Rustica is so excited to announce the launch of their
wine room doors
. These luxurious doors make the perfect entrance to your wine room. With 14 different styles and endless customization options, you are sure to find something you'll love.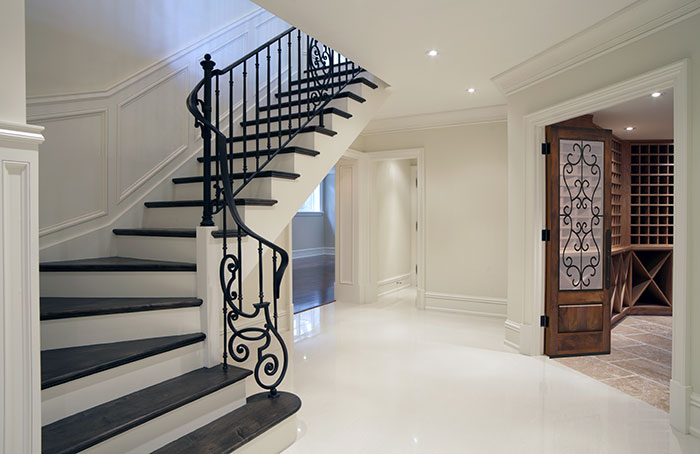 Each wine room door is built to last. These doors are handmade by our expert craftsmen, ensuring that you get the best product possible. Whether you choose a wood or metal wine room door, you can take comfort in the fact that Rustica uses the best materials in the industry. These doors are weather-stripped and include a door bottom.
Since our wine room doors are climate controlled, these doors can be used for other temperature sensitive rooms. Many people use climate controlled doors for gaming rooms where their high-tech devices need to be kept at a certain temperature.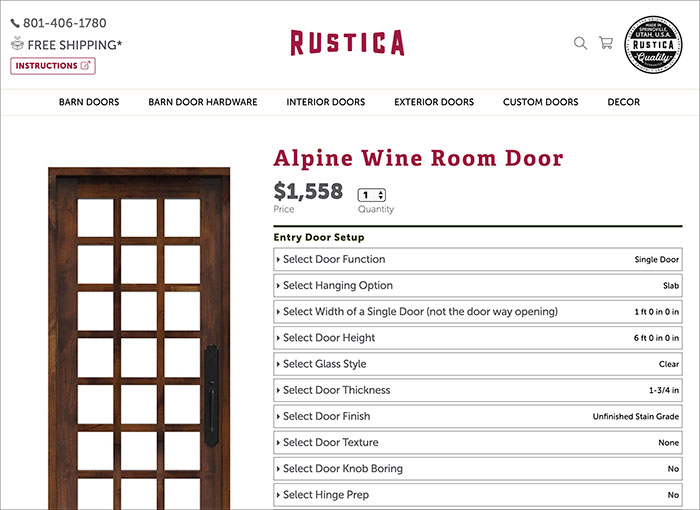 Rustica has many different styles of wine room doors available. From modern to classic, we are sure that you will find something you love. Any of the styles can be customized in order to create exactly what you've been looking for. Each door prompts you to answer a series of questions on the right-hand side. You will be asked to put in your exact measurements for a perfect fit, select your finish to match your home, choose your glass style, and much more!
Each door is built to order, fulfilling your specific requirements. These wine room doors are designed to last and provide you with a way to express your personal style. Because of the high-quality materials used and the stylish design, we are sure that you will love your wine room door.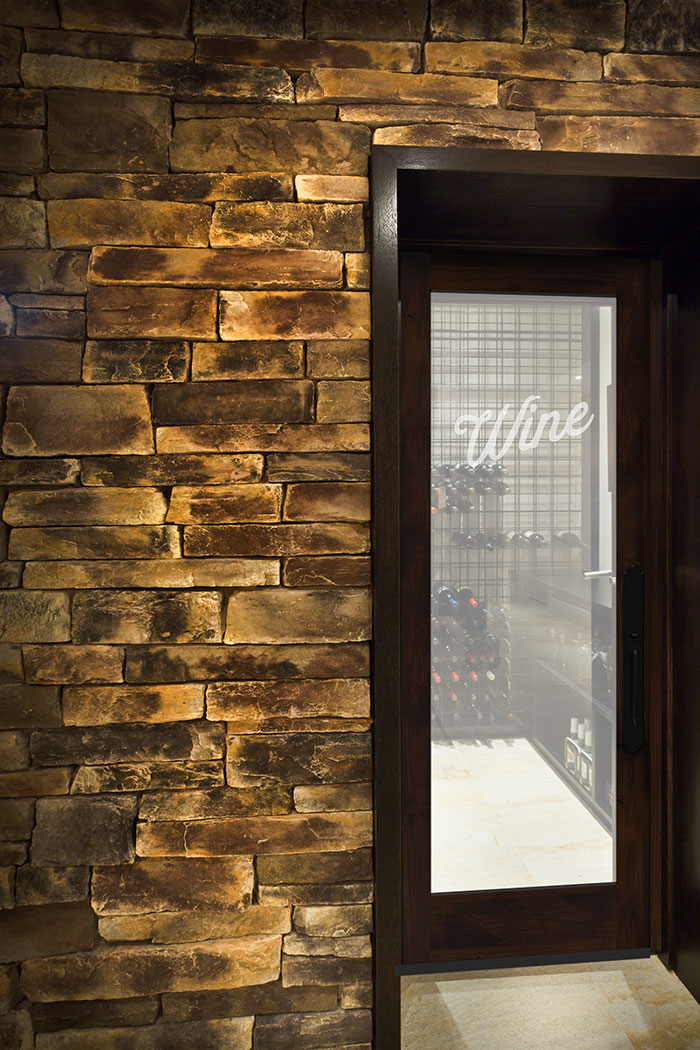 Contact us
with any questions you might have! Our service team is very knowledgeable and would love to help you in any way they can.
Click
here
to shop wine room doors.