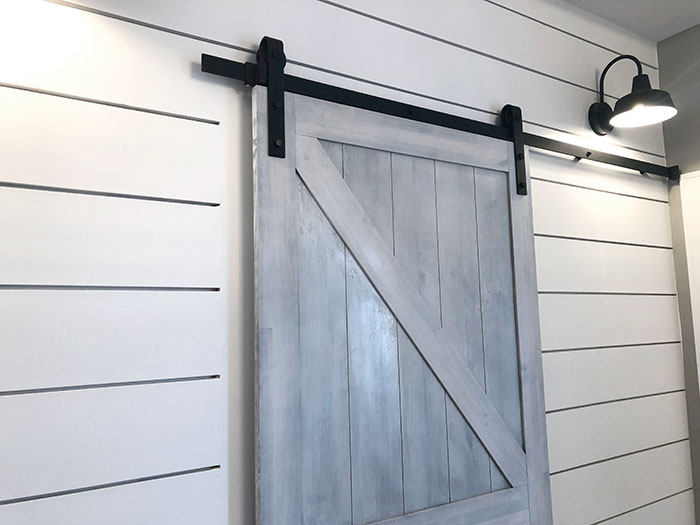 Installing wood shiplap on walls and ceilings has become one of the most popular ways to bypass traditional drywall. Even though shiplap is so popular, it is very often confused with wood paneling that uses a tongue and grove design. In fact, most of the popular restoration themed DIY shows don't use actual shiplap! Instead, they typically use wood planking or wood paneling. Let's explore the differences here.
Real Wood Shiplap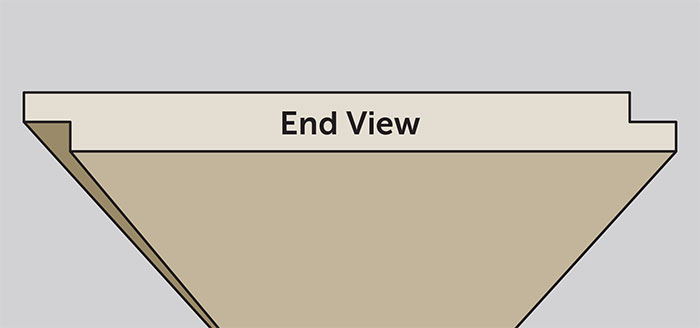 Shiplap has a rabbet or notch cut on the edges of the board, which is like tongue and groove but different in that when installed horizontally or vertically the boards will equally space themselves and will fit perfectly next to each other using a self spacing method. This creates a solid covering because the boards fit so nicely next to each other. This perfect fit keeps water from coming though the wall, and this is where the name "Shiplap" comes from. Early shipbuilding methods used a form a shiplap to construct the hull of a ship. The boards overlapping each other formed a watertight surface which would make the vessel seaworthy.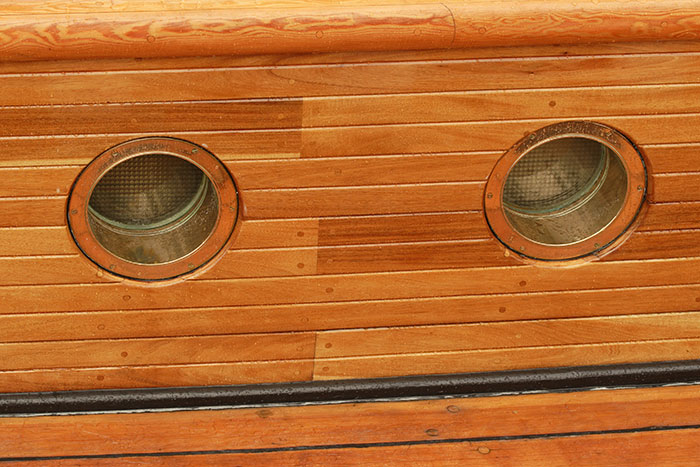 Nowadays, instead of building ships with our shiplap, we are using the wood boards to cover up walls and doors for a reminiscent, timeless look. In fact, shiplap has mostly been used in exterior siding applications because of the need for even spacing and a watertight guarantee. The "lapped" joint is the most easy way to accomplish spacing and water stopping needs. You don't actually see these lapped or rabbet joints once the boards are installed which makes it hard to tell if you are looking at real shiplap or just sheathing (wood paneling) boards.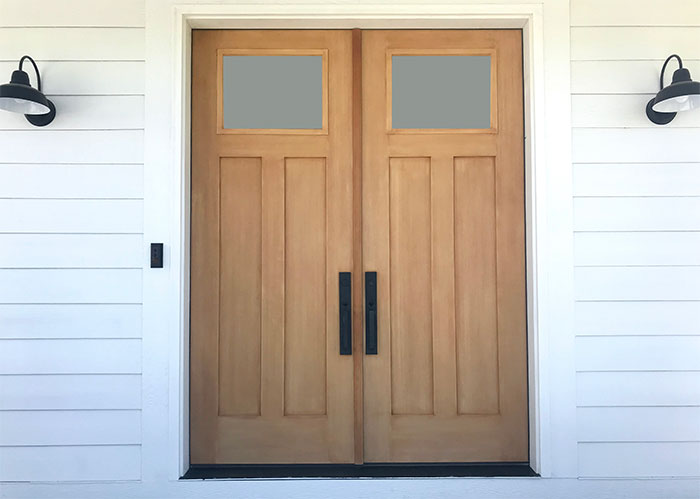 The most traditional profile for shiplap siding is a flat shiplap board. Our shiplap comes in 3", 5.5", and 8" sizes. There are other shiplap profiles to choose from. Here are just a few examples of many popular shiplap profiles:
Flat Profile Shiplap–
Flat profile with a rabbet on the top and on the bottom.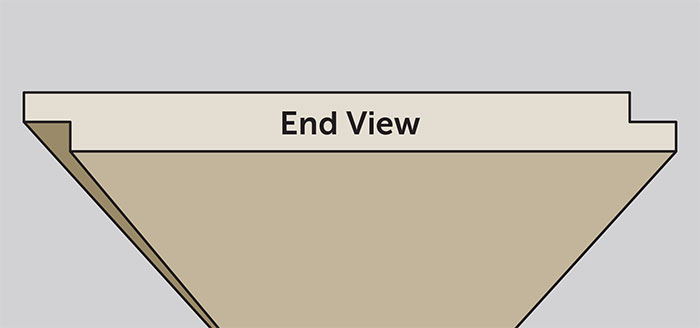 Novelty Drop–
Also known as cove siding with a scoop profile.
There are many ways to use wood planking and woodboard to create a "shiplap" type look.
Tongue and Groove
Clapboard
Channel Rustic
Rustic Vee
Board and Batten
Decorative Plywood
Dolly Varden
Bevel
Reclaimed Barnwood planks
Real Barnwood Slats
Varied Solid Wood Tongue and Groove Planks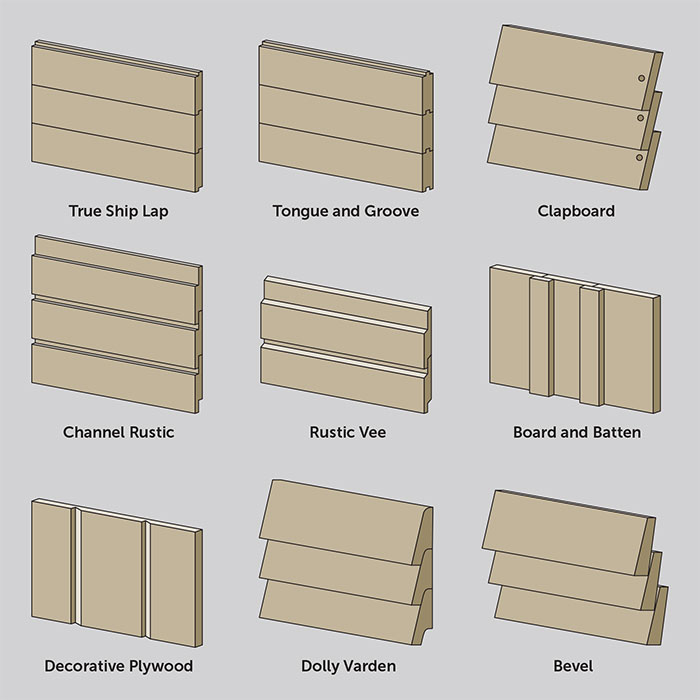 Click
here
to shop our most popular wood accent wall styles including our best selling real barnwood planks and shiplap.
If you don't find the profile you need,
Rustica
is a full scale knife and moldings manufacturer and we can manufacture any profile you need including custom moldings and custom trim and baseboard.