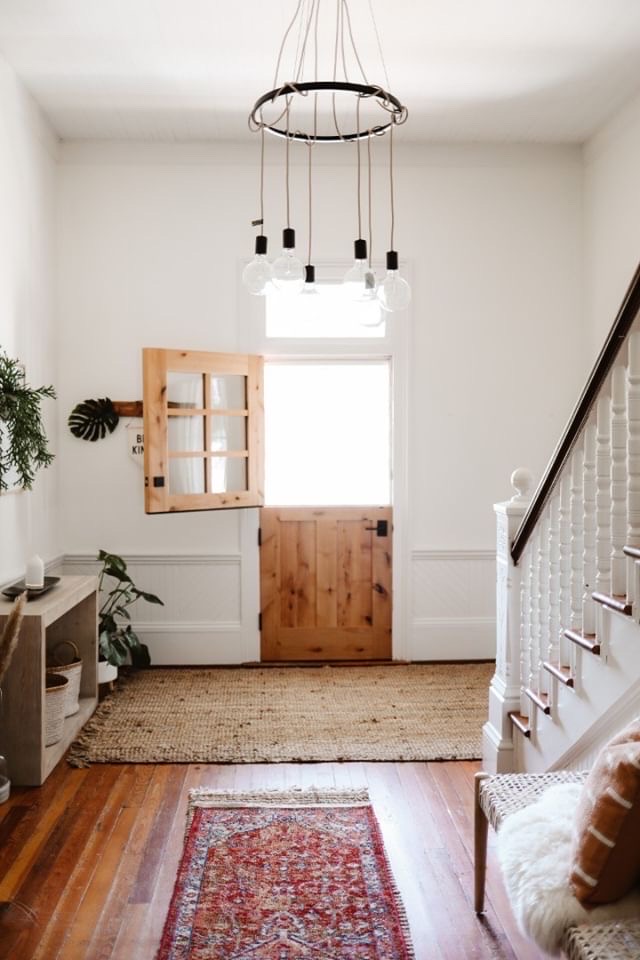 That transition from winter to spring is truly a magical time. The days are longer, flowers are blooming and the air just seems fresher! There's no better type of door to help you enjoy these moments than a dutch door.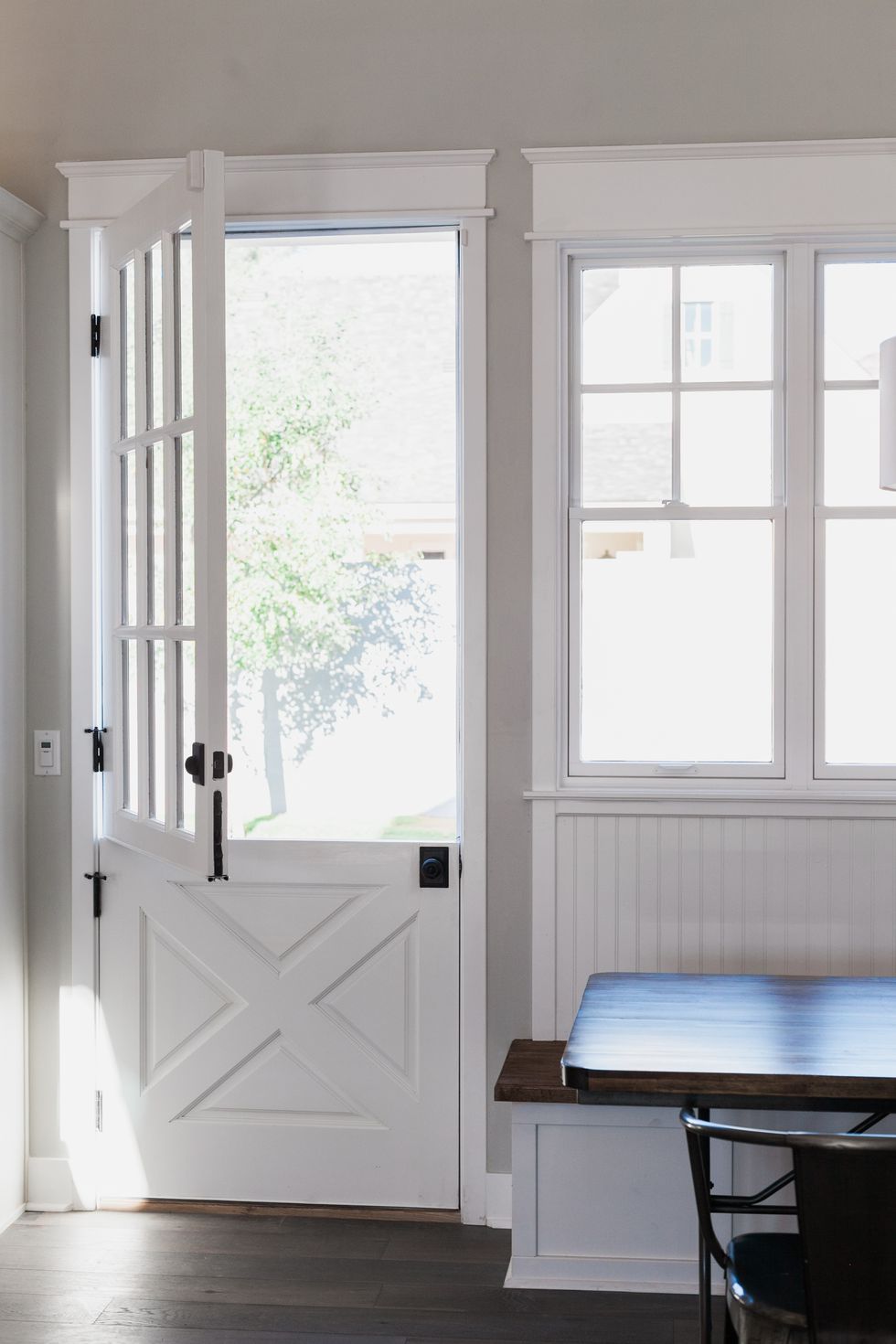 Isn't it just so picturesque? The top half of your dutch door is open, letting in a slight breeze while you flip through a magazine in your favorite chair. Dutch doors allow you to take advantage of the beauties of the outdoors while keeping critters and dirt out.
During those hot summer months, while your kids are playing in the backyard, you don't have to feel separated from them when you have things to do. Open the top half of your dutch door and enjoy the sounds of their games while you get things done. Not to mention, if they're dirty from roughhousing outside, you can pass them their snacks and whatever else they need from the top half of your dutch door without letting any of the mess into your home.
Dutch doors really are perfect for spring and summer months. Unfortunately, it can't be summer all the time. Customers often ask how dutch doors hold up in the winter and if they are still a good option. During the winter, your dutch door protects you from the elements. All of our exterior dutch doors are outdoor rated. Any of our dutch doors with glass are double-paned. The top and bottom fit so snugly together, acting like any other exterior door while closed.
We're clearly big fans of dutch doors and it's easy to see why. They provide so many benefits and add character to your home. We love seeing our dutch doors on your home. Be sure to share if you have one! And as always, if you have any questions, don't hesitate to contact us. We would love to help!
Shop our wooden dutch doors
here
.
Shop our metal dutch doors
here
.