We're well into 2020 and we've noticed a few trends that we are LOVING! With more people staying home, many are taking on the challenge of updating their home. If you're going to be stuck at home, you might as well make it aesthetically pleasing! Here are a few of our favorite trends that we've noticed: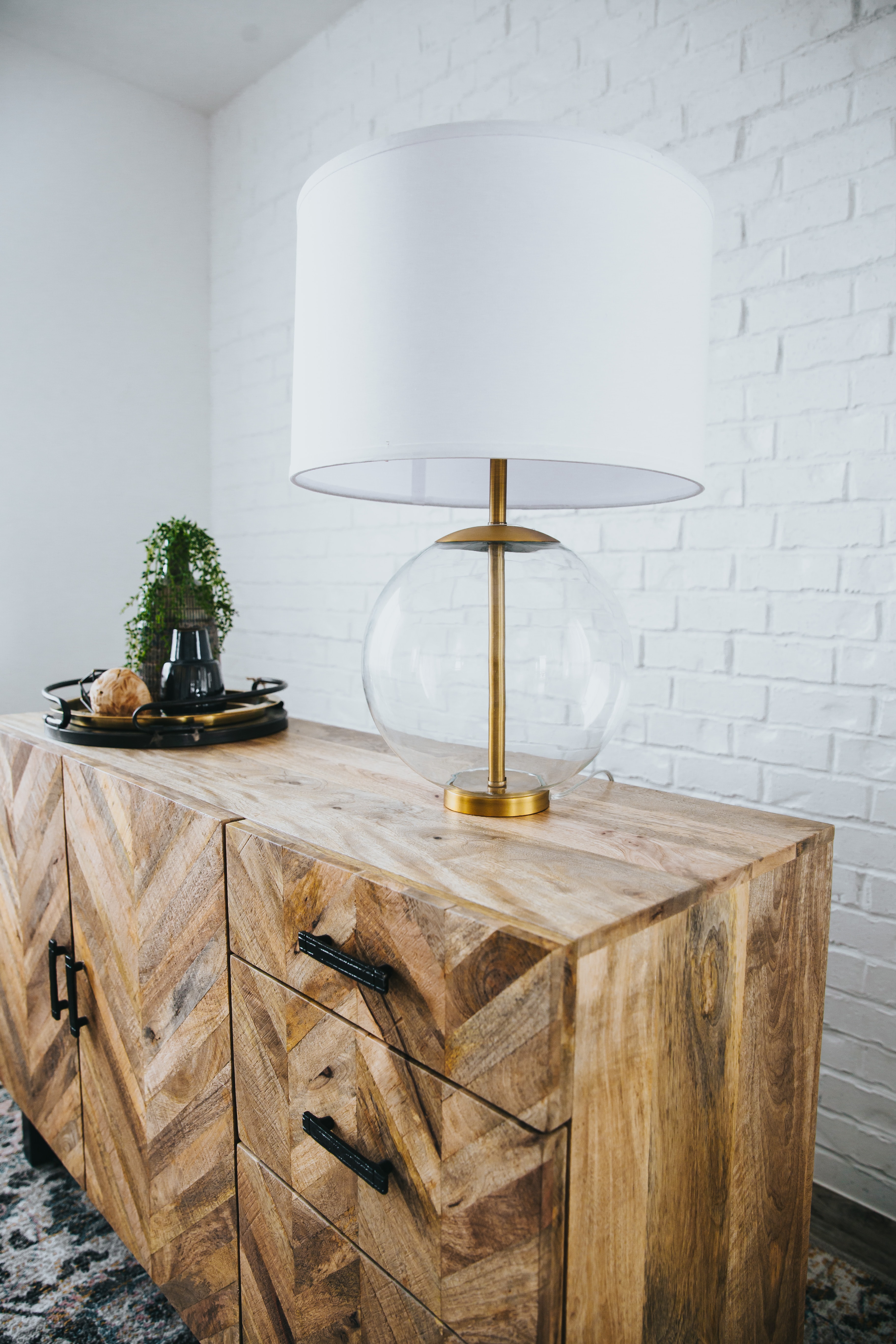 Wood Tones
No surprise here, we adore natural wood! We've been noticing a lot more wood tones in homes. The natural grain and blemishes add such a unique touch to your home. Wood has a way of warming up a space. Not to brag, but we have 11 different wood types available for your doors. Pick one of our stain or clear coat finishes to bring that warm wood tone into your home!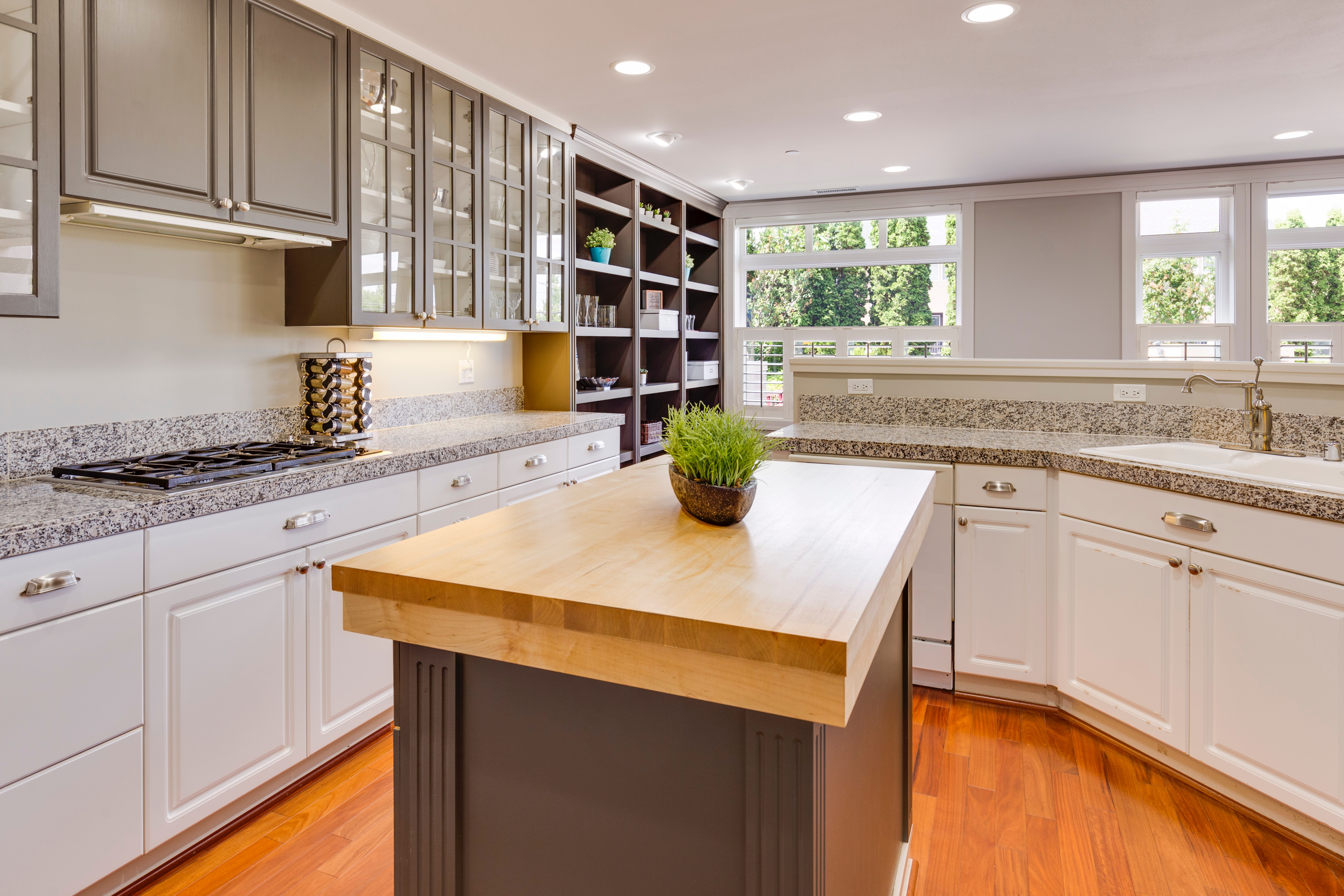 Painting Kitchen Cabinets White With a Contrasting Island
This trend is an affordable change that updates your kitchen instantly. White cabinets can make a kitchen look brighter and larger. We're all about it! And adding a pop of color to your island gives your kitchen a little more character and charm.
Vintage Art Wall Art
They don't actually have to be vintage, they just have to look like they are! A painting of flowers in a slightly distressed frame can make such a difference. We've loved seeing this style propped up on a kitchen counter or hanging in a hallway to add some texture. It's a trend that fits a specific style, but we're here for it!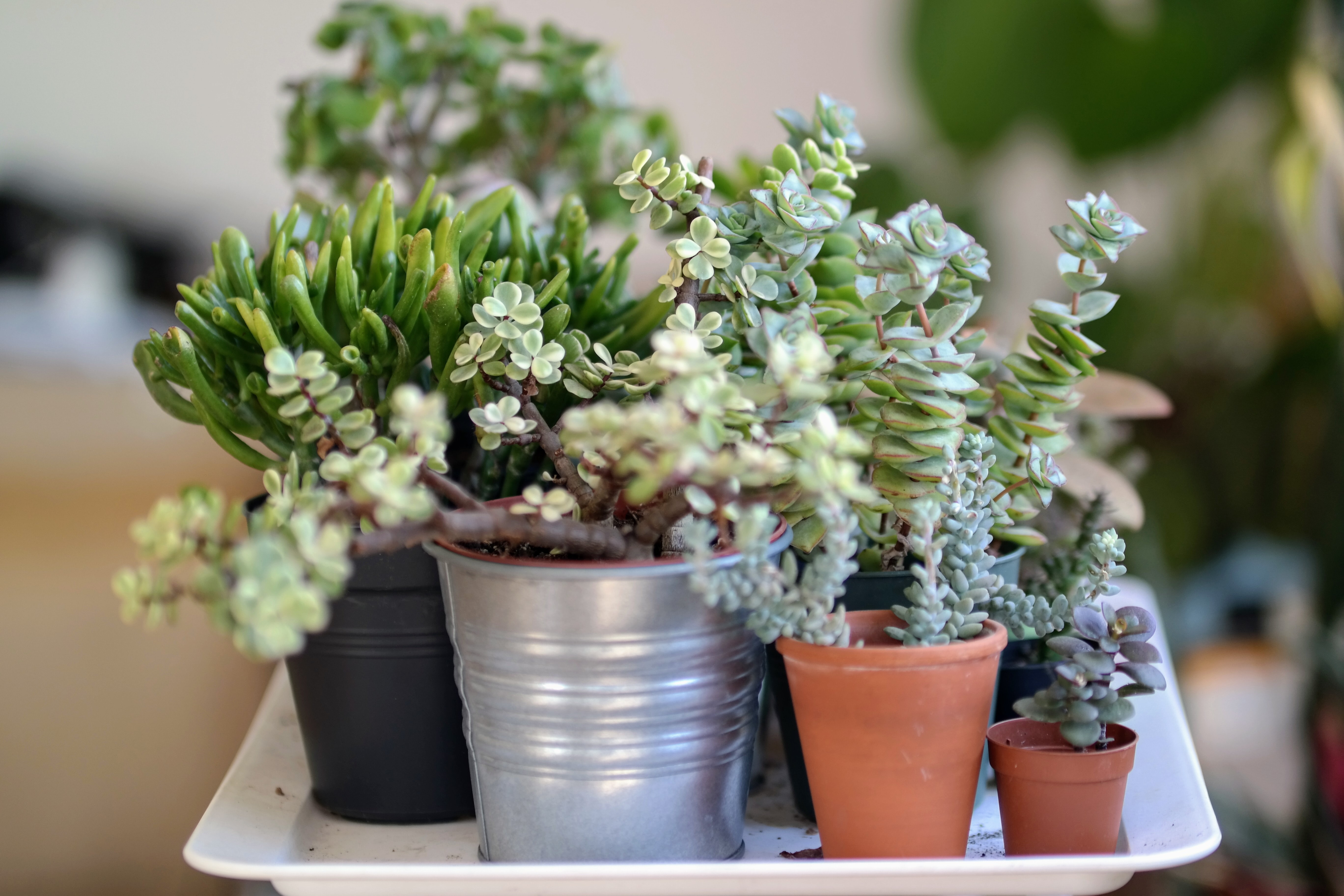 House Plants
It doesn't matter if they are real or fake, house plants can really make a room feel more welcoming and produce more positive energy. A popular house plant of choice these days is potted olive trees. They take up a good amount of space, but the mood they bring is worth it!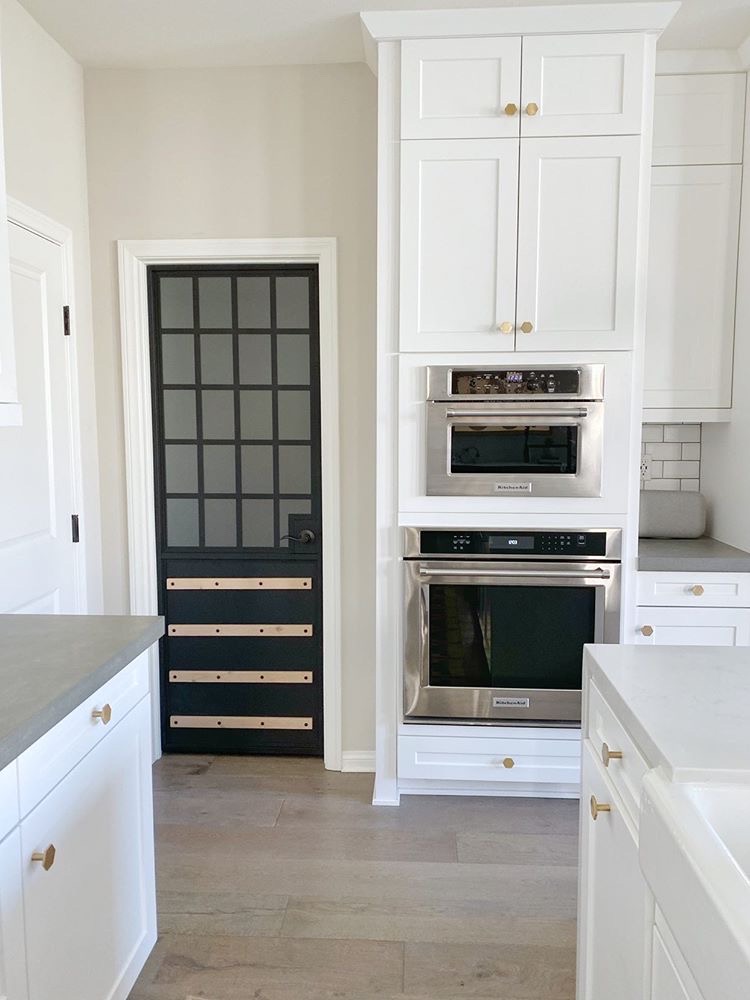 Metal Hinged Doors
Metal doors aren't just for modern homes anymore. They have become extremely versatile and customers are enjoying how sleek and stylish they look. Shop our metal hinged doors
here.
These doors are especially popular for home offices.
6. Burnt Orange
Burnt orange has been a popular accent color this year. Since these colors come and go, we would never suggest purchasing anything too permanent, but a few pillows might be just the ticket! Other items we've enjoyed seeing in burnt orange include vases, casserole dishes and area rugs.
Trends don't last forever, but every so often, it's fun to jump on the bandwagon. Following trends that can easily be added or taken away from a space is a simple way to keep your home up to date without too much commitment. We think these 6 trends are ones you can take advantage of today! Share with us what trends you are enjoying. We would love to hear!