Double doors make a grand statement. It's obvious to see why they are so popular! Double doors add a classic, elegant look to any room. Here at Rustica, we have so many different options for double doors. Not only do we offer multiple styles, but all of our styles can be made to be either interior or exterior. There are a few unique factors that go into the functionality of your double doors, especially when it comes to hardware. Depending on what your doors will be used for will determine which option is best for you.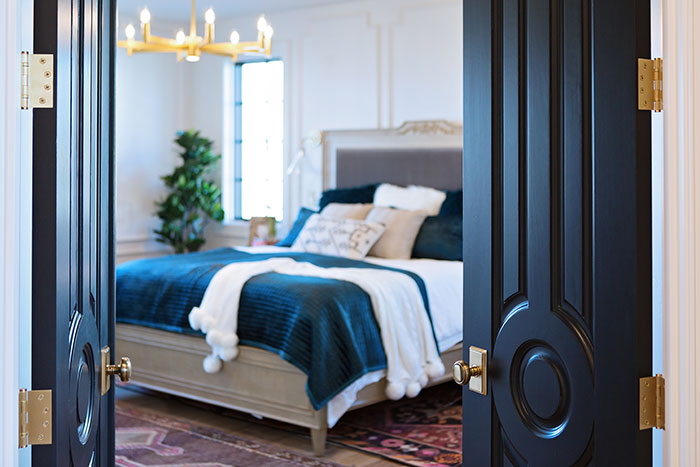 Double Interior Doors That Need a Lock Option
- Typically you see these doors used for home offices or master bedrooms. These doors can, at times, need a locking mechanism. To accomplish this, you will need one active door with a lever or knob and an inactive door with a dummy handle set.
An active door on a set of double doors is the door that has the keyed lock installed in it. A dummy handle, which is installed to the other door, does not have a traditional latch and the knob does not turn.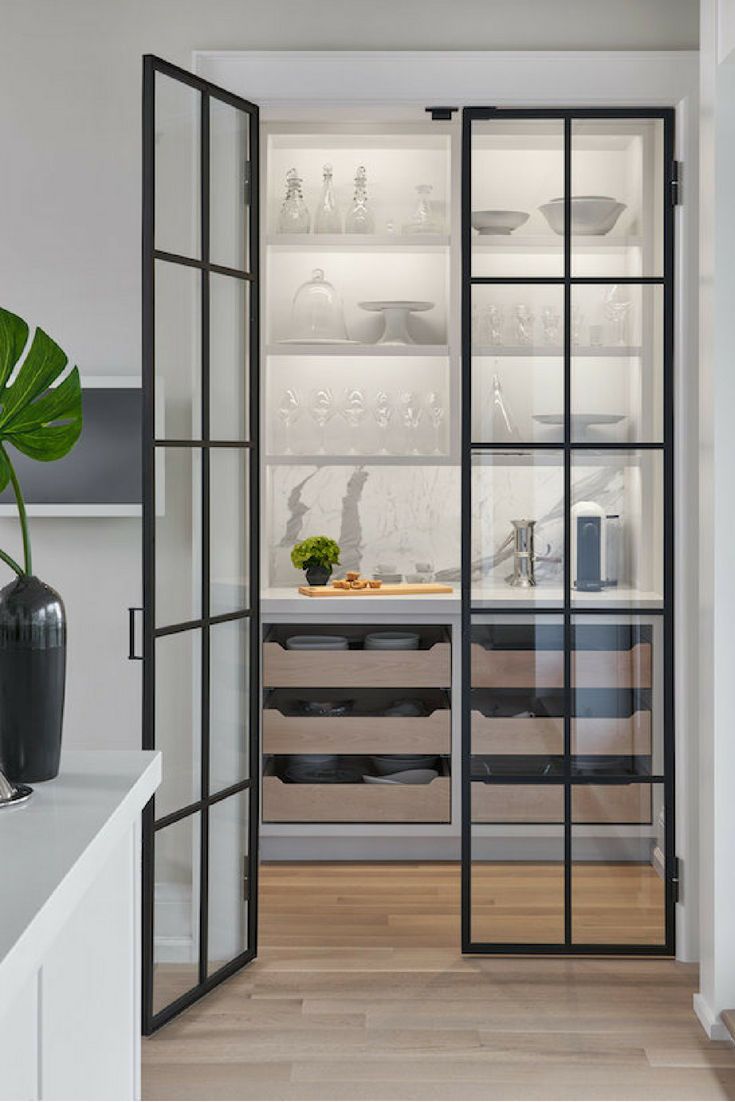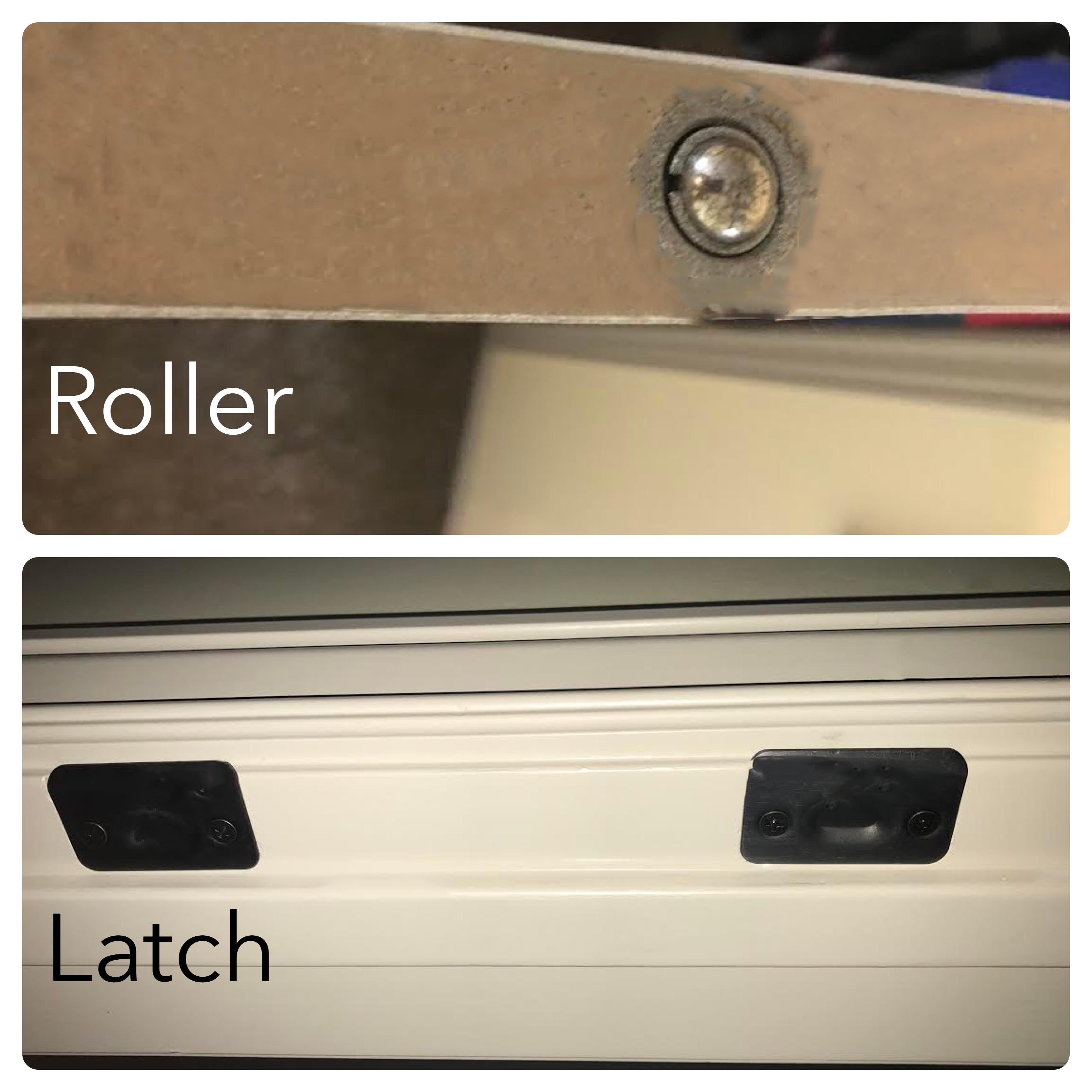 Double Interior Doors That do not Need a Lock Option-
This option is extremely popular for closet doors. For double doors that will not need a locking mechanism, both doors can be inactive doors. These doors will need roller latches to keep them closed. The roller is installed to the top of the door while the latch is installed into the door jamb. For this type of system, you will need to use a dummy knob on each door. If you are using this option for a closet, you will not need handles for the other side. This is good to keep in mind, before purchasing additional hardware!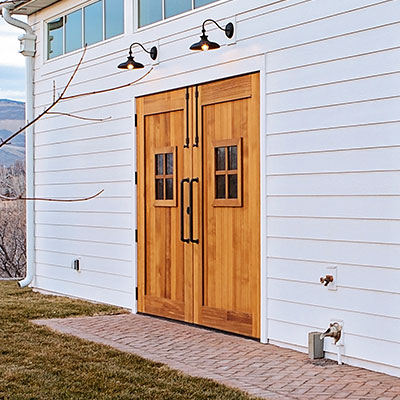 Double Exterior Doors-
Since these doors are normally installed as an entrance door to your home, having a good sturdy lock is important. These doors will need to have security hinges on them to prevent the doors from being removed at the hinges. These doors typically have an active knob or lever on them for the main door that will be used and a dummy door on the other side. Another option is to have two active doors with a t-astragal. Side bolts, flush bolts or deadbolts are very commonly used for exterior double doors as well.
Having the correct hardware for your door is extremely important. We hope that this blog post was helpful, but if you need more direction, please don't hesitate to contact our service team. They are very knowledgeable and would love to assist you in any way they can.
Check out more double door options
here
.