Introducing French Doors
We've gone Renaissance at Rustica.
Inspired by the symmetry, elegance and illumination of French doors, we've reimagined this classic aesthetic in our French Doors Collection.
Hand crafted with artistry, functionality, durability and versatility.
Bring light, style and a smooth transition as you move from one space to another with our French Doors.
The glass panes allow for an expanded view that enhances the "au natural" effect, even when closed.
Our collection offers full or half glass options in a "Mountain French" or " Farmhouse French" style. You might say there's a "one for all… and all for one" option in our Rustica French family.
Your home can have the, pardon my French, "Ooh Lá lá" factor.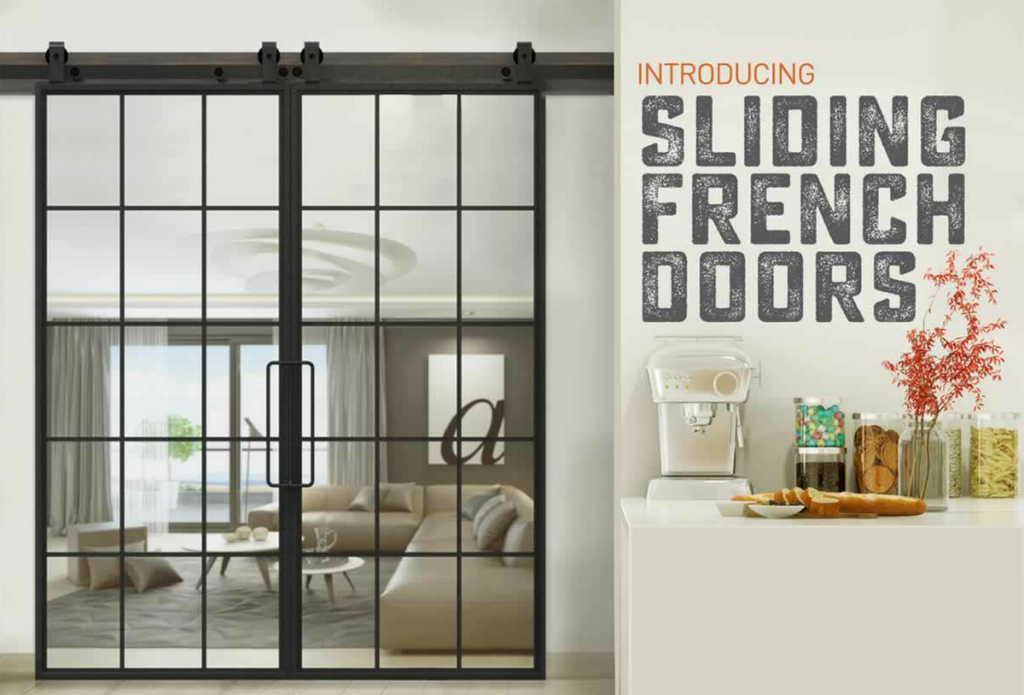 If discovery, philosophy, stability and decoratively are your thing, well… our French Doors were made for you my monsieur or mademoiselle!
#AllForOne
+ Rustica Hardware
4 Reasons To Go French:
Light – Open up a room. Let light travel through door and make space brighter.
Design – Classic, rustic art.
Space – Separate space in a non seclusive or segregated way.
Durable – Handcrafted with highest quality materials.
Shop the Rustica French Door Collection: