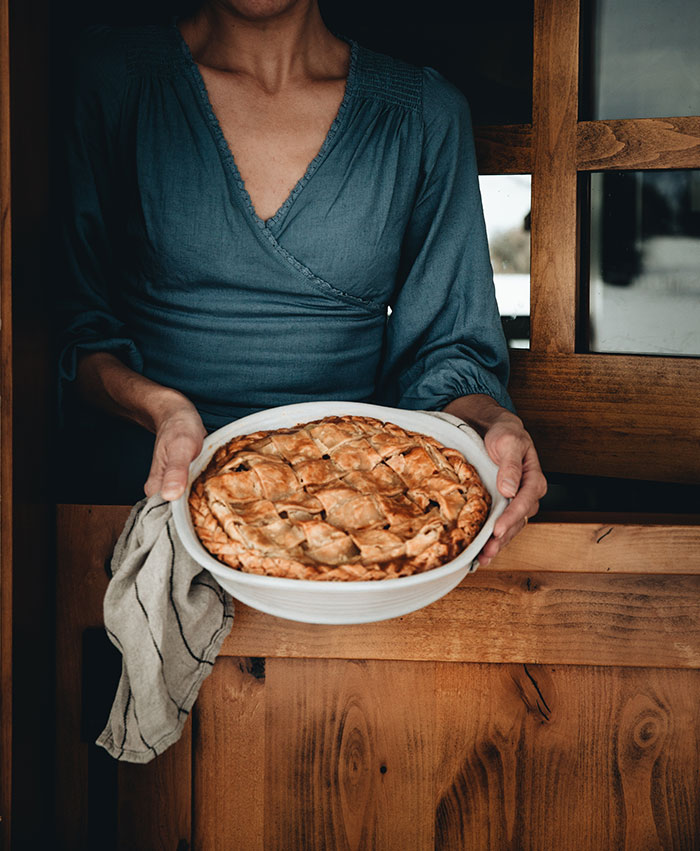 Dutch doors are believed to have become popular in the Netherlands around the 1700s. This style of door was also popular in the early American colonies in New York and New Jersey because the land was originally settled by the Dutch. These doors were ideal for colonial life. They were convenient for letting fresh air in while keeping animals and dirt out.
While originally used exclusively as an exterior door, Dutch doors have recently made their mark as interior doors as well. These doors add character and are a unique twist to traditional doors. It's easy to see why these doors are so sought after. There are benefits to having both interior and exterior Dutch doors in your home. Luckily, Rustica has both!
Interior Dutch Doors
Choosing to have an interior dutch door may seem like a strange idea, but many people find them convenient. Interior dutch doors are commonly used as a pet gate or baby gate. The perfect place for an interior dutch door is between the kitchen and your living room. You can easily keep an eye on your kids or pets while they are playing, but keep them out of the kitchen while you're cooking.
Exterior Dutch Doors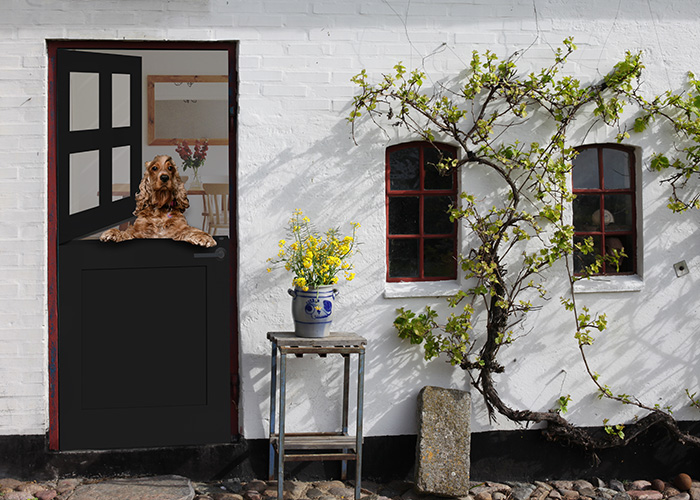 An exterior Dutch door adds a little antique charm to your home that your guests will love. Just like in the 1700s, exterior Dutch doors are still ideal for letting in fresh air while keeping pets and dirt out. These doors are also excellent if you have indoor pets. When a delivery personal comes to your door, you can simply open the top and get your package without letting your pets out.
Rustica offers so many different styles of Dutch doors. We're sure you'll find something you love! Shop our collection of exterior Dutch doors
here
. Shop our interior Dutch doors
here
.
If you have any questions about our Dutch doors or need any help, don't hesitate to
contact
our service team!