Our Big Wheel Barn Door Hangers are expertly milled from a solid piece of metal for the sole purpose of a sliding barn door system! We did some research and found out that most big wheel barn door hardware kits were not manufactured for the function and purpose of sliding barn doors. Most big wheel hardware kits have been retrofitted and not manufactured from the beginning for the purpose of a sliding barn door system. Don't waste your time on retrofitted hardware, our Big Wheel Hangers were exclusively designed for barn doors!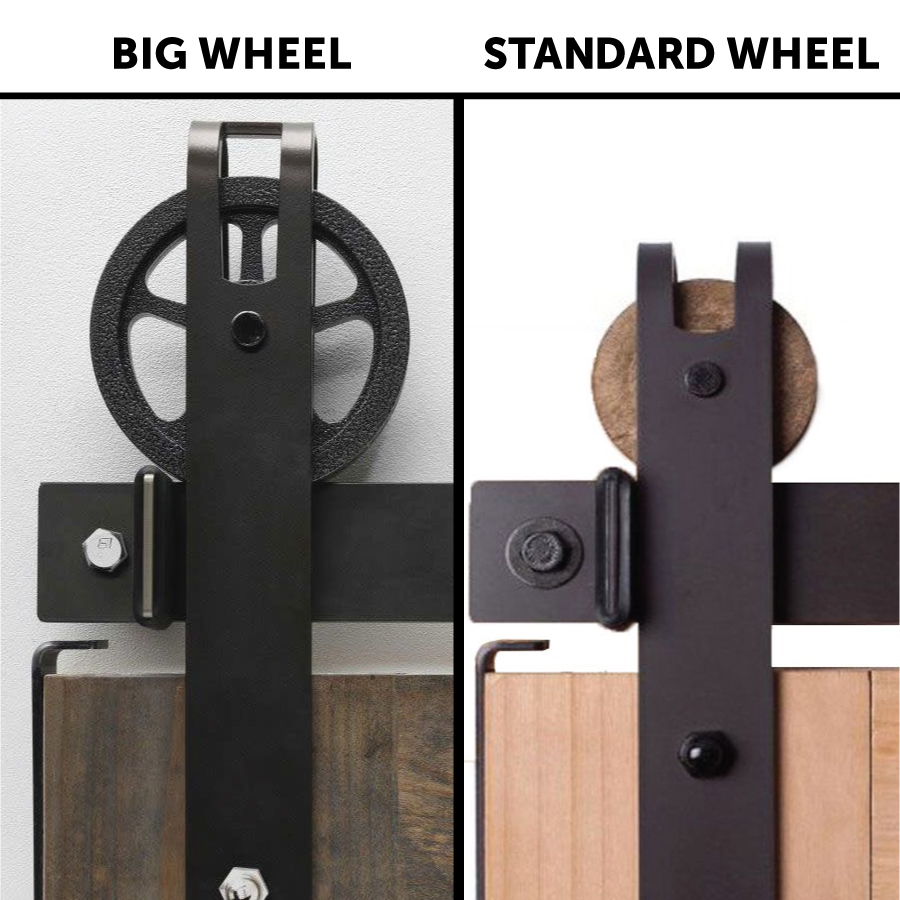 Our big wheels are precision machined by expert craftsmen and include lifetime CNC milled components. Big wheels are a tribute to the past where we appreciate the foundry style cast pulley. This vintage pulley played a role in countless functional spaces including the original hay barn and cottage farmhouse.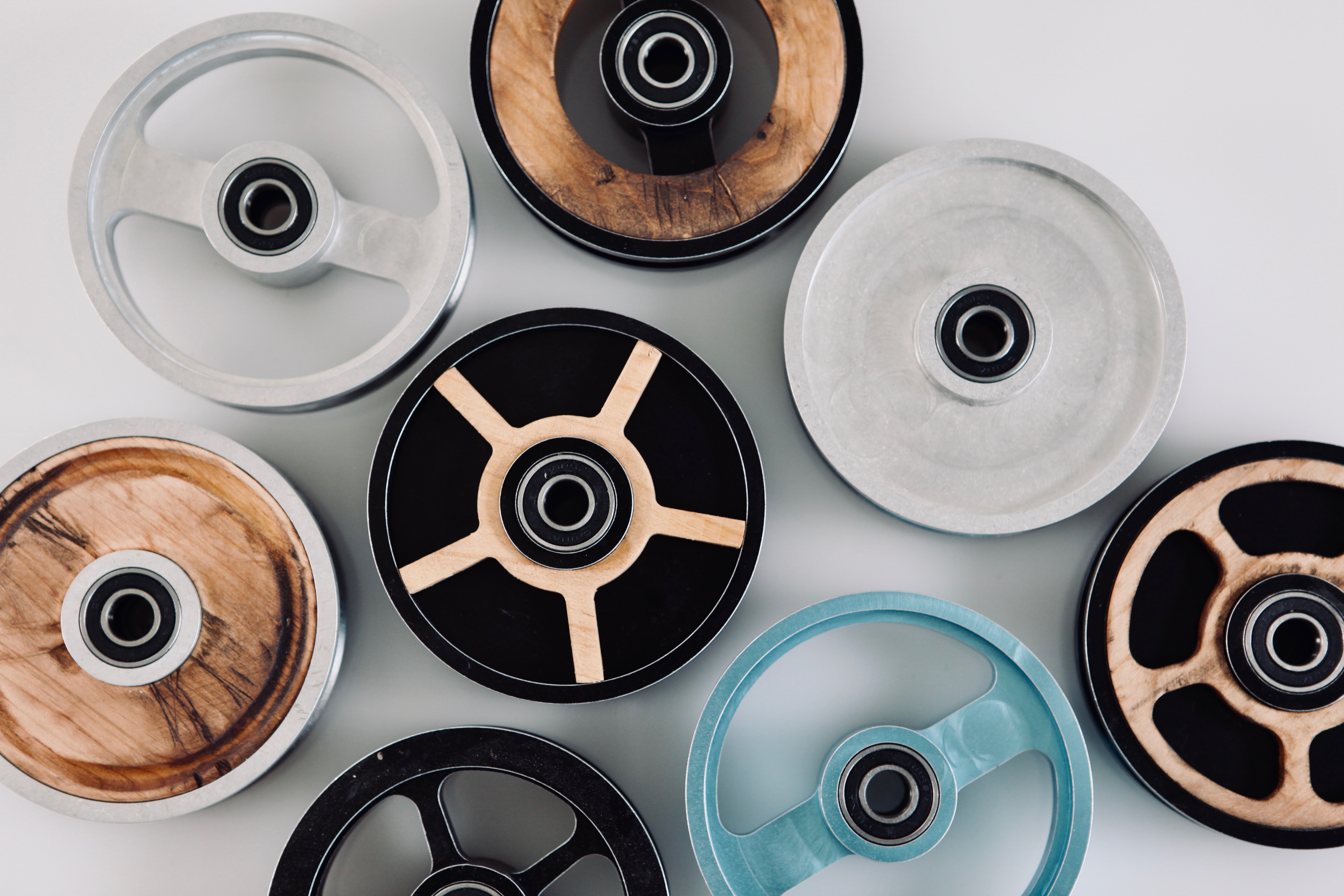 We offer nine different Big Wheel Hanger styles from top mounts to regular hangers. You can customize each Big Wheel Hanger by finish, wheel style, and wheel finish! Our Big Wheel Hangers are a little over an inch and a half larger than our standard barn door hardware wheels, perfect for drawing your guests attention to the beauty of the hardware system.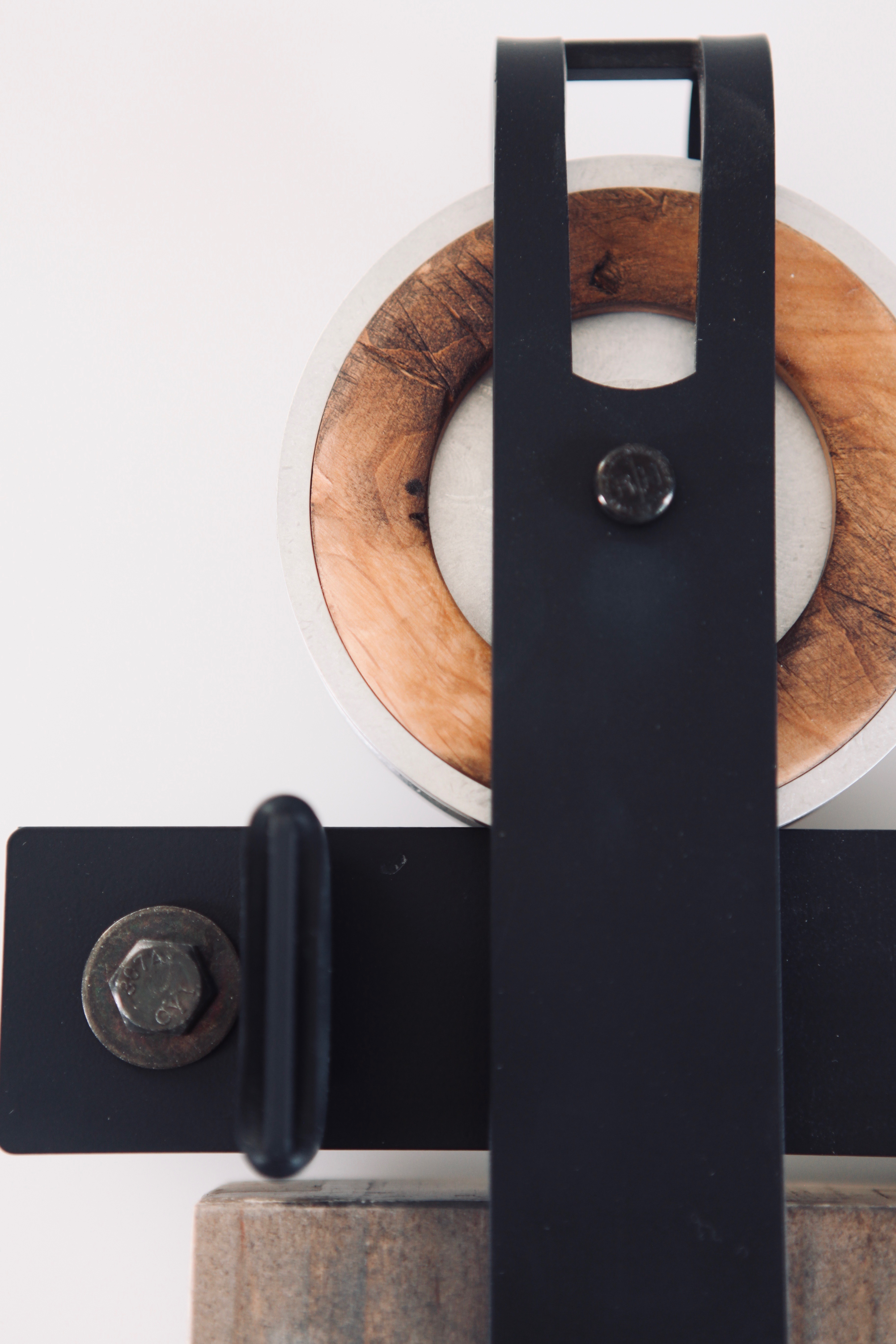 Our big wheel style was specifically designed for our barn door hardware systems and can be uniquely customized for a grand look, perfect for larger doors and jaw dropping door accents. Our Big Wheel Hangers really put an emphasis on the hardware system which is how the door operates and what sets it apart from your everyday standard door. The hardware system in itself is a piece of functional art and a great feature to highlight with a Big Wheel Hanger!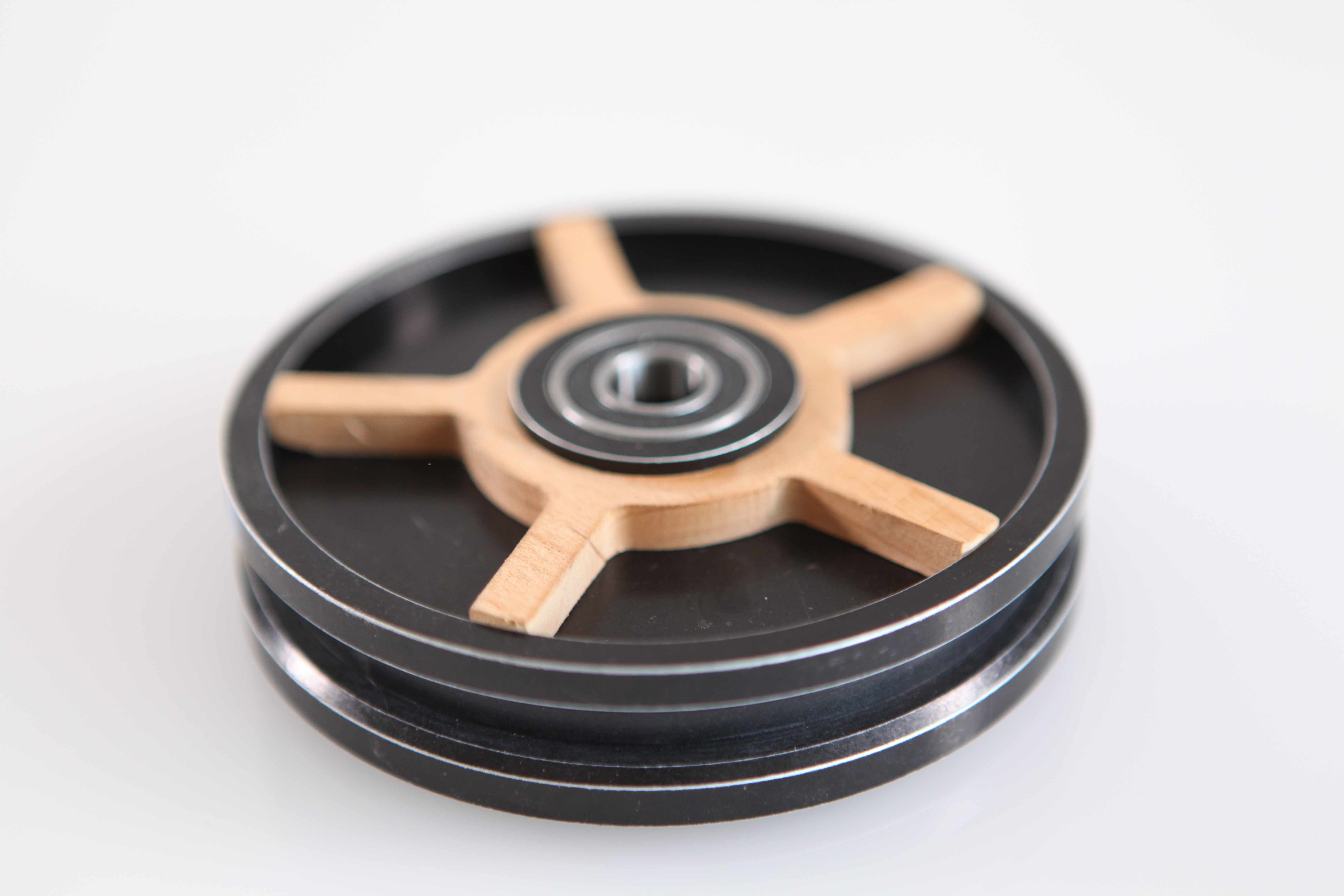 Click here
to shop our Big Wheel Hangers!