Working from home can come with its own unique struggles. It can be hard to focus and stay on task, especially when you have other family members home with you. One easy solution is to create a work environment in your home. This can be tricky. Space is usually limited and you might not have room for traditional office furniture. We recognize that this can be frustrating, so we came up with a few versatile solutions!
Portable Desks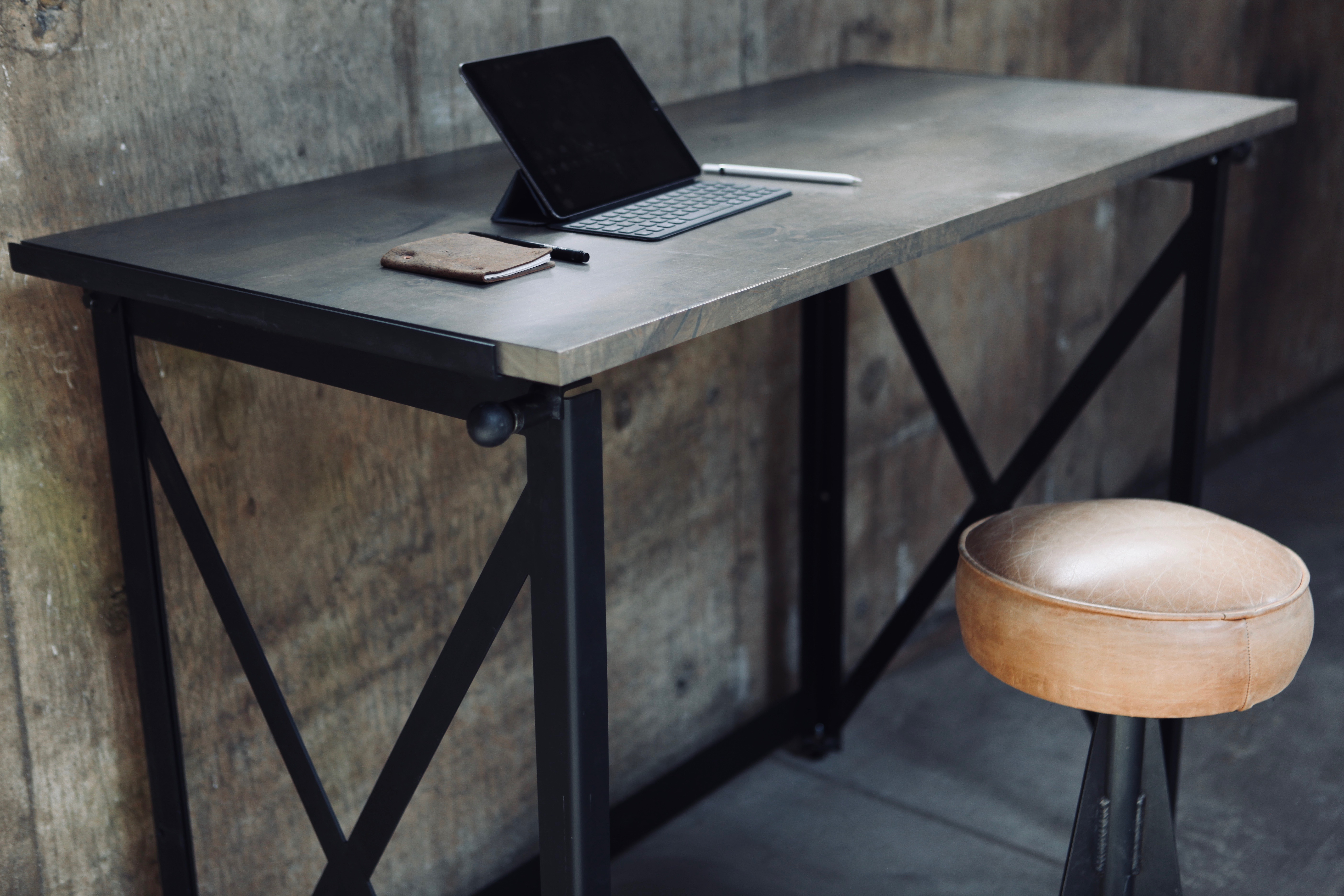 Where you'll be working in your home might change from day to day. We know that having your own desk can really help you stay focused and organized. Our two portable desks make it easier to move your work station from place to place. The best part about these desks? When you're not using them, they fold up and can be easily stored out of the way. Check out our
Portable Sitting Movement Desk
and our
Portable Standing Movement Desk
.
Wall Mounted Desks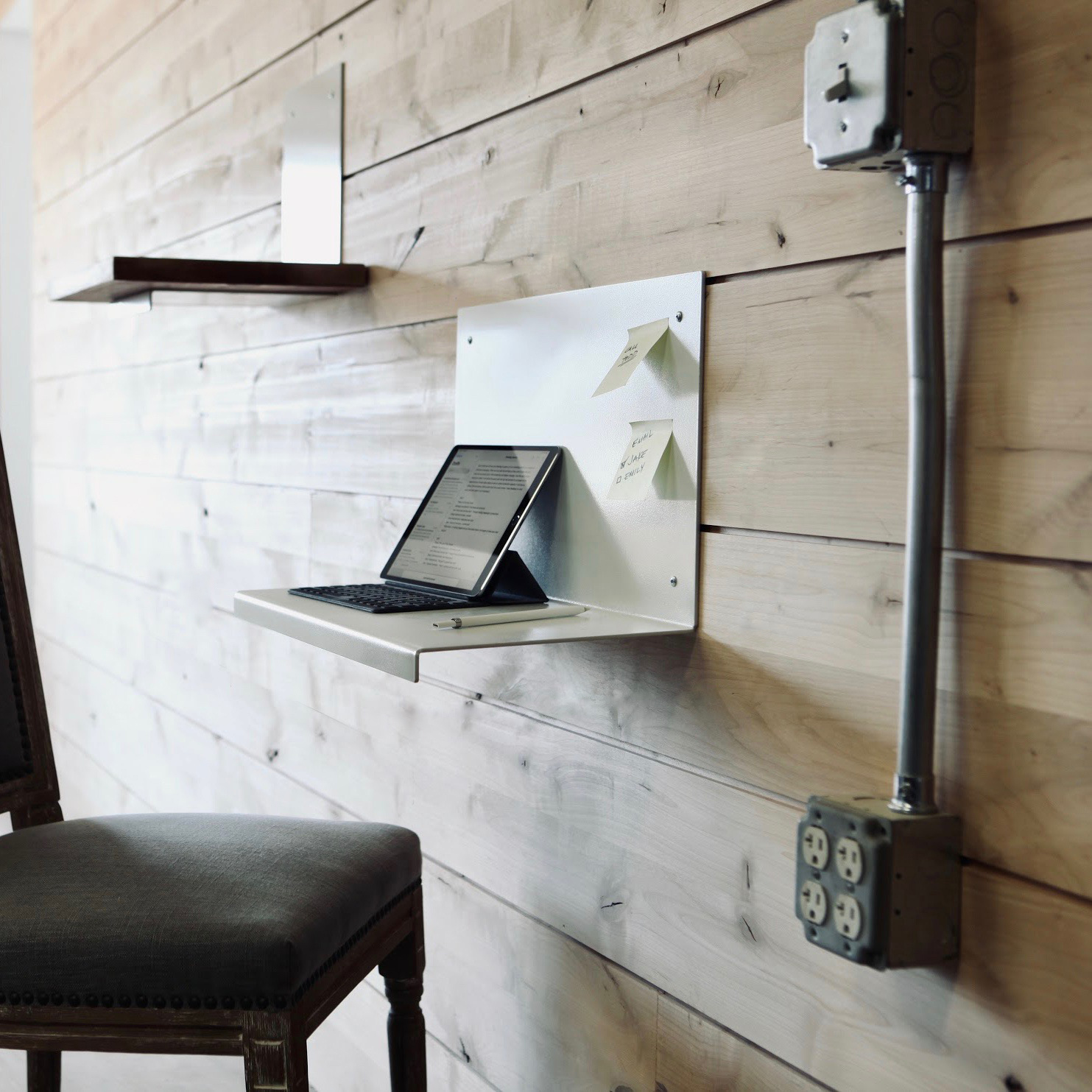 Our wall mounted desks are installed right into your wall. These desks are designed to be compact and used in nearly any space. Adding either our
Promoter Wall Mounted Desk
or
Top Level Wall Mounted Desk
instantly changes any area of your home into an office or study.
Here at Rustica, we are committed to helping you create a space that fulfills your work from home needs! It can be tricky to create the right environment, but we believe our desks can help with that! Be sure to check out our other desk options
here
. As always, if you have any questions, please don't hesitate to ask. Our service team is eager to assist you!