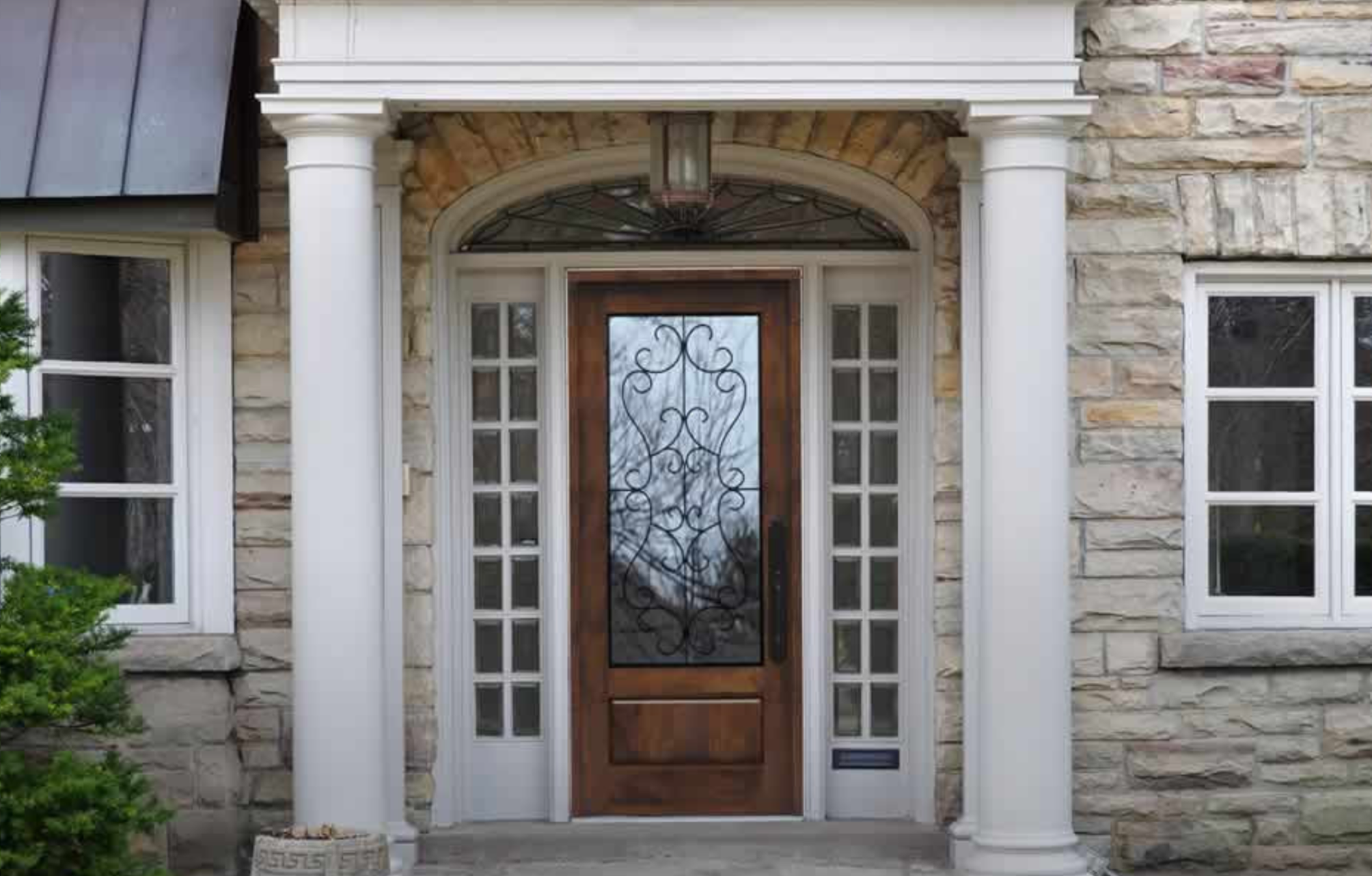 "Woodn't" it be nice if your beautiful front door lasted a really long, long time?
Yes, of course!
The front door is often exposed to the elements, environment and daily wear and tear. Your doors lifespan largely hinges on the care you give it.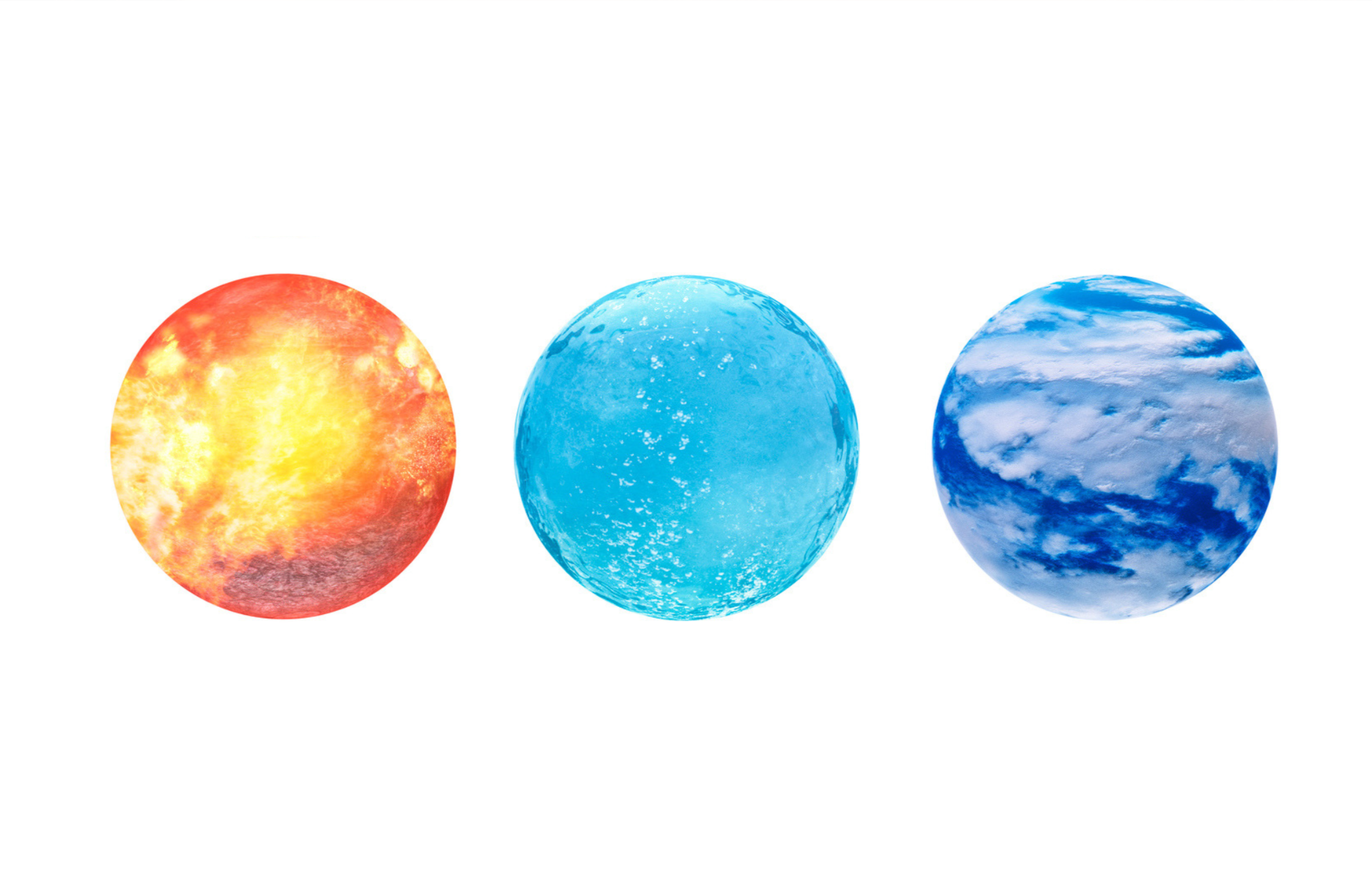 Well, we'd like to help you get a handle on caring for your wooden door.
Here are some helpful tips:
Dust -
Always dust away cobwebs. Exterior entry doors will gather dust and cobwebs. About every week or so, dust your exterior door to keep it in good condition. This will also help keep spiders from nesting and prevent insects from congregating by the door.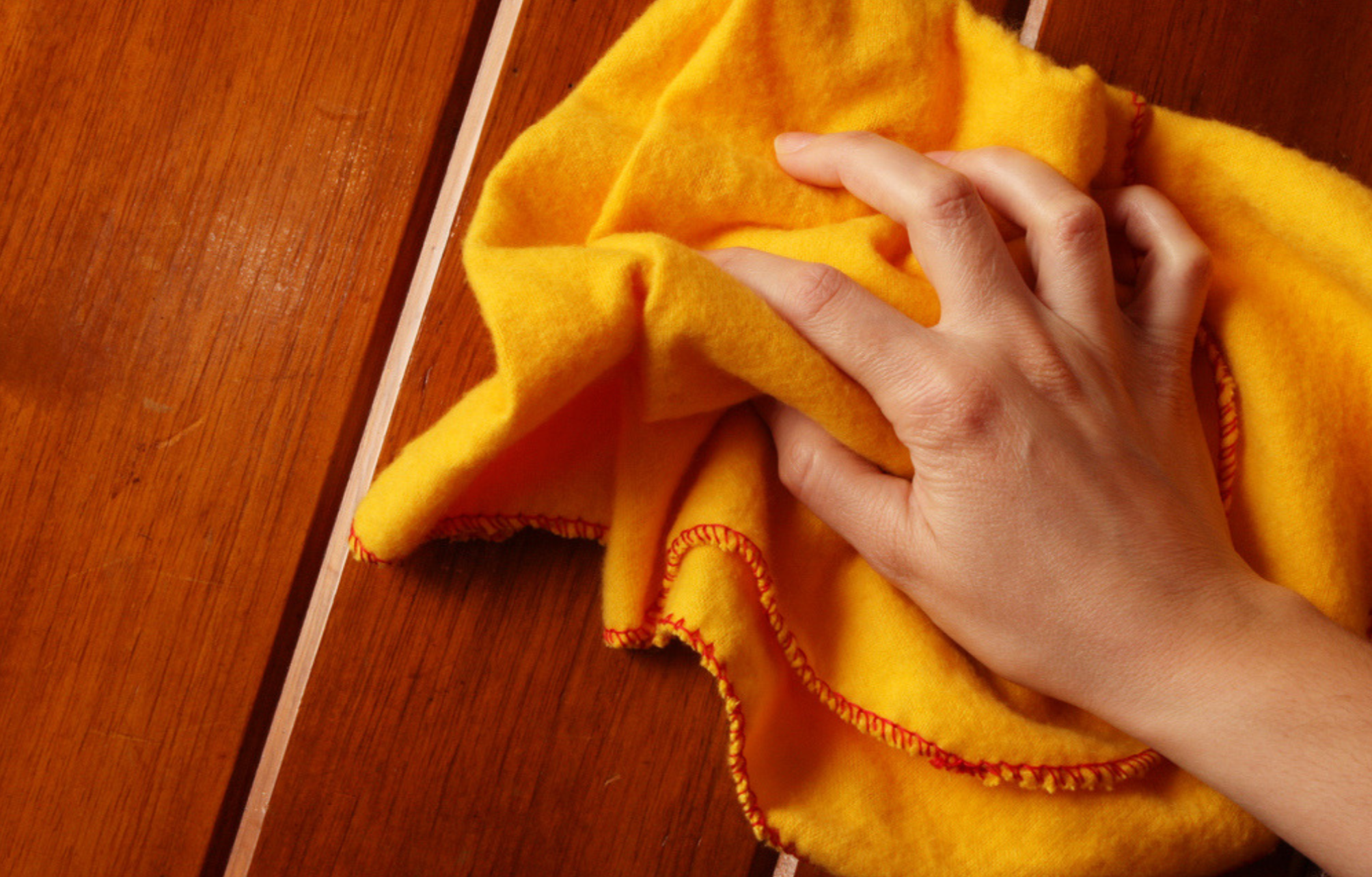 Mild Soap -
Using a mild dish soap mixed with hot water, use a non-abrasive brush to scrub the surface of the wood door. Remember to rinse away all the soapy residue with hot water.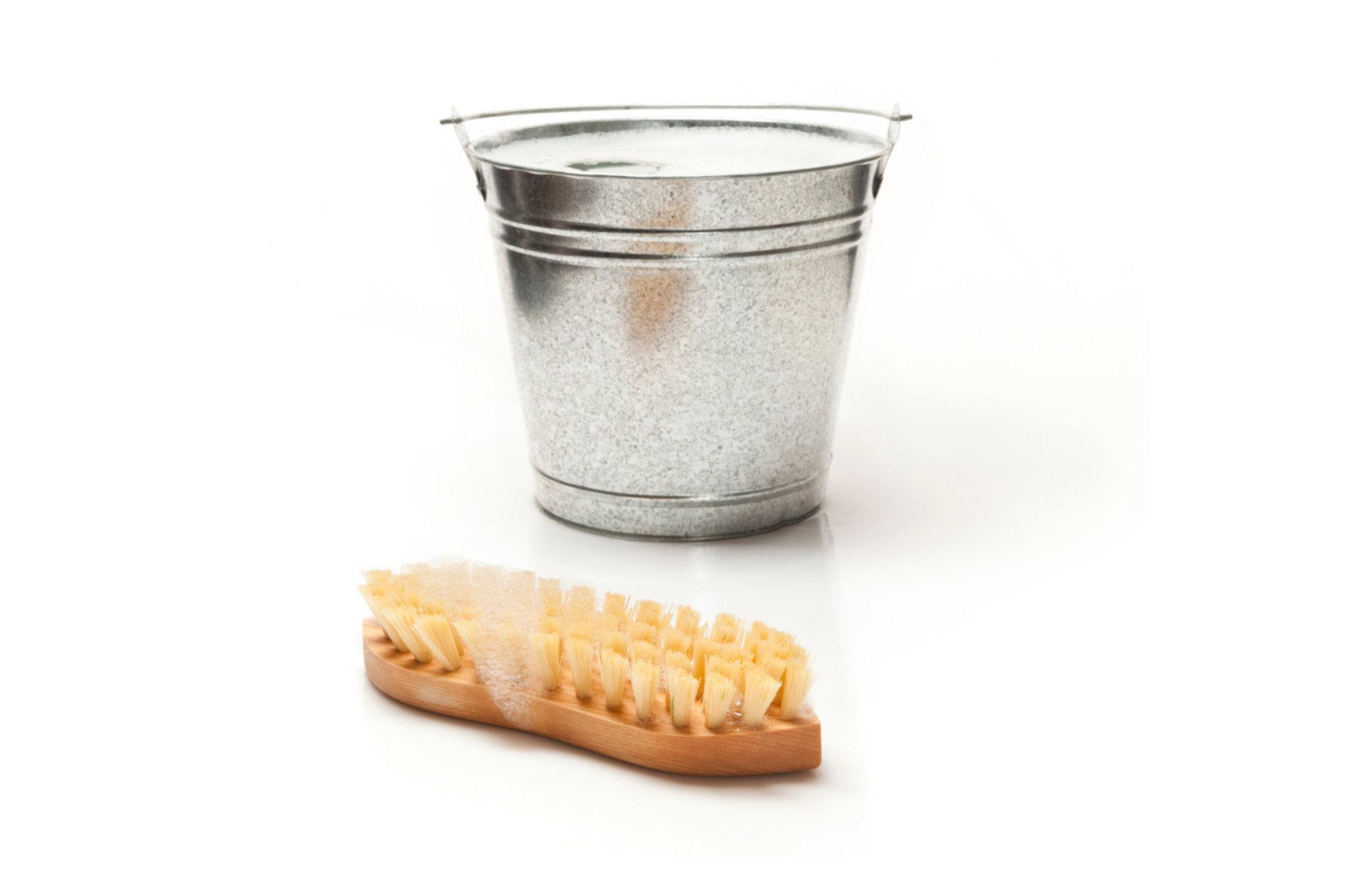 Cleaning Edges -
Open the door and also remember to clean around the edges of the door and the door frame.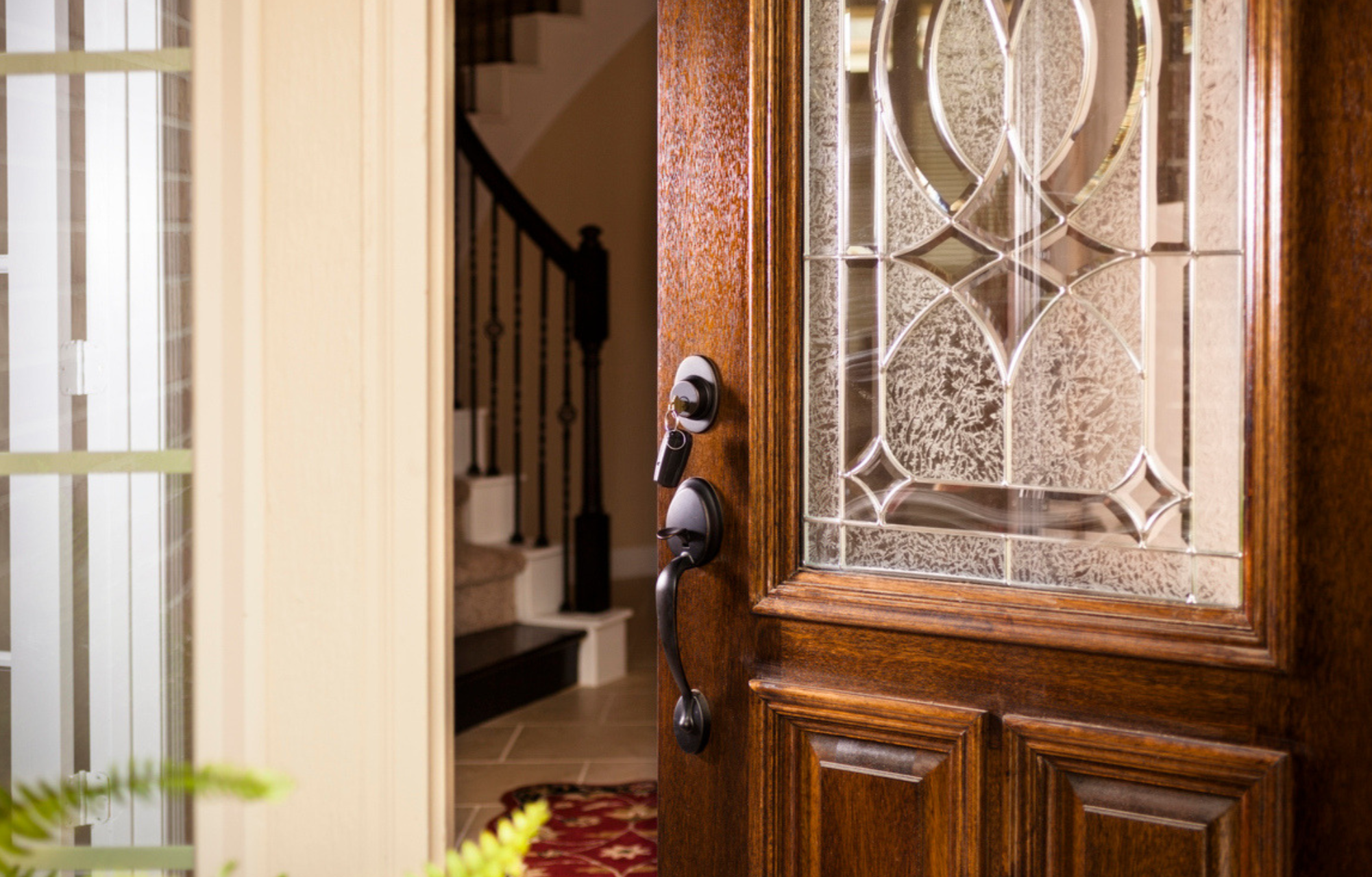 Furniture Polish -
Spray liquid furniture polish on the door. Using a clean rag, wipe away any dirt and difficult stains.
Steam Cleaning -
For people that have upright garment cleaners, use the steam feature to soften any dirty areas gently. Then wipe away the grime with a clean cloth.
Dry -
Wood holds moisture, so it's important that after cleaning it is allowed to dry out. Consider putting a fan nearby to help the door quickly dry.
Restain or Painting -
You'll likely want to restain or paint the door at some point in time. Make sure to buy paint or stain that is specifically for exterior doors. It is also recommended to purchase a semi-gloss or high gloss, as these two types of sheens are easy to clean. Flat and satin paints aren't meant to be cleaned or washed and show dirty fingerprints easily.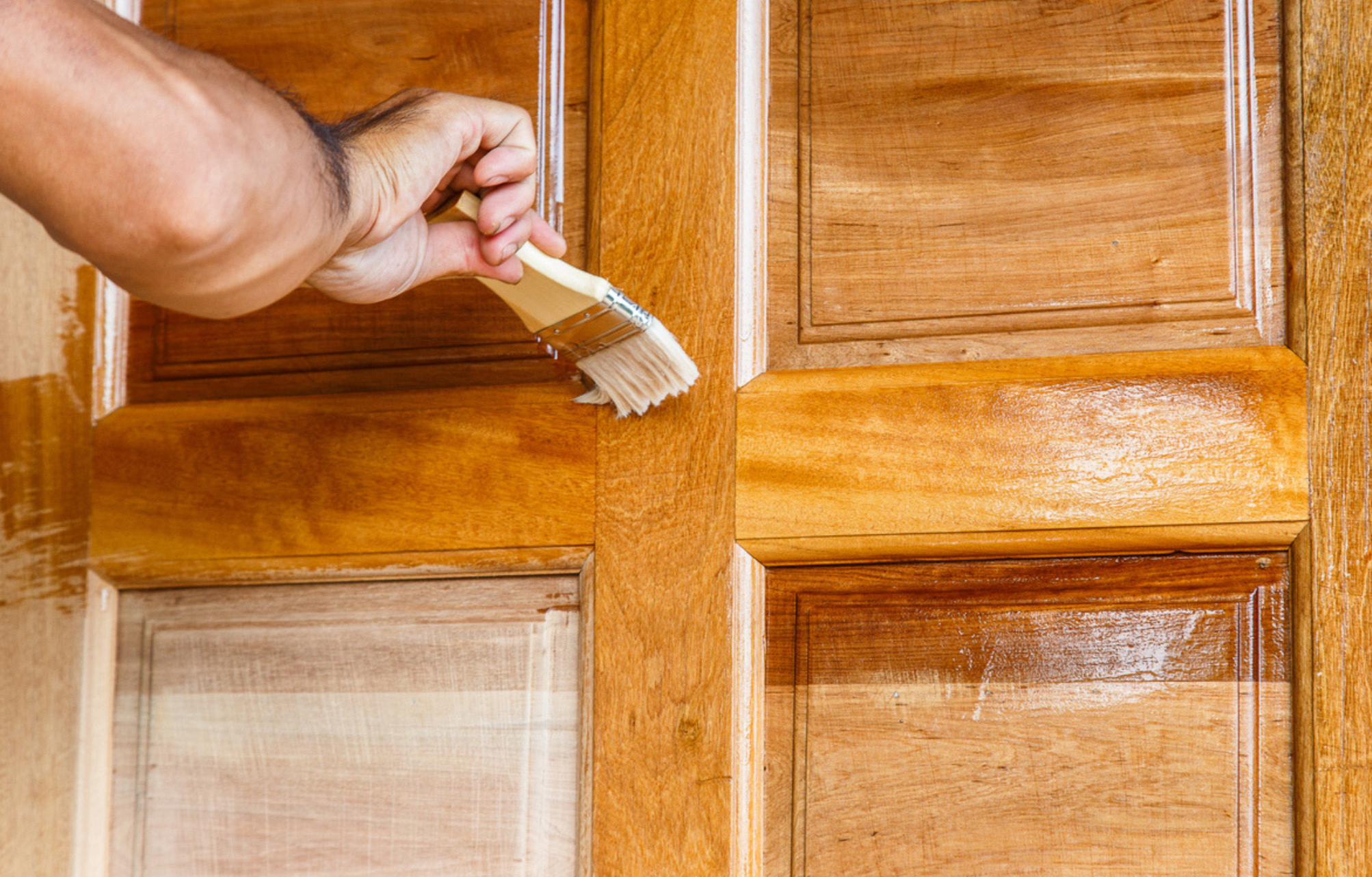 Fixtures -
Don't stop at cleaning the door, remember to sanitize the fixtures. Think about how many times a day or week someone touches the front door knob. It comes in contact with abundant bacteria, so it's important to give these areas a little extra TLC too.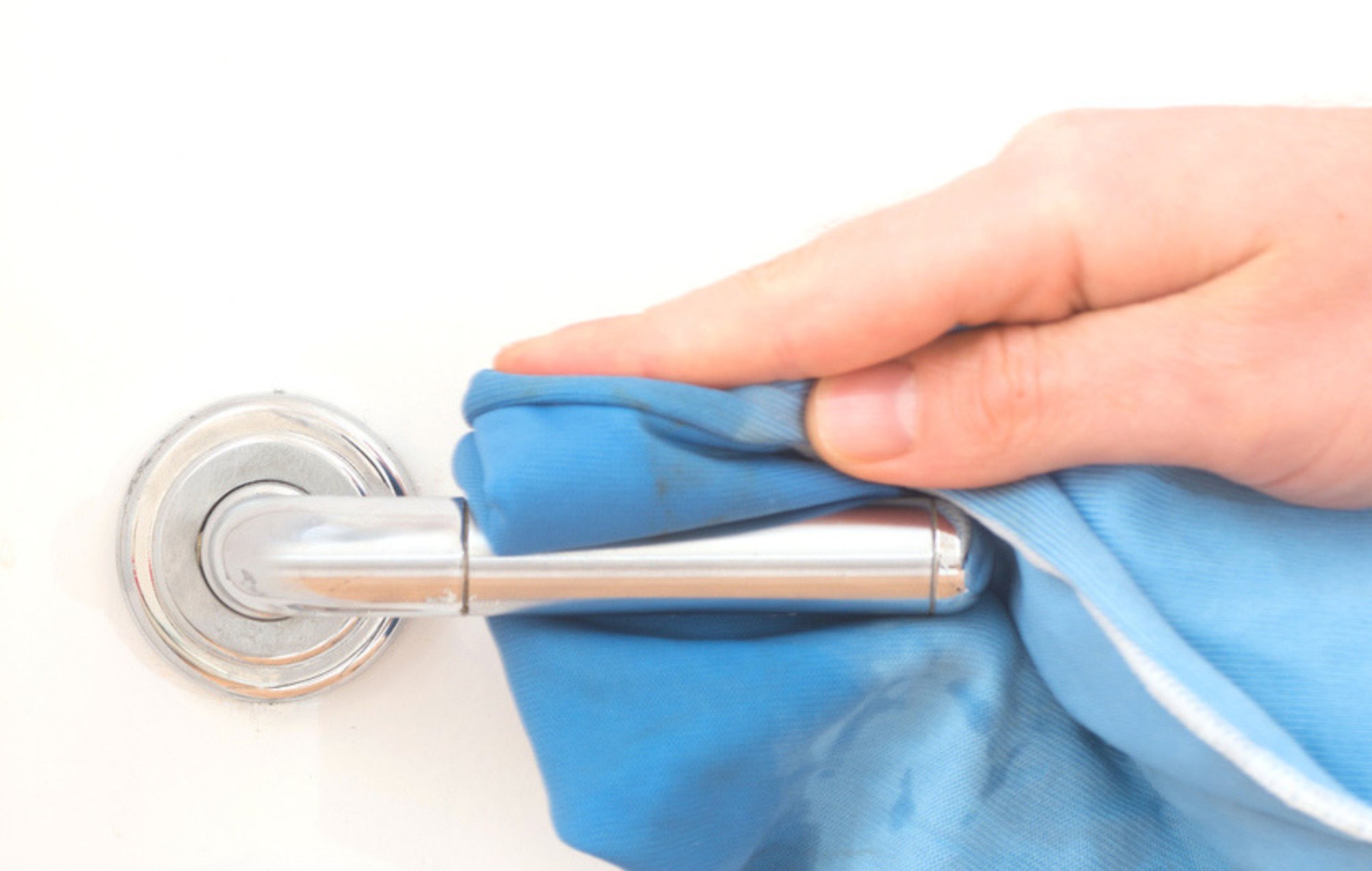 If you're in the mood for a new style or just want a new door, check out our custom solid wood front entry doors: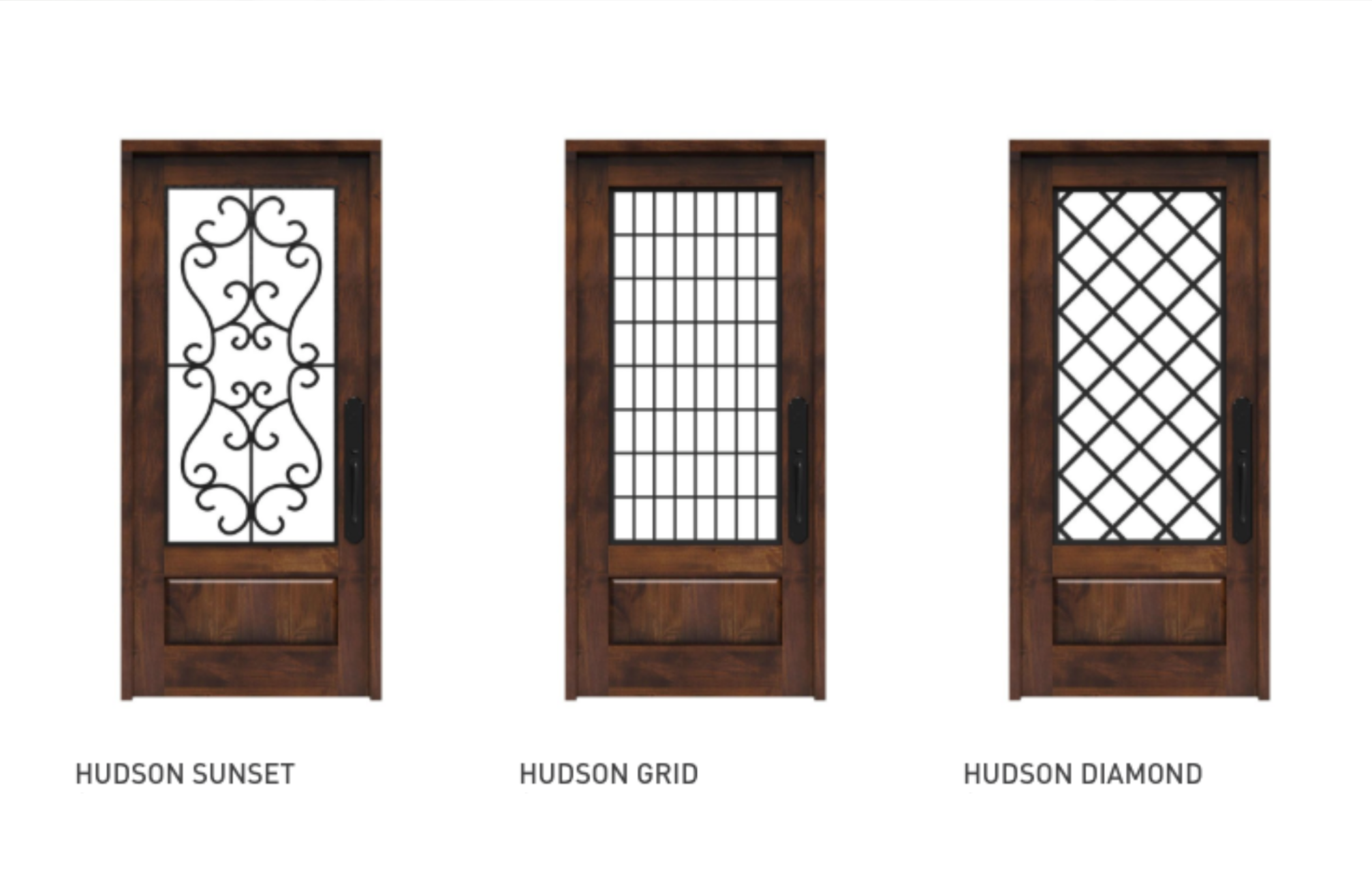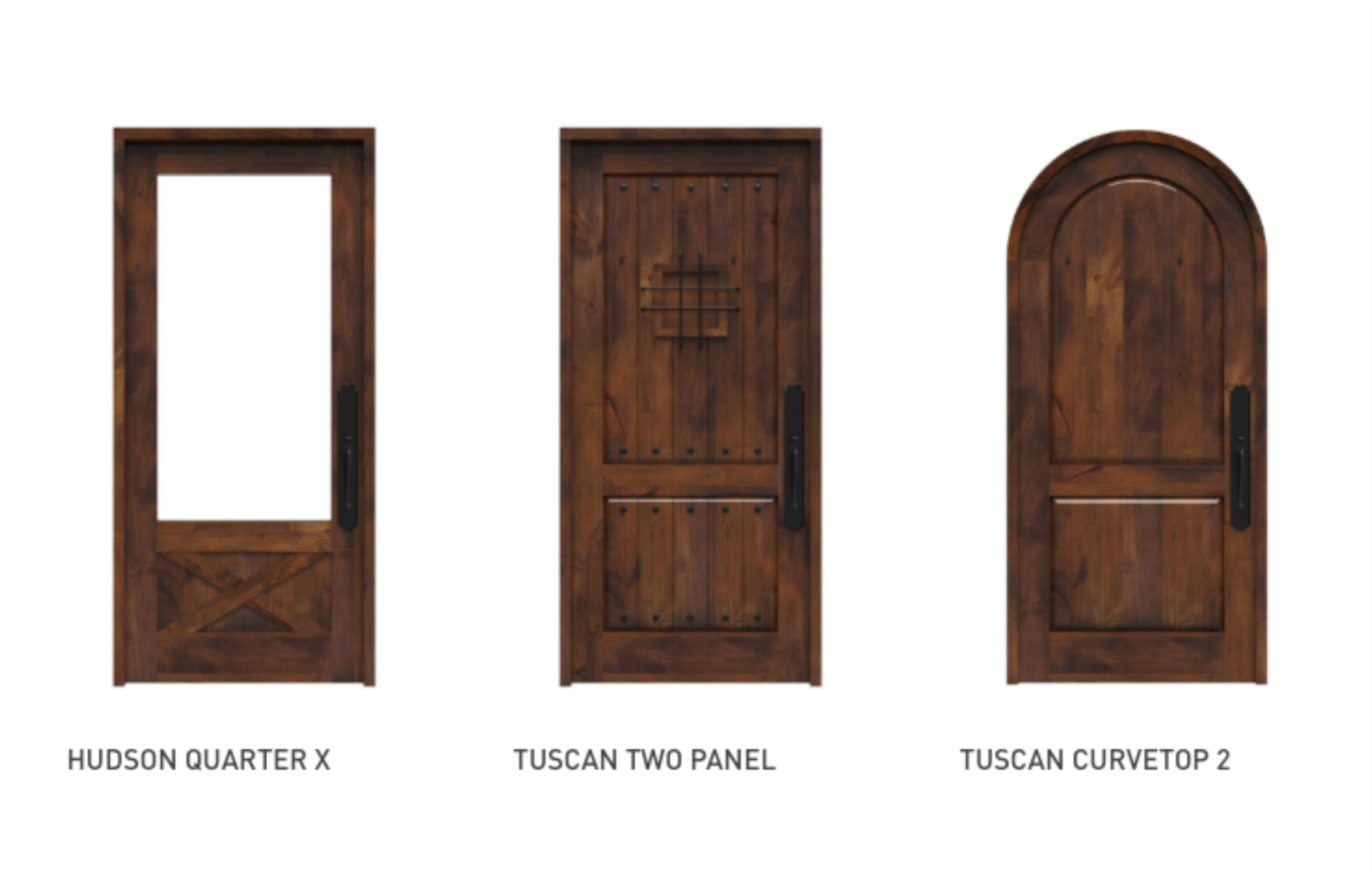 Your front door is a key focal point of your home. Make it a
knock, knockout
.
+Rustica