If you're reading this, you've either already ordered your barn door or you're thinking about ordering a barn door. Either way, you're in the right place. We know a thing or two about barn doors and what you should expect.
Lead Time
If you ordered a barn door from Rustica, you can expect a 4 week lead time. Since each door is made to order, we don't start working on your specific barn door until it has gone through processing. Your door is then handcrafted by our experts in the USA.
Emails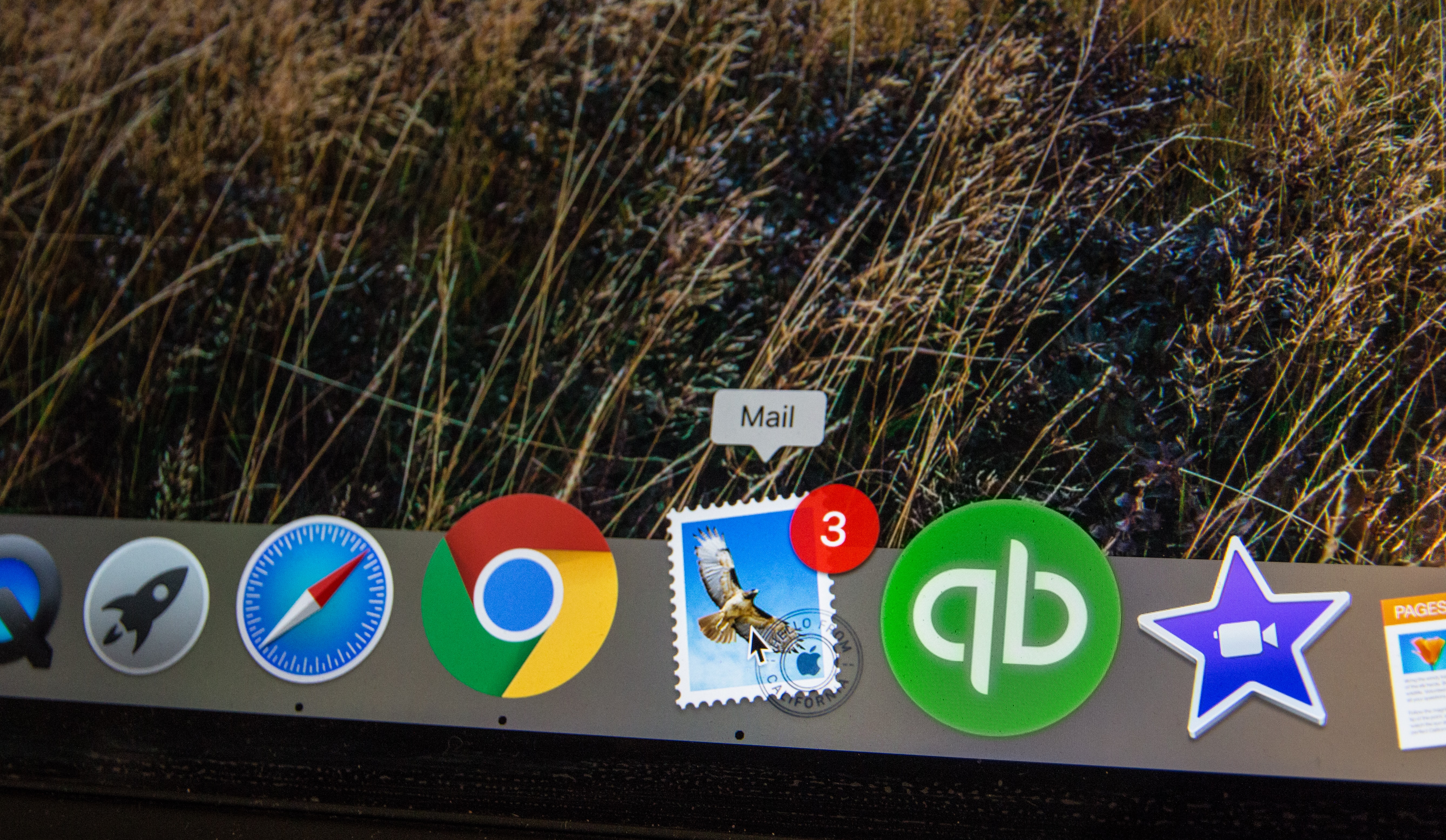 You can expect at least two emails concerning your barn door. The first email will provide you with a summary of your order. In this email, you can find the order number. The order number is extremely helpful to have on hand in case you need to call in. Having your order number ready makes finding your order quick and easy for our service team.
The second email about your barn door will inform you that your order has shipped. You will be provided with a tracking number in this email.
Delivery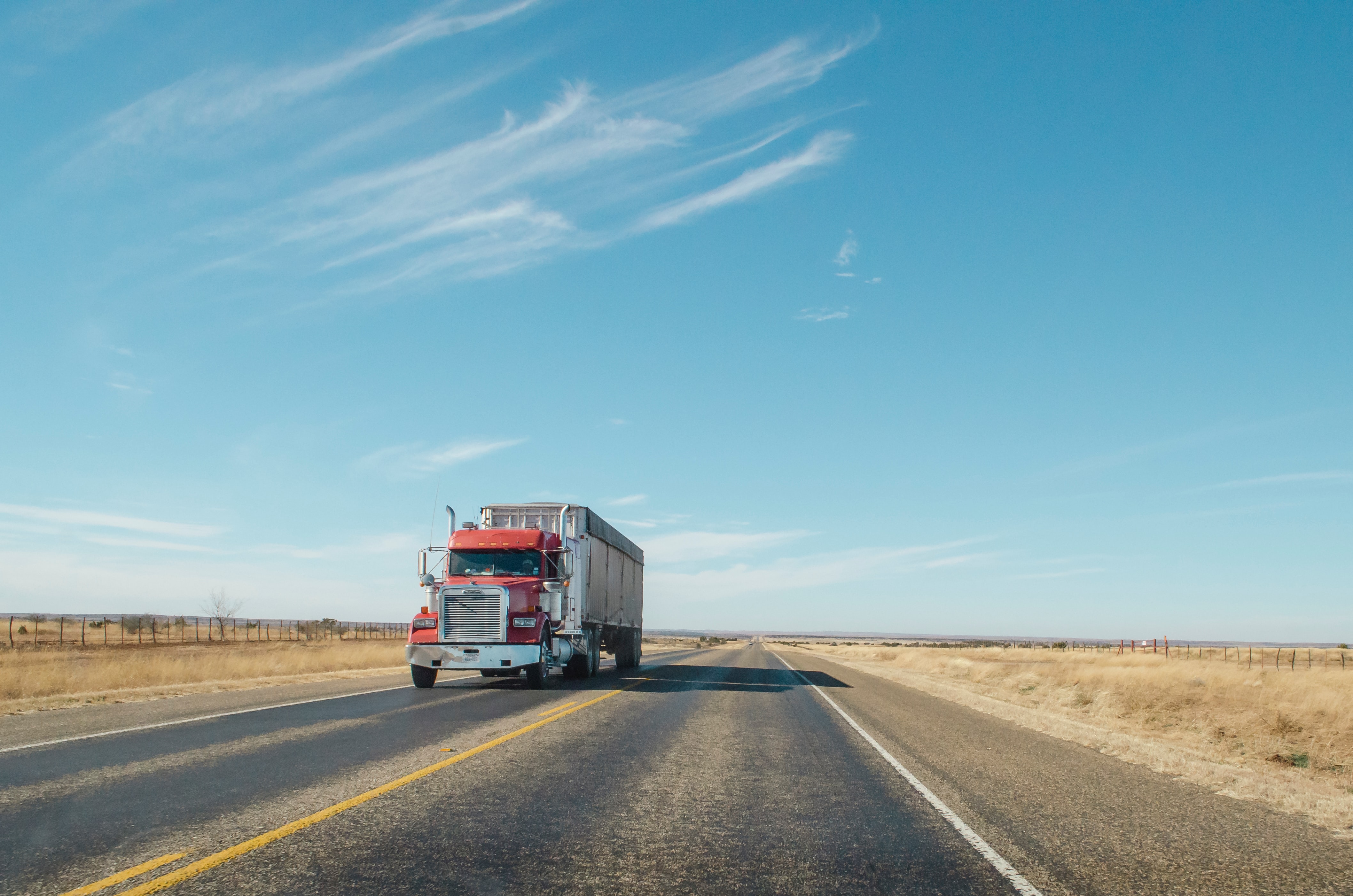 If you ordered a preassembled barn door, then your order was freighted. You will receive a call from the freight company asking to set up a time for your door to be delivered. When your door is delivered, they will drop it off curbside. Keep in mind, this package will be heavy. You will want to plan on having an extra set of hands available to help you get it inside.
Installation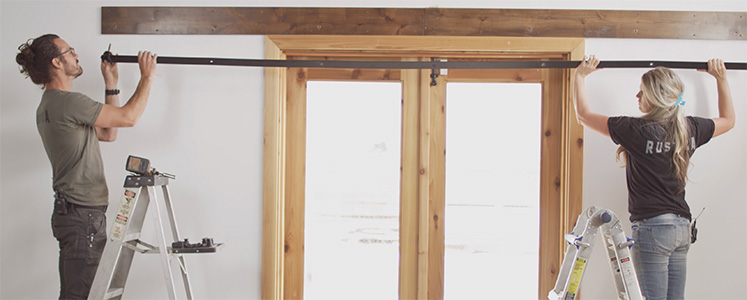 Installing your barn door can be done in a manner of hours. If you are a seasoned DIYer, it should be no trouble at all. We do suggest making it a two-person job. There are some heavy pieces and things just go smoother with some extra help. While installing your door, if you need any help, please don't hesitate to call our service team. They would love to assist you!
If you don't want to install your barn door yourself, any local contractor will be able to do it for you. All of our instructions are online and easy to follow. Of course, if they have any questions, they are welcome to call us as well.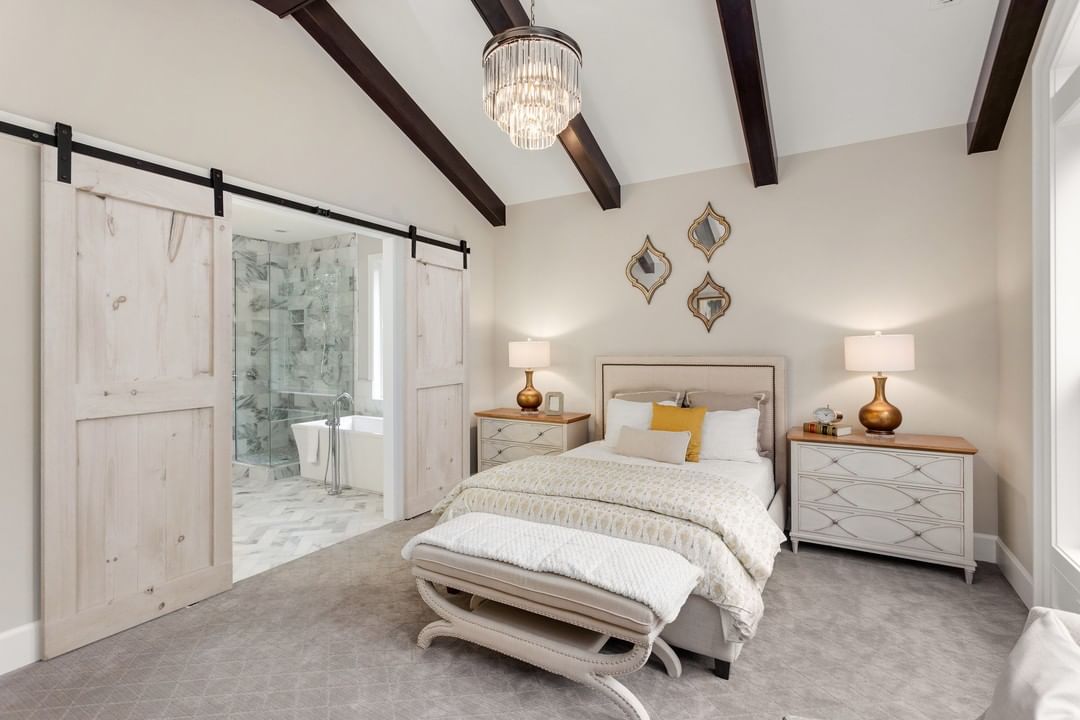 We cannot wait for you to get your barn door. Barn doors add so much charm and style to a space. If you haven't ordered your barn door yet, check them out here! There are so many different options and ways to customize, we're sure you'll find something you love! Don't forget to send us pictures of your barn door once it's installed or you can tag us on Instagram @rusticahardware. We would love to see how it looks in your home!