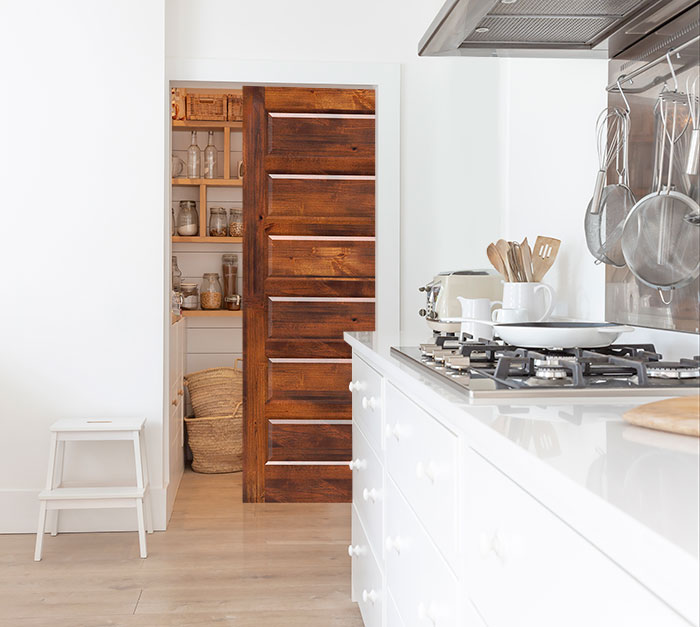 Your kitchen pantry can get messy pretty quickly. Sometimes it can feel overwhelming trying to keep things neat and tidy. While we provide beautiful pantry doors, the inside is just as important. We've gathered some helpful tips that we think you'll find extremely beneficial!
The first tip to organizing your pantry is taking stock of everything you have. Take everything out. Throw away any old/expired items. Make a few different piles. One pile should be of snacks and food your family uses most often, another pile should be of ingredients (flour, sugar, etc), then make a pile of food and snacks you use sometimes. Keep doing this until you have sorted all your food.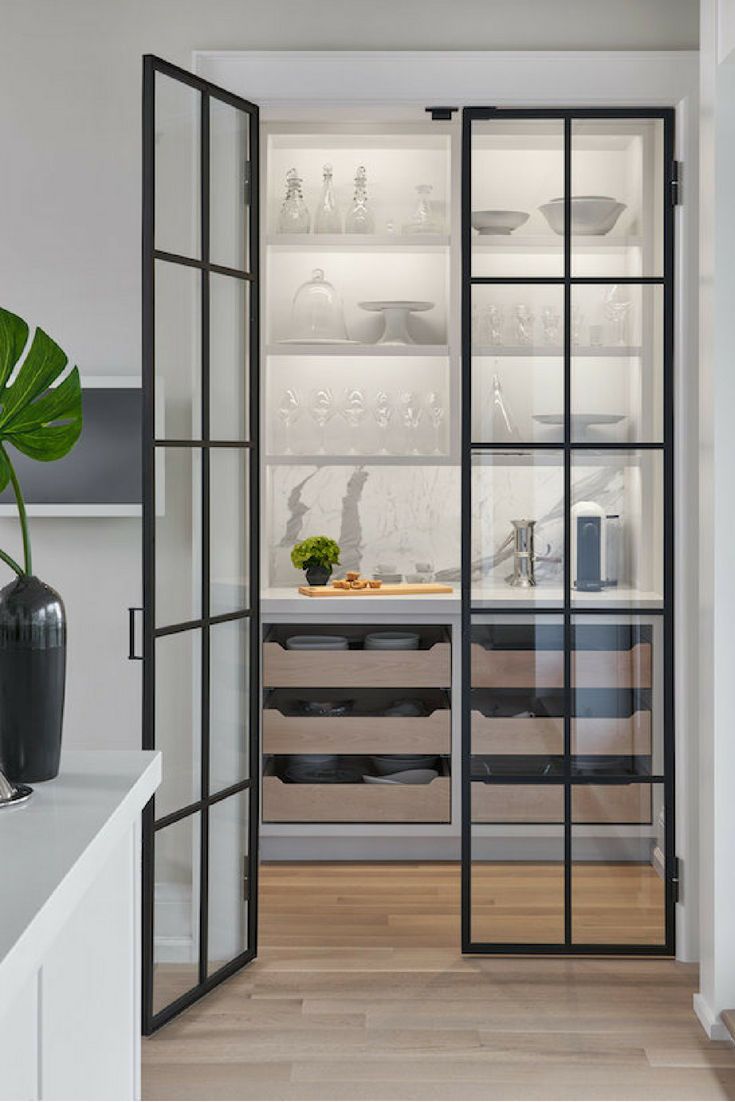 You are welcome to put your items back in your pantry based on the piles you made, but we find it helpful to take this tip a bit further and grab some containers to help you sort your pantry. You can get really fancy and pop down to the container store to get all matching containers or you can visit the dollar store and pick out a few things that fit your needs. It doesn't matter what brands you use, containers really do make organizing easier. Separate specific snacks into containers that are easy to reach for your kiddos, put those ingredients you don't use very often up high in their own special bin and keep cereal fresh longer in airtight Tupperware.
Now that you've got your containers, add labels. For some people, this step might be too far. You are welcome to turn back at any point, but labels will help you remember what you put in those pins. You can pick up a label maker or just find those white sticky name tags and write down what is in those containers. This tip will make finding what you need even faster.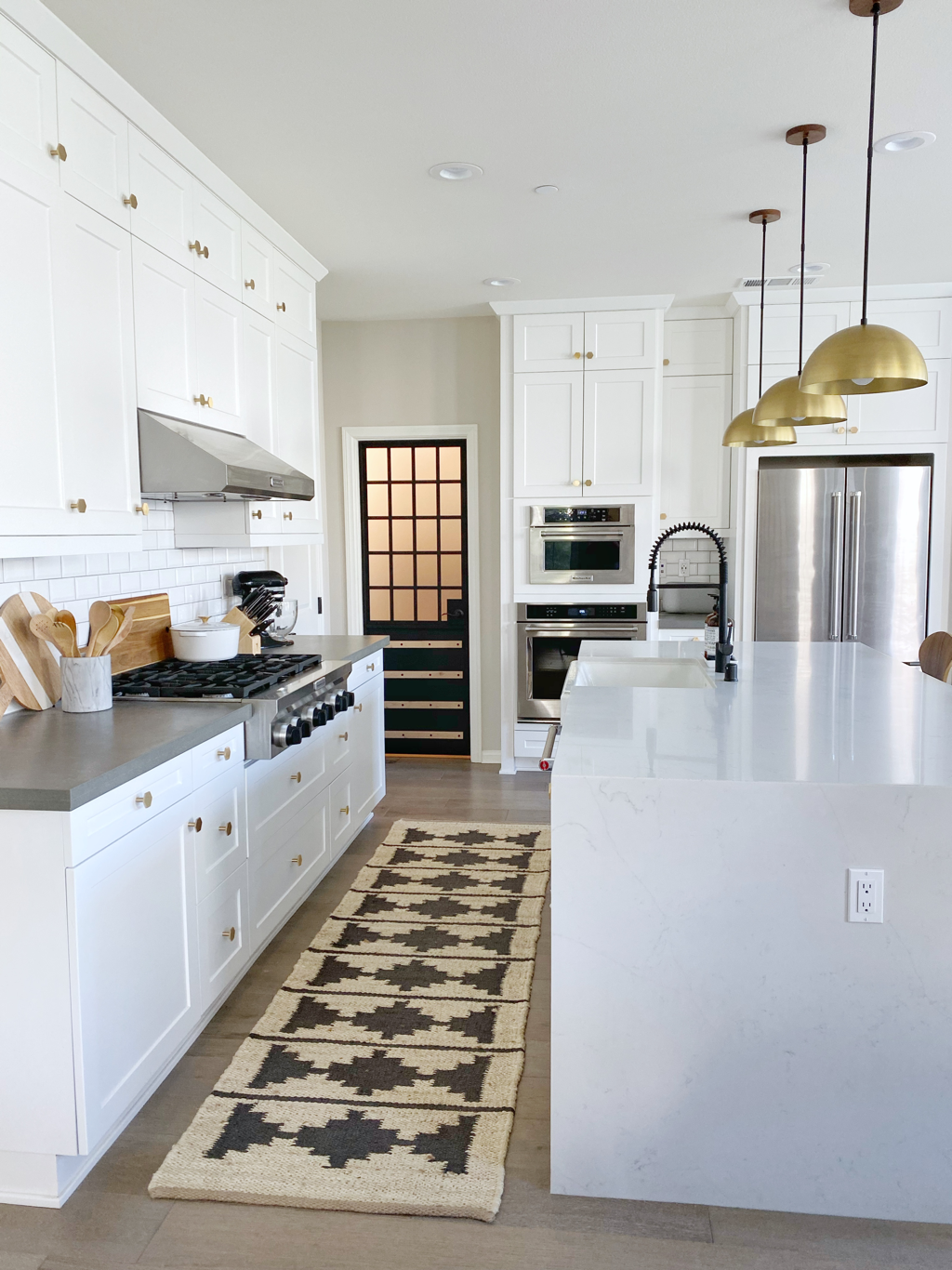 We hope you found these tips useful! Having a well organized pantry will make your experience in the kitchen a better one. Here at Rustica, we don't just care about the doors that go on your pantry, we care about what's on the inside too! As always, if you have any questions, please don't hesitate to ask!