We can all agree that moms are the best. Moms nurture, teach and love without condition. So many of us are who we are today because of our wonderful mothers. This Mother's Day, do something special for your mom. Of course, you can do the typical take out to brunch or send a bouquet of flowers, but we think preforming an act of service might mean more to your mom.
There are plenty of things that you can do around your mom's house this Mother's Day that she will greatly appreciate. We've collected a few ideas to help inspire your own!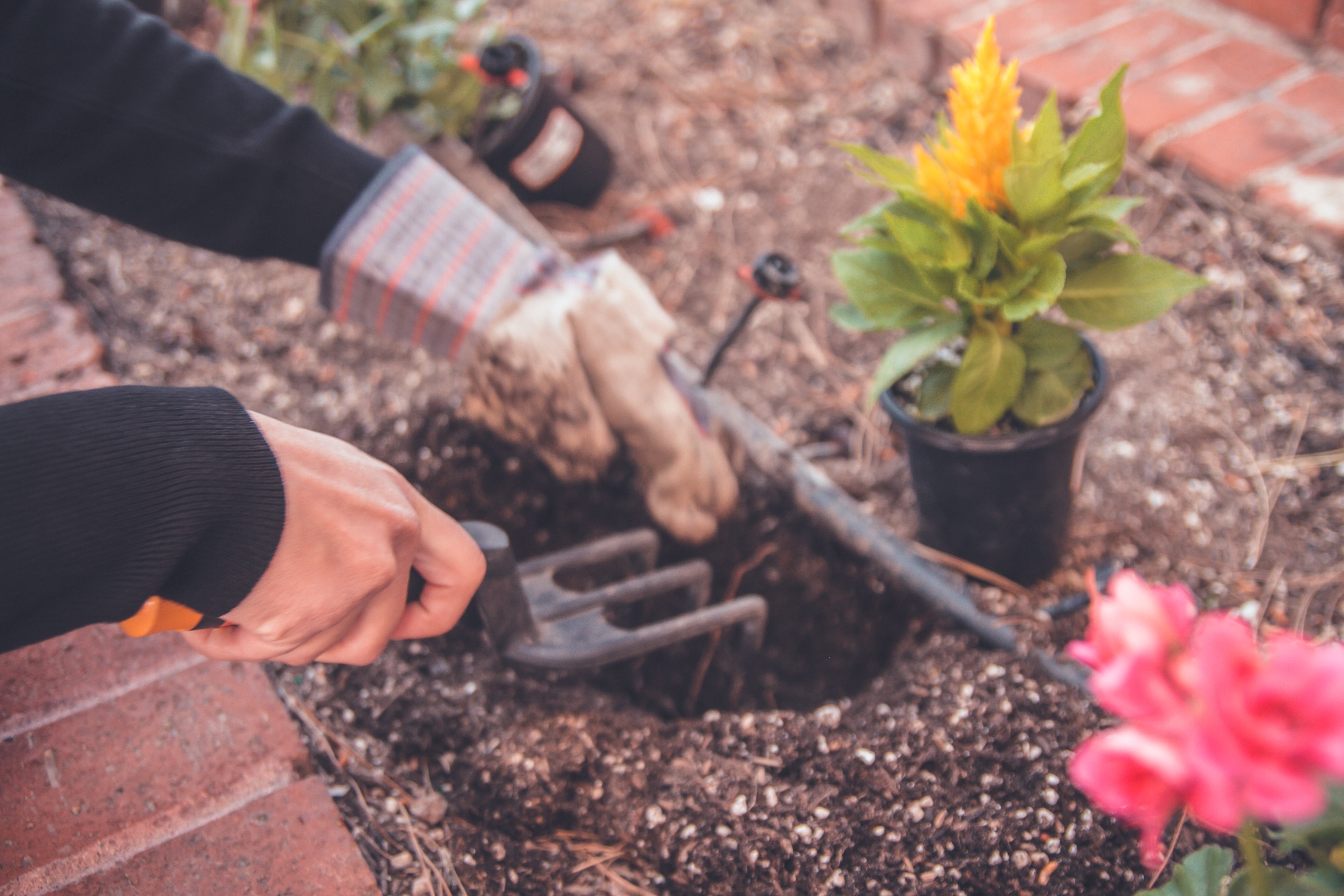 Plant Flowers
Flower shops have a hay day on Mother's Day. It's a very popular gift! Flowers are beautiful and are always an exciting thing to receive, but what if there was a way to make those flowers last longer. Surprise your mom by planting a few new flowers in her garden. Your mom will love the new addition and be able to watch them grow all summer long. If your mother's home does not have a garden, hang a planter box from the window. Every time she looks out the window, she will be reminded of how much you care about her.
Display Cherished Memories
We're sure you have some special moments documented with your mom. Whether that's photos from a trip you took together or old artwork you made for her as a kid, we think it would be a lovely walk down memory lane for your mom. If you're looking for a good place to display these sentimental items, check out our
floating mantles
. These mantels make great shelves as well!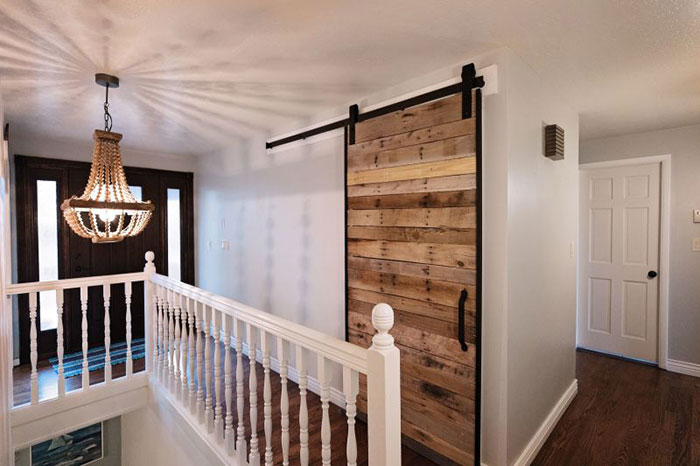 Build Your Own Barn Door
We're all about home improvement projects here at Rustica and we feel like we would be doing the world an injustice if we didn't suggest building your mom a barn door. Our
DIY kits
are a great option. You can decide exactly how you want your barn door to look. Your mom will love having something you made for her that adds convenience and style to her home. Barn doors are easily built and installed. Check out our youtube channel for some how-tos.
Click here
.
We hope these ideas inspired you to do something special for your mom. It doesn't matter what you do, just that your mother feels appreciated and doing something a little outside of the ordinary is a great way to do that. If you need more ideas, we're always here to help!