Steel doors are everything! Who doesn't love unique, custom, handmade, and beautiful pieces of furniture? Steel doors are very unique when it comes to barn doors. Each of our steel and scrap metal doors are unique in color and design due to the natural steel imperfections. Our Steel door styles are guaranteed to turn heads!
Guardsman Barn Door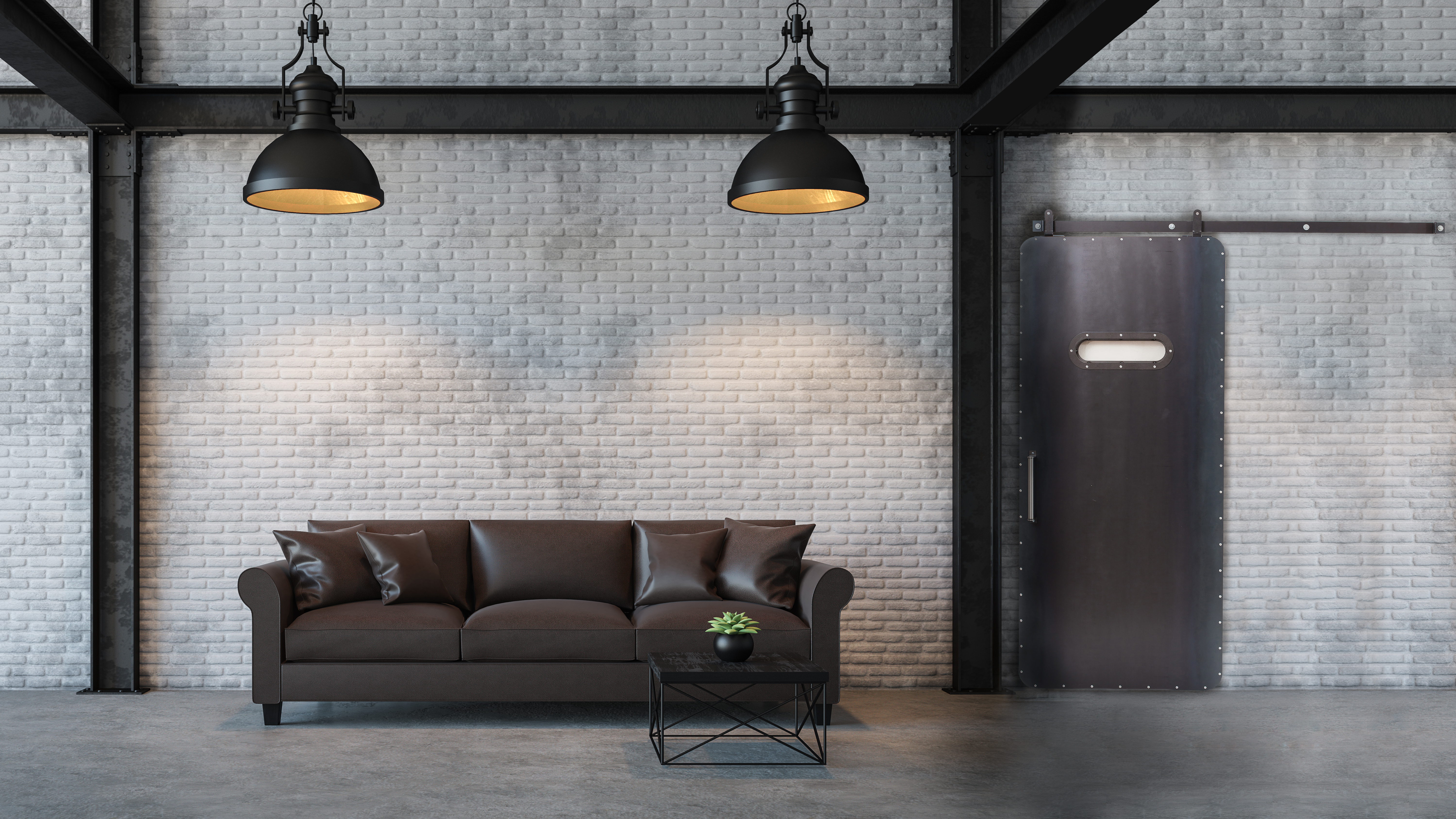 Our
Guardsman Barn door
is composed of distressed steel with rounded corners making for the perfect statement piece that will add visual weight and contrast to your space. This door has a unique industrial look featuring a small oval shaped window near the top of the door inspired by the steampunk movement.
Industry Barn Door
Our
Industry Barn Door
is handcrafted with a sheet of raw steel covering the entire exterior face of the door while the core of the door is wood. Leaving the core of the door wood decreases the weight extremely. Imagine trying to hang a 9ft door that's made out of solid steel! A wood barn door is heavy enough! This door looks phenomenal in an Industrial setting, but also pairs well with modern styled interiors!
Mountain Scrap Barn Door
Our
Mountain Scrap Barn Door
combines our eco-friendly philosophy with a steampunk vibe. Each Mountain Scrap Barn Door is unique from the other due to the metal scraps and the way they fit together. This is a stunning statement piece for those who want something custom, unique, and one-of-a-kind!
Salvaged Scrap Metal Barn Door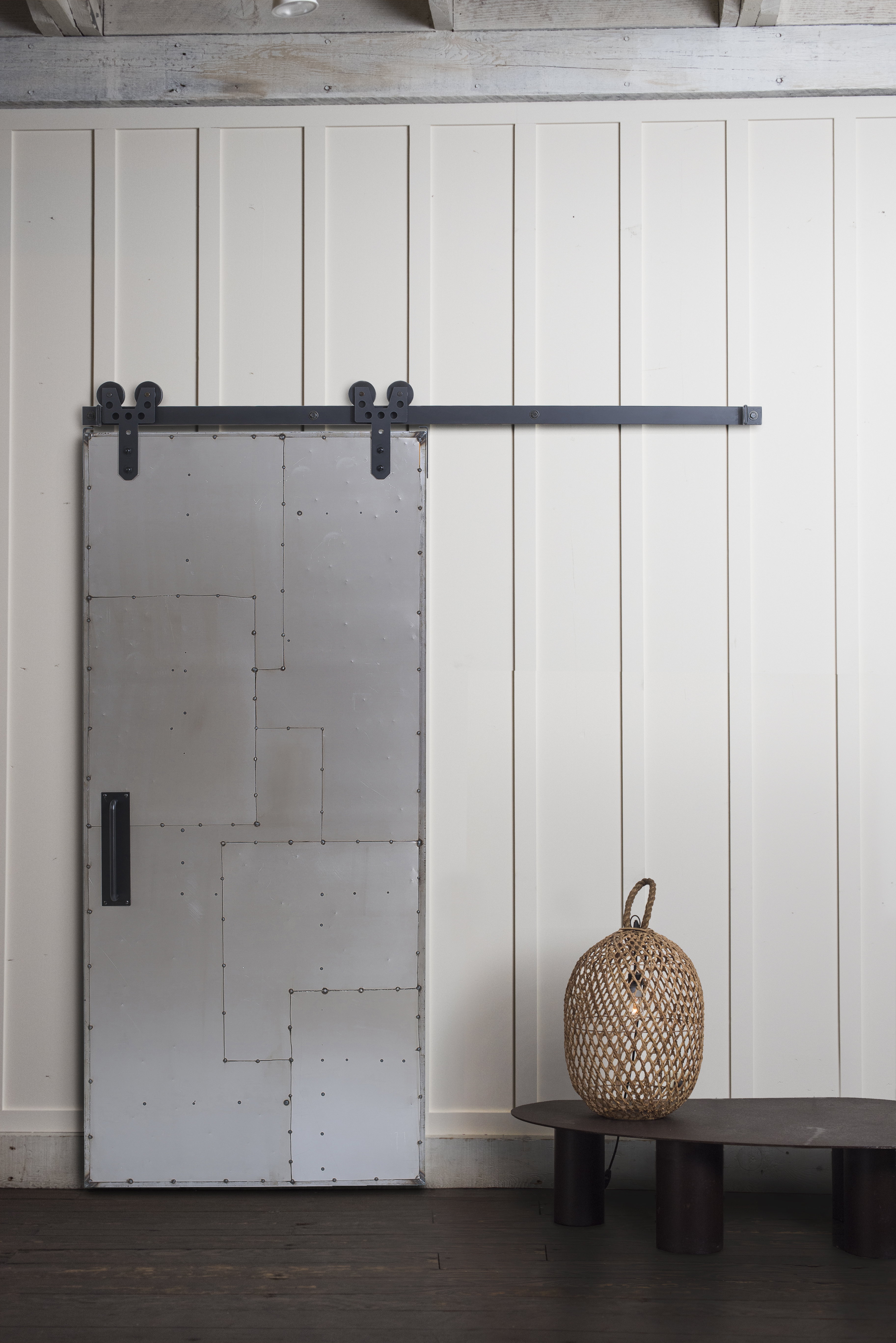 Our
Salvaged Scrap Metal Barn Doors
are sustainable and stunning! Each door is made from recycled steel and tack welded together to create the ultimate barn door. Our Salvaged Scrap Metal Doors are custom made and will have subtle, unique variations due to the natural imperfections of steel. This door looks great paired with our
Spoked Garrick Barn Door hardware
!
A steel door may seem like a bold move, but trust me, adding a steel barn door to your home will only add contrast and texture to your space, AND each door is literally a one-of-a-kind-piece of art, it's a win win!
Click here
to shop all of our steel and metal barn doors!