Our mantels are made using the best materials in the industry. Each mantel is handcrafted in house, creating the ideal statement piece for your home. At Rustica, each step is crucial to creating the perfect mantel.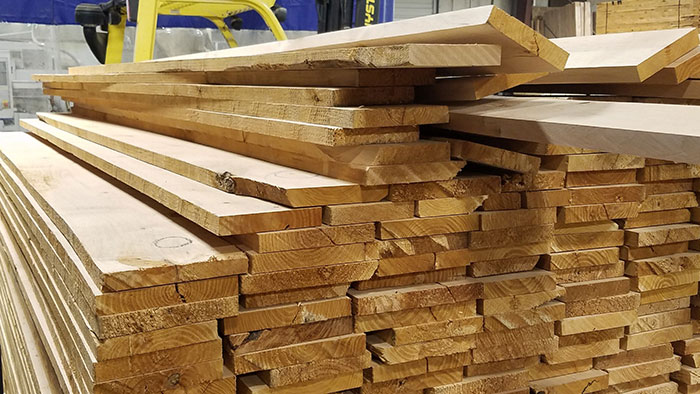 Rustica mantels are constructed from knotty alder. Knotty alder wood has unique knots and cracks, adding character and charm to your home.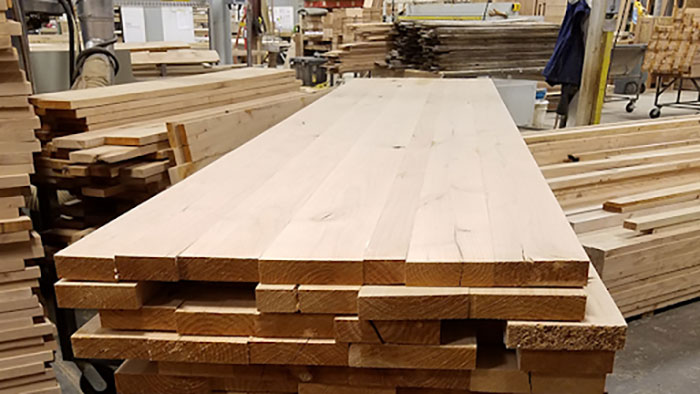 Once the wood is selected, the 1" knotty alder wood is then sawed down to the precise measurements needed for the mantel.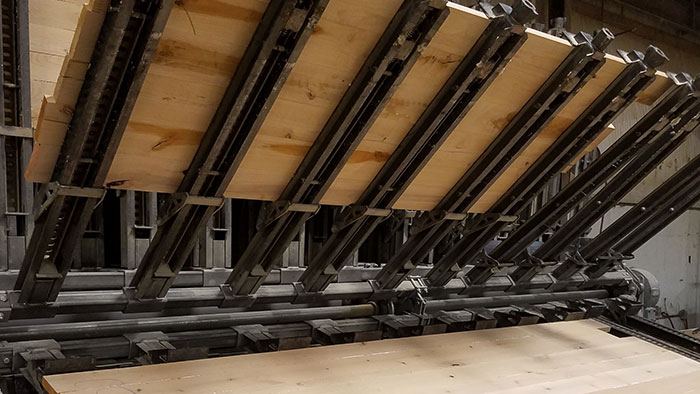 After the knotty alder has been measured and squared, the wood is glued and clamped by a large clamp machine. With this machine, we are able to achieve the right amount of sustained force to ensure a strong bond that will guarantee your mantel lasts.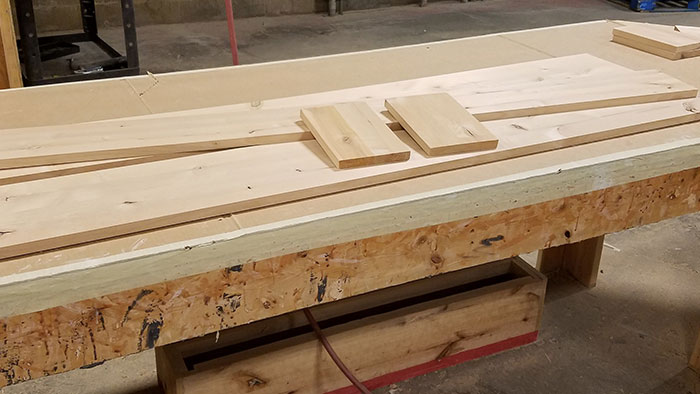 The wood is again measured, squared, sawed and processed for consistent thickness.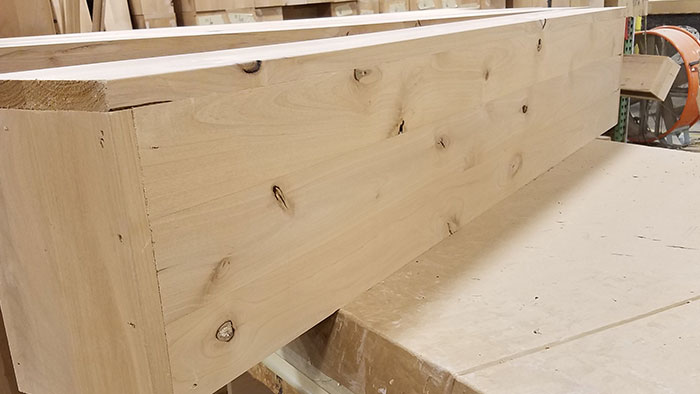 The parts are then crafted together by our wood working artist. While putting the mantel together, our artists double check that each piece is perfect.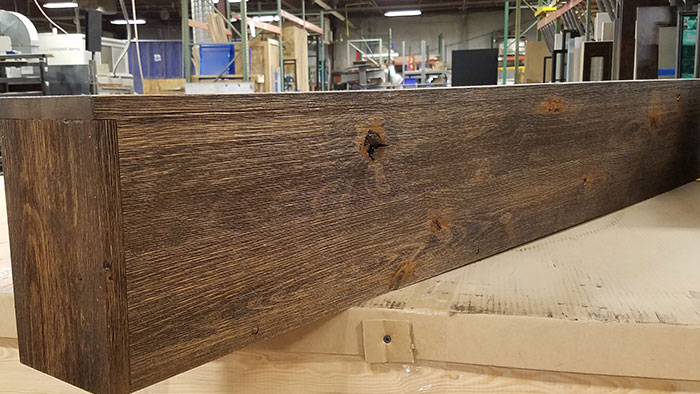 Lastly, depending on the mantel, a texture and finish is added. The finished product is then boxed up and shipped right to your home!
Many steps are taken to guarantee that our customers receive the highest quality product.
Rustica strives to create a unique piece of art for your home. Each mantel is handcrafted with you in mind. Our mantels are created with a blend of high speed modernized equipment and old fashion elbow grease.
It's no secret that a Rustica mantel looks stunning over a fireplace, but our mantels are actually quite versatile. Many people have used our mantels as a living room centerpiece without a fireplace.
Customers have also used them as TV stands and even floating shelves. Our mantels make a beautiful statement piece in any home.
Be sure to check out our mantels
here
.
If you have any questions, don't hesitate to
contact us
. We would love to help!