10 Ideas You "Wood" Like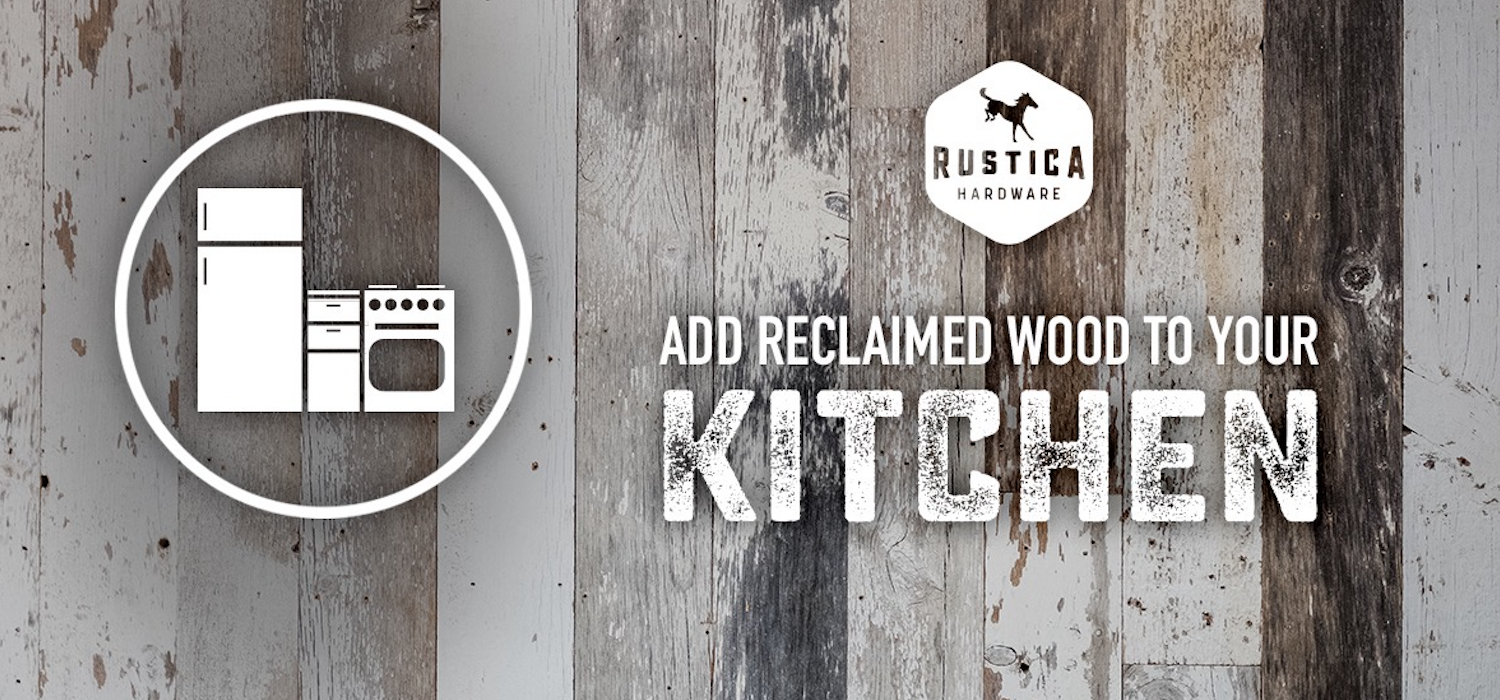 Reclaimed Wood & Your Kitchen
Story with soul and sole. That's the beauty of reclaimed wood.
It's Salvaging history that is rich in character, distinctly unique and tying the old with the new. The old life with the new life. Wood is a material that unlike concrete, steel or plastic is not man-made. Wood is a material made by nature and customized by earth and elements.
Alright, let's talk about kitchens. They tend to be the hub of the home. Some even say its the heart of the home where families bond, socialize and are nourished. Over time, kitchens have evolved from dark, smokey spaces to all-white, streamlined and somewhat sterile or even cold.
Kitchens aren't cafeterias. They are gathering areas where memories are made. Reclaim warmth and welcome in your kitchen by adding some soul and story with reclaimed wood.
Here are 10 ways to add reclaimed wood to your kitchen:
1. Open Wood Cabinets & Shelving
– Looking to create character or contrast? Consider adding wood cabinets or shelving to your kitchen. Whether you opt for multi-tiered shelves or a single long barn wood style shelf, you can easily add warmth, dimension and organizational functionality to your space.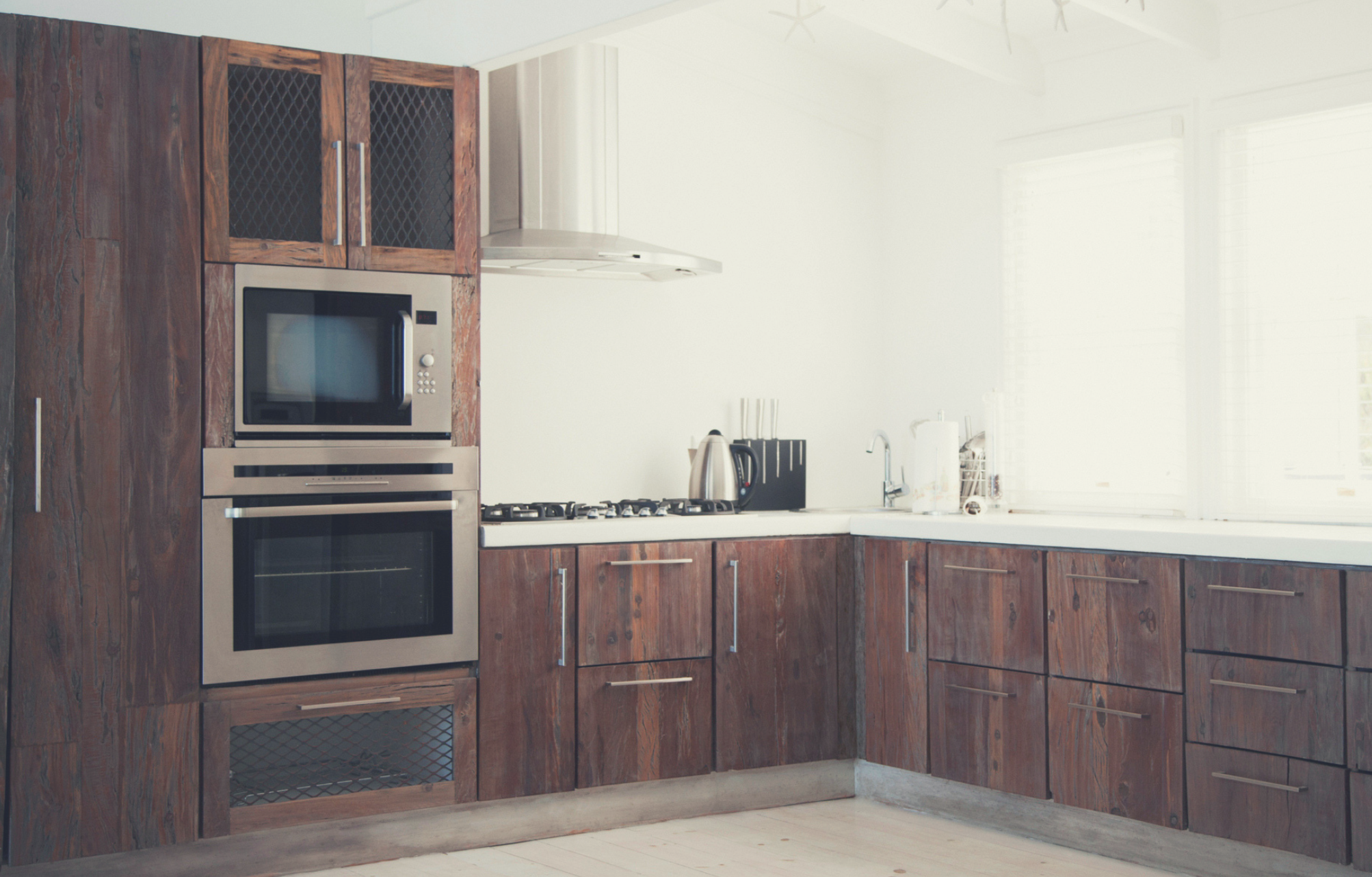 2. Wood to Kitchen Island
• Dress up the island by using a beautiful reclaimed wood that gives it character and depth.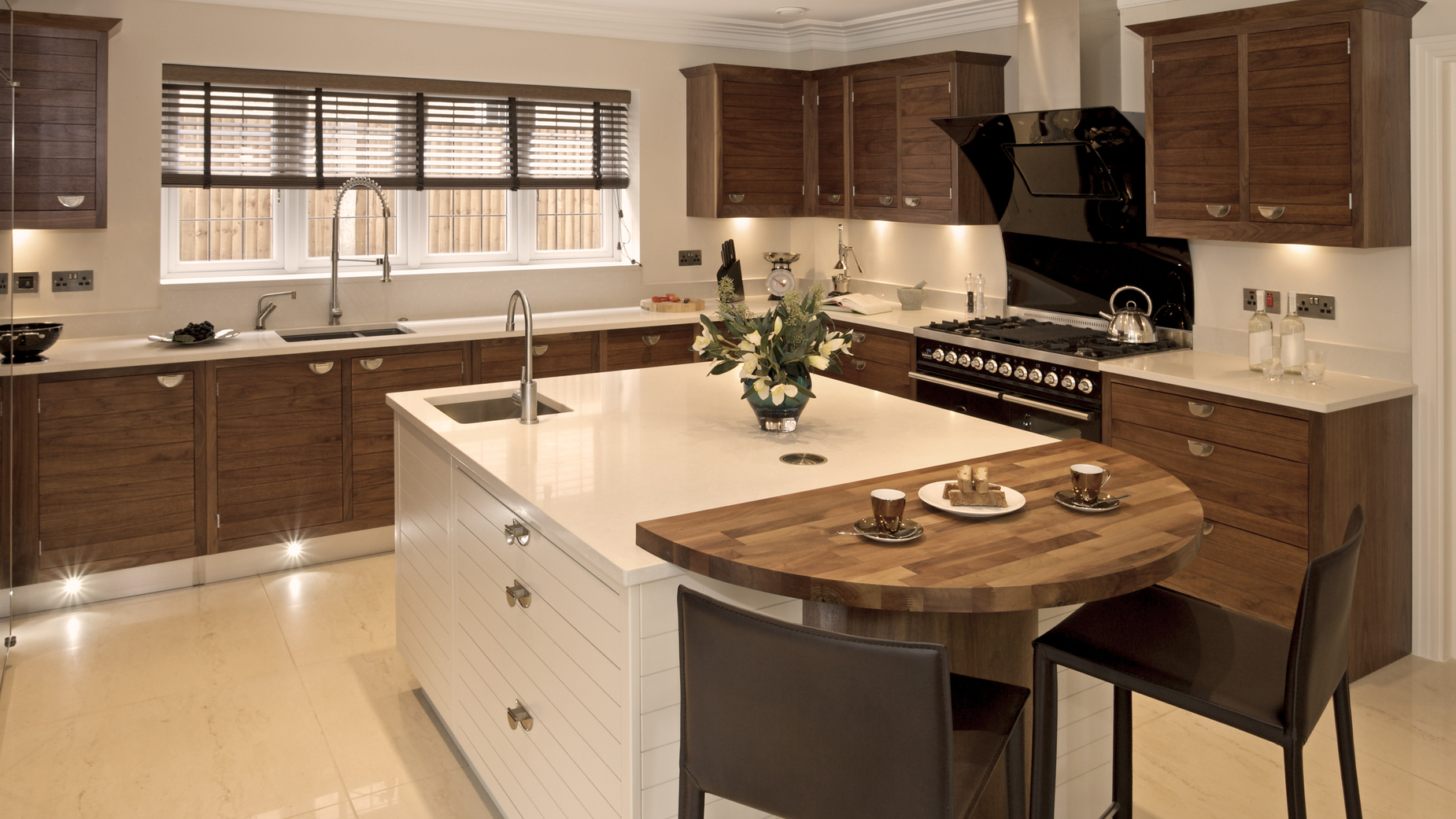 3. Reclaimed Wood Table
• Many larger kitchens incorporate smaller eating spaces. Try adding warmth to your kitchen with a wood table and chairs.
4. Wood Accent Wall
• Accent walls are hot this season. Instead of painting your accent wall, consider overlaying reclaimed wood, which will add a beautiful touch of vintage character to your kitchen space.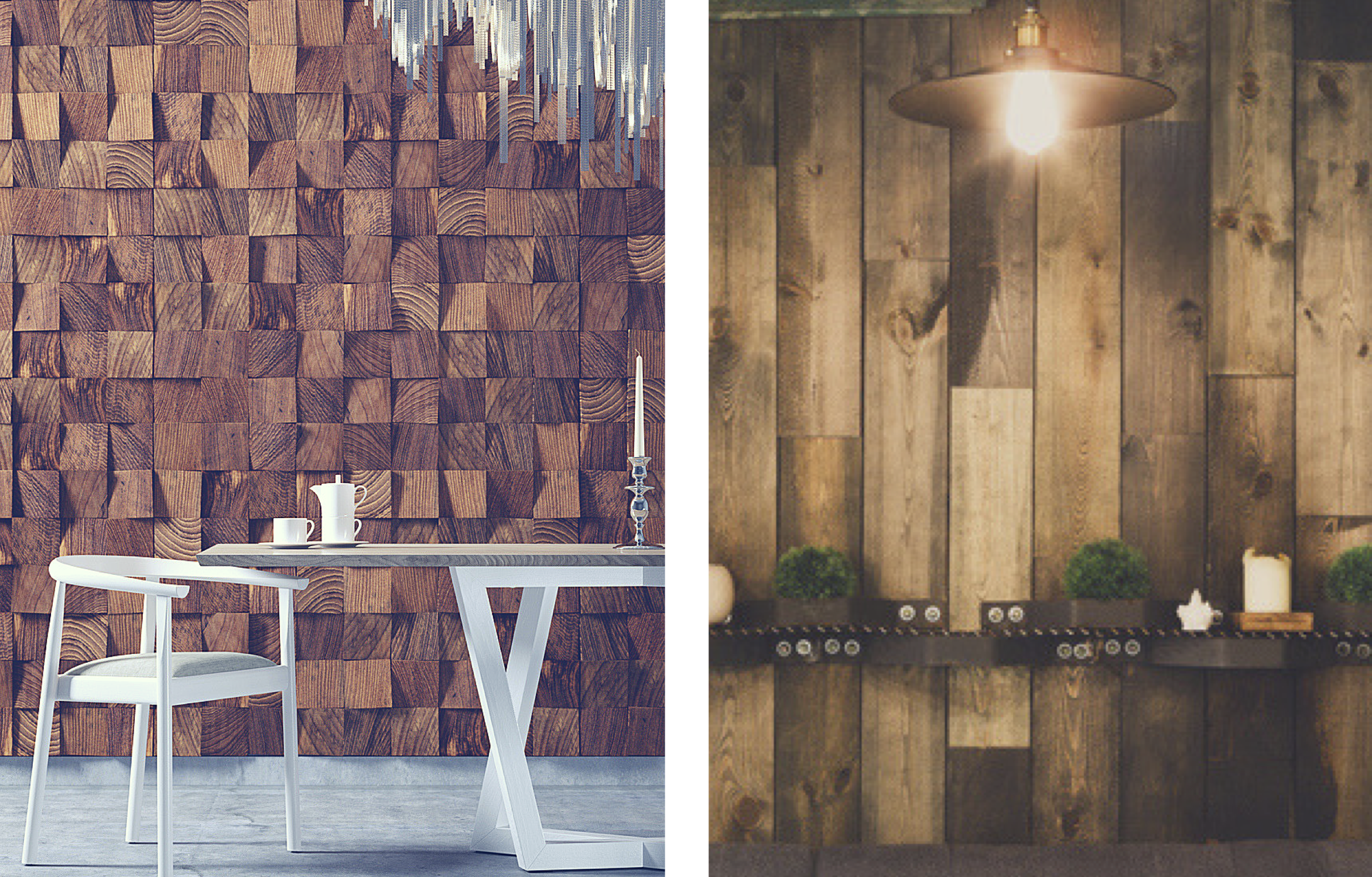 5. Wood Backsplash
• Many people opt for unique tile backsplashes, but instead of going with this common trend, you can pep up your kitchen with the addition of a wood backsplash. This unique look is sure to be a great conversation starter when entertaining.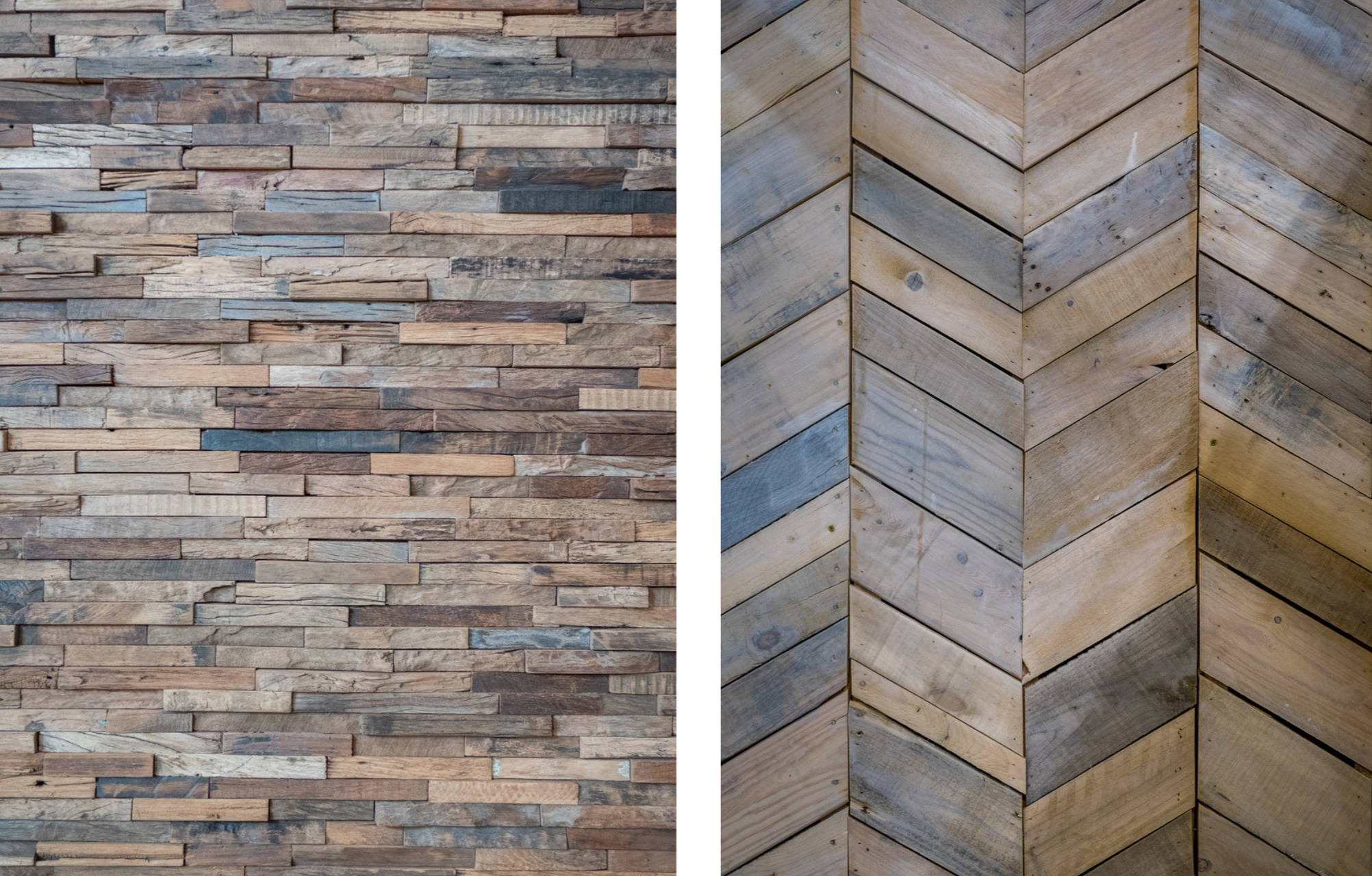 6. Wood Beams
• Exposed wood beams are stunning. Incorporate this look into a modern kitchen for warmth and dimension.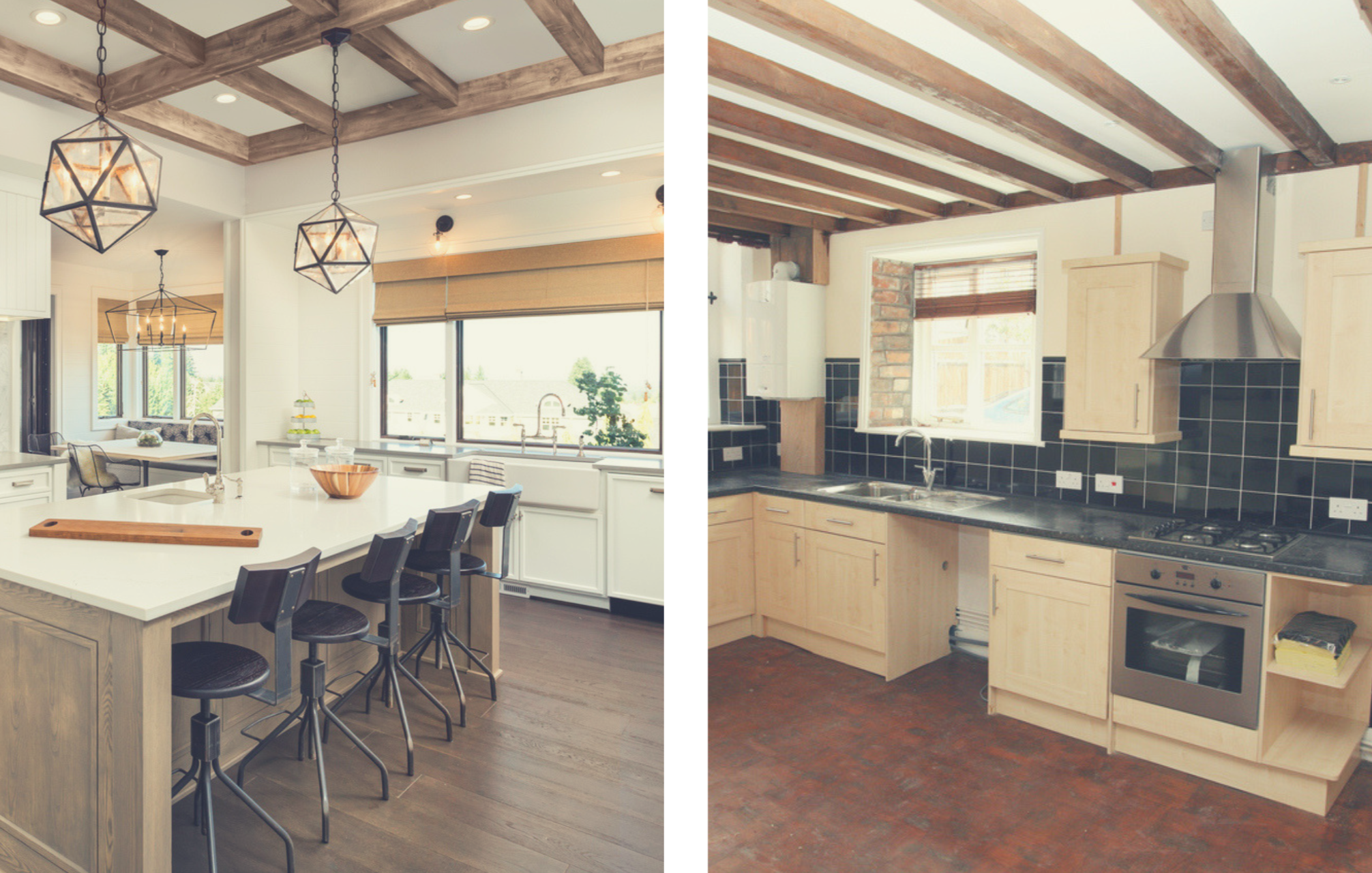 7. Wood Countertops
• Wood is extremely versatile and many designers agree that adding wood butcher block countertops, especially to an island, is the must-have trend this season. You could go with a
clean
or rough
cut
look... either way, the strong lines, and texter are eye-catching.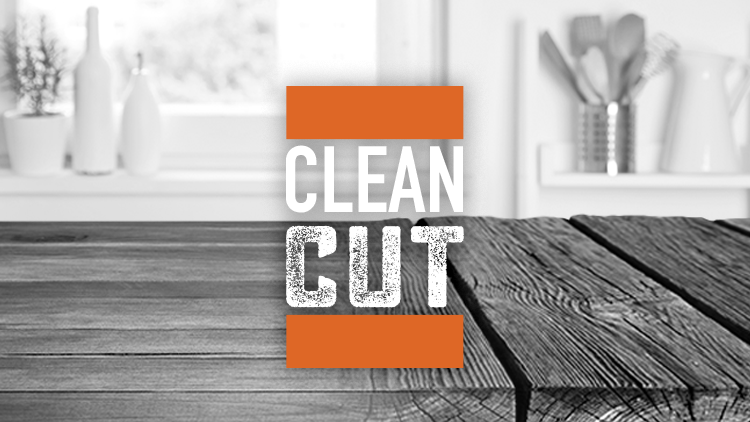 8. Wood Kitchen Vent Hood
• Want to add a striking component to your kitchen? Opt for a wood kitchen vent hood.
9. Wood Ceiling
• Instead of the traditional boring white ceiling, go for an extraordinary wood ceiling to create a cabin-like feel.
10. Kitchen Barn Door
• Instead of traditional pantry doors, opt for a unique sliding reclaimed wood barn door. If your kitchen opens to the dining area, this is a great place to hang a barn door and create an instant partition.
Check out our
Barn Wood Reclaimed Sliding Door
. We love the weathered, time-tested look. No two planks are the same, each one has character.
[caption id="attachment_452207" align="aligncenter" width="750"]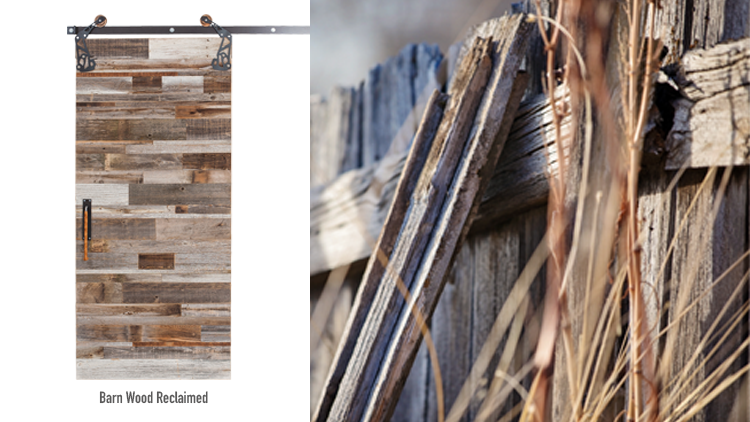 Barn Wood Reclaimed Sliding Door
[/caption]
Use our
DIY Sliding Barn Door Kit
and simply add your own reclaimed wood to get that personalized, one of a kind aesthetic.
Our
DIY Door
not only frames in your reclaimed wooden masterpieces but also adds another level of customization as you can pick from flat black, raw steel, white, oil rubbed bronze, barn red, champagne and modern gold finishes.
[caption id="attachment_452173" align="aligncenter" width="750"]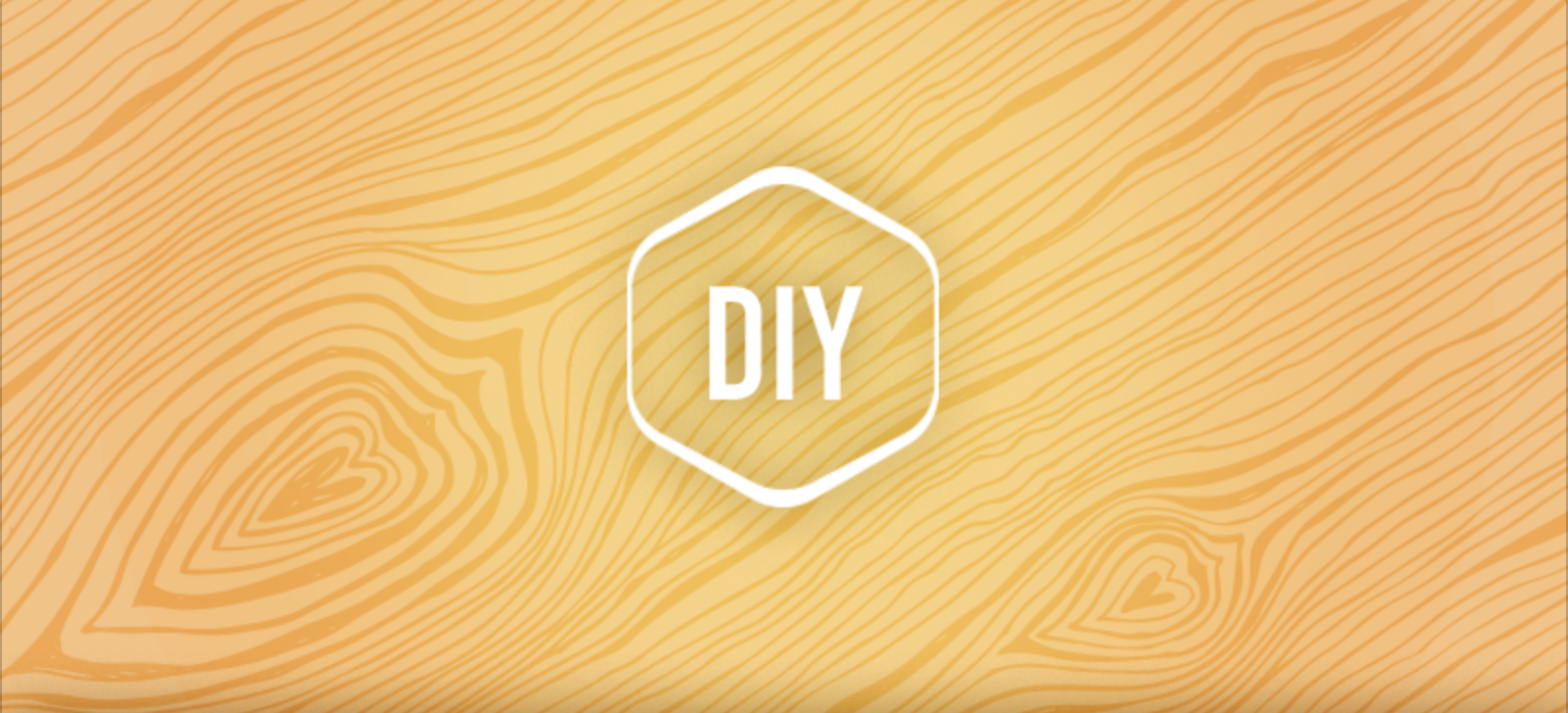 DIY Sliding Barn Door Kit
[/caption]
Functional Advantages of Reclaimed Wood
Beyond the history and artistic character of reclaimed wood, there are 3 key functional advantages found in this timber.
Reclaimed wood is typically old. That aging process has exposed the wood to nature's hot and cold elements which have essentially dried it out, making it less likely to cup or twist. The ultimate result? Stability.
Strength and durability are also typical of reclaimed wood due to the selection of already durable wood species that "wood" withstand the elements.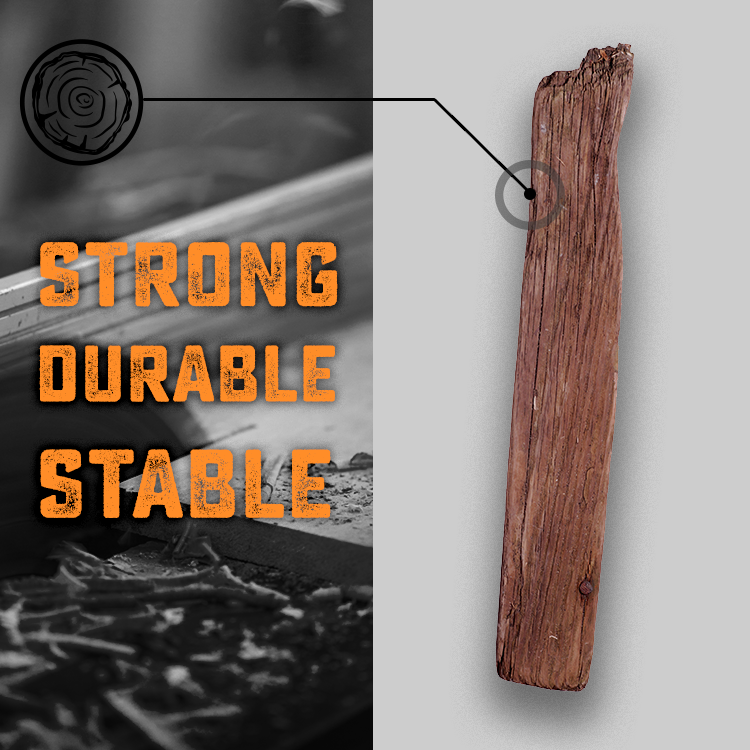 Find Reclaimed Wood
Reclaimed wood is typically found in:
Old Barns
Warehouses
Factories
Retired Ships
and more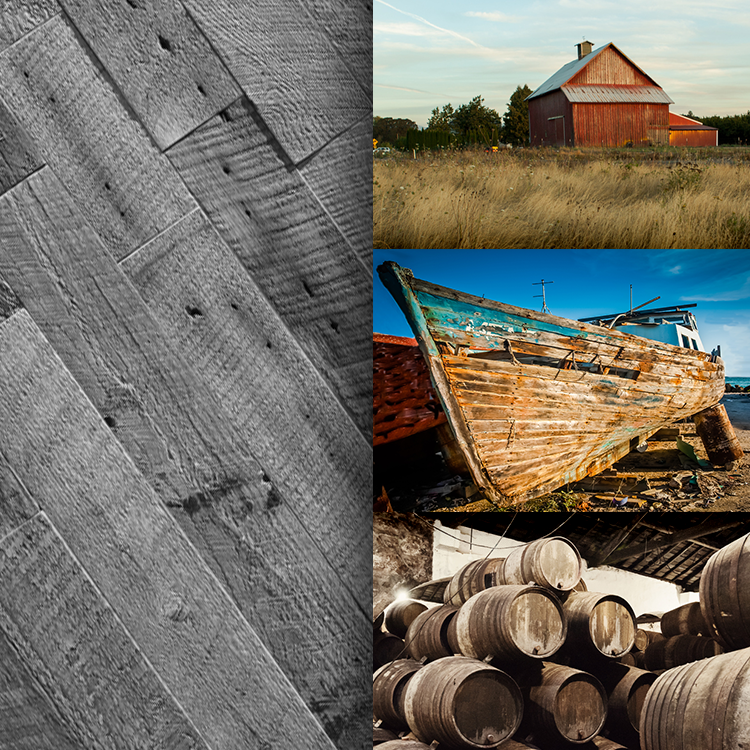 Story and soul. It's the legacy of our past and the vision of our future. Originality is created in the individual experiences that shape us. Express it. Just like reclaimed wood.
Imagine how awesome it "wood" be for your home and kitchen to be shaped by originality.
#Rustica