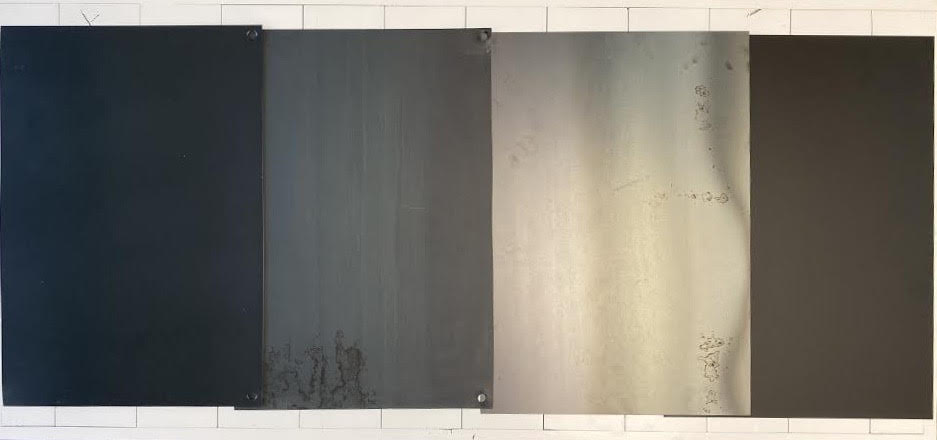 We have so many different finishes because we love giving our customers options! We want them to be able to find exactly what they are looking for. Customers often have questions about how our raw steel finishes compared to each other and the Flat Black. In an effort to clear up any confusion, we went through and provided a little more detail for each one.
Flat Black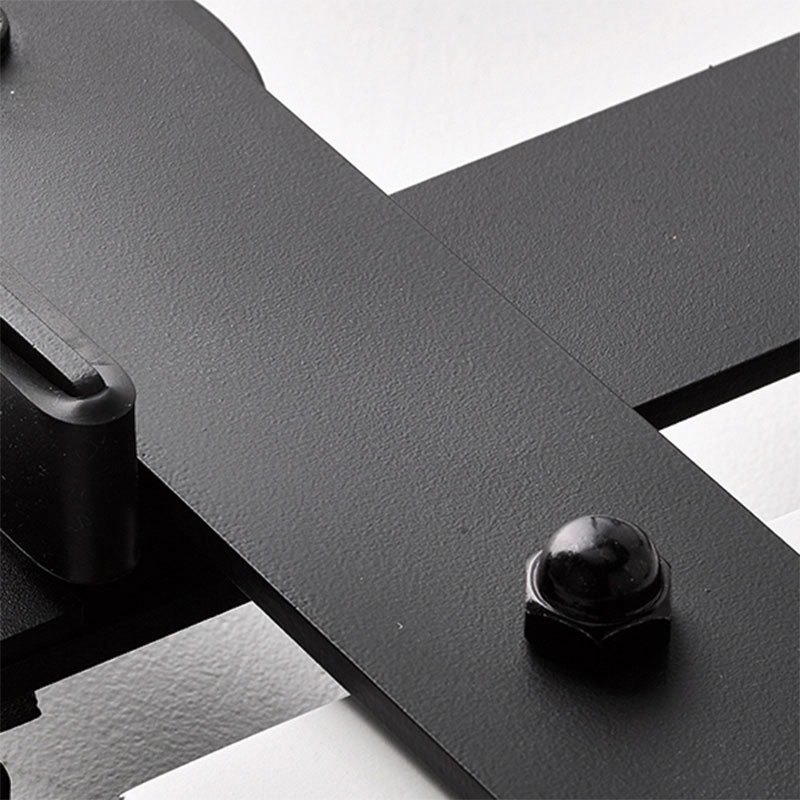 Our Flat Black Finish is one of our most popular options. This finish provides a nice matte look. It goes with everything without being too overwhelming. If you're unsure about which finish to choose, this is always a good option.
Grey Coated Steel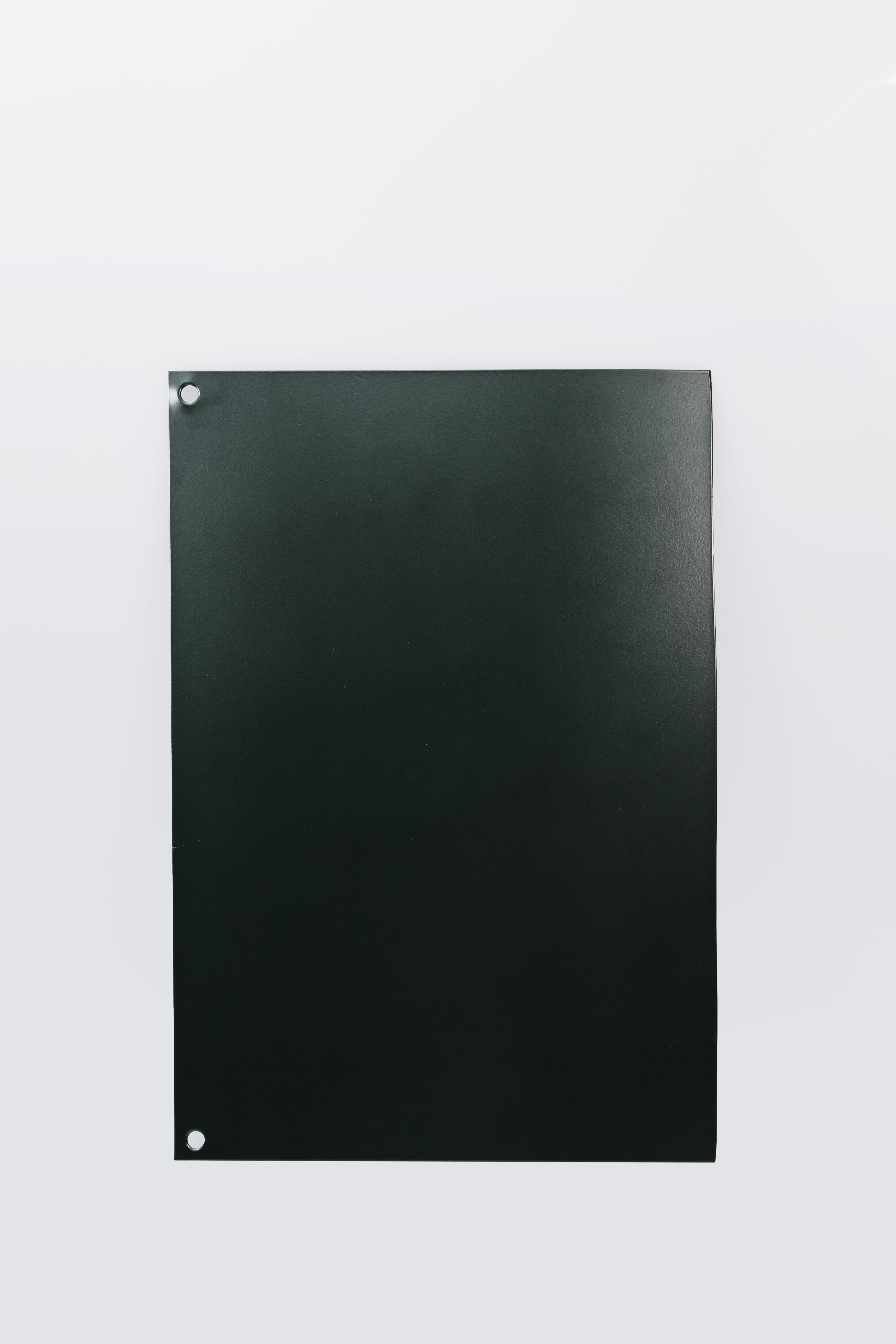 This color was created to match raw steel without all of the imperfections that come with it. This option is ideal if you want the color of steel, but do not want all the scratches and variations that come with it.

Coated Raw Steel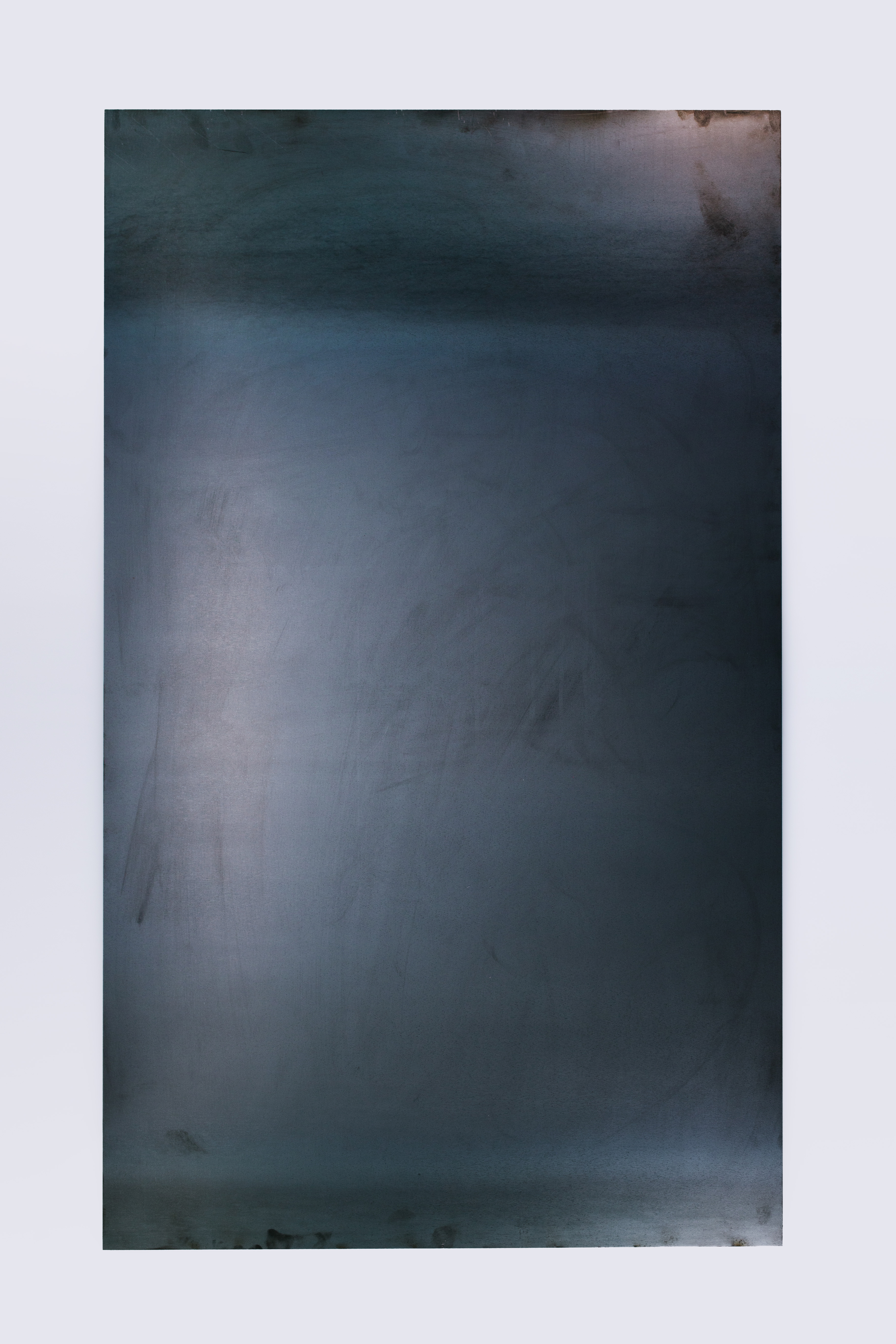 Our Coated Raw Steel is raw steel finished in a clear powder coat. It will show off the variations and characteristics of raw steel, but it will not continue to change.
Raw Steel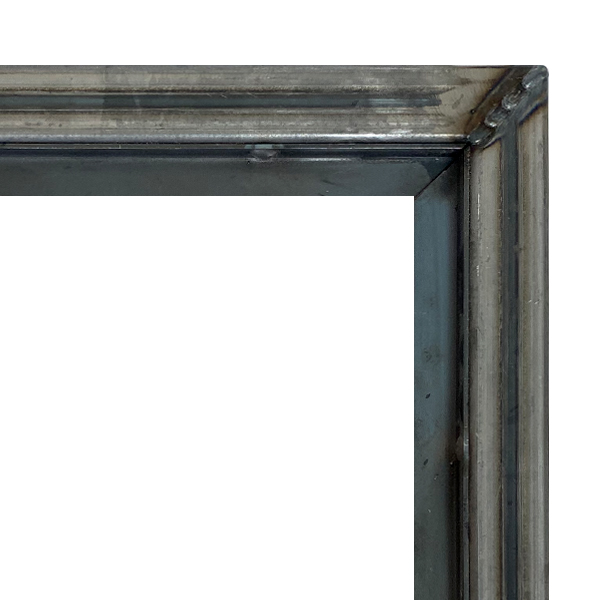 Every piece of raw steel is unique. No two are the same. The coolest thing about raw steel is that it will continue to change. When steel is untreated, it will age and rust, leaving with a truly one of a kind piece.
Whatever finish you choose, we're confident that it will look amazing in your home. These options might seem similar, but there are unique differences to keep in mind. If you have further questions about these finishes, please feel free to contact our service team. They are happy to help in any way they can.
Kate explains the differences in the video below. Check it out!