Here at Rustica, we are continually inspired by the world around us. Everything we create is a tribute to the natural beauty of Earth. To preserve that beauty, we are thoughtful about who we purchase our supplies from. We strive to work with other businesses that concern themselves with being good caretakers of this wonderful planet.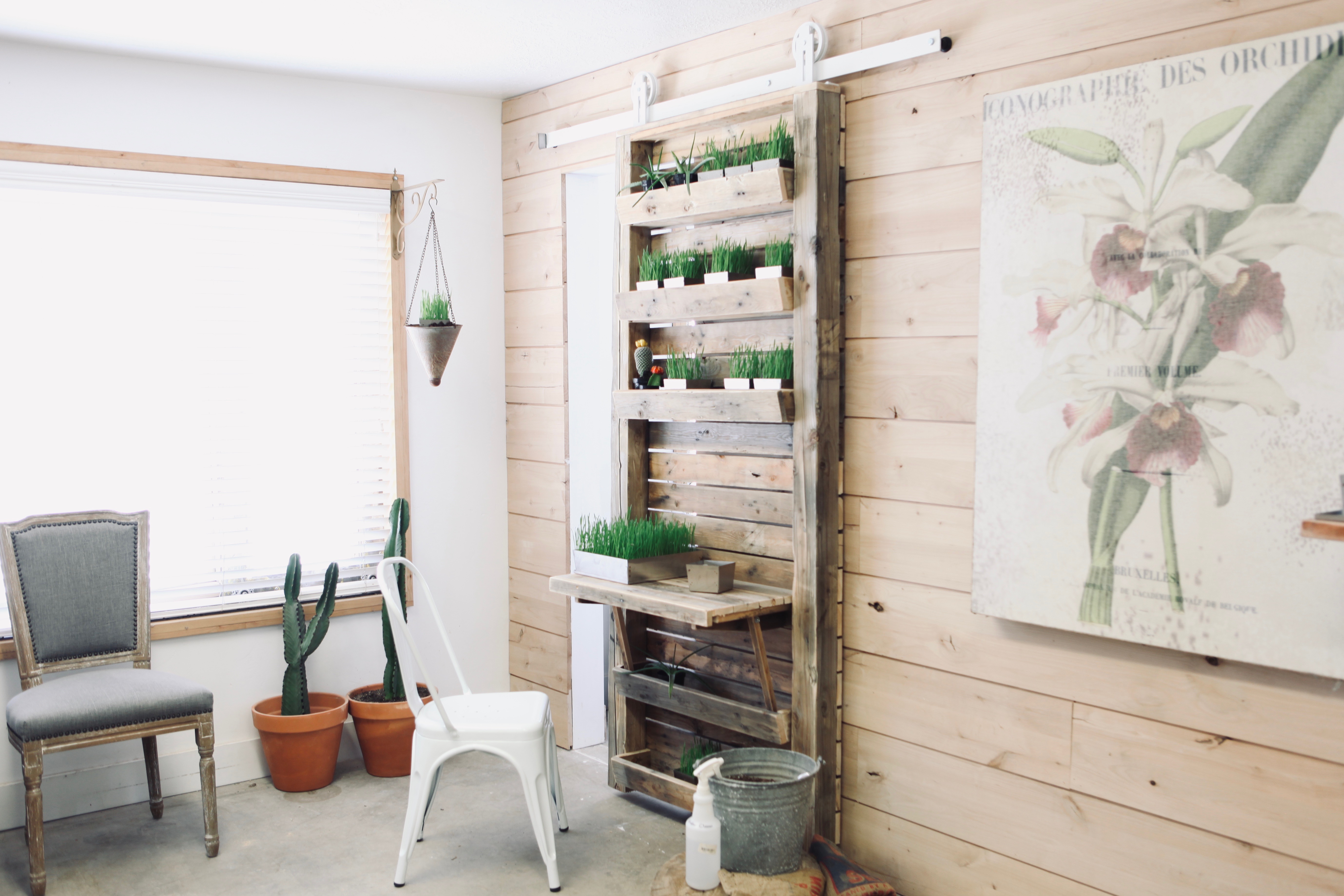 In our creation process, we want to inspire our customers to do good as well. Our Rooted Growing Door itself is one of our inspired pieces. Filling the planter boxes with your favorite herbs or flowers encourages continual growth and remind us of the reward of hard work. Not to mention, it spreads more beauty and influences others to do the same.
We believe so strongly in working hard to preserve and produce more good in the world that we try to practice sustainable sourcing as much as we can. For us, sustainable sourcing is choosing to do business with supplies that integrate the importance of ethics and environmental preservation into their performance as a company. For example, Sierra Forest Products provides Rustica with FCS certified wood products. FCS stands for the Forest Stewardship Council. They help promote responsible forest management. Sierra is ECC, TSCA VI and LEED compliant and has received multiple awards for their environmental efforts.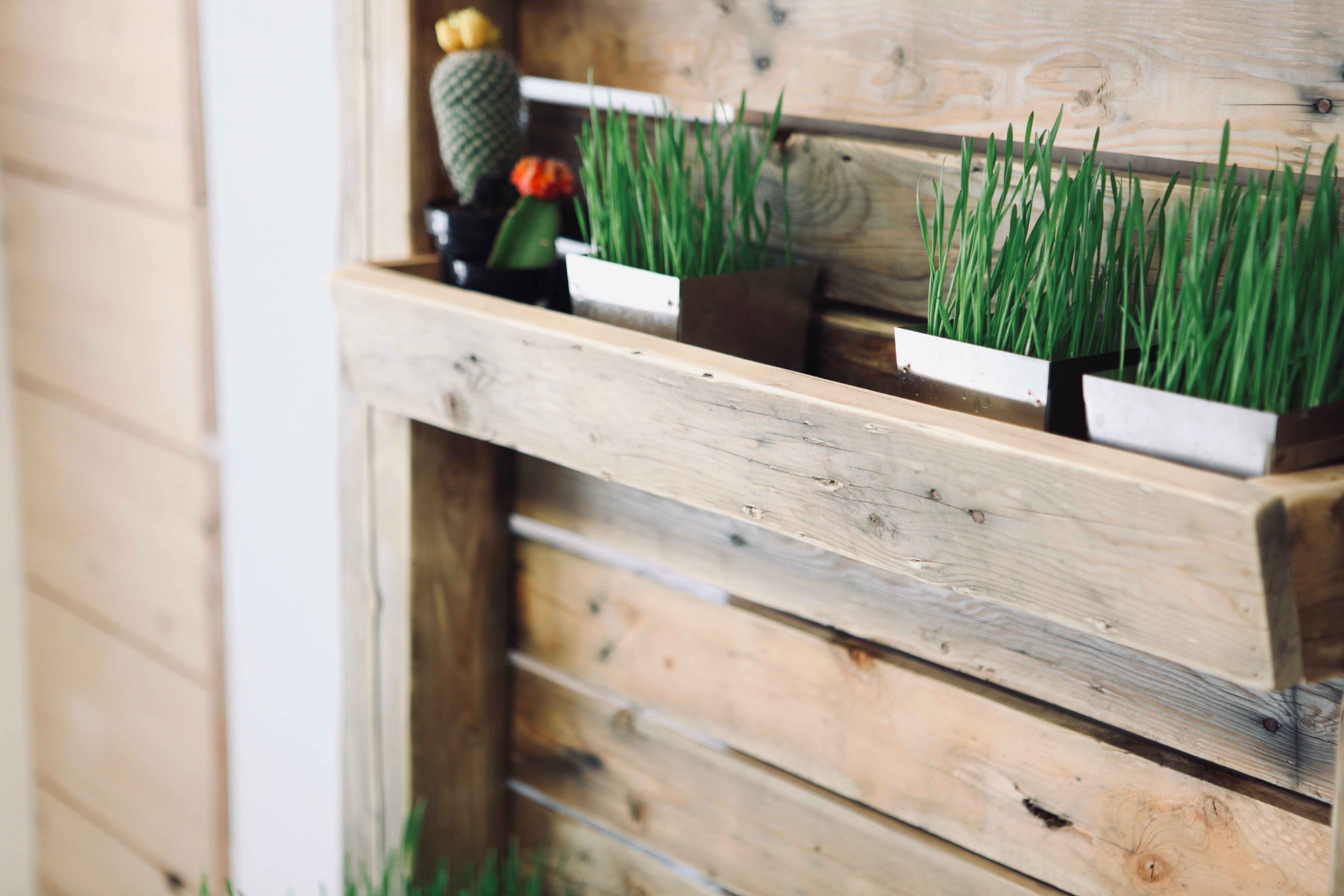 We love how quickly good can spread. In order to create more inspired pieces, we know that we need to do our part to be gracious stewards of the Earth. We do this by being mindful of the resources we use and choosing to do business with companies that strive to do the same. Because of this, you can have peace of mind that when you buy from Rustica, you are buying from a company that is continually working hard to be environmentally conscious.