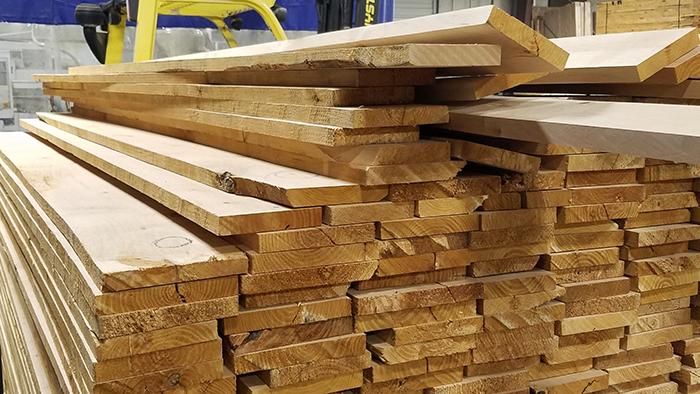 Rustica mantels are constructed from solid knotty alder material.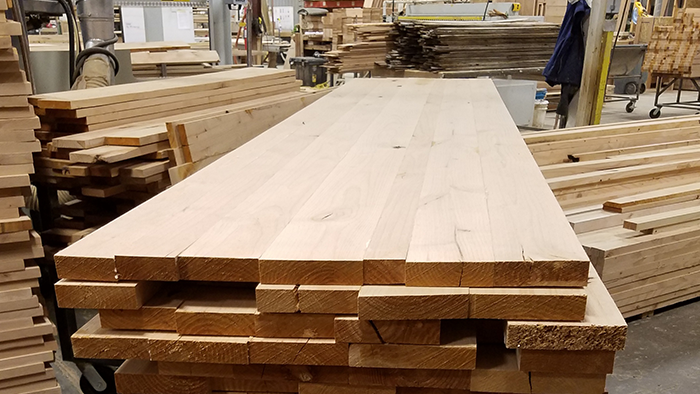 The 1" alder material is machined to precision on the most modern equipment.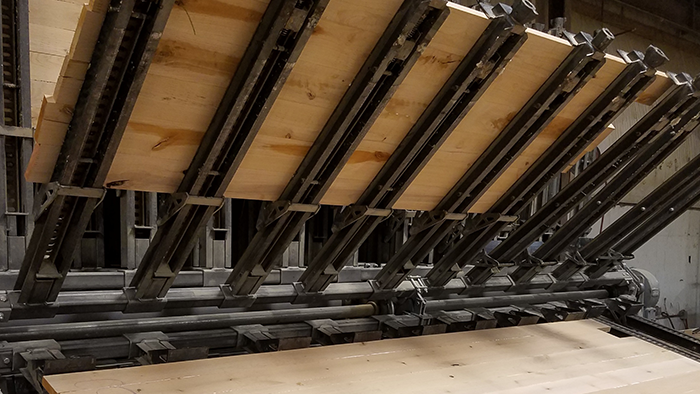 Once trued and squared the material is glued and clamped by machine pressure so we are able to achieve the right amount of sustained force to ensure a strong bond that will stand the test of time.
The material is once again trued, squared, planed and processed to a consistent thickness for seamless and natural planks.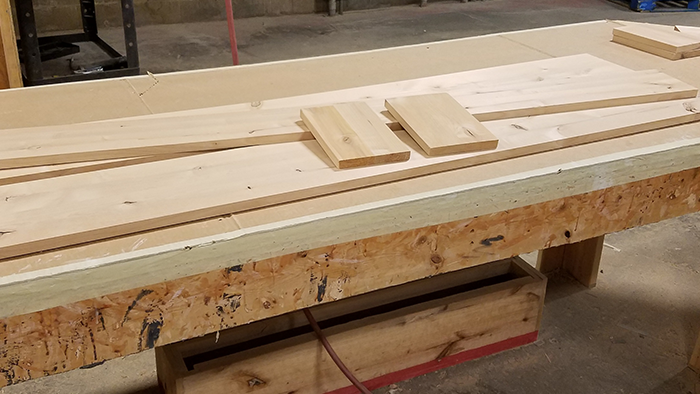 The parts are then hand crafted by our wood working artist and constructed for longevity and ease of use.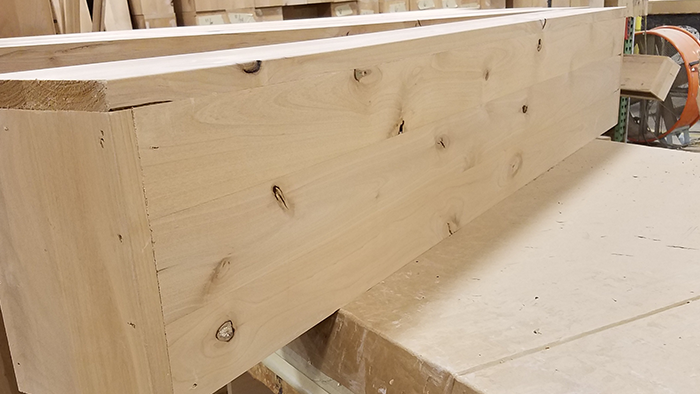 Another round of hand prep is completed, depending on the mantel, a texture and finish is applied.
Many steps are taken to ensure the highest quality product at an affordable price.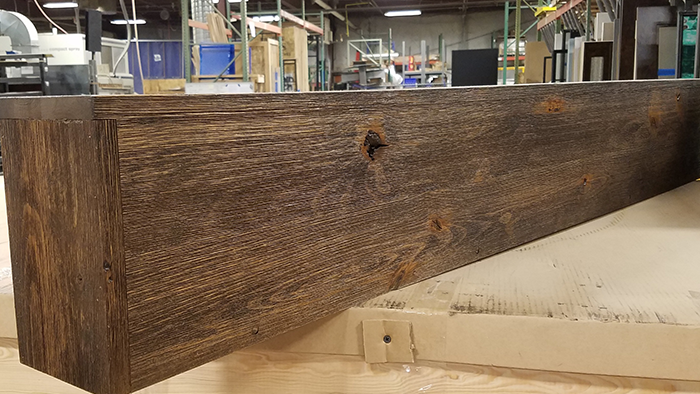 Rustica strives to create a unique piece of art for your home that was hand crafted by an artist with you in mind.
Its solid construction is a blend of high speed modernized equipment and old world hand crafted artistry.
+CRAIG P
Rustica Family