10 Mantel & Floating Shelf Decorating Tips

Your decorative mantel should reflect your home's style. You want to have coordinating designs that enhance, blend and highlight both your home's and families' unique qualities.
Consider incorporating these popular mantel decor ideas in your home.
Rustic Glam –
If you have a rustic-style home that features abundant wood and rockwork, incorporate handmade or original art, candles, and consider adding a bit of greenery for a touch of contrast.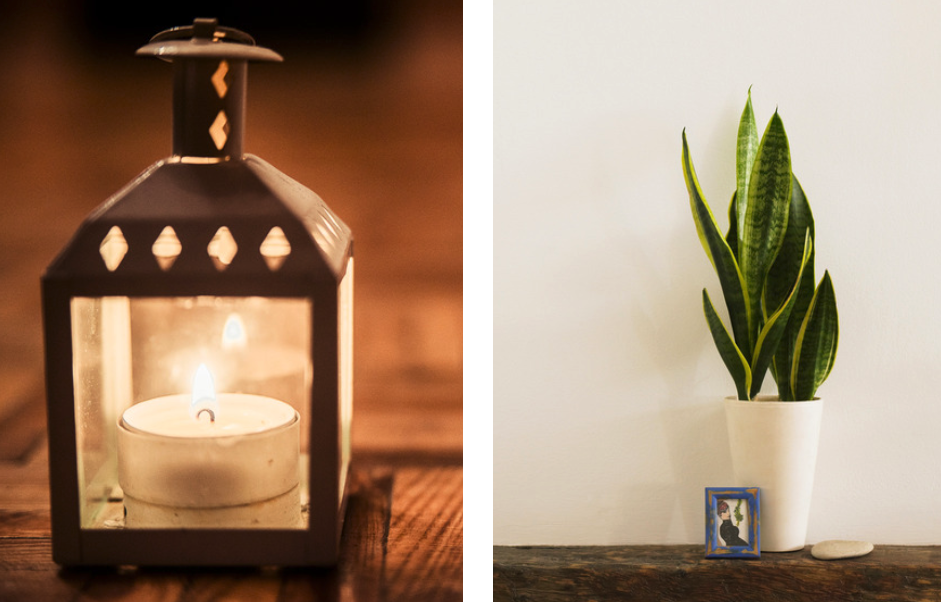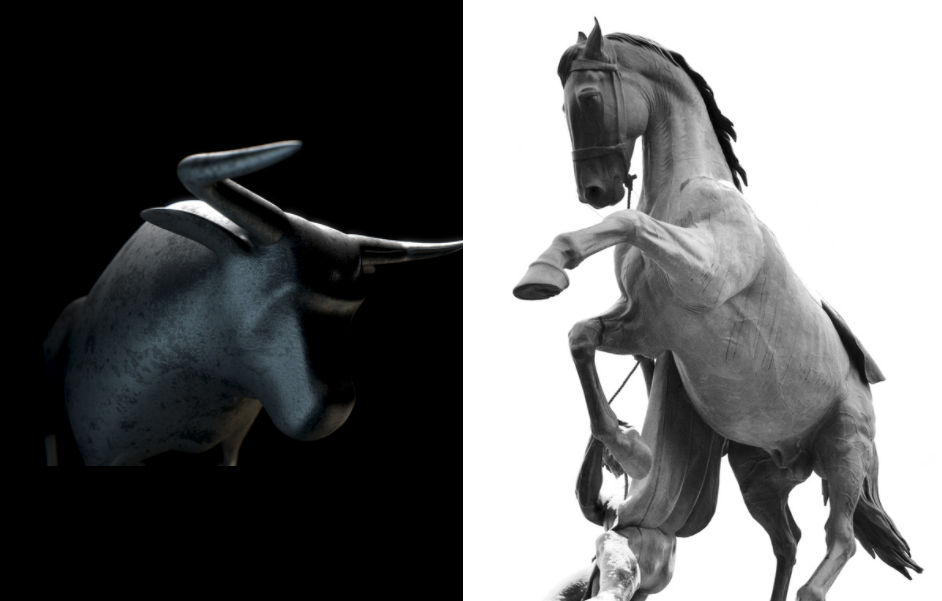 Traditional Style –
If you have a white fireplace mantel that lends a more traditional vibe to your home, consider mixing both rich earth tones and silver and gold metallic hues for a bright, refreshing and inviting look.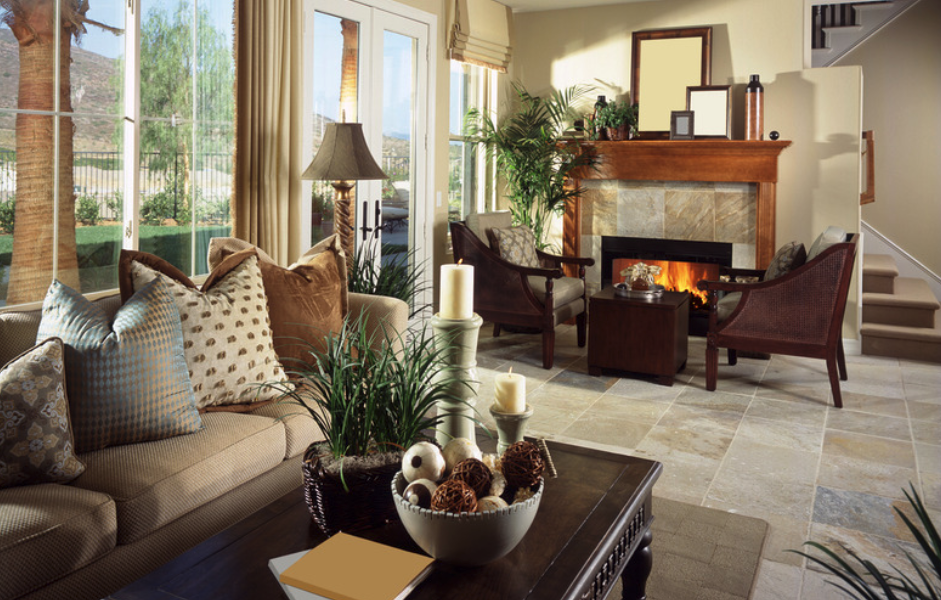 Elegant –
If you have a modern, yet sleek fireplace, consider incorporating a palette of gray, charcoal and white to blend with your home's chic decor. Add a touch of metallic accents with pewter candlesticks. A tasteful vase with seasonal flowers would also add elegant character.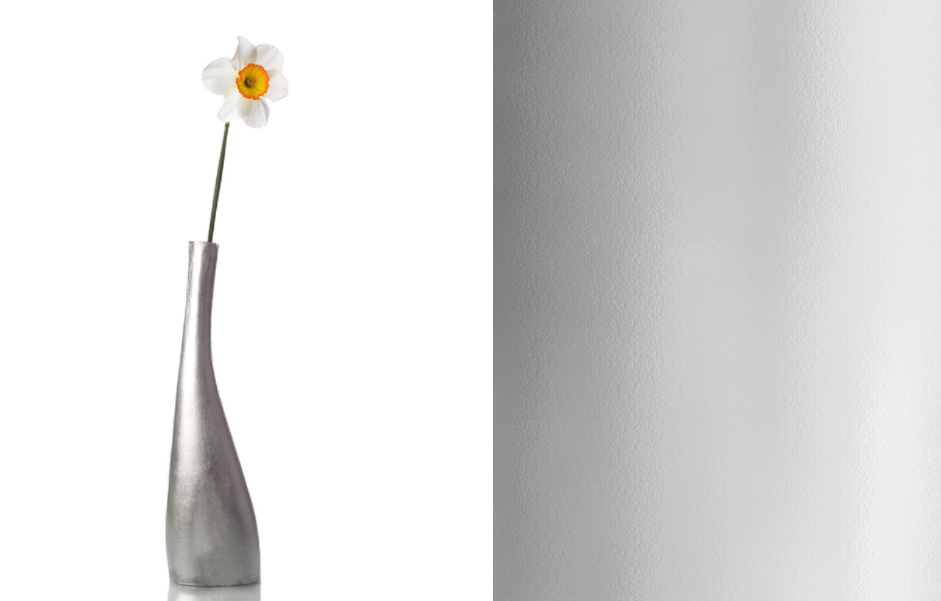 Antique –
If you have an antique-style fireplace, add some character and charm by mixing Americana elements, such as antiques, aged finishes and bright pops of color accessories.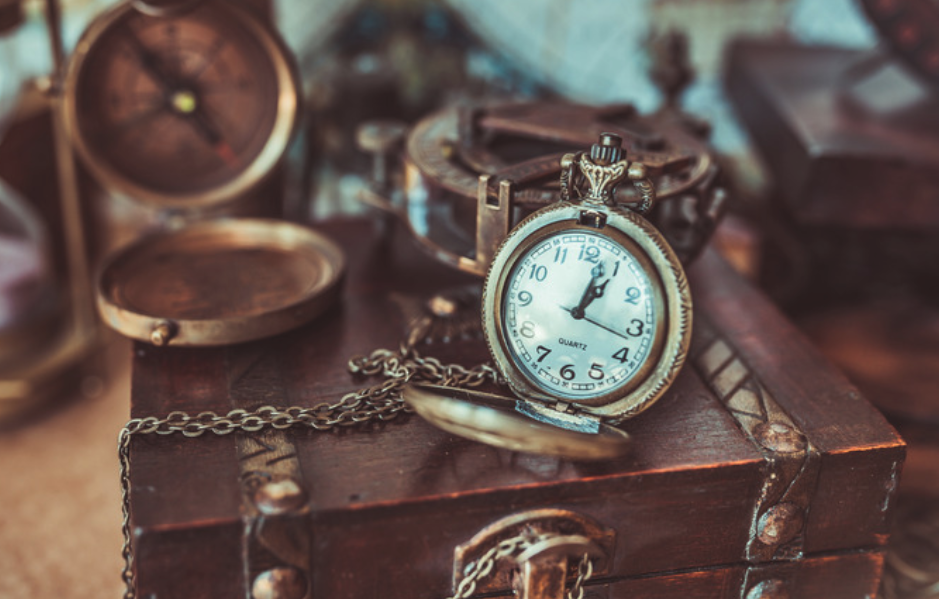 Red Brick –
If you have a traditional red brick fireplace, opt for using traditional mantel decors, such as a cedar garland, fresh roses and white candles.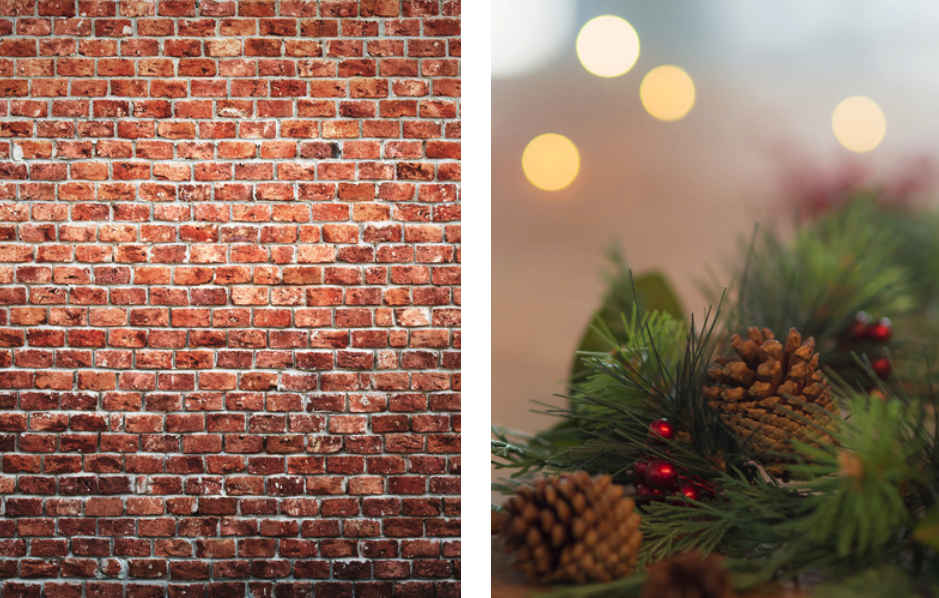 Graphic Design –
If you prefer to have more of a graphic statement on your mantel this opt for using words with string lights. Sharing a "vision" word serves as both a decorative element and a reminder of an idea that holds meaning for you. This combination of a "vision" word with touch of illumination - string lights, will create a tasteful focal point.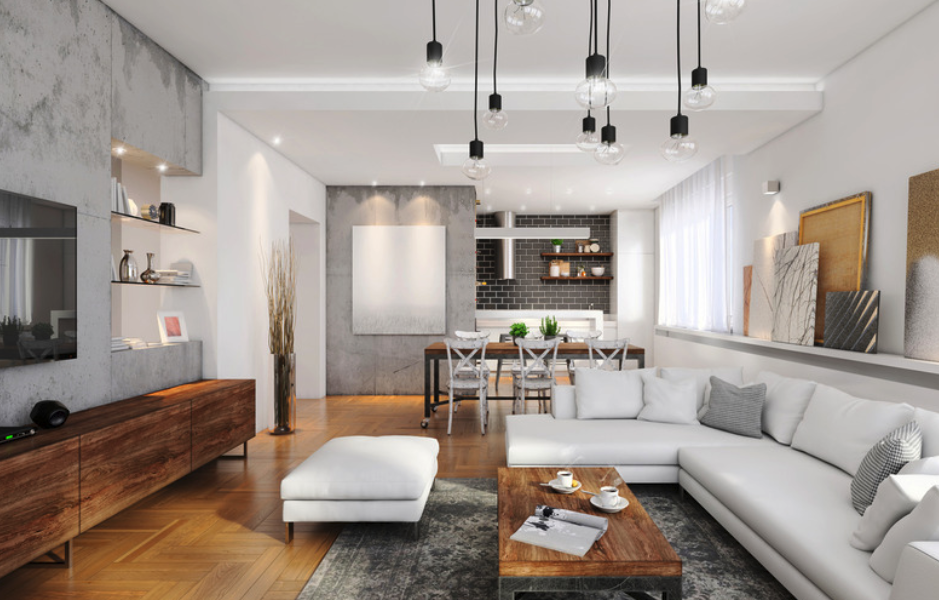 Feminine Style –
Whether you have a modern, glamorous, romantic or traditional mantel, you can incorporate a variety of whites, dove grays and off-whites for a feminine touch that is sure to impress guests. Consider making your own garland that includes a variety of soft tone laces that gently hang, giving your room a romantic Parisian touch.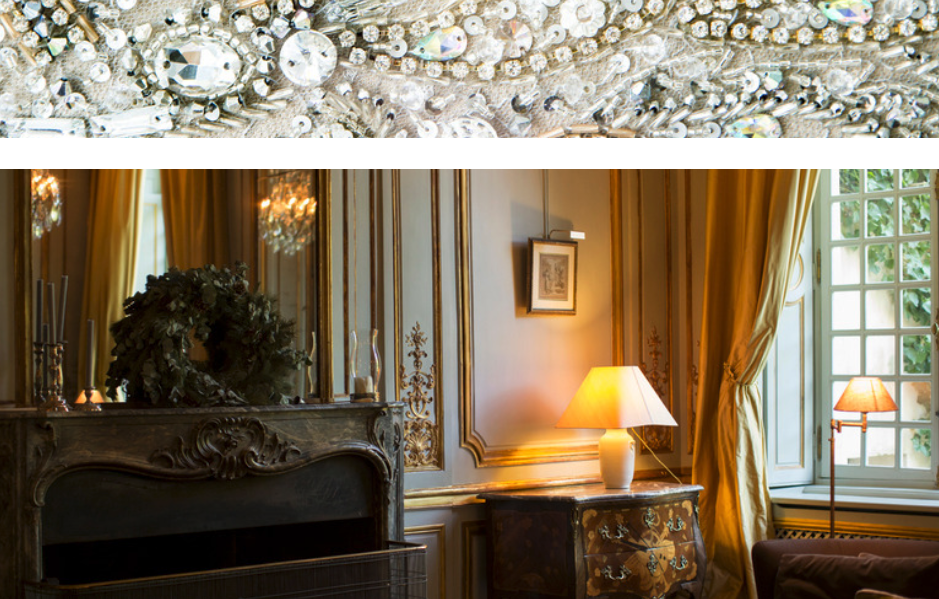 Glitzy –
If you want to make a soft, tasteful statement, pair sparkle with sophisticated shine. You can accomplish this by blending silky fabrics, shimmery metallic, soft furs, and a mixture of white and gray garlands.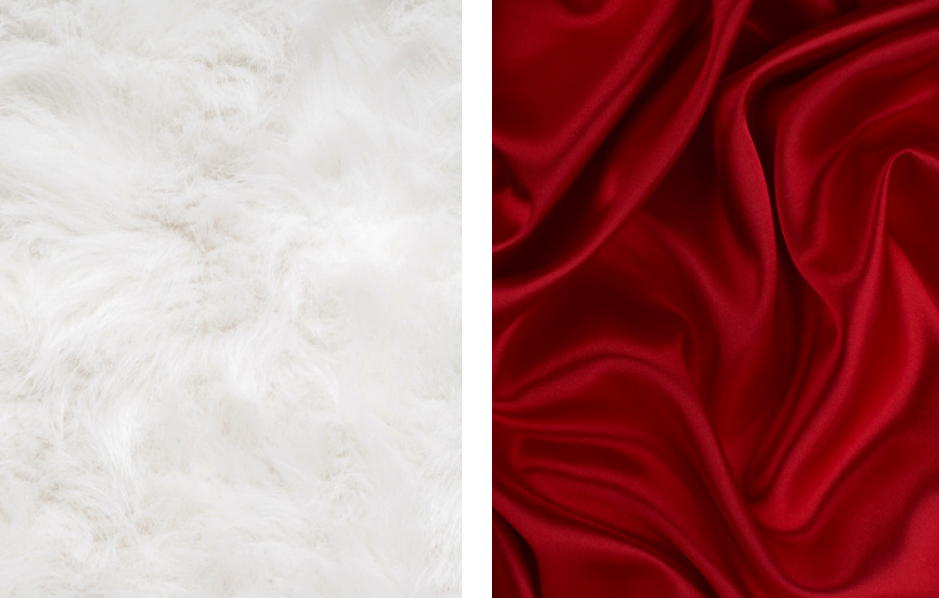 Metallic –
If you love the look of shimmery metallic, you can balance both gold and silver tones for a look that will be as memorable as it is stunning.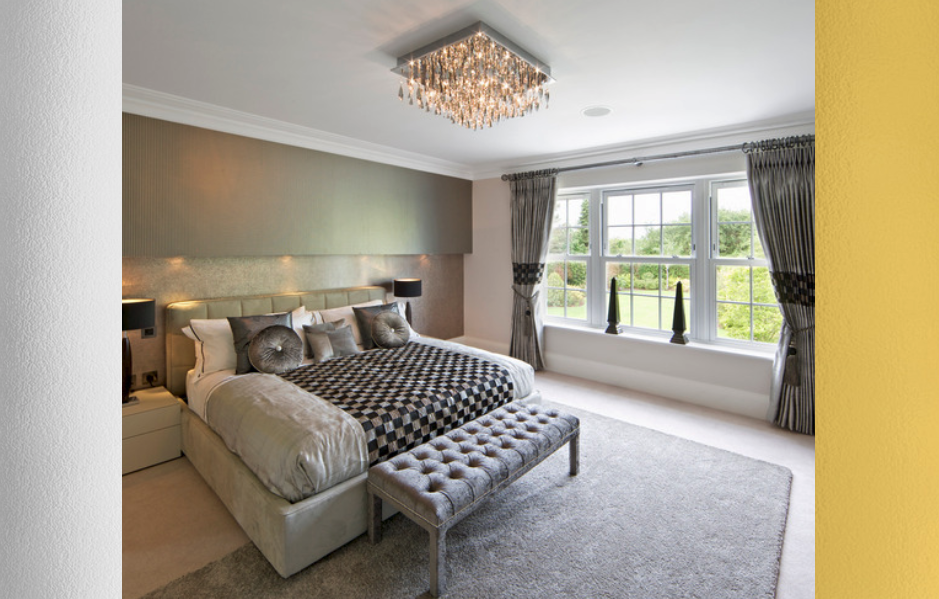 Simple –
If you prefer a simple, understated look, then don't put any decor on the mantel. Let it be a clean, stand-alone art element.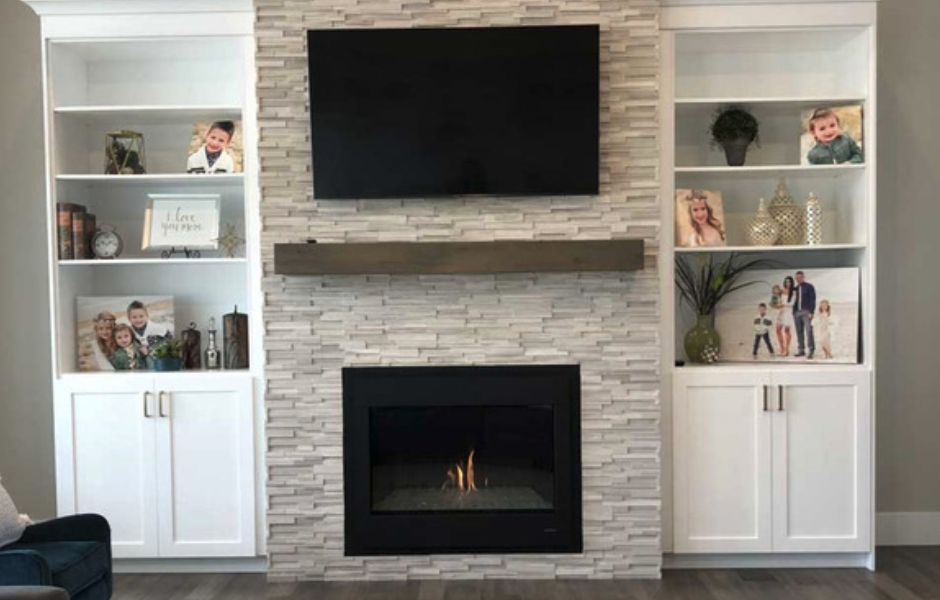 Our Mantels
Mantels are often the centerpiece for rooms where family or guests gather. The mantel is a perfect way for a family to put their signature on a living space. Our mantel shelves are not only used above fireplaces but also, as floating wood shelves, in bedrooms, dining rooms, and kitchens. Take advantage of our countless options to make sure your fireplace mantel shelf is a perfect fit.
Check out our mantels: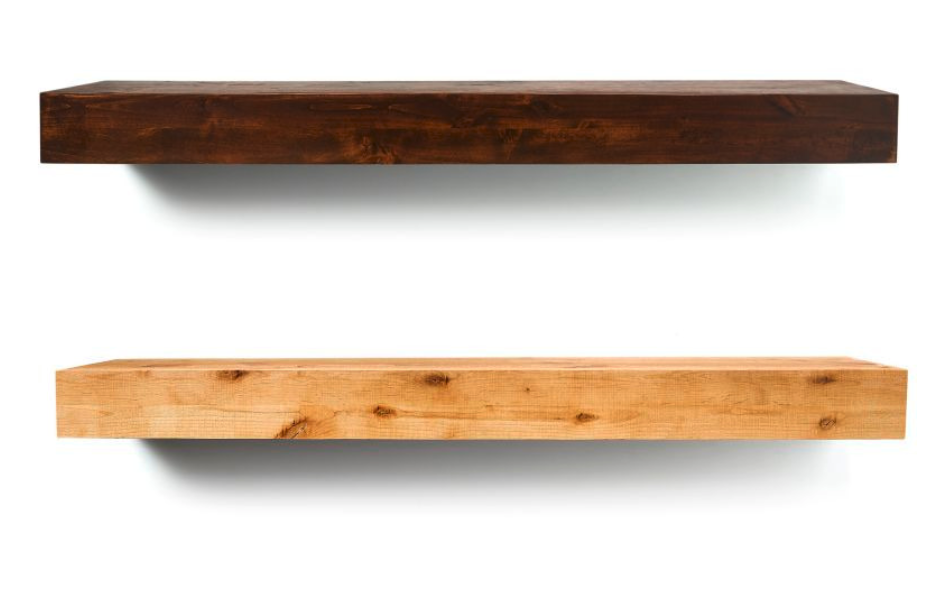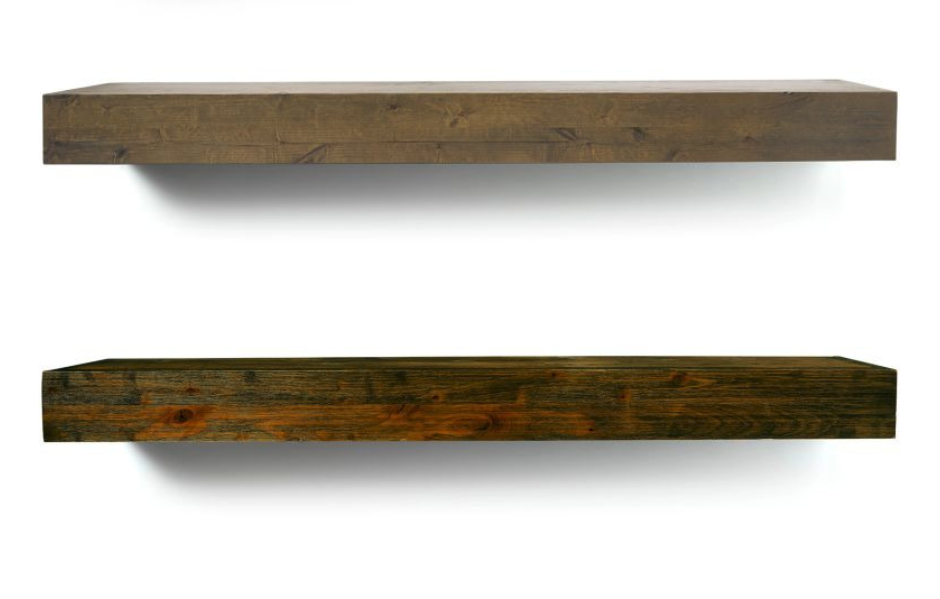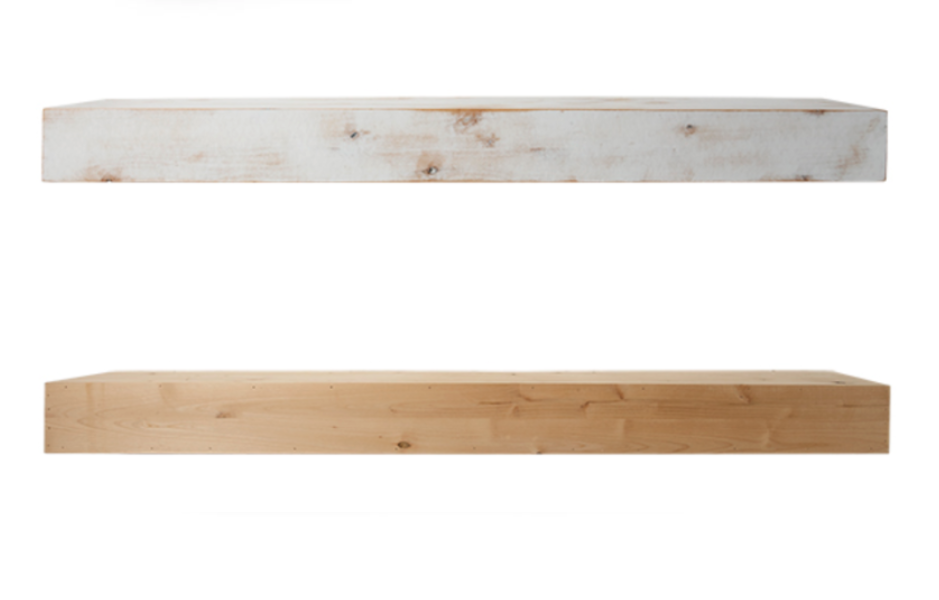 Rustica's collection of wood mantels and floating shelves creates a cozy gathering place anywhere in your home. Choose from one of our many styles, or customize your own mantel to perfectly match your space.
#ExpressYourShelf
+Rustica