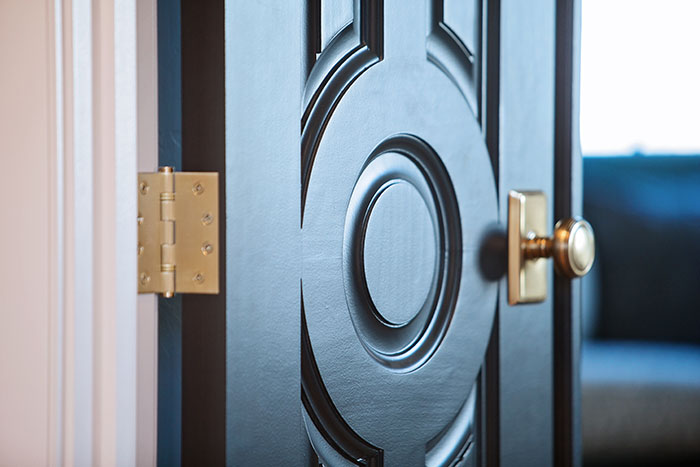 No door is complete without the perfect lever or knob. Handles have a way of changing the whole look of your door. It's a small detail that makes a huge difference! Switching out a lever or knob is an easy change that can be done in a manner of minutes.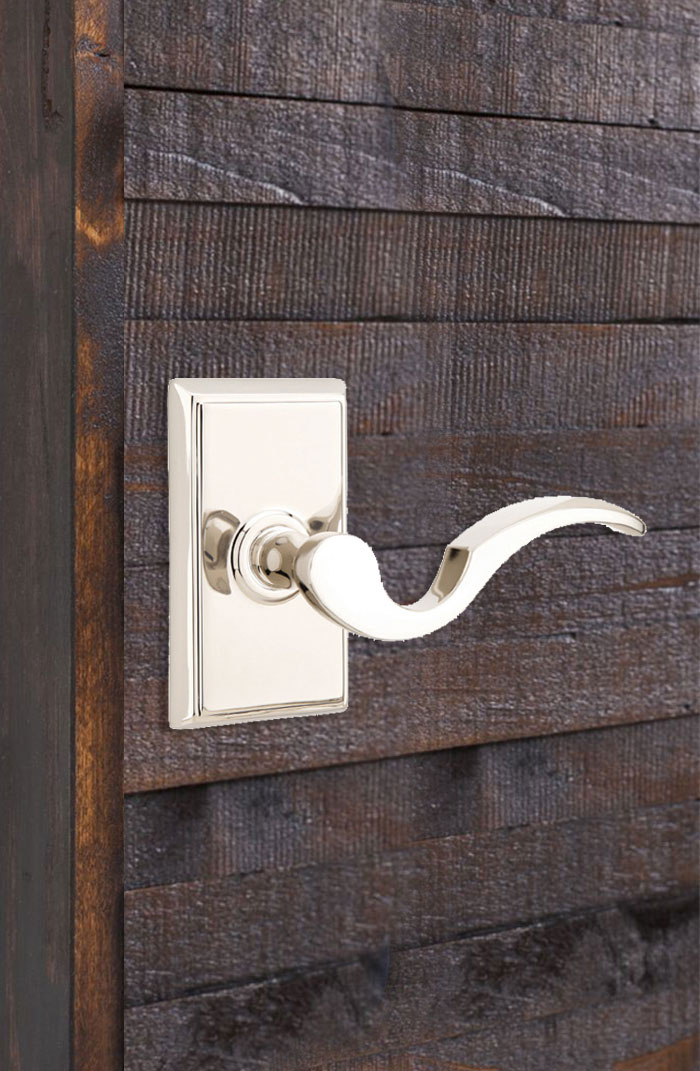 Your entry door is the first introduction your guests will have to your home. Pairing your front door with the perfect lever or knob is a complete game changer. Just as important as pairing the right handle with your front door, finding the ideal levers or knobs for your interior doors is just as crucial.
Picking the right lever or knob for your doors can be stressful. Luckily, here at Rustica we offer a number of different styles of
knobs and levers
. The right handle can become a memorable statement piece.
The first step to finding the right handle is knowing whether you would like a knob or a lever. Knobs can come in all sorts of shapes and sizes but is most commonly a sphere that fits perfectly into the palm of your hand. A lever is often a thin, long piece of metal that is easy to grip. Neither one is better than the other. It really comes down to preference. Many modern homes use a matte finished lever while traditional homes stick to a round knob.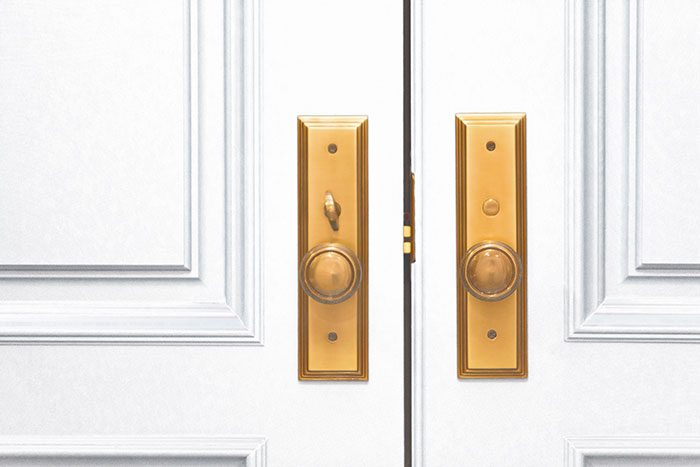 The next step is picking the right finish for your lever or knob. Depending on if you want your lever or knob to stand out or blend in will come down to which finish you choose. A brass finish against a white interior door contrasts while a silver matte finish will be a seamless addition.
The last step is to add your knob or lever to your door and enjoy your finished work. Swapping out handles in your home is a simple way to change the look and feel of your space. If you need any help finding the right levers or knobs for your home, don't hesitate to
contact us
!