French doors became popular during the French Renaissance. People loved the natural light that came in and welcomed the open space that French doors created. The classic look of French doors continue to be a high demand in homes today.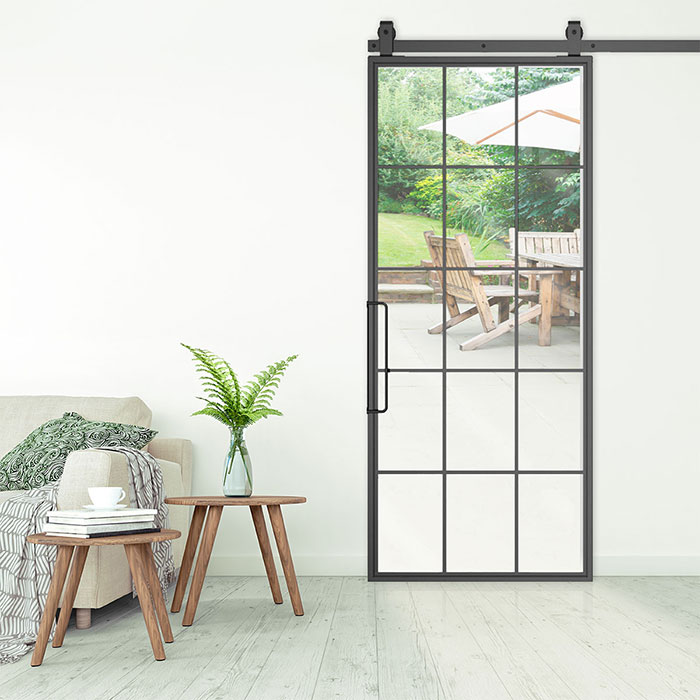 Renaissance architecture focused largely on symmetry. The first design of these French doors was quite simple. They were made mainly out of wood or wrought iron. They started out as patio doors, but the look and access to natural light became so popular that French doors were being added all over people's homes.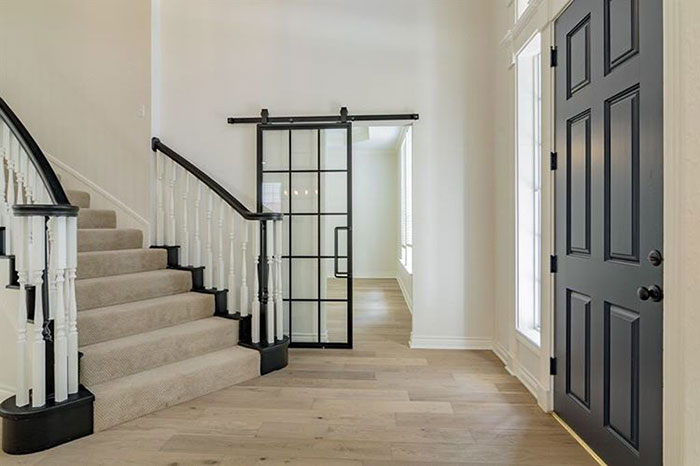 Natural light is not something you pass up. Not only does natural light make a room feel more welcoming, but it provides a few health benefits as well. It doesn't matter if you're indoors or outdoors, natural light allows your skin to absorb vitamin D which prevents bone loss and reduces the risk of heart disease. Natural light helps you avoid the "winter blues" when you're stuck inside. Being exposed to natural light during the day also helps you sleep better at night, which is no "light" thing.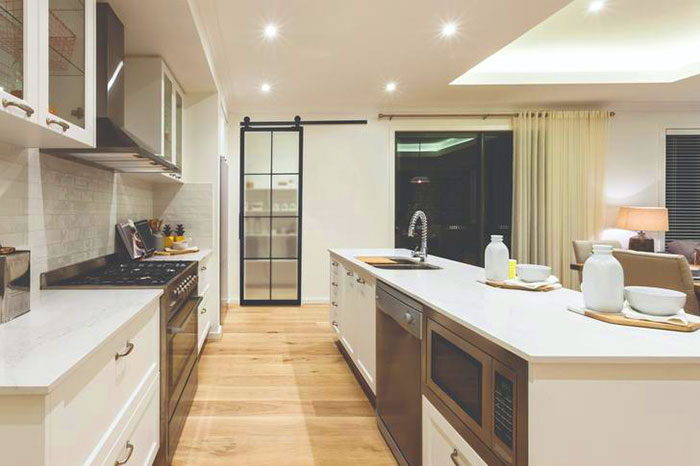 Centuries have passed and the original style is still going strong. Here at Rustica, we have taken that timeless look and created a number of unique
French doors
. Get that natural light you have been craving without sacrificing your personal style.
Let us know if you have any questions or would like to know more about our French doors. We would love to
help
!
If you would like to learn how to install french doors, visit our blog post
here
.