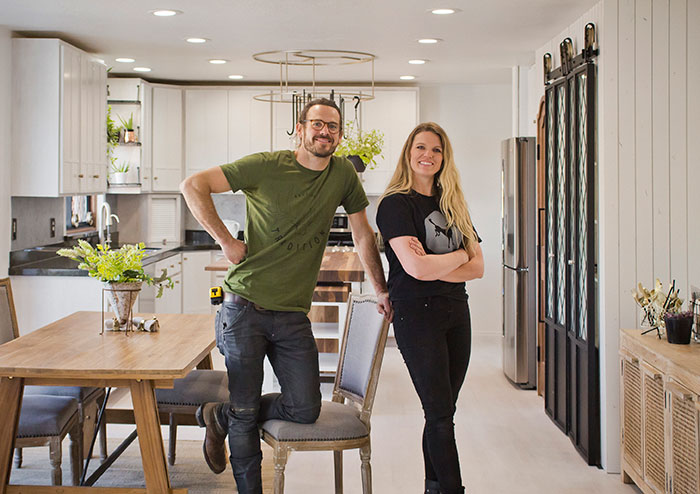 This is constant discussion here at Rustica. When we are talking about the door face/cabinet door that hinges onto the cabinet box is is wrong to call it a cabinet face? Or wrong to call it a cabinet door ? Are both right?
Agreeing on both of them is what we have concluded. In fact to be safe we have started calling them "doorfacecabinetdoorsfacescabinets" just in case we may be missing something by chance.
Cabinets are really so functional. They hide all of the messes we make, they protect our special stuff, and they organize chaos into compartments of joy! In fact, take one minute and imagine your kitchen or bathroom without cabinets!
Yikes, we don't even want to go there. The sheer amount of stuff in cabinets; the mess, the clutter, and the stacks of goodies we have been hiding that I need to dejunk. Thank you cabinets for serving such a wonderful purpose in our life.
Now let's just pretend you have the cabinet boxes but don't have doors. This is a huge step in terms of getting dishes, appliances, spices, and other necessities organized and easy to find. So why the cabinet door? By now you have figured out that we landed on calling it a cabinet door. We couldn't land on face. It's just too painful.
The cabinet door is the statement piece of the entire cabinet! The way that your cabinet door looks and even functions makes it unique and very purposeful. A fabulous way to refresh and remodel any cabinet is to simply change out the cabinet door for something completely new!
5 Simple steps for a weekend cabinet remodel for any cabinet in your home:
1–Take measurements of your current cabinet doors. Most will be the same.
2–Choose a new cabinet door design and finish.
3–Choose a new paint color for painting the old cabinet boxes and exposed old cabinetry trim ( or just leave the current color and trim. Most people do this to keep it simple and stay on budget).
4–Simply uninstall your old cabinet doors and hold onto the hinges and hardware. This is very important!
5–Install your newly selected cabinet doors using the existing hinges and hardware for a quick swap out.
No matter what you call them, the real question is "What are you waiting for?". Cabinets are great additions to any living space.