Introducing our Mood Board Series! We wanted to create a way to share what's currently inspiring us as artists and craftsmen in the design industry. Each season we will share a mood board compiled of photos and ideas that hold the essence of where we've drawn our inspiration and ambition to create.
This fall season we have been continually inspired by contrast and the beauty of natural light. We can completely immerse ourselves in natural light on a warm sunny day outside, but being able to bring that same energy and light inside our homes is a challenge. The journey of designing and handcrafting doors that will allow natural light to effortlessly flow through the home has led us to believe that we truly can bring the happiness we feel in the great outdoors inside. Utilizing the natural light of the sun to create contrast and depth in a home is not only inspiring but it holds a certain simplicity that will make your heart and soul happy.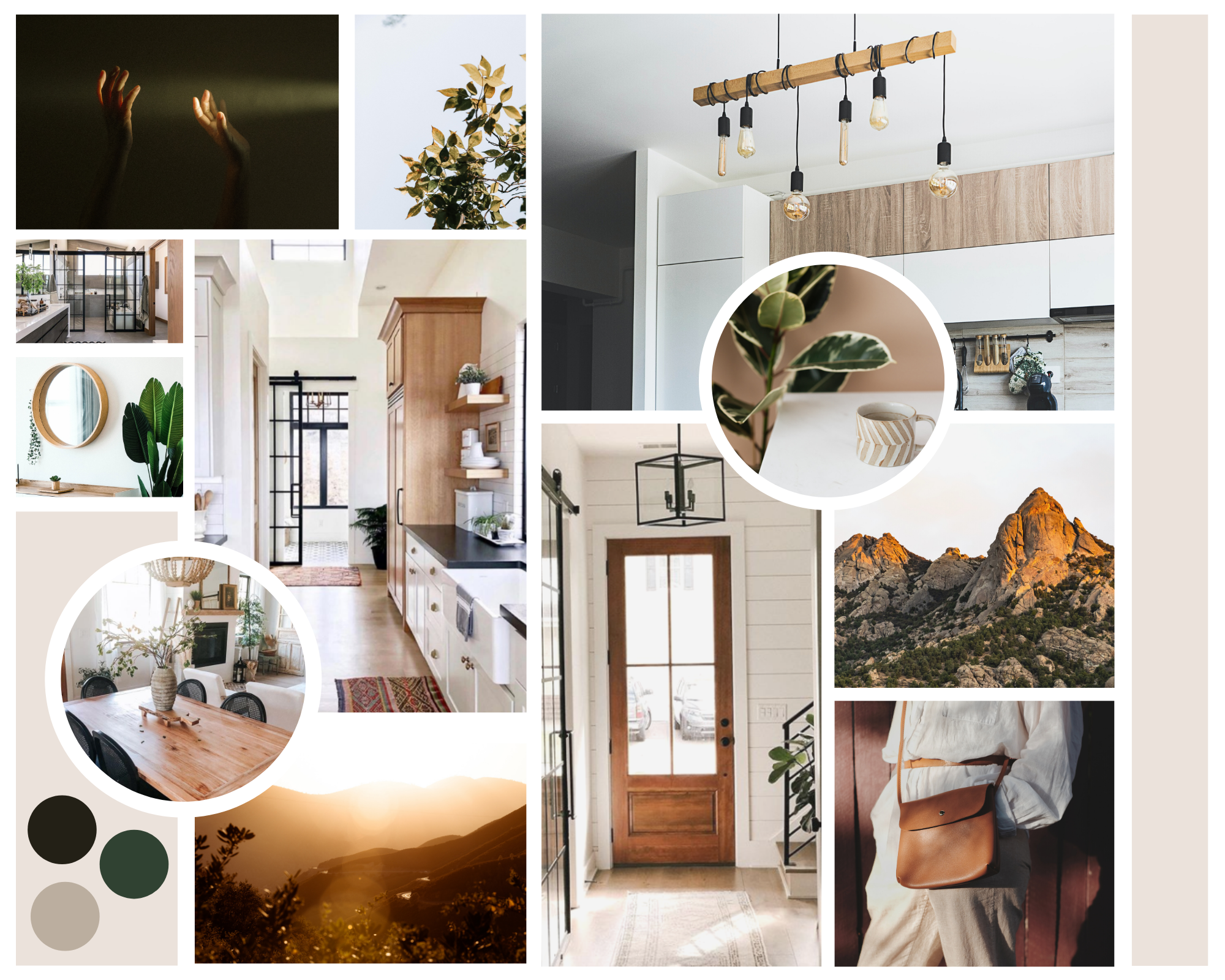 Featured Products


We hope you enjoy our fall mood board and stay tuned for future mood boards! We would love to see what inspires you as an artist, share your mood boards with us on Instagram or Facebook and tag us @rusticahardware !