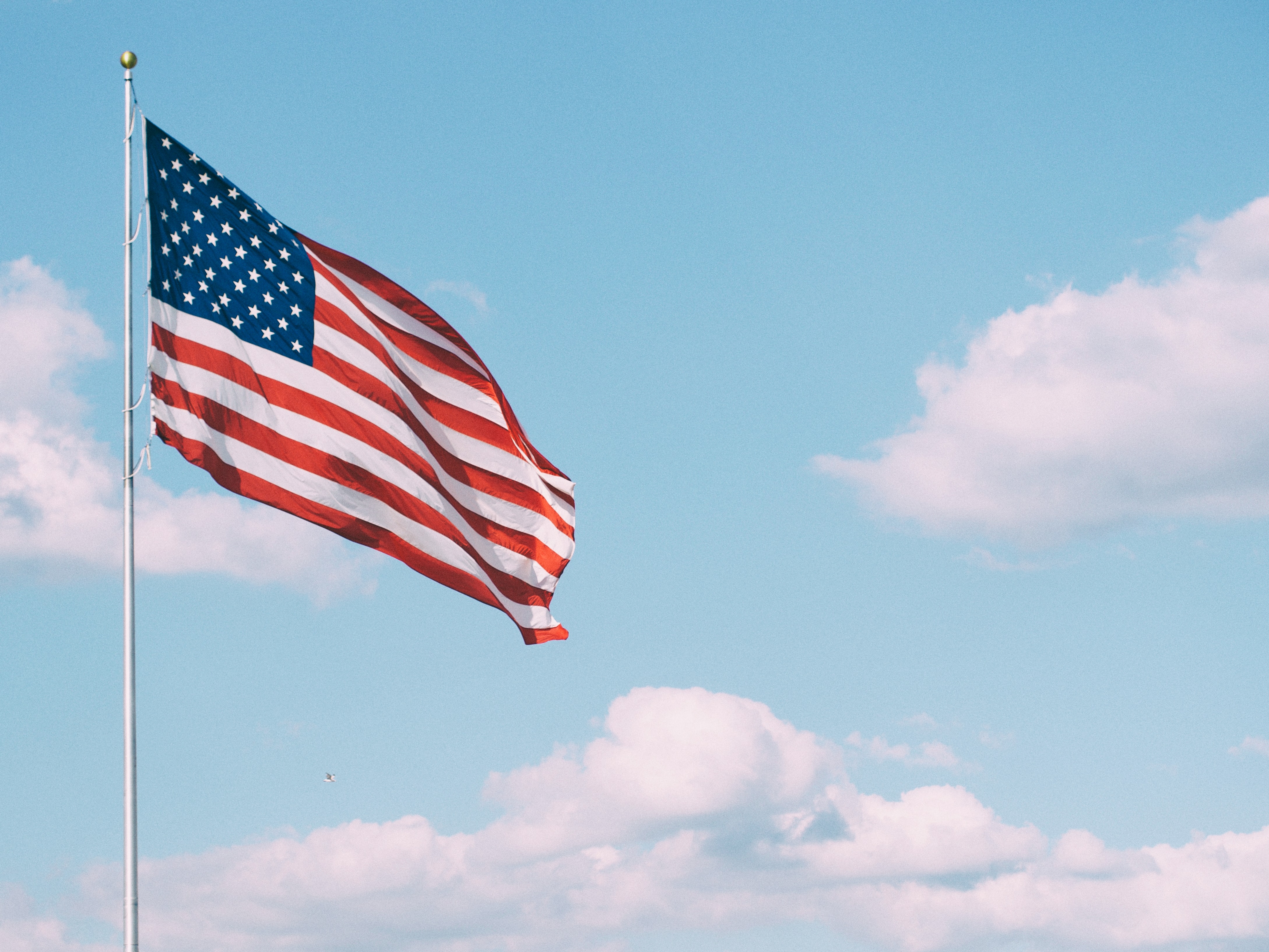 Here at Rustica, we believe in the American dream. Kate and Paul started Rustica with nothing but a couple of doors from craigslist and a goal to create functional art for your living space. In just a few years, Rustica blossomed into what it is today.
Rustica manufacturers mass customization products to provide customers with a piece that is truly one of a kind. Mass customization allows customers the freedom to pick and choose exactly what they're looking for right on our website. Choose the style, wood type, size, finish and even the texture of your door. The combinations are endless! Customers start with any of our products as if it's a blank sheet. The products we have available on the site are simply outlines to help you design your unique Rustica product. Once you've designed your product, our expert craftsmen get started building out your dream door. Your Rustica product is then shipped right to your home.
We are proud to say that every Rustica product is produced right here in the USA. In an effort to support the American dream, all the lumber and steel we use to produce our products are sourced in the USA as well. We stand behind the companies we get our resources from because we know they hold up the same standards and quality that we do. We work tirelessly to provide you with the best American made products possible.
Each product has a story behind it, which inspires the unique design of every door, mantel, or piece of hardware. Kate and Paul are continually coming up with new ways to wow customers so that they can feel inspired by the world around them as well. We believe there are many ways to spark creativity and that it should be shared! Working together to create something better is what drives the USA as a nation and is what we at Rustica are continually striving to do.
Our craftsmen take pride in their work as they create unique pieces for your home. Knowing that each item is made using the best materials in the industry adds a certain amount of pride to every product. We love being able to put our "made in the USA" stamp on each product knowing that it gets to be a part of your American dream as well.