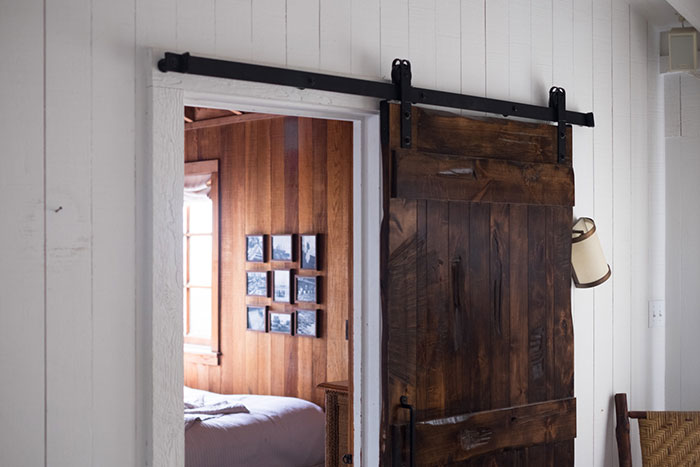 Heirloom quality means that something has a special value or meaning to an individual and that it is handed down from one generation to another.
Designing our products with heirloom quality is part of our commitment to sustainability. Value is strong when you combine premium material with clever, multi-purpose design. This valued piece of functional art will remain a part of your story as well as that of your families' future generations.
Here is how we design heirloom products with a commitment to sustainability:
We use premium materials that stand the test of time. Our barn doors, tables, office furnishings, mantels, and all of our wood products are made from real, sustainable wood sourced from eco-friendly tree farms. Our metal is 100% recycled steel!




We design with purpose and soul. We have taken the industry's designer oath, the "MAKE NO CRAP" promise, very seriously! This oath is important to us and an obvious symbol of this is proudly displayed on each of our products. It simply means we don't design products that will fail.




We design for multi-functional use. Our goal is to achieve functional art. This is done by carefully thinking through the many functions of the beautiful architectural pieces and furnishings we design and creating more than one function for them. A great example of this is our planter bench; an eye-catching functional bench with a built-in planter space for 2–3 large plants.