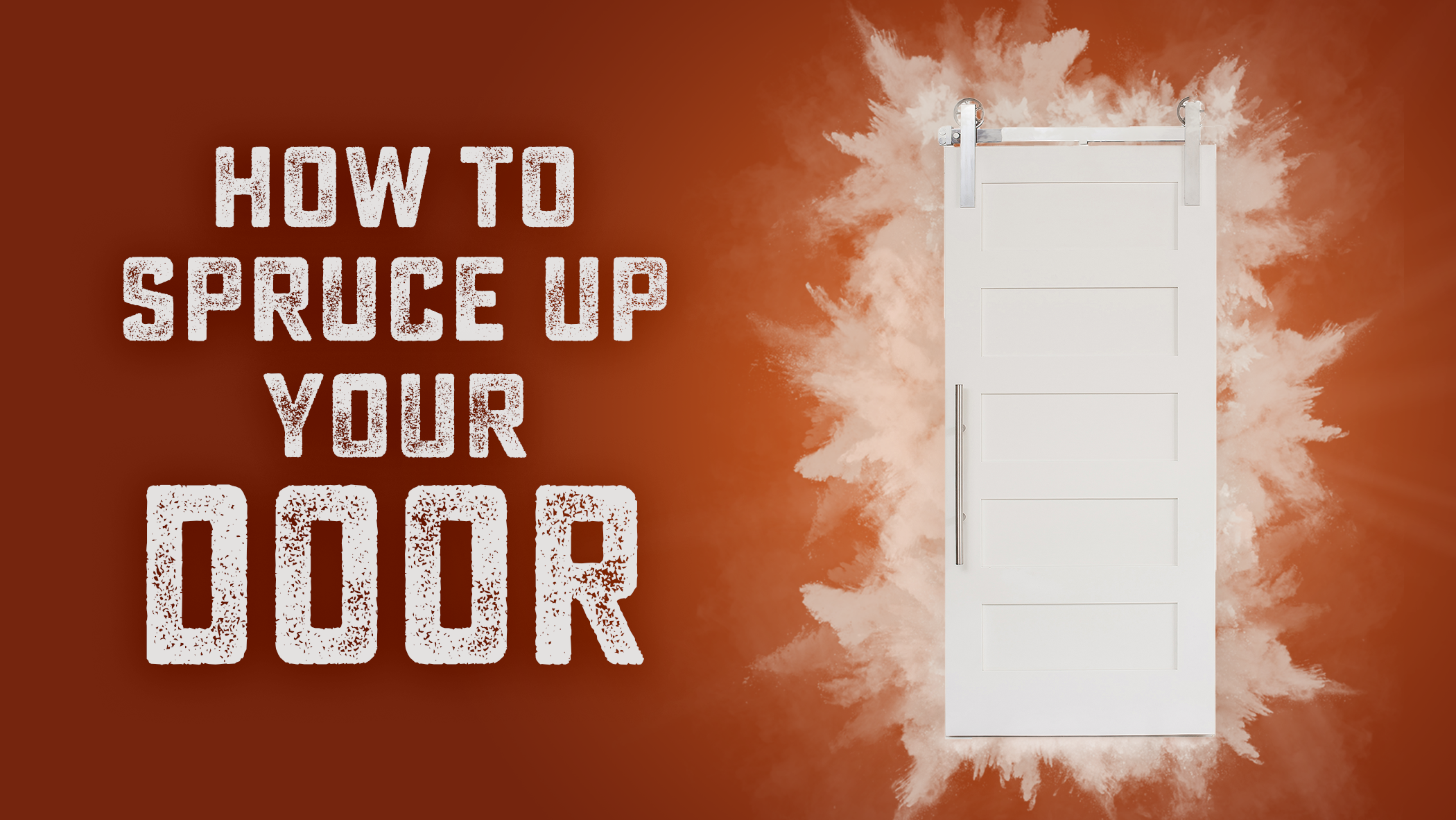 Open the door to stylish and elegant style opportunities.
Elegant interior doors can work wonders when it comes to improving the beauty and charisma of your home. Unfortunately, we're not all blessed with move-in ready doors that can charm.
If you have a hollow or cheap-looking door, you're about to discover how you can turn drab into fab with these clever door makeover ideas. Even better, these stylish suggestions are all affordable, DIY projects that can be completed with a few supplies, a little bit of time, and on a shoestring budget.
Paneled door? Look again.
Sometimes, it's not about updating interior doors as much as it is about creating the
illusion
of an update. Door panels provide a charming, cozy look inside your home -- and with just a few paint supplies and a little bit of time, you can help your flat, boring doors achieve a classic paneled look without the actual paneling part. That's right, it's all just a beautiful illusion. Consider it a stylish slight of hand for your home's décor.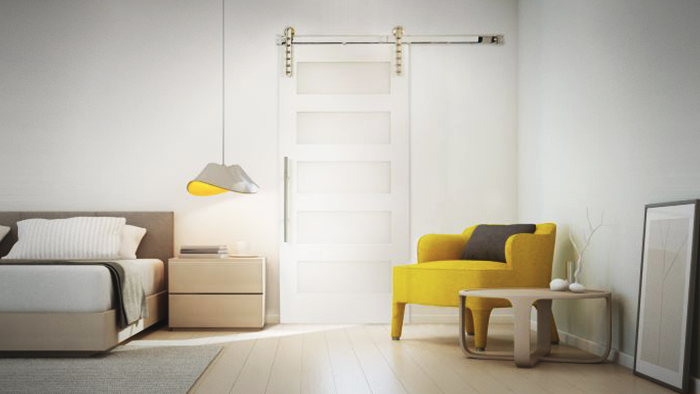 Plain door to a panel door
If opting for the illusion of paneling isn't authentic enough for your home, you can achieve that classic paneled look with another simple plain door makeover. All you need is a large 1/4" plywood sheet. Simply measure evenly and cut your plywood to create horizontal paneling strips for your door. Once you have your paneling measured and cut for one side, mirror it for the other and nail the plywood into place on the door. Top it off with a coat of paint or stain and you've successfully transformed your plain door into a textured panel door that will charm the shoes off your neighbors before setting foot inside your home!
Note:
You may have to remove the doorstop casing once your paneling is firmly in place as you've just added another ½" to your existing door.
Get a handle on your door's fashion sensibilities
Not all interior door makeover ideas call for you to change the complexion of your door to achieve makeover success. Simply
updating the handle
on your door can completely change its character. From rustic latch-and-locks to various pull styles in a wide range of textures more, you give your door some added character and enhance its chic factor.
Pro tip:
Just remember, if you remove your old boring knob for a new, sleek and stylish handle, you're going to have to fill in the old hole. There are a few ways to do this but, using
Epxoy glue and sawdust
is an easy and effective method.
Update doors with trim and paint
If you're set on updating doors in your house and you've got a flat door you've been dying to jazz up – a little wood glue, some trim and a fresh slap of paint can do just that! How (think squares and rectangular paneling) can give your unassuming door a timeless and elegant facelift. You'd be amazed at what some rectangular trim can do to your door's fashion façade. A little trim and paint can go a long way toward giving your door a fresh new look!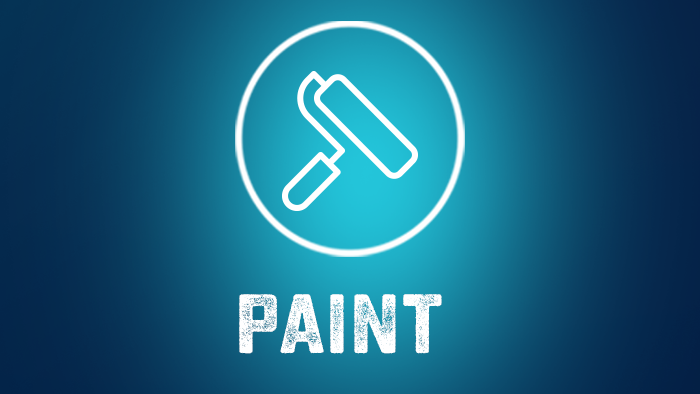 Bead-board Wallpaper
Bead-board door inserts can really make a door stand out -- but who says you can't have that attention-grabbing detail at a fraction of the cost?! Real bead-board costs a whopping $20 to $25 for just 24 sq. ft, while a roll of beadboard wallpaper costs approximately $20 for 65 sq. ft.
This DIY project involves textured bead-board wallpaper -- which looks just like the real thing. Start by measuring out the placement of the wallpaper. Next, simply adhere it to your door and add trim to box-in the sides. Finally, give it a coat of fresh paint to give it a uniform hue and add visual interest.
If you have an old door that you've targeted for a makeover, these quick and easy DIY tutorials can take it from bland and forgettable to decorative and memorable. Get started and start enjoying a beautiful new decorative door for many years to come!