There are so many unique applications for a barn door and so many reasons to install a barn door. Barn doors are able to solve the space dilemma created by traditional swinging doors. Did you know that a traditional, interior hinged door takes up approximately 2 square feet of wasted space that cannot be used for anything else! This is because the hinged door needs room to open and close and needs a door jamb and molding. If a standard home has twenty hinged doors in it, you are looking at a total loss of forty square feet. This is the size of a small bedroom. There is clearly a need for space saving barn doors in any home design as the cost per square foot is at a premium everywhere and every inch of any home decorating project is critical.
Here are the top 5 most common space saving barn door applications:
In a main hallway leading into a bathroom
Leading into a home office
For a kitchen pantry door
For the master bathroom
For the mud room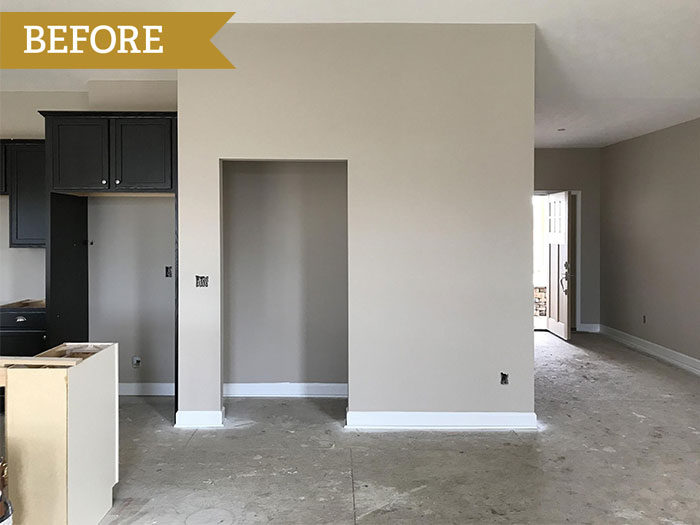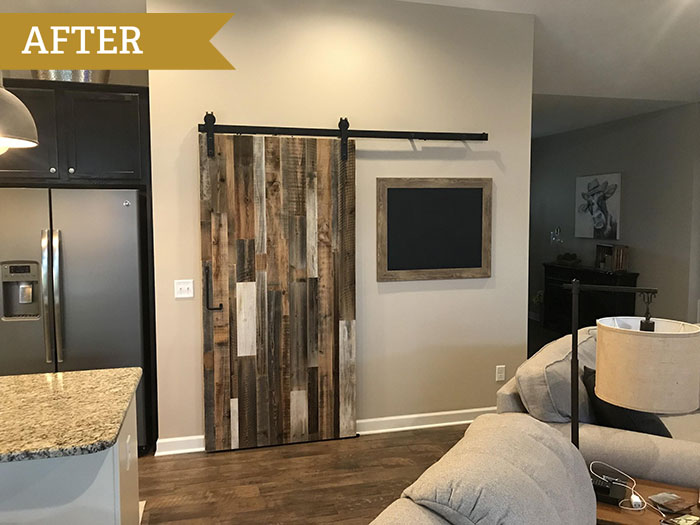 Barn doors are so unique because of how they slide along a barn door track. Not every track is made the same either.
Here is a list if typical barn door hardware tracks for barn doors:


Flat Track Sliding Barn Door Hardware


Tube Track Barn Door Hardware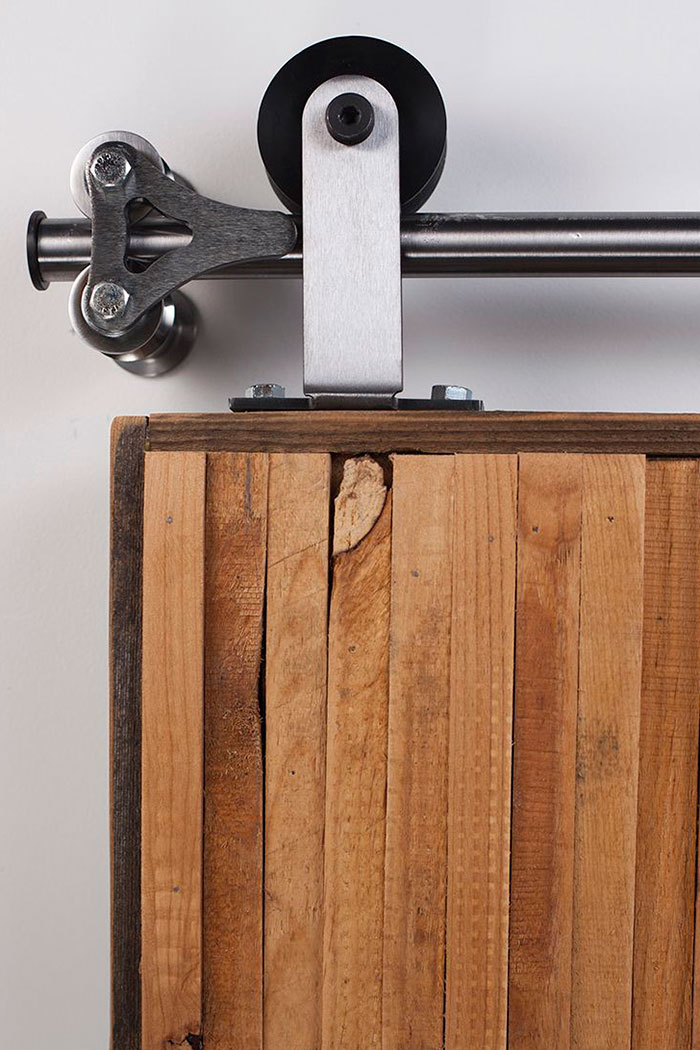 Box Track Barn Door Hardware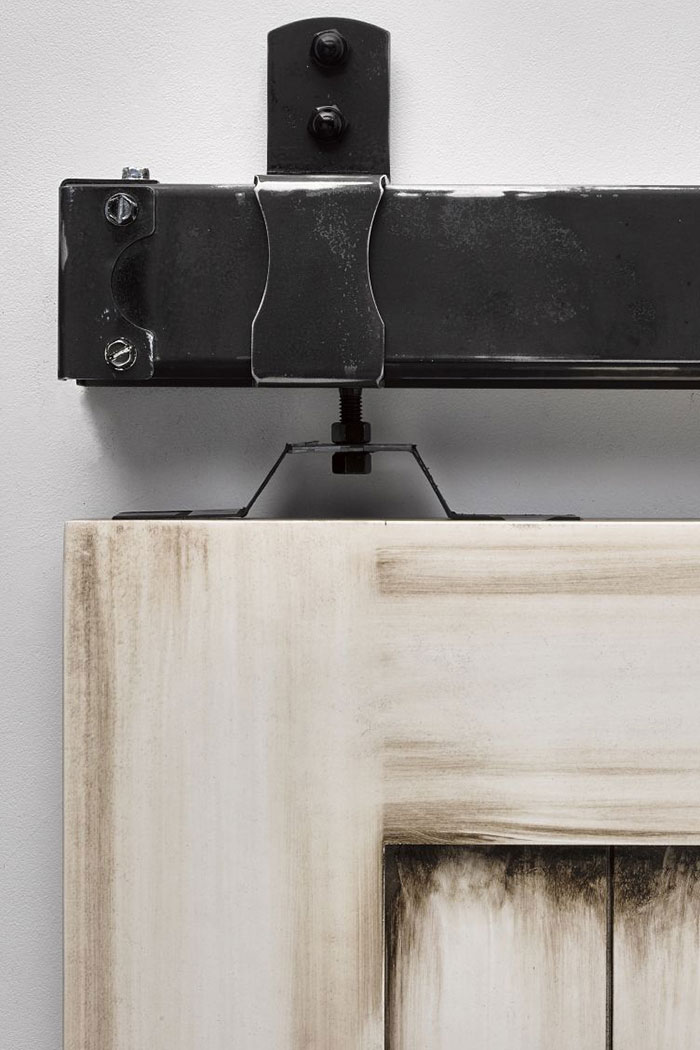 Low Clearance Super Mini Barn Door Hardware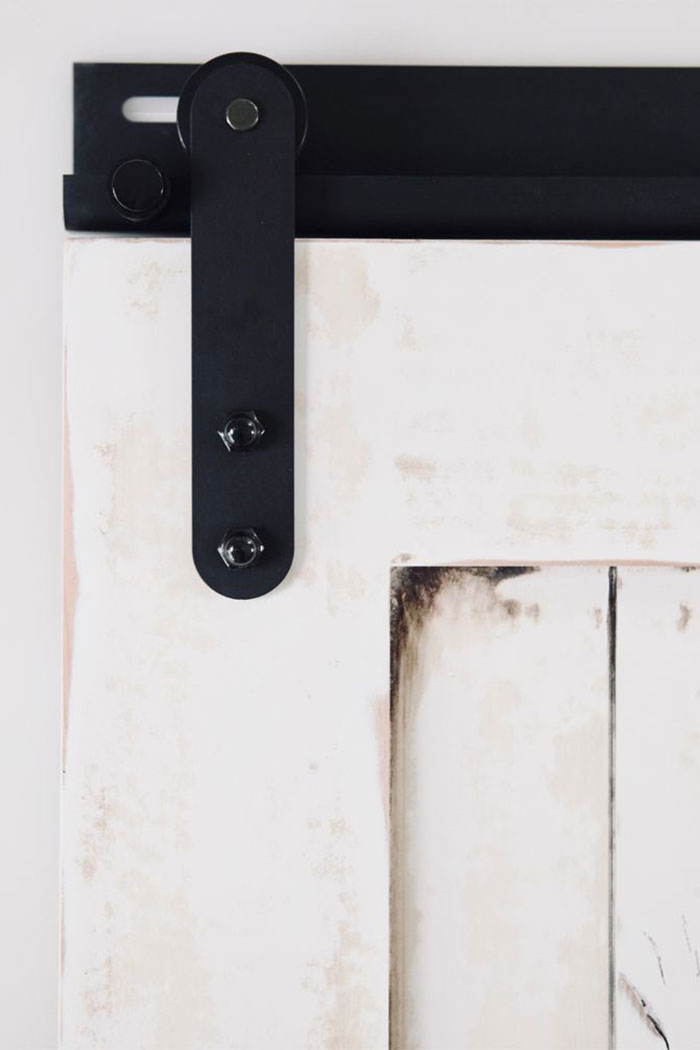 Most barn doors are made from solid knotty alder or poplar. Knotty alder gives a plain door a rustic undertone with its subtle knots yet it's not too rustic. It also has a soft base wood color to it, a honey or blonde-wood undertone perfect for making custom wood barn doors that match or compliment any interior design. Rustic wood barn doors are the most sought after style in the barn door industry, and although the rustic style of door is very popular, a modern slab barn door is increasing in popularity.
Barn doors have found their way into mainstream door options as barn door selections have grown so heavily. Ten years ago the average customer would be asked by a builder or architect if they needed a sliding door which typically referred to a pocket door. It was very rare to talk about which door openings in the home needed barn doors. Now it is very rare to build a home without several barn doors being "called out" in the plans. This growing trend is partially because of the space saving abilities of barn doors but is also because of how beautiful and unique barn doors have become. Barn doors are not only functional, but are an artistic accent piece to the home.
Rustica is the leader in the barn door industry for custom barn doors. See our large selection of wood barn doors and modern barn doors
here
.