There are a million different ways to decorate a fireplace mantel, especially when you take into account different holidays, trends, seasons, and events! However, today we are strictly talking about our favorite seasonal decor, fall decor! Fall is a time for pumpkin carving, corn maze walking, pumpkin spice baking, and seasonal decorating! Listed below are a few simple ways you can spice up your
fireplace mantel
this fall!
1. Candles
Fall scented candles are super fun to decorate with because they provide both a great decor piece and a great scent! A fun way to use candles on your mantle is to place them on candle stands so guests can see them even on mantels that are higher than eye level! Candles come in many different sizes, shapes, and colors perfect for a seasonal look and scent! Featured down below is our
Sundance Mantel
with fall decor designed by @staceyklein.co !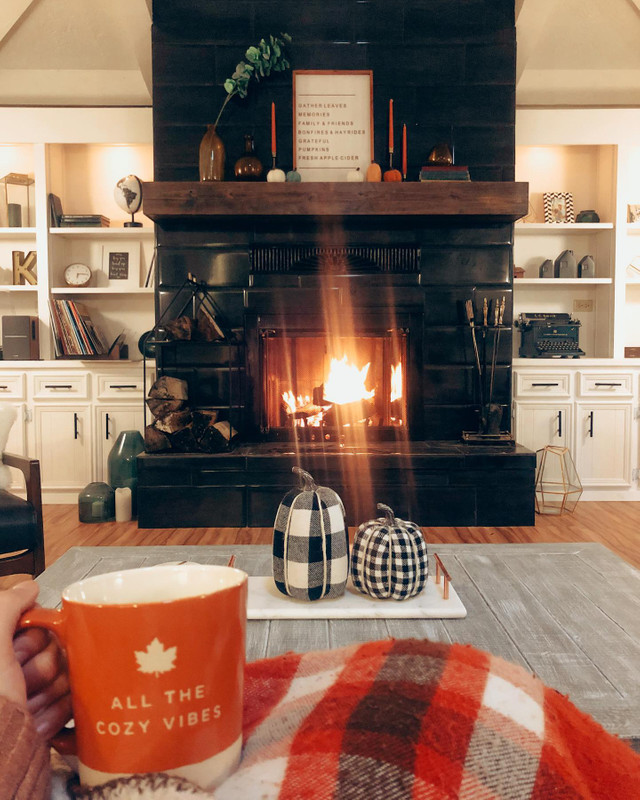 2. Wreaths
Try hanging a fall wreath right above your fireplace mantel and see what you think! Wreaths come in many different materials, sizes, and colors! Incorporating the same colors into all of your mantel decor is key. Pick out a wreath that looks well with your home style and then incorporate the colors in the wreath to its surrounding decor! This will make your mantel look well throughout and put together!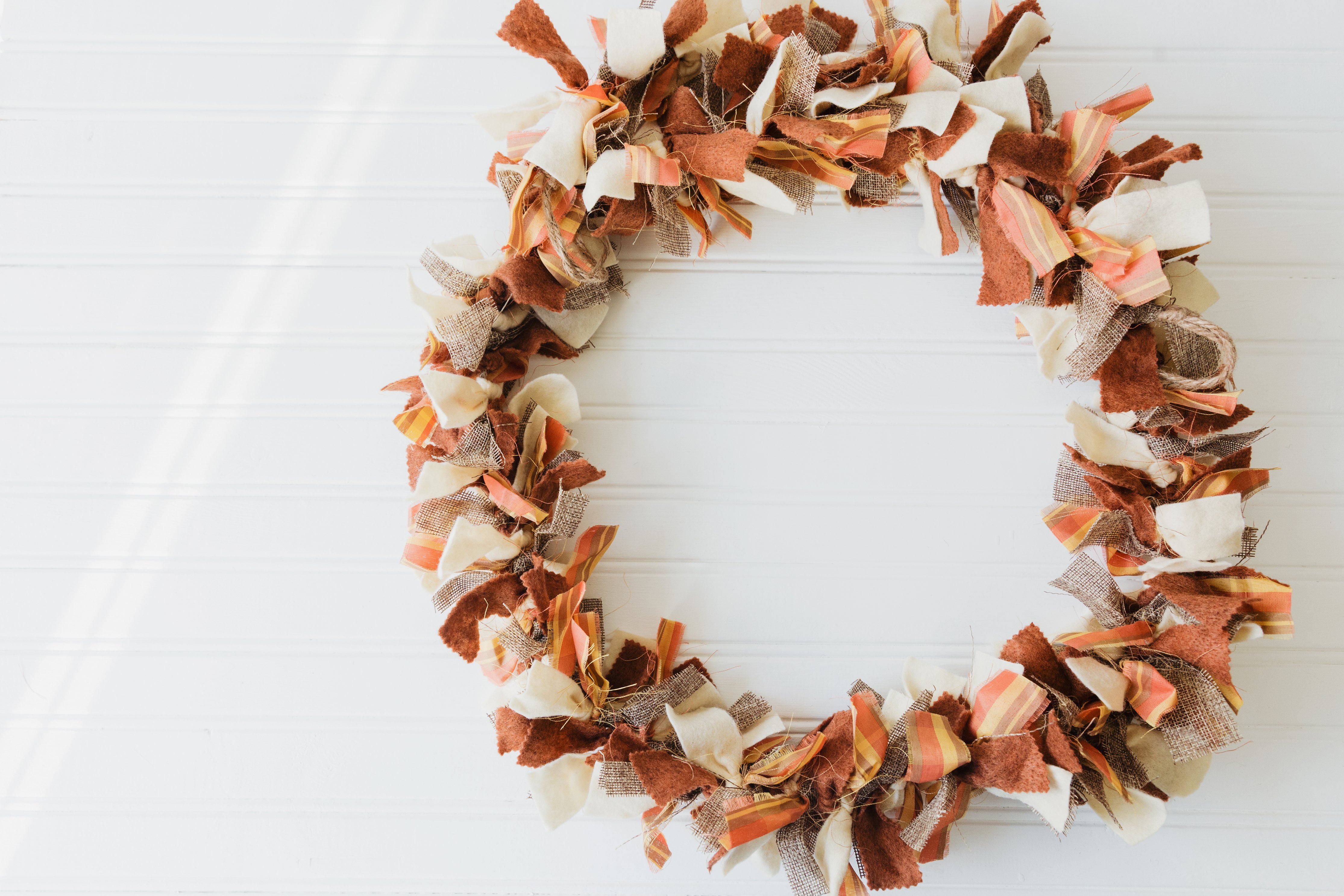 3. Banners
We love banners! They're easy to hang and easy to make! Seasonal banners put the cherry on top of fall mantel decor! You can use banners to display seasonal words, pictures, and colors. Draped from one end to the other, a banner is the perfect way to add that fun fall feeling you get when you're searching for a pumpkin at the pumpkin patch to your home!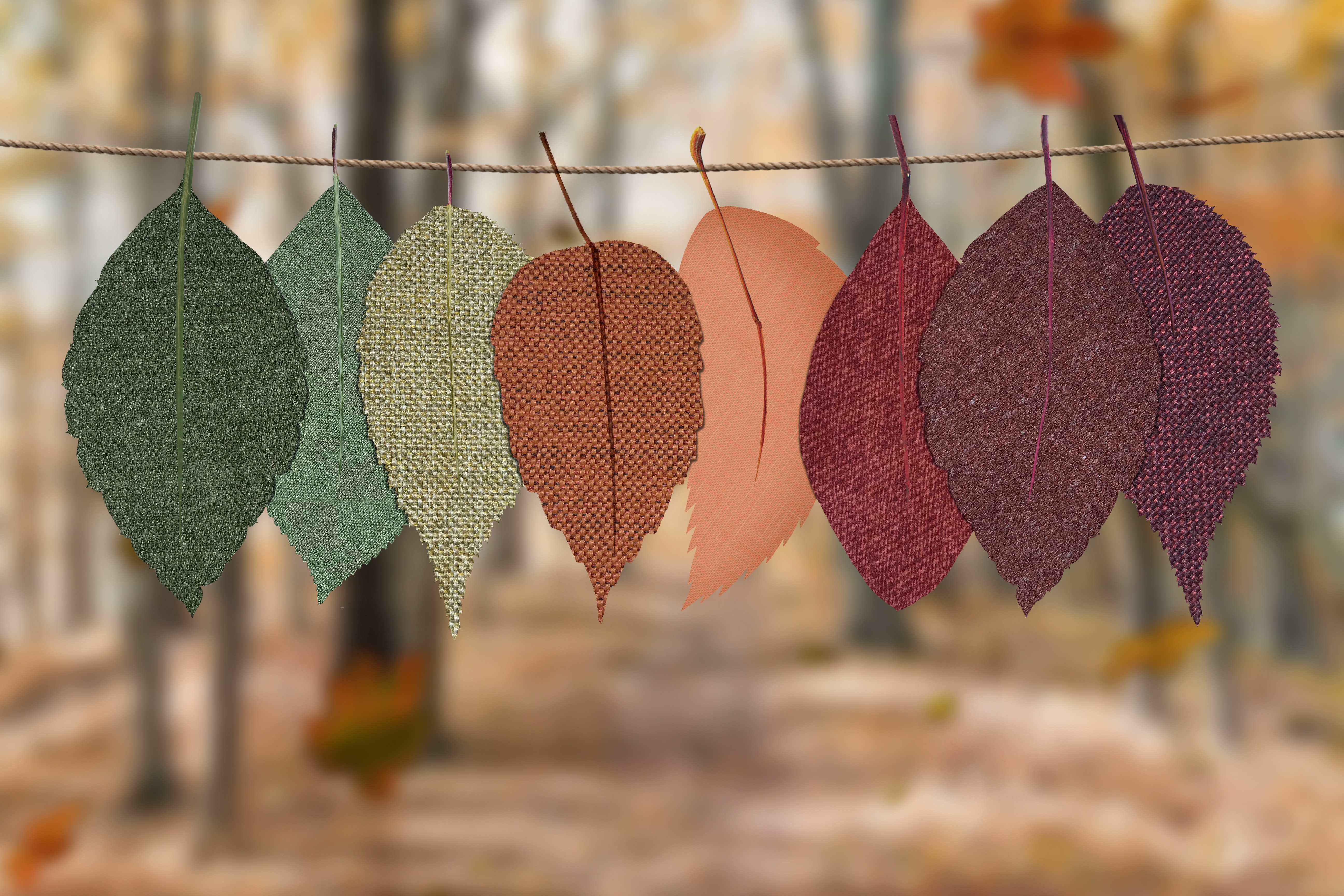 4. Garlands
Garlands are great to decorate mantels with because they put a stunning base layer down for the rest of your fall mantel decor that requires very little effort! Fall garlands can range from anything with leaves to corn stalk! Try placing a few tall vases and pumpkins on your mantel paired with a fall garland for a stunning natural fall look! Featured down below is our
Cherokee Mantel
with fall decor designed by @thejohnsonettes !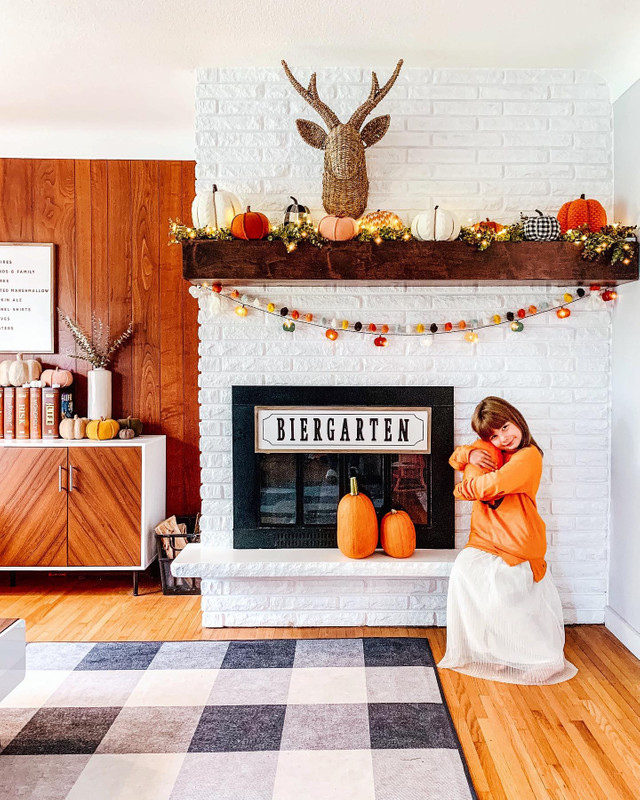 5. Pumpkins
Pumpkins are one of the most popular decor pieces during the fall season because they can be painted, carved, and made into just about anything! Smaller pumpkins with slightly different colors are adorable when placed on a mantel. They bring the natural aspect of fall into the home much like a house plant does!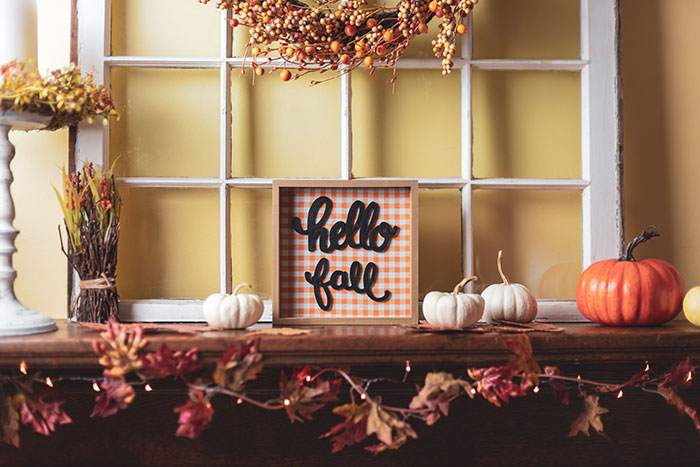 We hope to have helped you with your fall decor dilemma! If you decide to use any of these ideas tag us on Instagram @rusticahardware in all of your fall mantel pictures! If you're interested in pairing your lovely fall decor with one of our lovely mantels
click here
to shop!