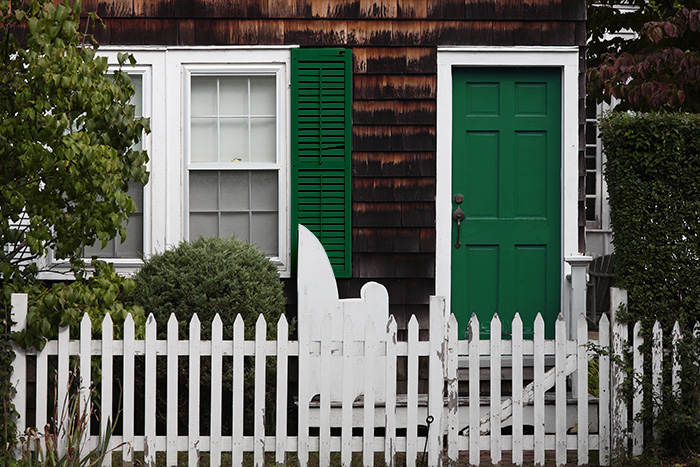 We have all heard that first impressions are lasting. This is especially true with the entry way to the home; the front door and the porch. There are some major and minor front door improvement projects that can change the first impression you make on even the pickiest of visitors. Painting your front door a new color is the easiest way to transform your front door experience. Adding outdoor sofas, and furniture can be a little more pricey but they are functional art and a great way to get the family together for some summer lemonade!
10 Inviting Colors to Paint a Front Door
Unique front door colors are trending! Isn't it exciting to think about painting your front door a fun new color to add a splash of something unique? We love a welcoming and warm front door that also boosts curb appeal. Here is our list of the top colors to paint a front door.
Deep Aqua
Sunny Yellow
Sea Blue
True Navy
Crisp Alder
Mountain Green
Cloudy Grey
Barn Red
Fresh Mint
Organic Cool White
Once You Have Painted Your Front Door, Don't Forget These Fun Add-ons to Your Entry Way:
Front Door Wreath
Cheerful Doormat
Matching Shutters
Durable Porch Swings
Potted Plants
Kids Sandbox
New Lighting
Door Knockers
To view the full line of inspiring front doors found at Rustica, click
here
.