Even though each Rustica product is handmade in house, we receive raw materials from suppliers. We partner with many different companies locally and around the nation to bring you the best quality products possible. You can take comfort in knowing that when you buy from Rustica, you are helping more than one business.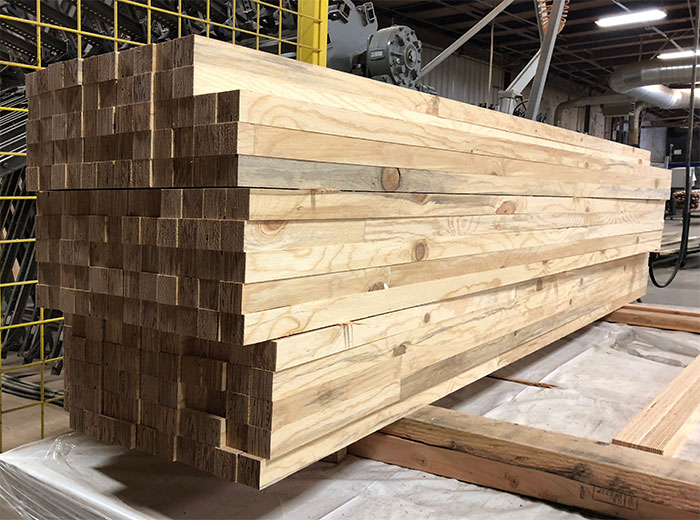 For our wooden barn doors, tables and mantels we receive lumber from companies like High Mountain, Sierra Forest Products and Intermountain Wood Products. These venders provide us with high-quality wood that is then manufactured into your favorite Rustica products. Our metal doors, hardware and pulls are made from metal and steel provided by Lifetime Products, Inc, Pacific Steel & Recycling, Reliance Metalcenter and Affiliated Metals. All of our glass options are ordered from Hartung Glass Industries Inc. It doesn't stop there! If you choose to have us finish your Rustica product, we create our finishes using FinishWorks, Wurth Louis and Company and Sherwin Williams.
These trusted vendors are who help us create such amazing products. Because of all the suppliers we use, ordering one product from Rustica has a huge impact! All of our products are avalible exclusively online. In today's day and age, especially with the current concerns, online shopping is the way to go! If you need any help with your order or have any questions, we have a knowledgeable service team that is eager to assist you.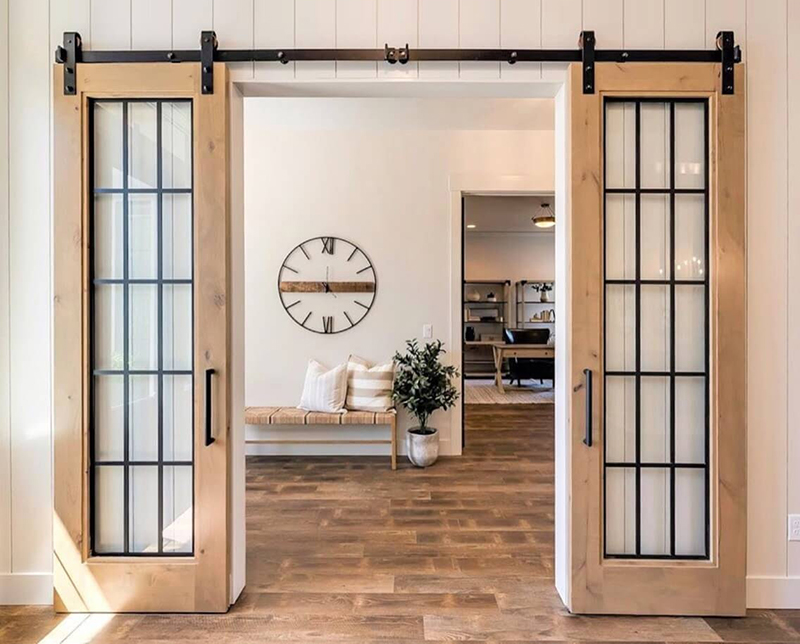 At this time, businesses are taking a big hit. In the long run, this will affect our economy. The best way to avoid this is to take the added precautions and live your life as normally as you can. Keep progressing towards your goals. Right now is the best time to get those home projects started! When the current affairs pass, life will be able to transition more smoothly if we can help our economy right now. When you buy from Rustica, you are helping more than one business.