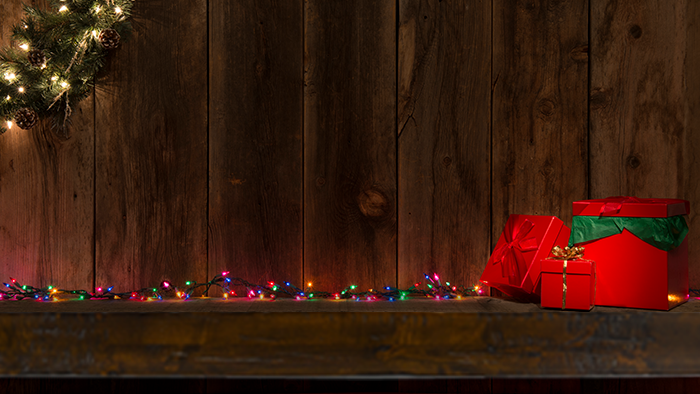 Get your home in the seasonal spirit
Even the most season-weary Scrooges and Grinches can't help but crack a smile when it comes to decorating for the winter holidays. From Christmas to Hanukkah to ringing in the new year, your mantel decor is the perfect showpiece for your holiday cheer.
Simply put, your
mantel
is the poster child for your home. It's responsible for welcoming guests, emitting personality and showcasing your family. Being one of – if not the biggest – focal points in your home is a lot of responsibility.
To get you in the spirit of the season, we've got you covered with Christmas mantel decorating ideas. Read on for some helpful holiday décor tips.
Traditional Ideas for Christmas Mantel Decorations
Nothing says "the holidays" like gathering around the fireplace with a Yule log crackling, sipping eggnog or hot chocolate with family and friends. Set your settings to "festive" by opting for Christmas mantel decorations that deliver a homey, holiday feel.
Go the traditional route and hang your Christmas stockings by the chimney (with care), securing them from your mantel and festooning it with glittery garland and tinsel. For a more rustic effect, swap out silver and gold garland for a more natural look of (real or fake) pine tree branches and pinecones scattered artfully across your mantel. (If you want to add a little glitz, sprinkle your pinecones with faux snow or glitter.)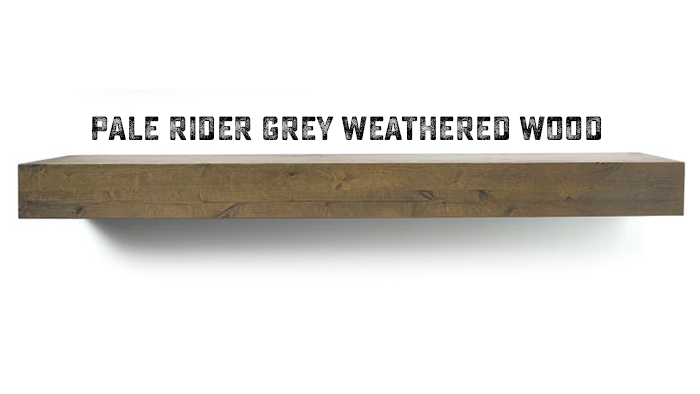 Capturing the raw and rustic nature of a beam that has a story. This product is composed of Alder planks with a smooth barn gray finish.
Happy Hanukkah Mantel Ideas: Beyond Christmas
If you celebrate Hanukkah, there's no place like your mantel to display your menorah, gathering loved ones around the hearth to light the candles for all eight nights of the holiday. Using your menorah as the focal point on your mantel, you can deck your mantel with traditional Hanukkah colors of royal blue and white (or silver) -- selecting beautiful fabrics to drape from your mantel or glittery garland in holiday hues.
The traditional blue-and-white of Hanukkah also lends itself to creating a pretty winter snowscape with cottony fabric dusted with shimmering iridescent glitter, and decorative snowflakes made from foam or plastic from the craft store. (The kids can even snip snowflakes from paper and get in on the fun!)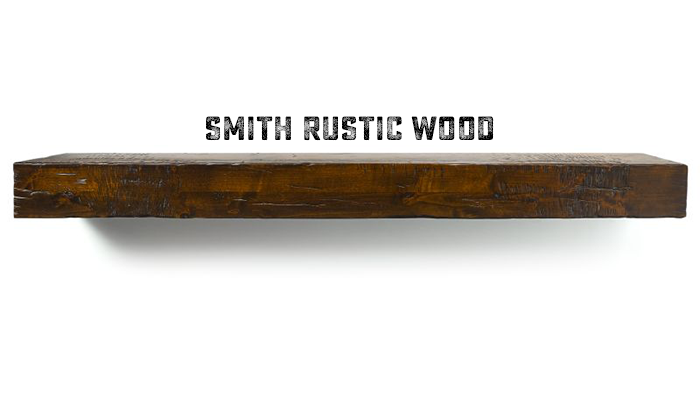 Winter Word Wonderland Holiday Mantel Ideas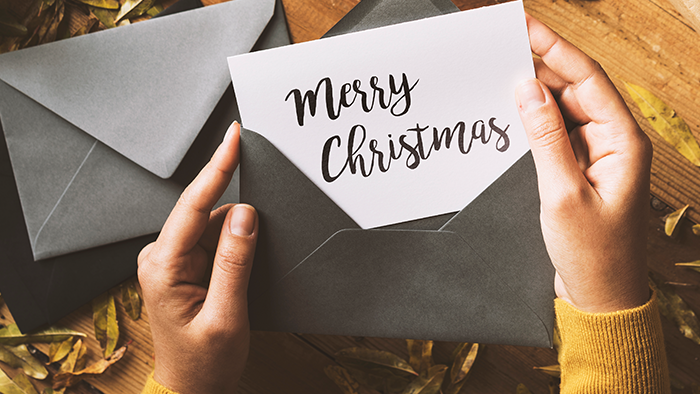 It's a rarity to receive mail that isn't a bill or credit card offer. And it's even rarer to receive a handwritten card. The holidays are the one time of year that you can count on a bunch of envelopes that you actually won't mind opening!
Your mantel makes a wonderful place to display holiday greeting cards from family and friends, near and far. It helps evoke the warm feelings of the season and showcases different images of holiday scenes and wishes.
To give your mantel some balance and visual interest, you won't want to JUST display your Christmas cards. You may want to opt for simple-yet-elegant word art with decorative
metal letters
. Spell out holiday-themed words like "Noel," "Joy," "Shalom," "Yule," or "Ho Ho Ho" with festive letters. Intersperse cards between the letters or arrange them around your
word art
for a highly personalized touch.
Balance out the look by bookending your mantel with tall vases in holiday colors (silver and gold, red and green, silver and blue). Fill them with either faux red or white poinsettia flowers or bare winter branches to add height and dimension to your holiday mantel-scape.
Ring in the New: Decorating Your Mantel Beyond the Holidays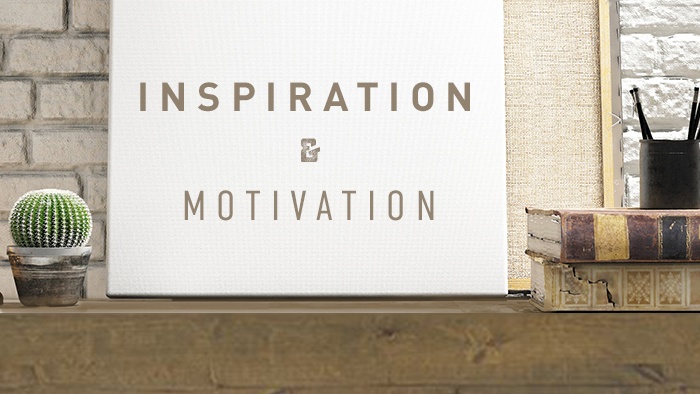 If you're feeling a little ambitious and take your Christmas decorations down before New Year's -- or just want a fresh look for the coming year -- you can decorate your mantel with the New Year in mind.
The new year is a time for self-improvement, but it's also a joyful time of celebration. Make your mantel mirror your motivations for New Year's resolutions and an inspiration to your guests. Deck it with festive numbers and letters for the coming year, or keep some of the glitzy garlands from your Christmas mantel decor and incorporate that into your motif. Showcase favorite photos in a frame from the old year with the hopes of making the new one even better and brighter.
If you're hosting a New Year's Eve shindig, add party favors, hats, and noisemakers to your mantel -- or a few flutes of champagne pre-poured! This will give guests an opportunity to peep your decor and pick up some items to get them pumped to ring in the new year.
We hope you've enjoyed some of our tips for how to decorate your mantel for the holidays. Whether you celebrate Christmas, Hanukkah, Yule, or are excited to usher in a brand new year -- we hope your holiday is a wonderful one!
+Rustica