Let's Shed A Little Light History On French Doors
Rustica Mountain French
doors are more than just a perfect way to let light flow from one room to another while still giving a sense of privacy, they are a lesson in history.
Late in the 16th century, France was at war with Italy. The French return home with victories in battle as well as architectural influences of the Italian Renaissance. Symmetry and proportion characterized the artwork of the period and is still evident in the French doors of today by the use of symmetrical panes of glass.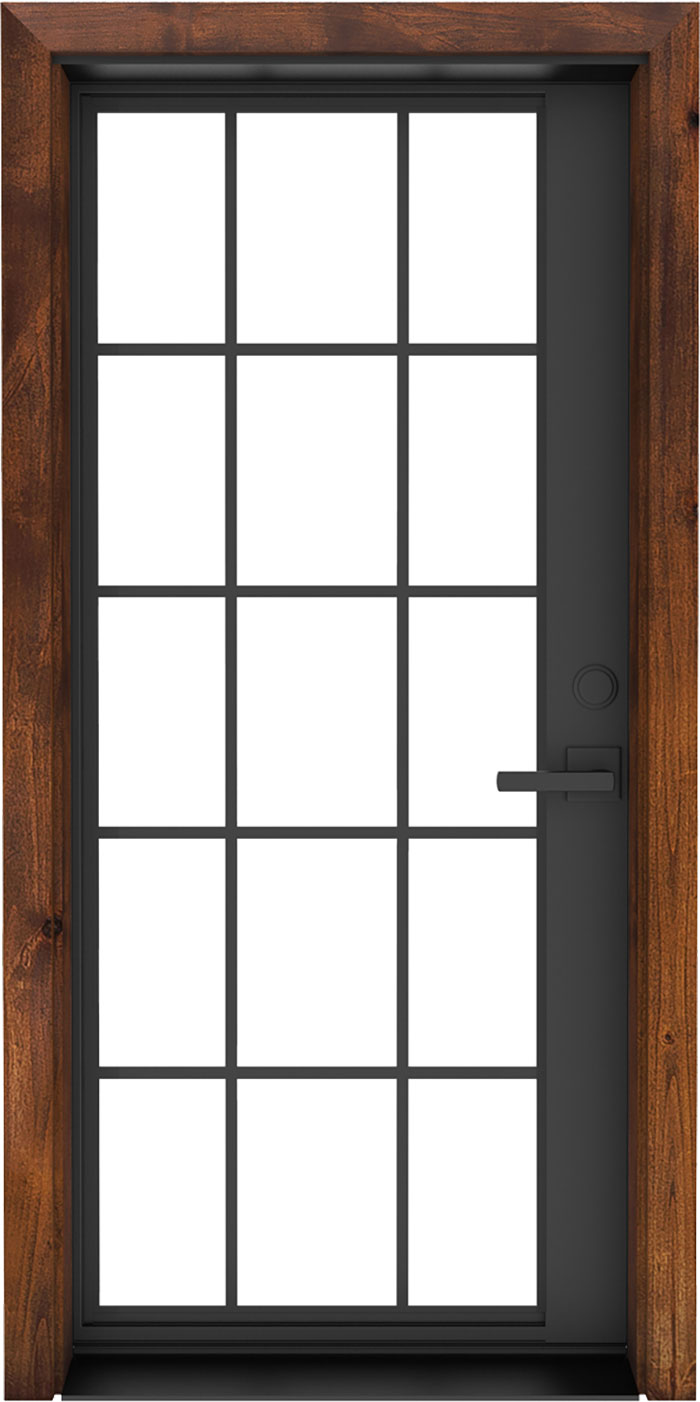 How is it that this artistic expression is still alive and well in the 21st century? Functionality, of course. Not only are French doors aesthetically pleasing their function is paramount. Light flowing through a home continues its journey from one room to the other thanks to glass panels that found its roots hundreds of years ago.
When you purchase a
Rustica Mountain French
door not only are you adding beauty to your home, you're inviting a bit more light to shine on you and your family. There is something very peaceful and beautiful about that idea.
When you're considering which Rustica door to purchase and install we hope you strongly consider our Mountain French door. French doors are so much more than meets the eye both figuratively and literally.
Use the
installation process of your French door
as a way to do things together with your loved ones. And while you're at it why not give those helping hands a history lesson from the 16th century. Thanks, Renaissance.