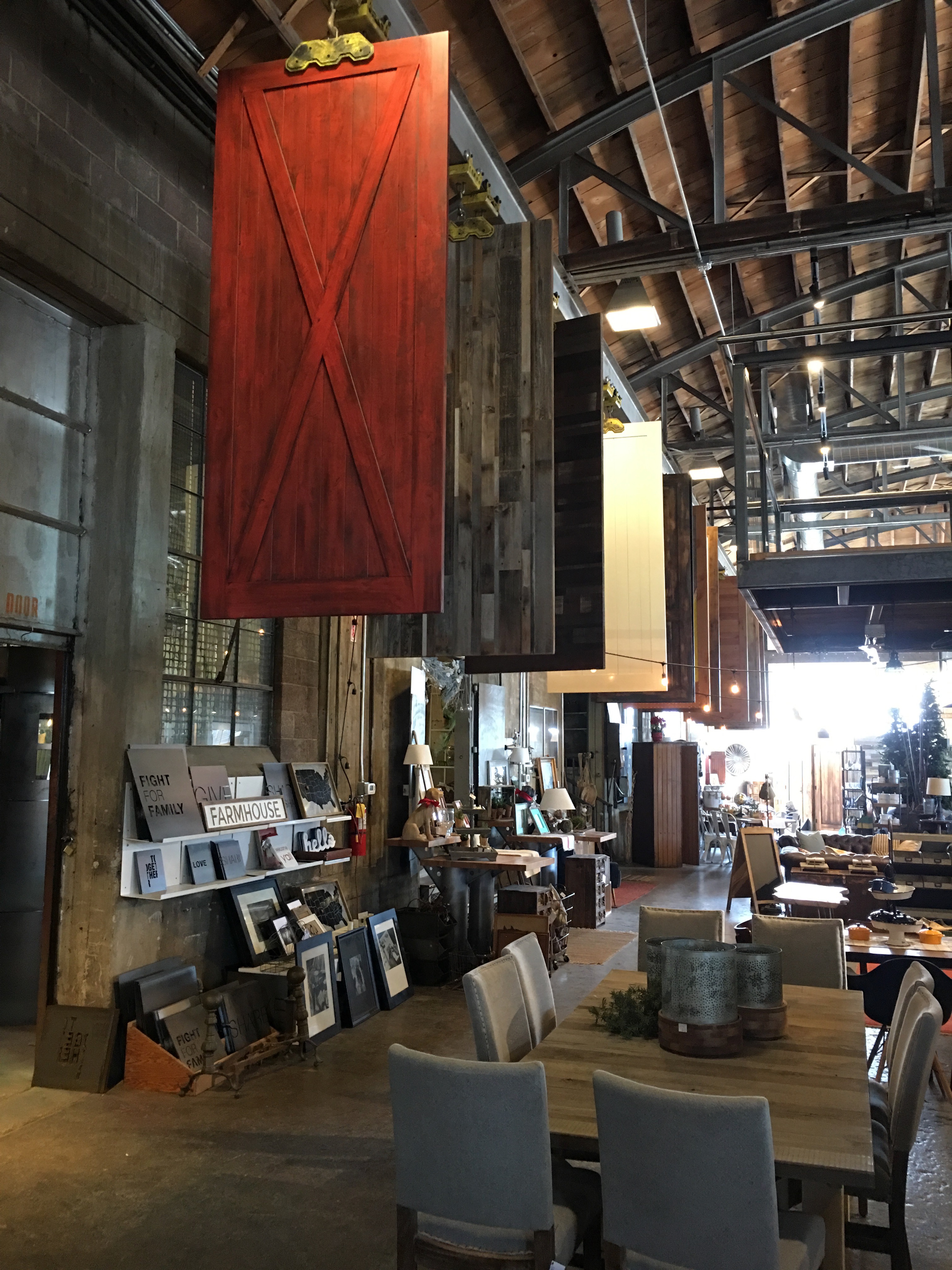 If you have not yet experienced the Rustica Hardware showroom, come on by! Designed by Co-founders Paul and Kate Allen, this amazing space is built from a renovated historic warehouse in Springville, Utah. It offers beautiful, original pieces, furniture, home decor, clothing, jewelry, dishware, doors, blankets and original arts and crafts.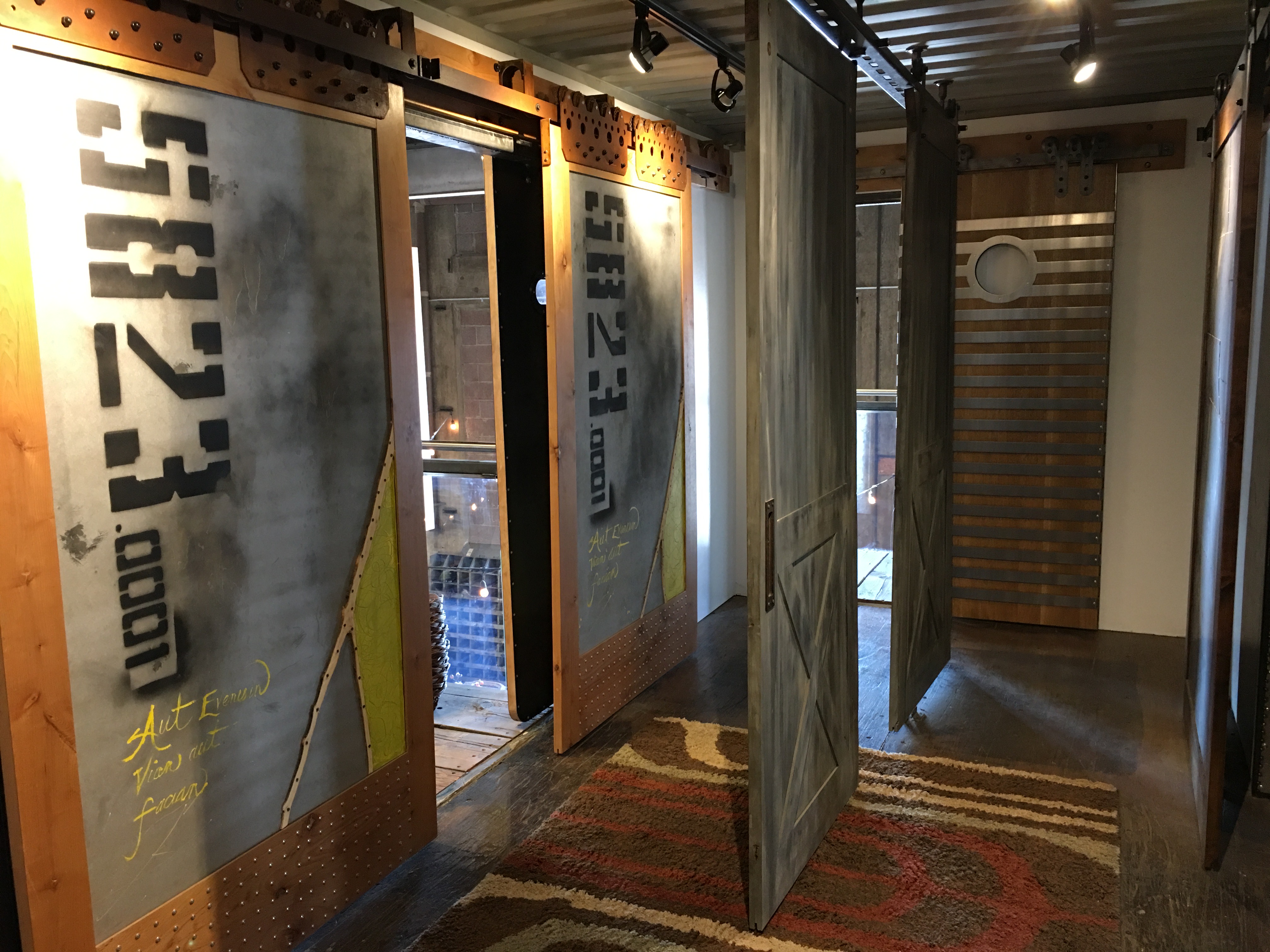 Come get inspired and find ways to make your home and living space more inviting!

The showroom gives you the chance to experience many Rustica Hardware designs in person. Customers can order the items they find and love on our website in the store.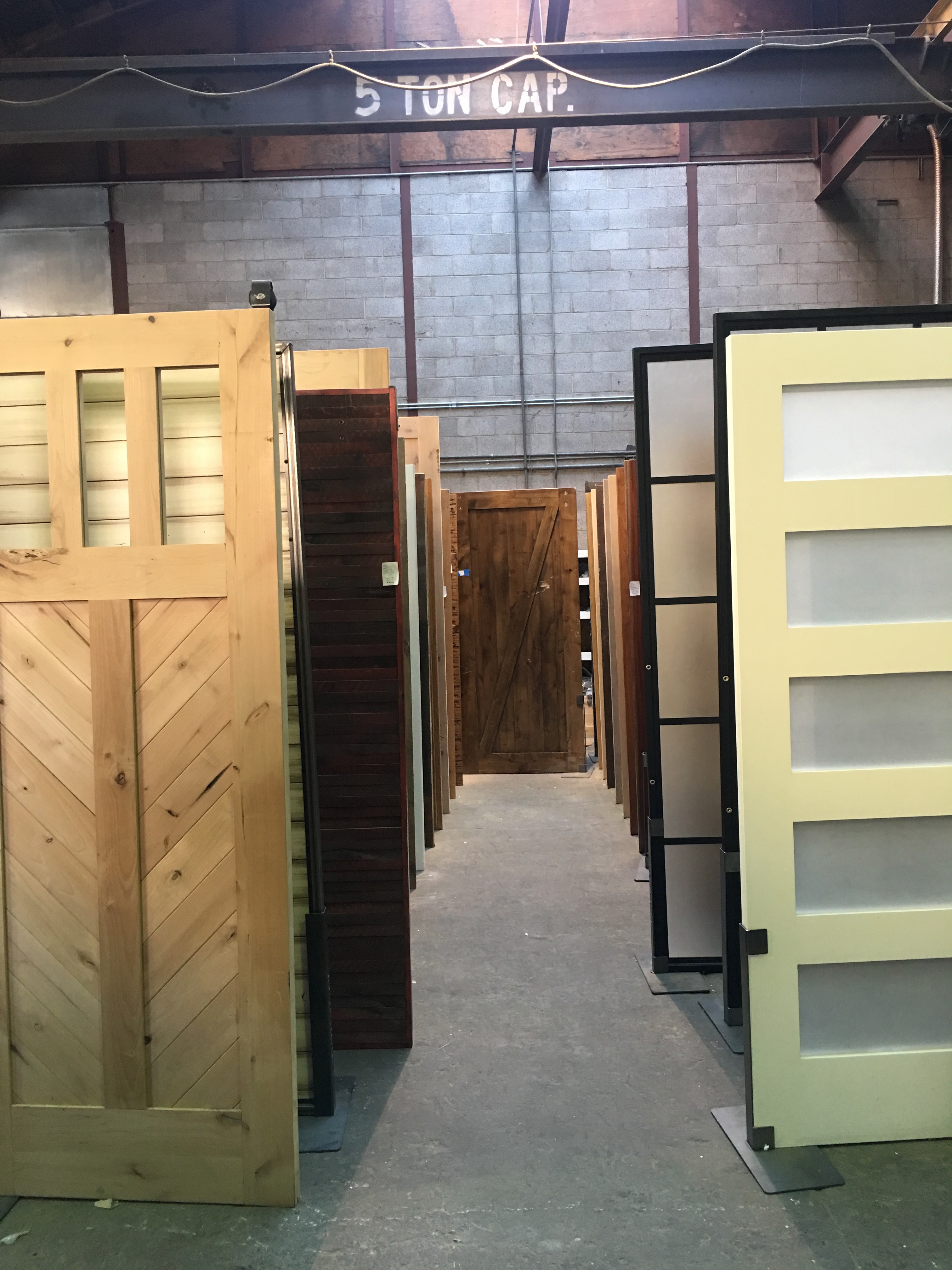 Our main line of inspiring products include single barn door hardware track systems, sliding barn doors for interior and exterior home and office applications, byparting and bypassing double-door barn door and hardware systems, front door entry doors, portable office walls and phone booths, modern and rustic barn door hardware accessories and locks, barn door pulls, barn door handles and modern wood beam mantels.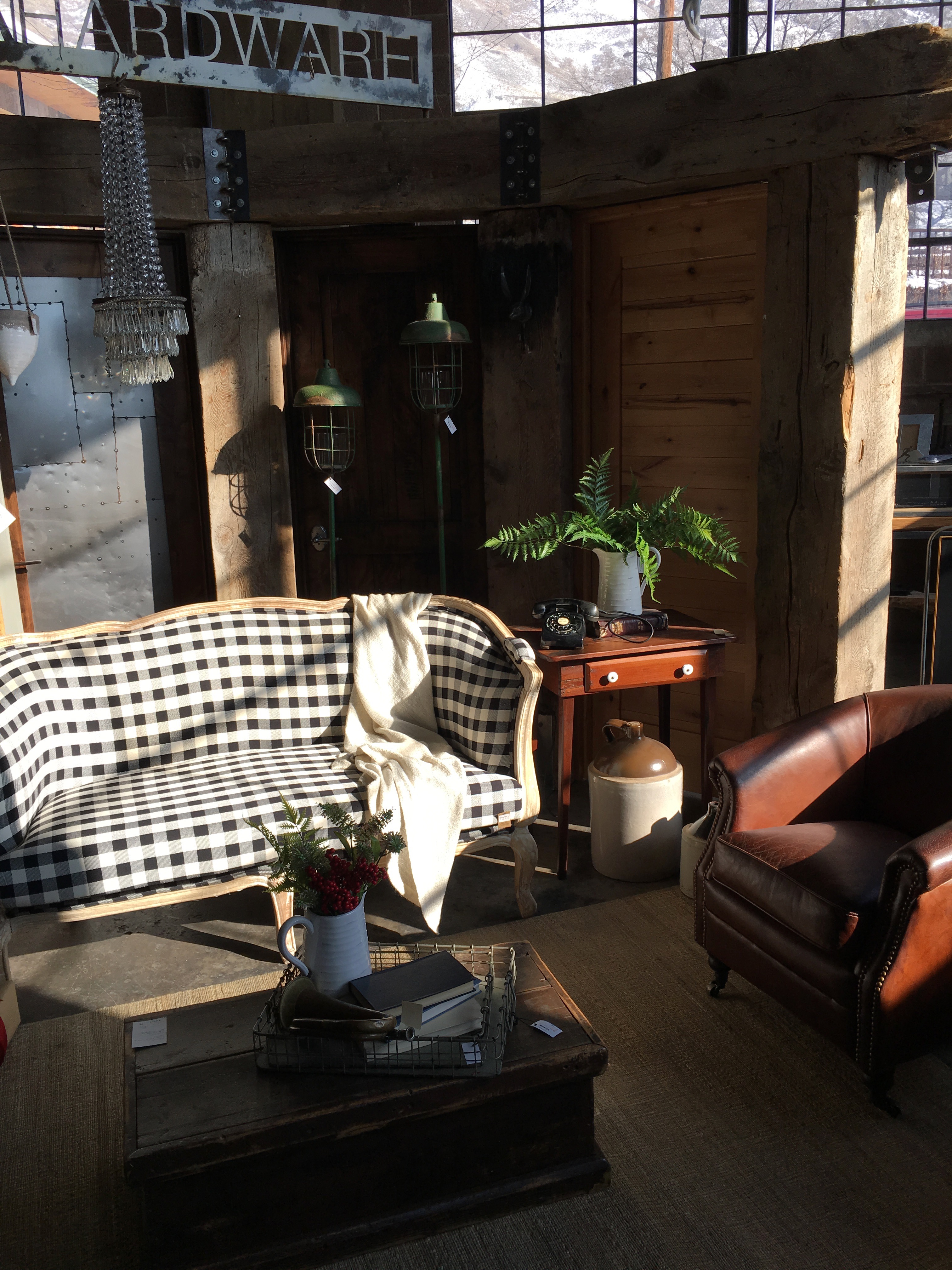 The showroom also features beautiful furniture, tasteful designs, modern pieces, displays and set-ups that will inspire you to create your perfect, ideal living space.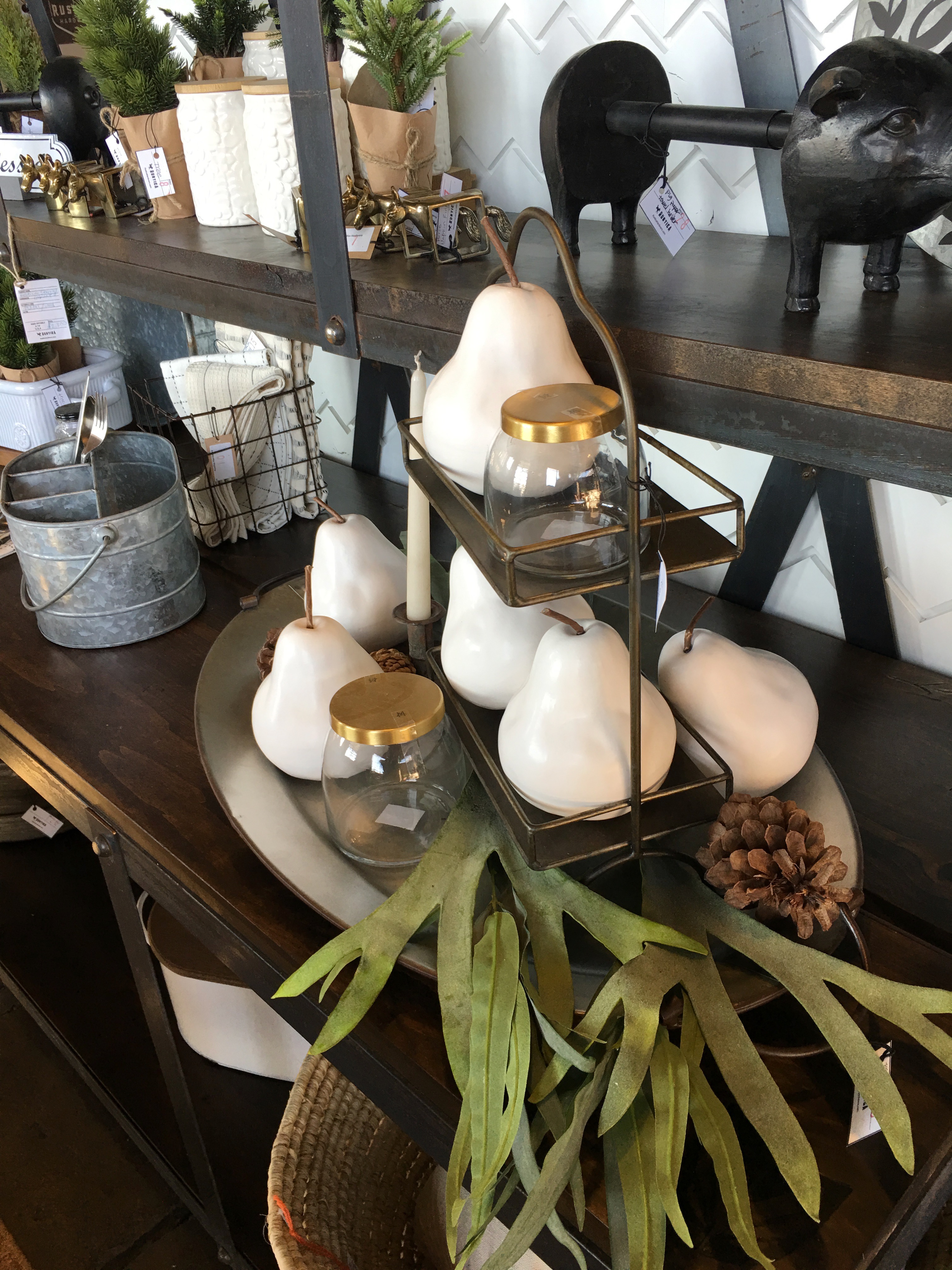 It is easy to get inspired when you're browsing our website, but coming into the showroom offers you a true, hands-on experience. Our employees are there to offer you guidance. See beautiful, fresh living spaces and ideas to get your creative juices flowing.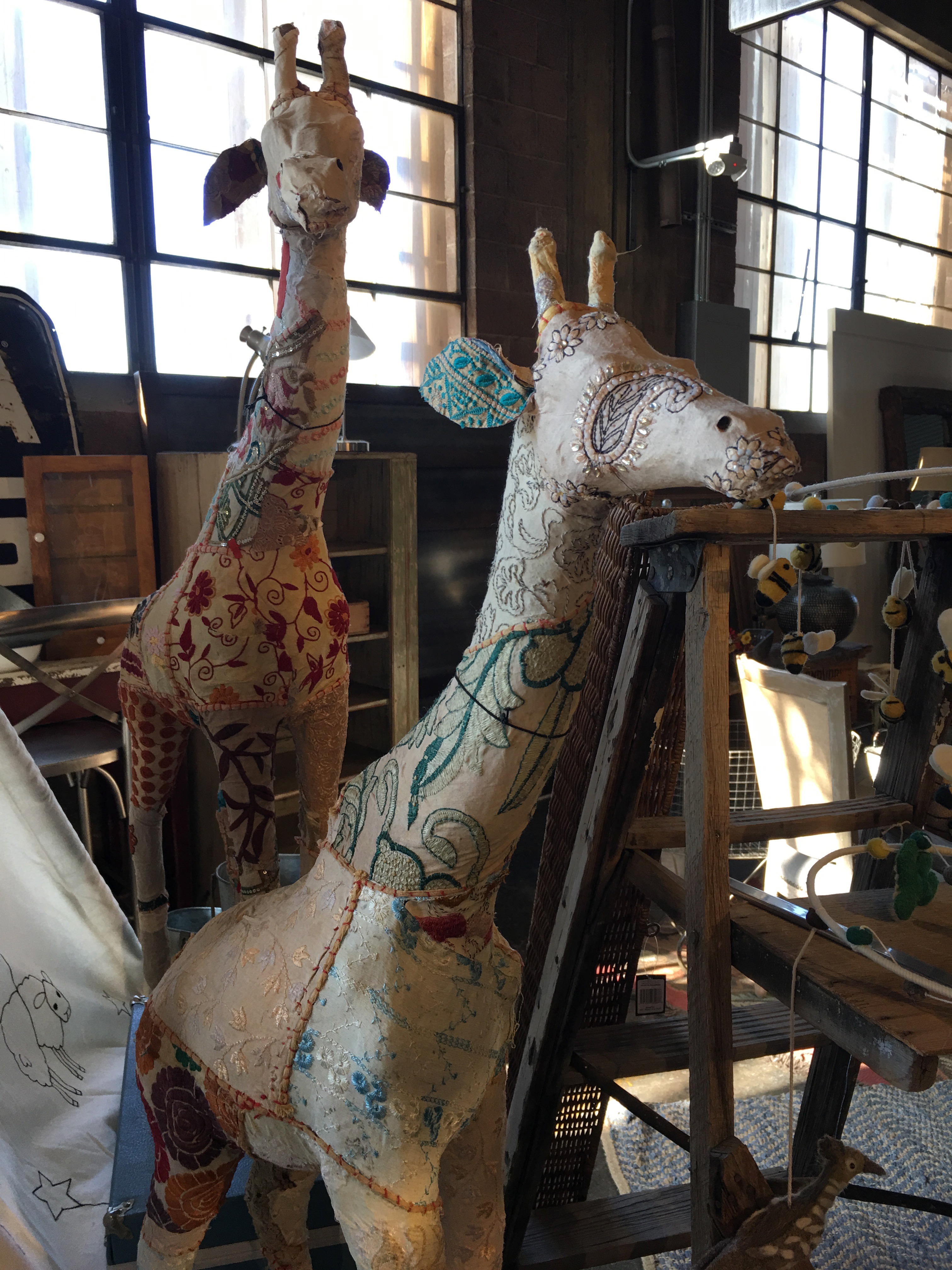 The Rustica Hardware Showroom offers original, one-of-a-kind custom pieces you will not find anywhere else. The shop is located at 1520 N. Main Street Springville, Utah 84663.