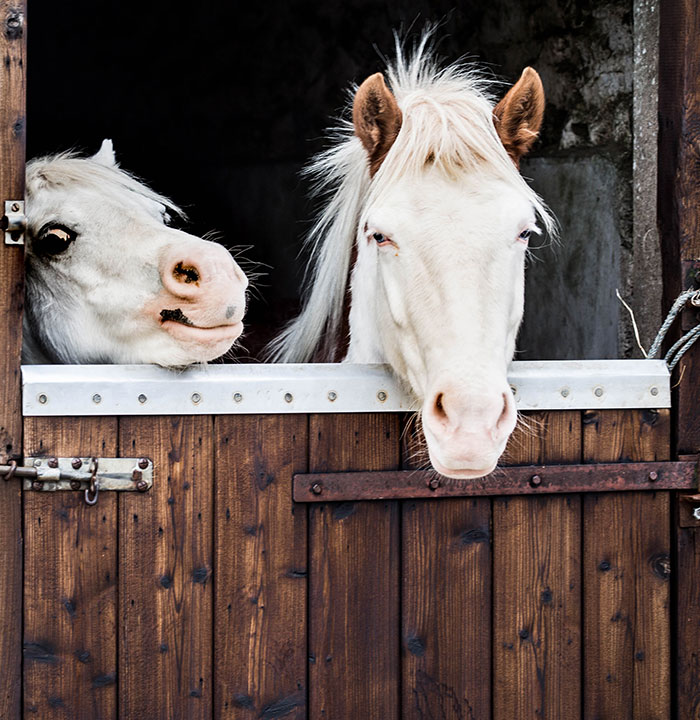 What is a Dutch Door?
One of the most classic farmhouse door styles is the Dutch door. A Dutch door, sometimes referred to as a stable door, a split door or a half door, is characterized by the door being divided horizontally so that the bottom half may remain shut while the top half opens.
What is the purpose and history of the Dutch Door?
The Dutch door dates back to the 17th century where early colonists built the Dutch style door out of the necessity of keeping out pests, farm animals and critters while still allowing the circulation of fresh air throughout the home. Another critical need that came up during the early colonial settlement was that of receiving food, packages and communication with friends and neighbors through the top portion of the Dutch door, essentially critical for commerce and social purposes.
The Dutch door was created in Holland before the invention of the screen. The Dutch originally settled the colonies of New Jersey and New York. This is how the influence of colonial architecture became so popular, hence, the popularity of the Dutch Door.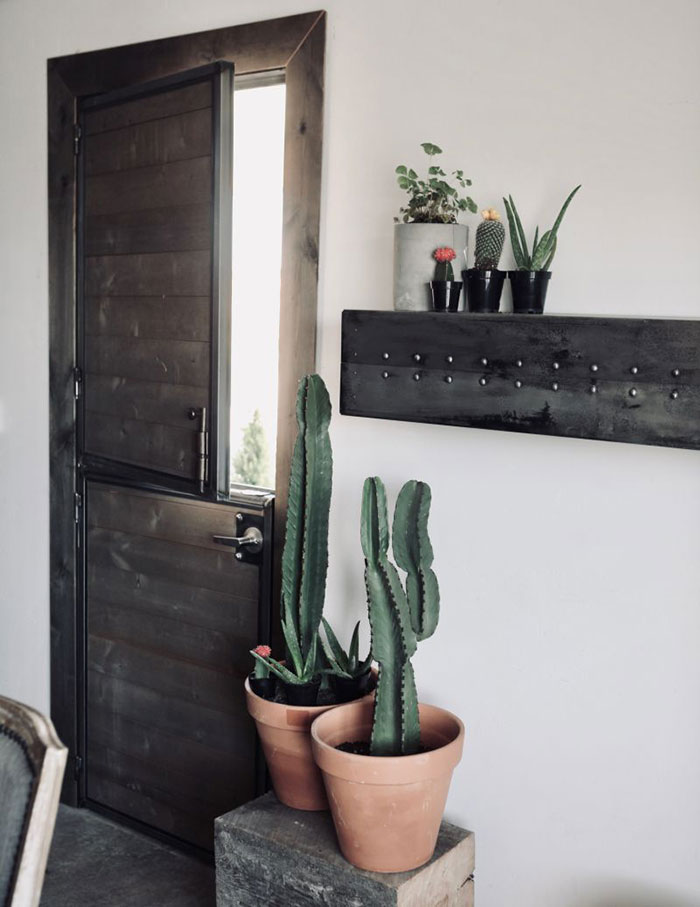 Which Dutch door styles are most popular?
Click
here
for the complete list and best Dutch door source for purchasing your Dutch door online.
Here is our list of the top Dutch door styles:
1-Valley Dutch Door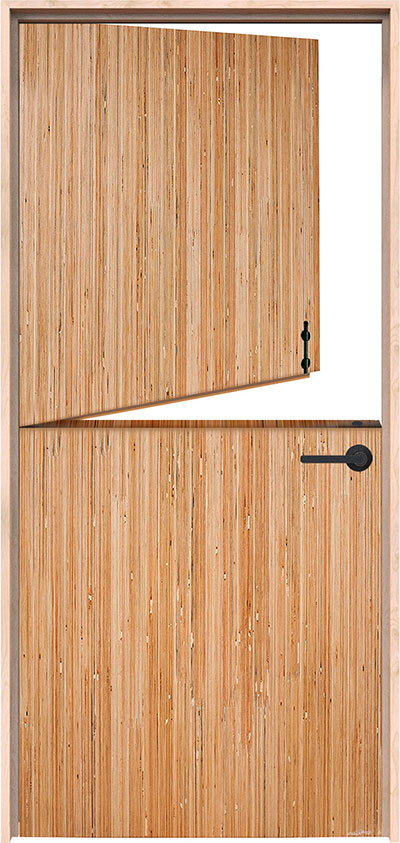 2-Schoolhouse Dutch Door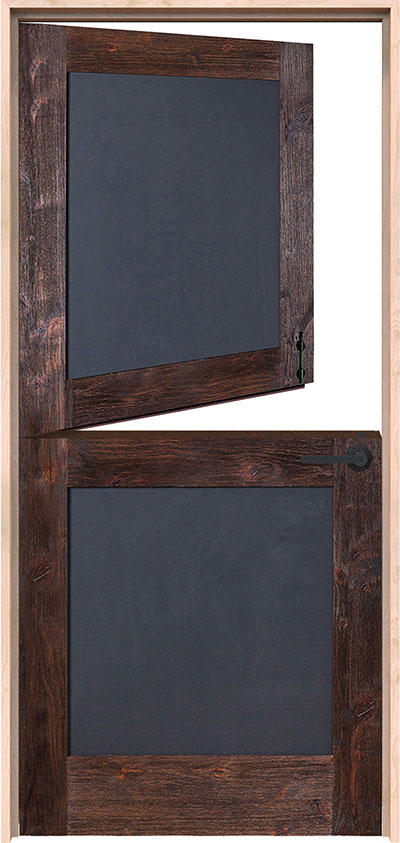 3-Washhouse Dutch Door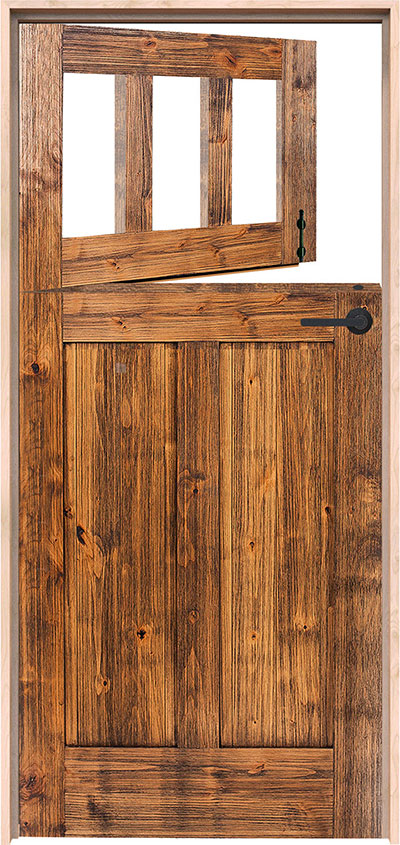 4-Barn Dutch Door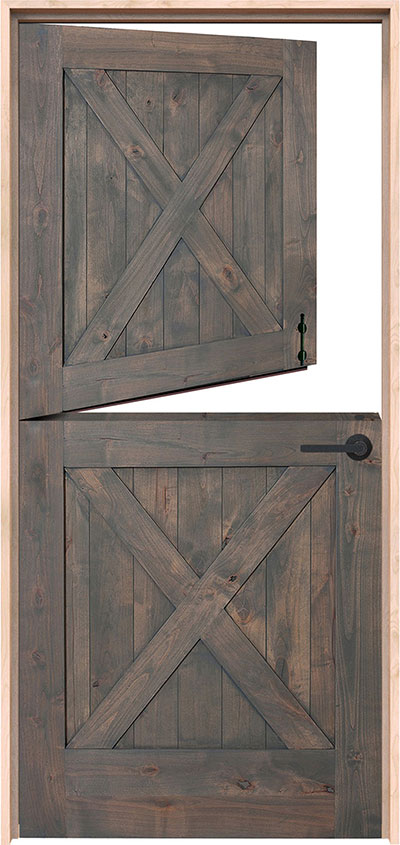 5-Farmhouse Dutch Door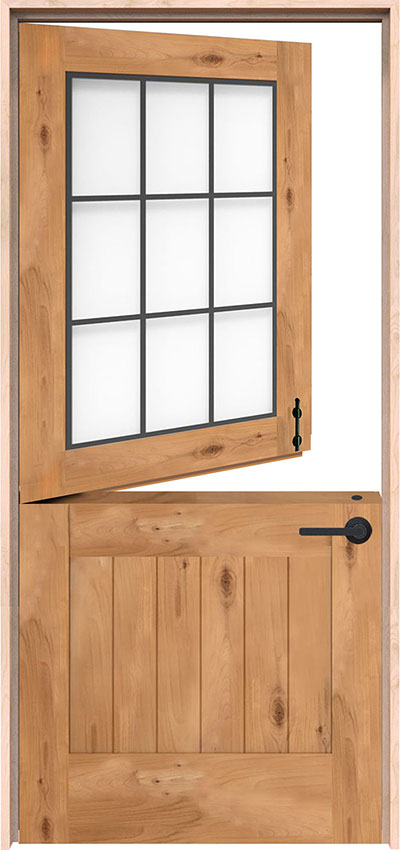 6-Farmhouse X Dutch Door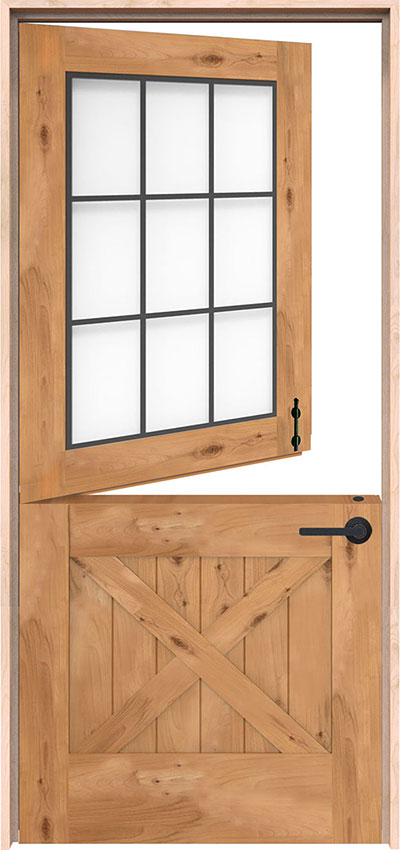 7-Grove Dutch Door

8-Vine Dutch Door

9- Bridge Dutch Door

10-Galley Dutch Door

11-Port Dutch Door

12-Corral Dutch Door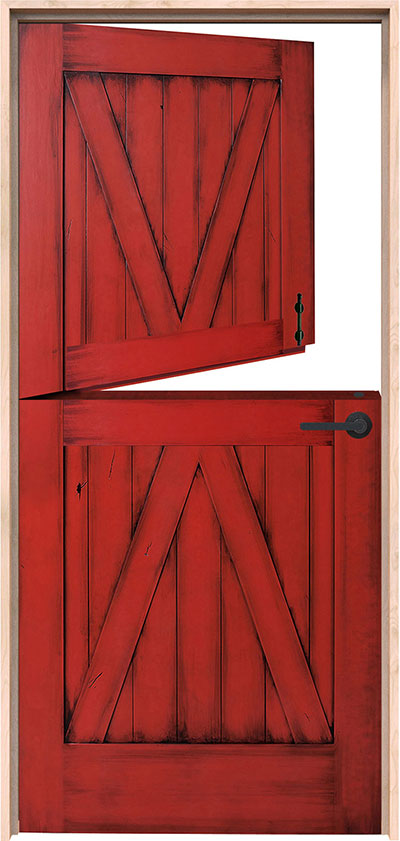 13-Bakery Dutch Door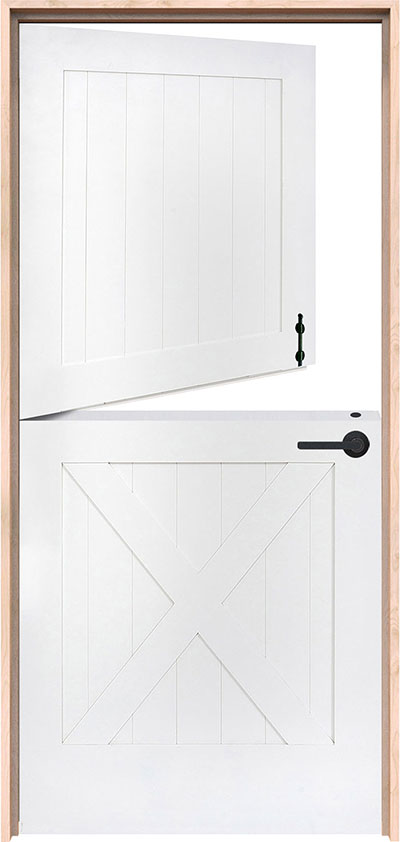 14-Montana Dutch Door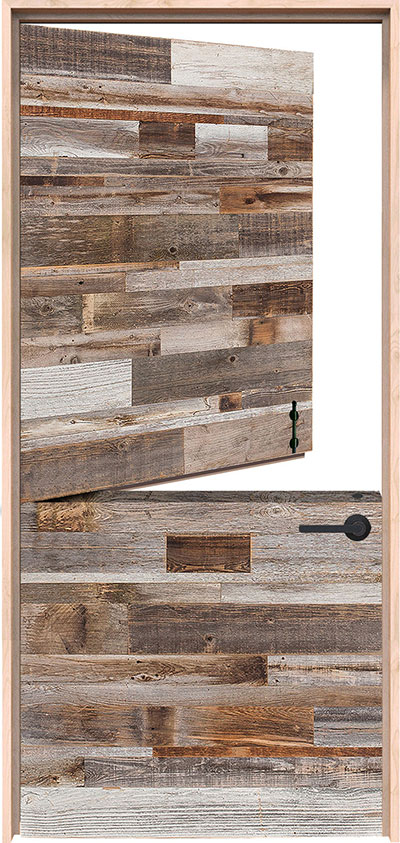 15-Horizontal Rip Top Dutch Door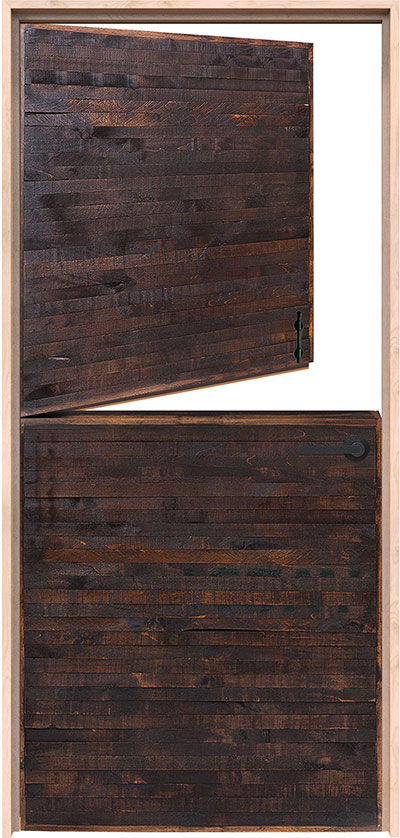 16-Classic Dutch Door
17-Cornerstone Dutch Door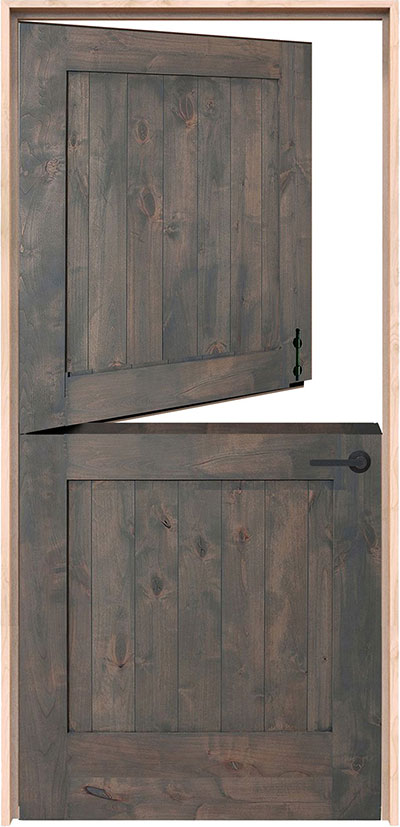 18-Standard Dutch Door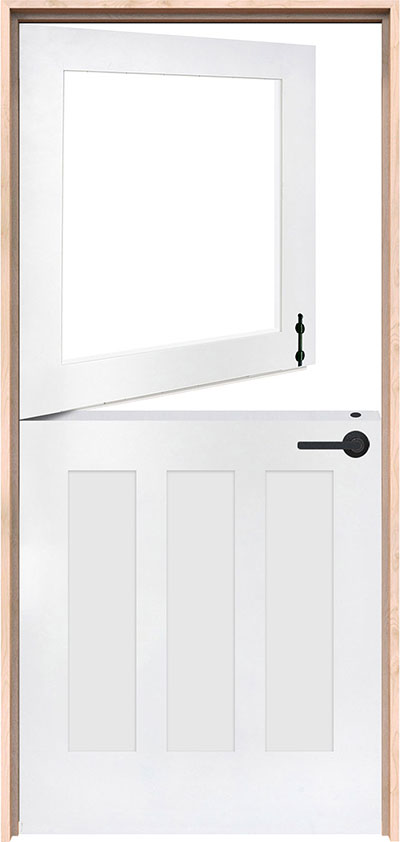 19-Country Dutch Door
20-Modern Dutch Door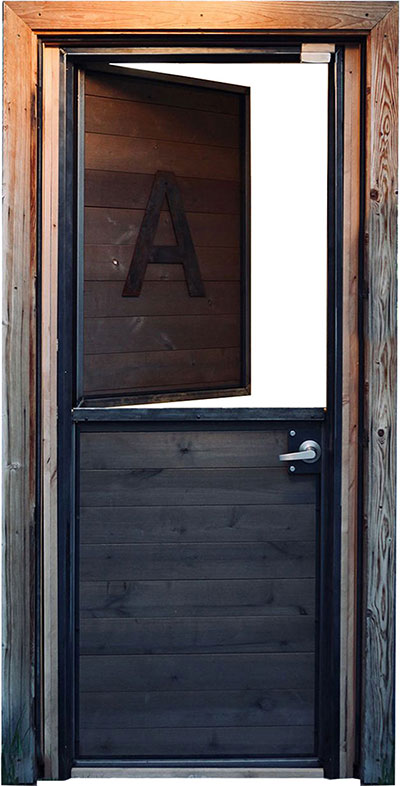 With so many options to choose from, there's sure to be a Dutch door that fits your style. See them all
here
and bring some old world charm to your home!