Many people claim fall to be their favorite season and it's not hard to guess why. The leaves are changing, the weather is that right amount of cold and there are so many holiday activities to look forward to! With the holidays comes good food, autumn smells and fun decorations. The perfect place to add some holiday decorations is to your mantel.
Fall starts during the last week of September and ends a few days before Christmas. This gives you two major holidays to work with when decorating your mantel! Decorating can be expensive, but it doesn't have to be. Here are a few simple ideas that will help inspire your holiday decor: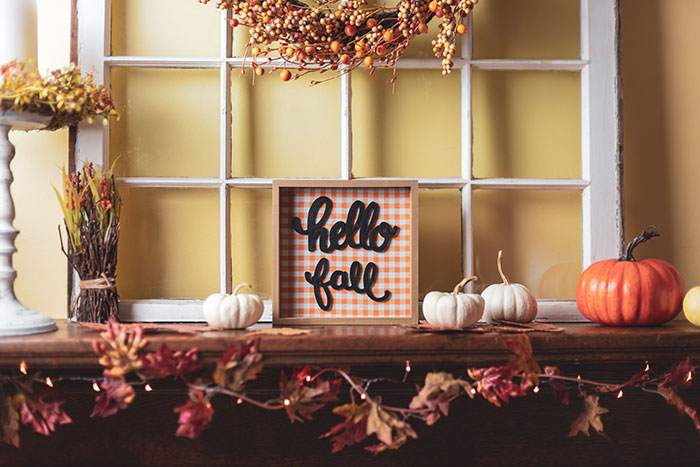 Decorating for Thanksgiving
Make your home feel a little more festive by adding a few mini pumpkins to your mantel. Adding a little more orange and red to your mantel creates a truly fall look. That's why we love the idea of stringing up some leaves from outside to create your own garland. If fall colors don't really match your color scheme, follow the trend of painting pumpkins before adding them to your mantel.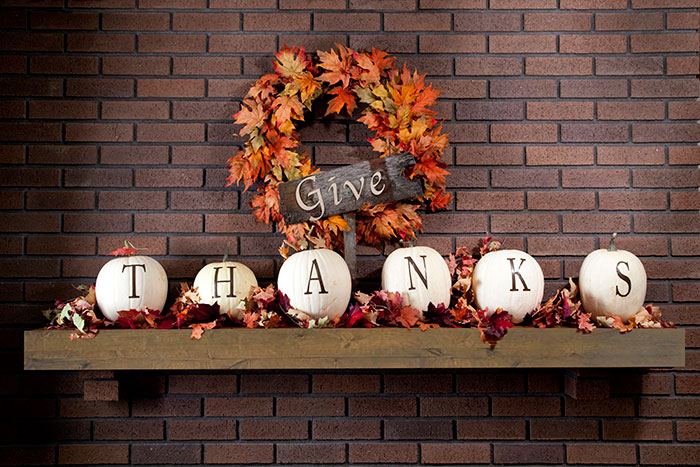 Decorating for Christmas
Decorating your mantel for Christmas is even easier. Add a string of lights or a simple cedar garland to produce a festive feel. You can also wrap a few empty boxes in your favorite holiday paper to add a little bit of design and dimension.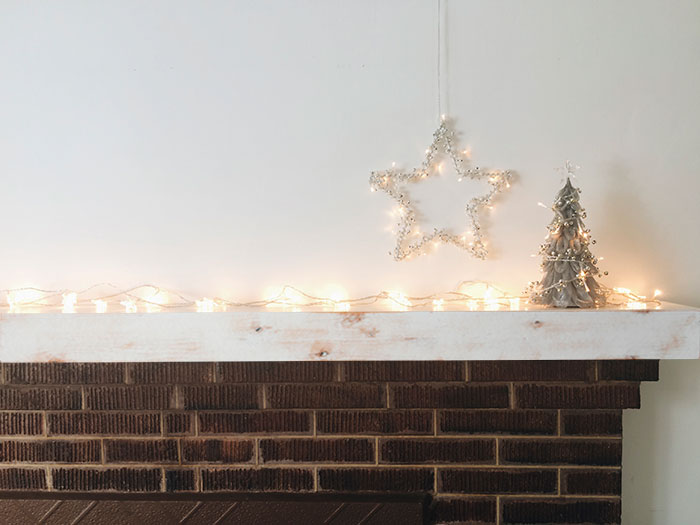 A mantel is usually the main centerpiece in a family room, so it's an obvious place to display your holiday decor. You don't have to go overboard with decorations to welcome in the season, just use one or two of these simple ideas!
Don't have a mantel yet? Shop our mantels
here
.
If you have any questions, don't hesitate to
call
! Oh, and happy holidays!