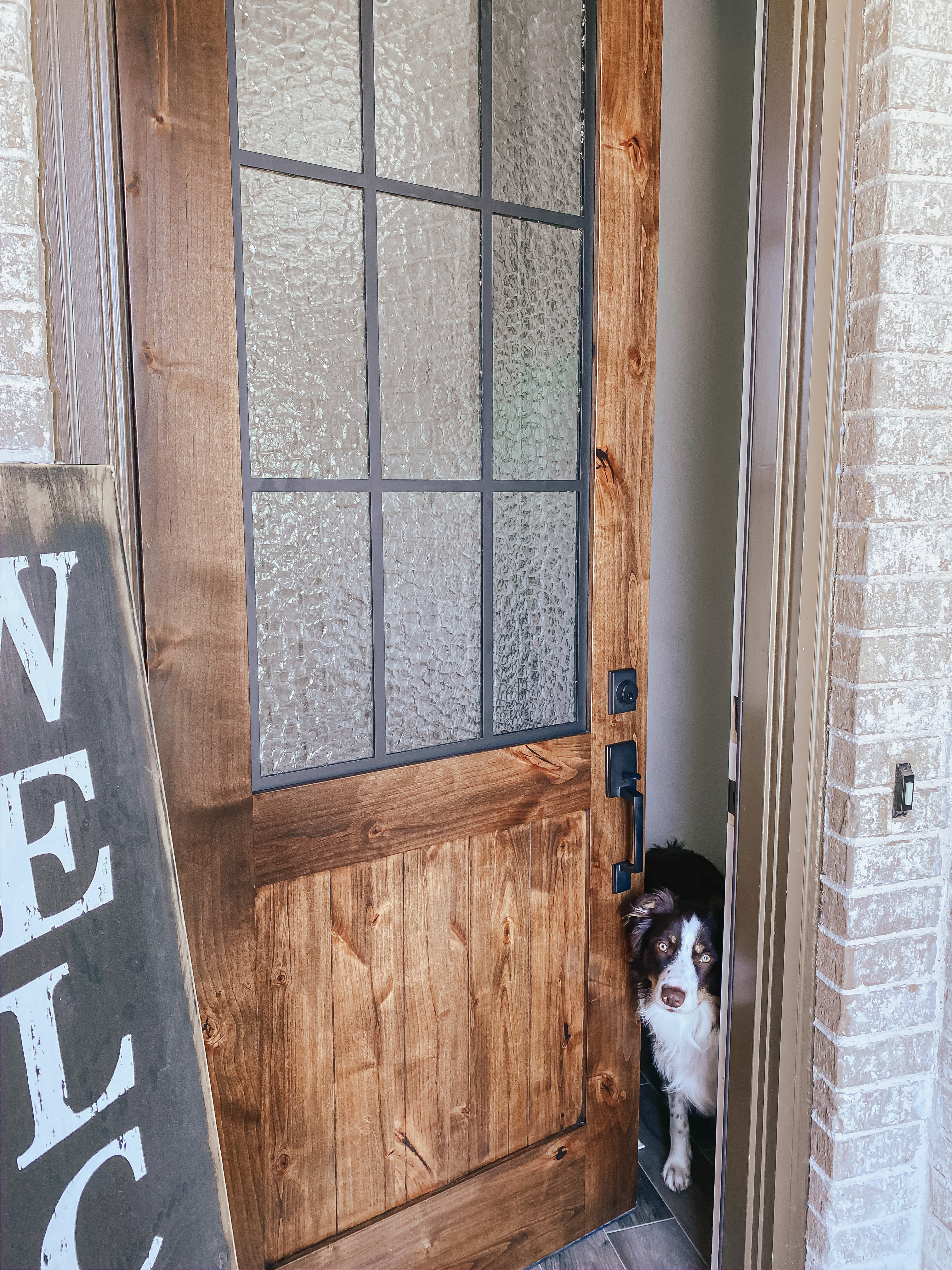 Pre-hung doors come already installed into the frame. This saves you a lot of time and effort. You don't need to worry about mortising the frame and door for the hinges. Prehung doors might save you a lot of trouble, but they are way more expensive. A slab door is a great option if you're on a budget. If you have the time and consider yourself pretty handy, a slab door could be well worth it for you!
Choosing to go with a slab door is going to save you money but here are some things you will need to consider:
The Door Frame
Do you have an already existing door frame for your slab door? Your slab door is going to need to be installed in a door frame. If you do not have one, you will need to build one yourself, which adds to your time and effort.
Hinges
Do you know how to mortise hinges? If not, no big deal. There is plenty of how to's on youtube. Here's one that we thought would be extremely helpful.
Click here
. Your challenge will be installing your hinges to the right spot. If your door frame already had a door in it, you will want to install your hinges in the same spot.

Door Knobs and Locks
Has your slab door been mortised for a doorknob? Some slab doors will not be doorknob ready and you will have to do that part yourself. After the hinges, this should be no trouble. Lucky for you, all of our slab doors have already been prepped for a doorknob. Check out our exterior slab doors
here
.
This DIY project is time consuming and takes a little bit of skill and knowhow. If you do not consider yourself to be handy with this sort of thing, we encourage you to choose a prehung option. We have plenty of prehung doors. Shop all our exterior doors
here
.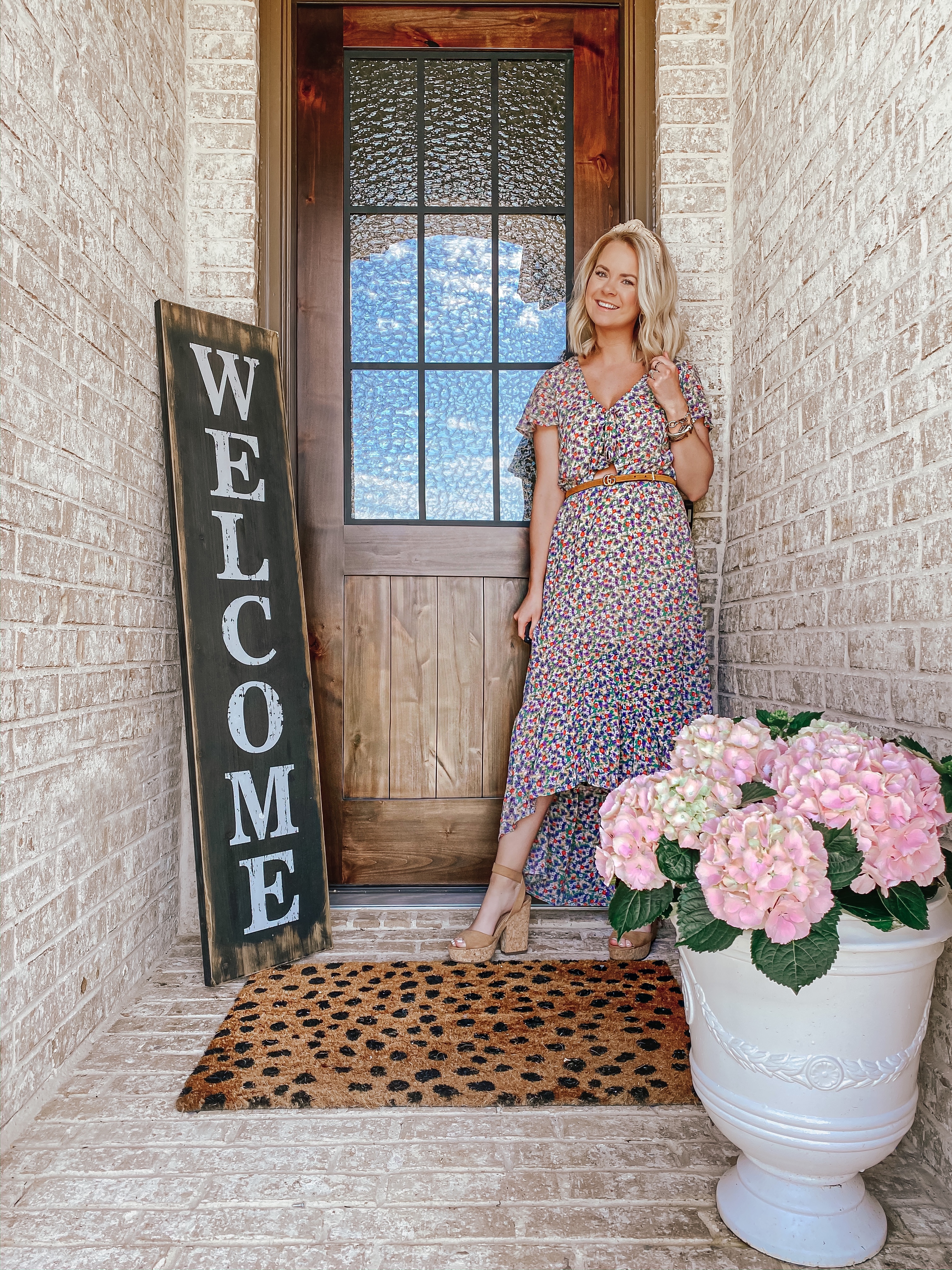 Check out this collab we did with
Geordian Abel
. Her slab door turned out amazing!
If you have any questions or need help decided between a slab or prehung door, please don't hesitate to call our service team. They are eager to help!