Your home is the perfect place to express yourself. It's a place to show off your creative side and surround yourself with things you love. Here at Rustica, we believe in creating art that not only represents you, but is functional as well.
Art is more than just paintings or sculptures. It is whatever ignites inspiration. Art evokes feelings. Your home should be full of items that spark happiness and encourage love, but you don't want to clutter your home. That's why we create products that are useful and completely customizable to fit your artistic vision.
Art is all around us and fills us with inspiration. Most Rustica products were inspired by the raw beauty of nature. We believe that as humans, as we create, we inspire others to go forward and make other positive changes. Inspiration can start a whole chain reaction. The world is always in need of a little more inspiration.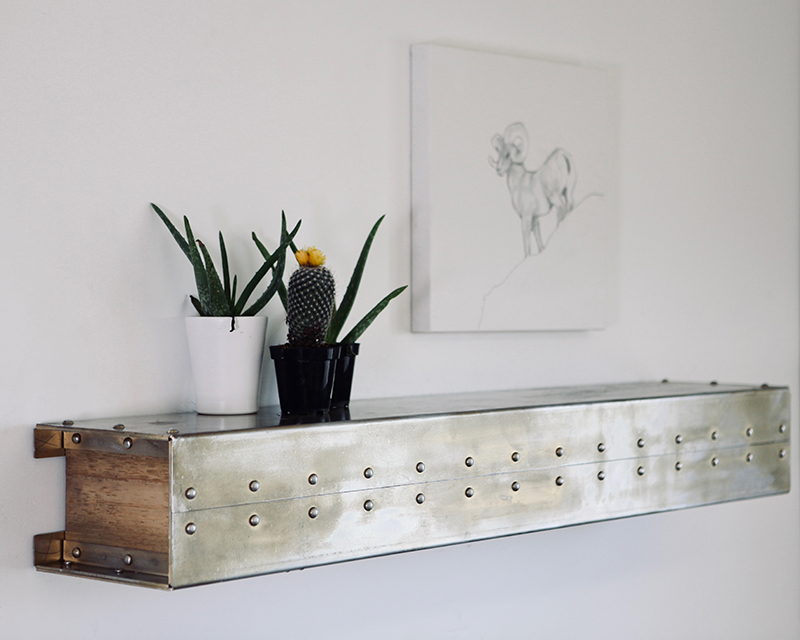 Each Rustica door, mantel, table or shelf is made from scratch with your customizations in mind. You choose everything from size to texture! On top of that, if you can not find exactly what you are looking for, you can fill out a custom project sheet and we'll take a look at it.
We might be a little biased, but we believe that you should love every part of your home. If there is something in your home that doesn't inspire feelings of happiness and love, get rid of it or change it up. There are so many little ways to switch up a space. If you need help figuring out what to do, look into Houzz or Pinterest. Both sites have an endless amount of ideas! If you need more help, our service team is also a great resource. They are extremely knowledgeable when it comes to home renovations.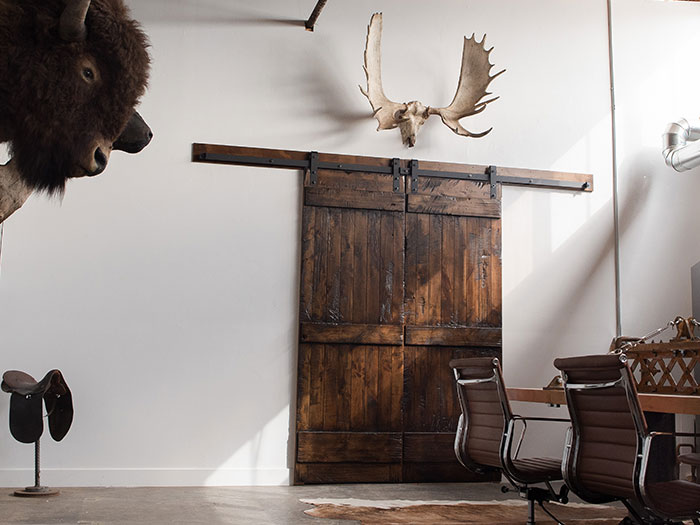 Take your home to the next level by surrounding yourself with things you love. Create functional art with us by making any door, mantel, table or shelf uniquely yours with our customization options. Let art become a part of your everyday life. Your home is the place where you spend most of your time. Make sure it's a space that truly represents you.