The role of fatherhood is such a special one. Fathers have such a lasting impact on their children. Whether it's memorable dad jokes or life lessons, we're grateful for all that fathers do. There are many words that describe what fathers do for their children, but we landed on create, share and inspire.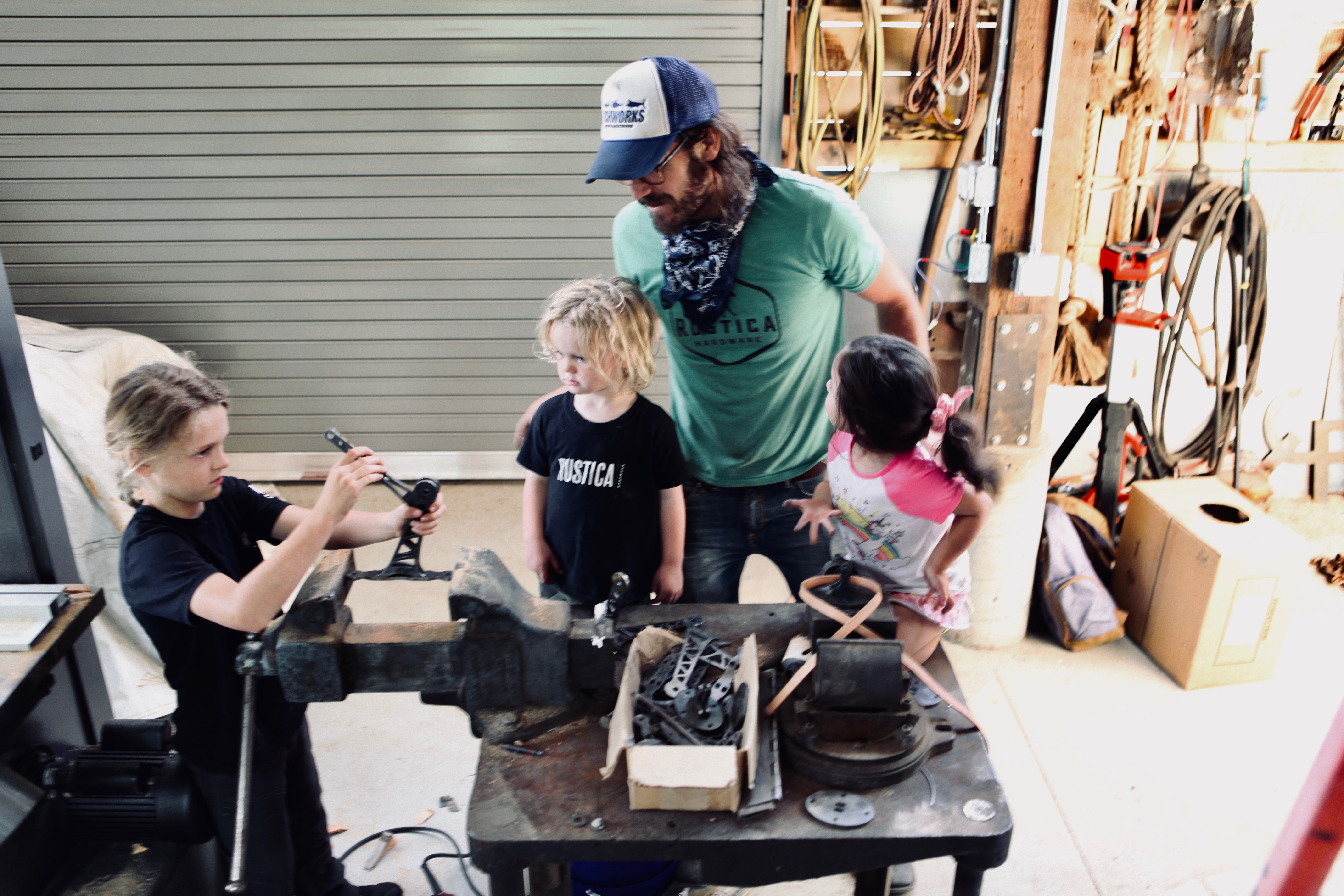 There are plenty of ways to create with your children. We love the example that Paul sets with his kids. They are continually gathering in his workshop to build things together. Paul gets the chance to share his knowledge with them as they make lasting memories. These moments of working together will last a lifetime. The things they learned from their father will inspire them for the future.
Every father is different, but we believe that there are so many different ways to create, share, and inspire. Creating a safe and happy environment allows your children to feel like they can grow and become who they're meant to be. Sharing with them your knowledge and advice provides them with a leader and mentor that the can turn to. Your children are continually inspired by the example you lead and the quite characteristics that make you who you are.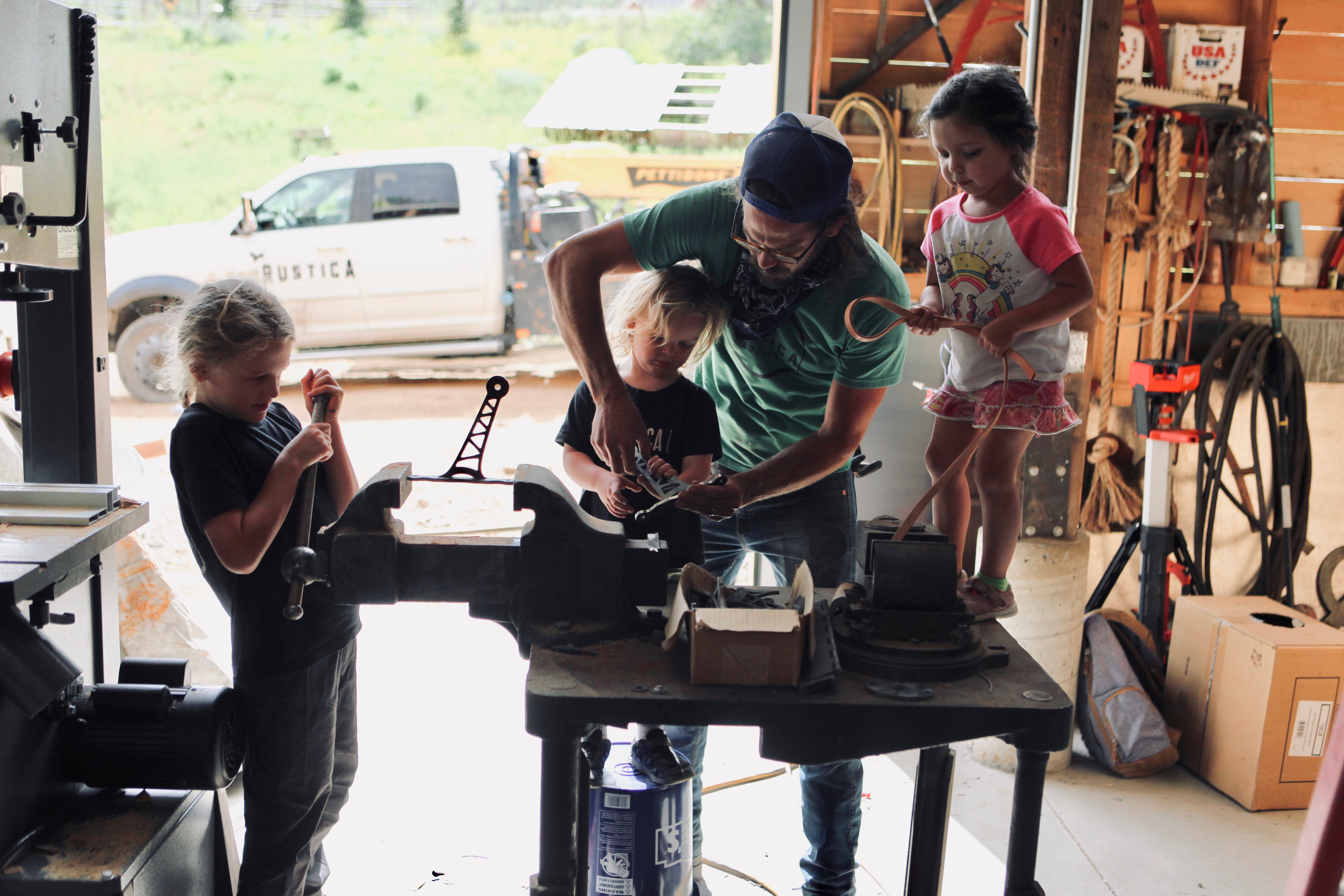 Fathers may not notice the everyday impact they have on their children, but those moments add up and will last a lifetime. We are so grateful for the fathers who eagerly take on the responsibilities of fatherhood. There are so many things that you do, but we hope you will continue to create, share, and inspire. Happy Father's Day!