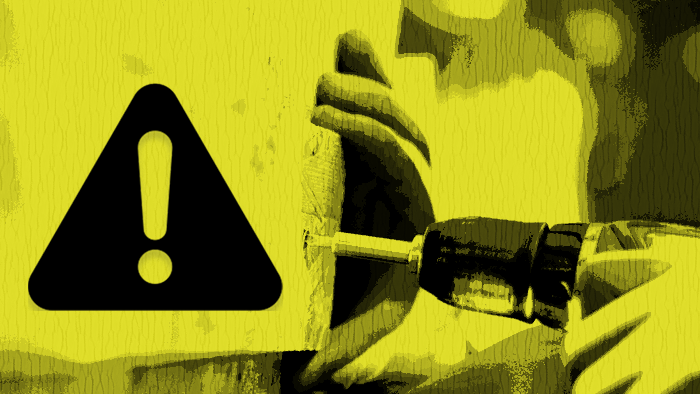 Say goodbye to installation problems by showing them the door.
While installing a door is a relatively straightforward process, it doesn't always go according to plan. Sometimes, common mistakes pop up – such as improper framing, un-level floors, misaligned hinges and plates.
These factors can all play the role of metaphorical door stoppers, blocking the path of a successful install. However, if you know what to look for, most errors can be fixed quickly, easily, and affordably.
So, if you've got a
door installation
(or reinstallation) set as your next DIY project, here are a few common mistakes to consider before you tear down your walls or bring in a pricey professional installer.
How to Fix a Sagging, Misaligned or Uneven Door
One of the biggest mistakes facing your door installation is having an uneven door, particularly at the top. This is typically caused by one of two things, the first is that the door hinge side is probably out of plumb or is misaligned. You can easily check to see if your door is misaligned by placing a level on the jamb/hinges as a test. If that's the case, you'll need to adjust the bottom wall plates – a little here, a little there until it's just right.
If your door is uneven at the top and it's not out of plumb, then the culprit is probably an uneven level. A good way to prevent this problem when installing the door, is to place the jambs off the floor, especially if carpet will be installed. If your floor is finished but the door still isn't level, you may need to cut or trim one side of the door jamb – latch or hinge side. If you place a level on the floor and measure the gap under the low side of the floor, it should give you an indication as to what amount you need to cut away from the high side of the door jamb.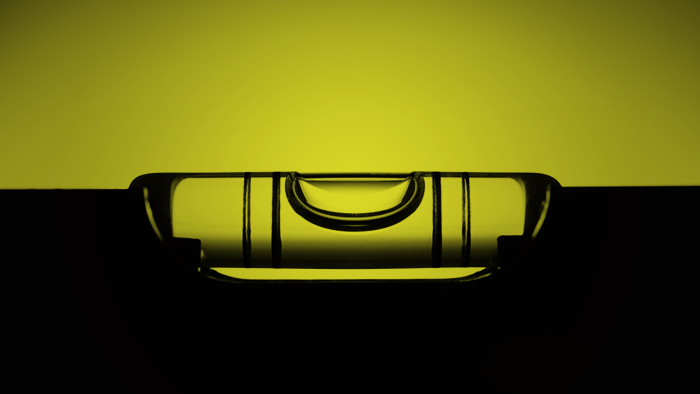 How to Fix Loose Door Trim
Getting perfectly snug fitting trim doesn't have to be as difficult as you expect. In most cases, if you've got trim that doesn't fit, then it may just need a relatively simple back cut with a miter saw. If that's not the case, your door may need a slightly beveled back so that just the front edge of the trim fits together.
Why Does My Door Open and Close By Itself?
If your freshly-installed door mysteriously opens and closes on its own, as if under the influence of a ghost, then you know how irritating – and creepy – this can be. Good news, it's easy to fix (without calling in a contractor -- or an exorcist, for that matter).
The problem is that the door is out of plum and it's opening and closing under its own weight. To fix it, you'll need to apply some resistance to the hinges.
To start, close the door so that it doesn't bend under its own weight. Next, remove the top hinge pin. Lay the pin on a hard surface, like concrete, and take your hammer and strike the pin in the middle to give it a slight bend. Now, take the pin and tap it back into the hinge and test the door.
This process should solve the problem, but if for some reason Casper is still spookily closing your door, you may need to repeat the same pin striking process on the middle hinge.
If you're nervous about bending your pin, the same successful result can be achieved by wrapping some masking tape around the pin; however, this is more of a temporary fix as the tape will eventually break down with use over time.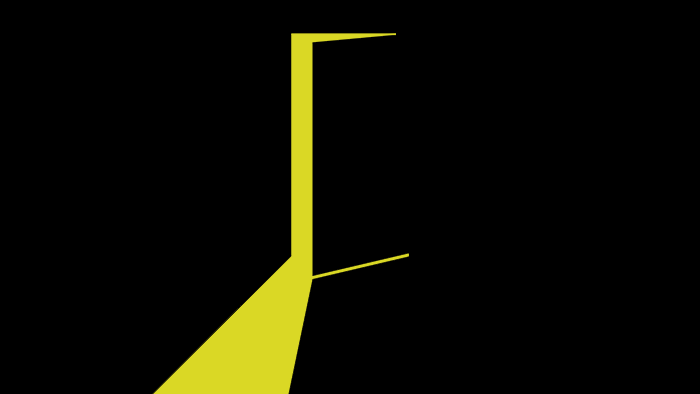 How to Repair Stripped Door Hinge Holes
Whether it's a current door with old stripped screws or a new door with screws you just recently stripped (whoops!), there are ways to solve your lack-of-tightness problem and the fixes may be simpler (and odder) than you think.
The first fix includes using a golf tee. That's right: break out the bag of clubs in search of a tee. By simply adding a little wood glue to the tip and side, you can fix your stripped screw hole.
Tap it into the hole and once it dries, cut it flush with the wood.
You can do the same thing with a matchstick -- or if the hole is small enough, a toothpick. Just add wood glue, tap them in, trim them flush and you're good to go.
How to Stop Your Door From Dragging on Your Flooring
Is your door too long? Does it drag on the floor? If that's the case, you're going to need to cut, shave, or sand the bottom of the door.
Other than being irritating to close, constant opening and closing can be detrimental to your carpet or can scuff your hardwood floors. Just remember to not trim off too much from the bottom of your door. After all, you can always cut more off; you can't put more back on.
Whether you're wondering how to fix an uneven door, why your door hangs crooked, rest assured, there's a solution to your
door installation
problems.
+Rustica
Featured Hinged Door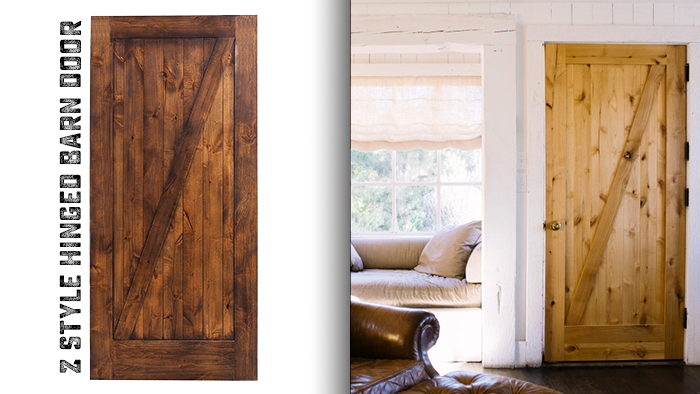 The Z barn door is one of the most timeless designs in the barn door world. It's our best selling design and is really the embodiment of the barn door movement.
Rustica Hardware has now provided a way to bring this beautiful design to hinged openings! Use our many customization options to make this door your own.
Love the Z Style look? Shop our
sliding full Z barn door
to use in your master bedroom or office.
This door comes standard without hinges or handles. Makes a great blank slate for quick home or office updates. Customize this door and make it your own.