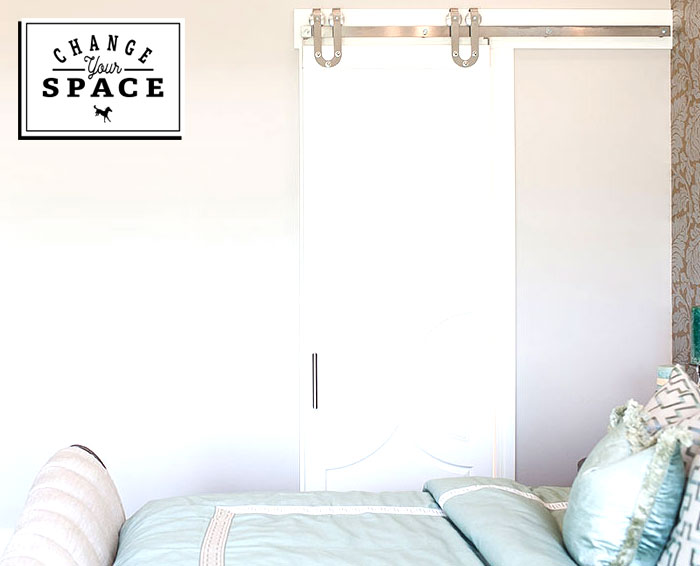 Small rooms can be difficult to work with. You want to be able to utilize every inch without making the room feel too crowded. Unfortunately, without completely remodeling, there is no way to actually make a room larger. There are however a few different tricks to make a space appear bigger than it is. Here are 5 tips and tricks to help you get the most out of your small space.
1. Mirrors
Mirrors are ideal for small spaces. They reflect both natural and artificial light which makes a room appear larger and brighter. Placing a mirror across from a window is the best way to take advantage of the natural light. Since space is limited, multipurpose items work to your advantage. For example, a door with a mirror attached to it. Many home stores sell mirrors that can be hung over a door. For a mirror that is built into your door, check out Rustica's
mirror door
options.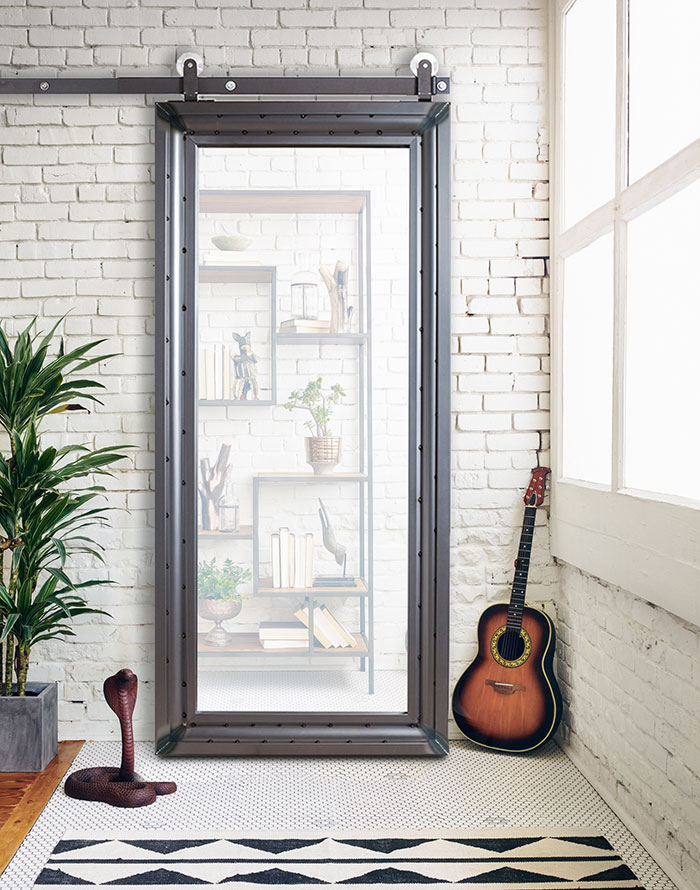 2. Furniture With Exposed Legs
Instead of adding a bed skirt, let the legs of your bed frame hang out. When the legs of your furniture are exposed it creates white space which keeps the room from feeling cramped. So when furnishing your space, keep an eye out for furniture with exposed legs.
3. Don't Cover up Windows
The more light that can get into a room, the better. Keeping the windows uncovered adds depth as well. For privacy, try using blinds or shade instead of curtains.
4. Pocket Doors
Hinged doors can be bulky while pocket doors slide right into your wall. If you have the wall space available, switching to a pocket door might be the game-changer you've been looking for. Check out Rustica's
pocket doors
.
5. Paint the Ceiling
Adding a pop of color to the ceiling can make the room appear much larger than it actually is. Remember to keep the colors light! Too dark of a color can create the opposite illusion.
Small rooms can be a challenge, but that doesn't mean you should have to suffer. Work with what you've got! Use a few of these tips and tricks to change the look of a small space.
Stay tuned for next week's
Change Your Space
. Let us know if you have any questions. We would love to
help
in any way we can!