Your barn door is almost perfect. It's just missing that finishing touch. A pull! A pull is a handle that is easily added to your barn door. Including a pull only increasing the beauty of your barn door. Pulls are simple to add or switch out, making them an effortless way to change your space.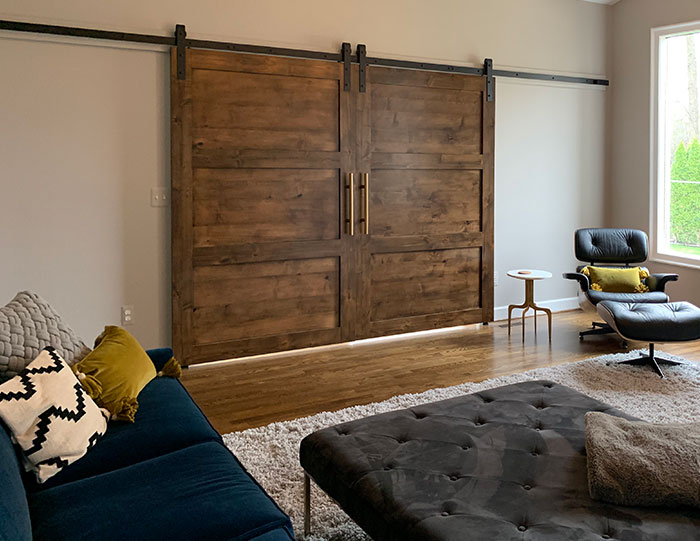 Rustica offers many different options of pulls sure to fit any style. If you're looking for something sleek and simple, look no further than the
Loft Barn Door Pull
. This pull pairs beautifully with any barn door. Its modest design complements a room while adding a little bit of flair.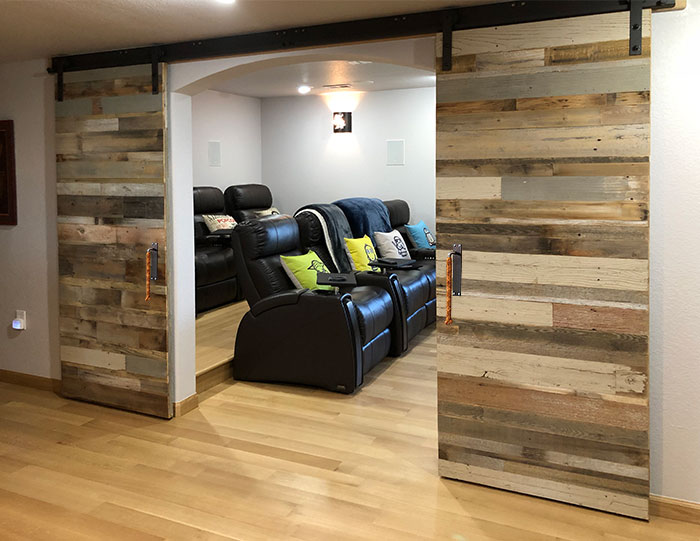 If you've been searching for something more rustic, then our
Braided Barn Door Pull
is sure to catch your eye. The hand-braided leather strap adds personality and texture to your barn door.
Measuring for your pull is an important step. Each pull has specific
instructions
on how to get the perfect sized pull for your door. For the Braided Barn Door Pull, the center point of the door pull should be three feet above the bottom edge of the door. Make sure the pull is not too close to the edge of your barn door. Below is an excerpt from the Braided Barn Door Pull
instructions
.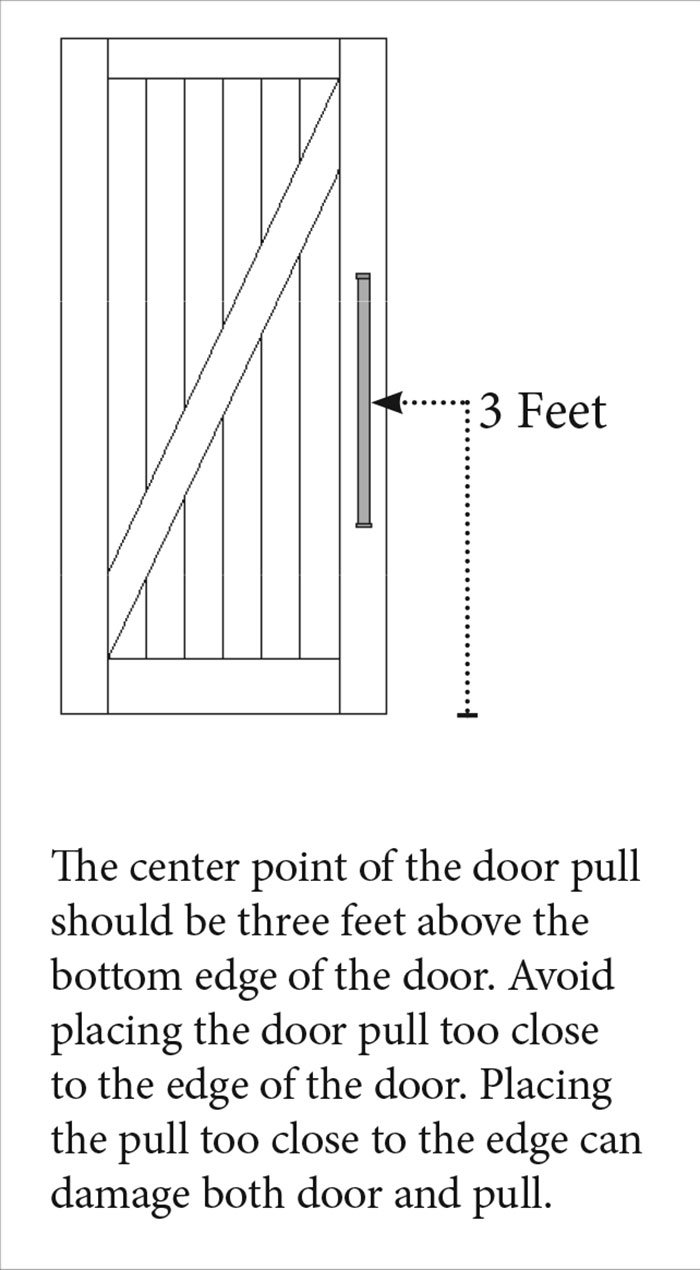 Installing a pull really is a painless process! Pulls are a simple way to add a little more style to your home. Find a pull to complement your barn door
here
.
Watch how simple it is to add a pull to your barn door.
Be sure to check out next week's
Change Your Space
and as always, if you have any questions, feel free to
contact us
. We would love to help!