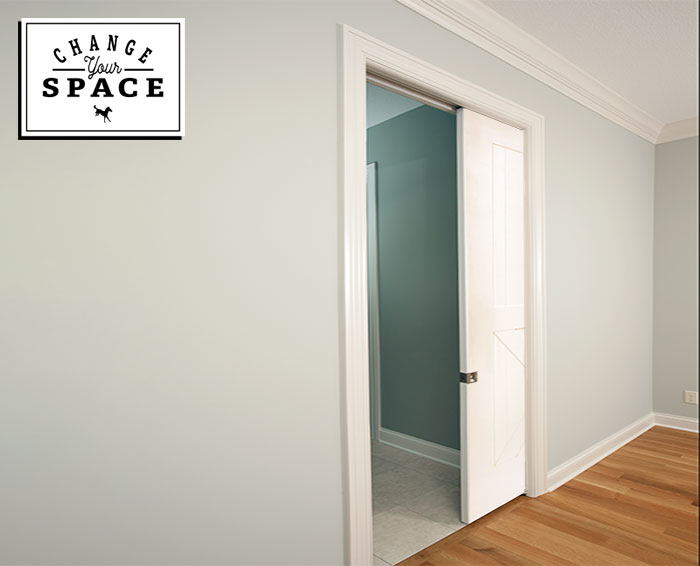 We want every home in America…no, the WORLD to have a Rustica Barn Door (can you blame us, our doors are awesome!) but what about the places in your home that a sliding barn door just won't work in because you are limited by space? A sliding barn door offers space-saving functionality that a normal hinged door does not allow for. We recommend installing a Pocket Door.
Pocket doors offer a similar function as our sliding barn doors, but slide and store in the wall.
We can make the perfect pocket door for you, or you are able to purchase just the required pocket door hardware.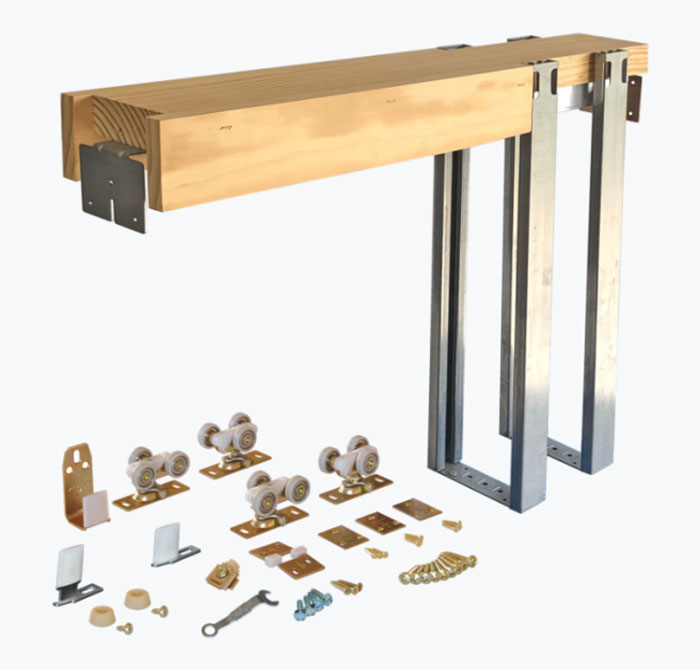 Pocket doors are perfect for:
Tight Hallways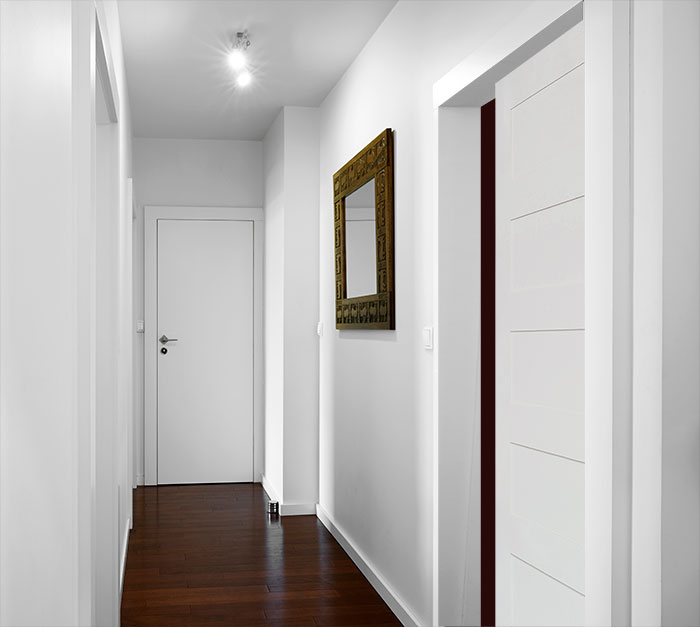 Kitchen Pantries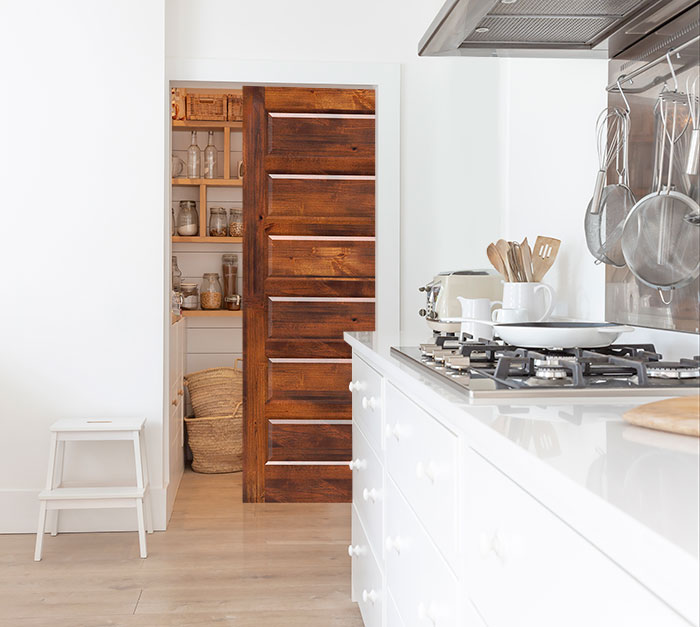 While pocket doors do not offer the same style that a sliding barn door brings to a home, it is a great option to save space in your home.
Stay tuned weekly for more
Change Your Space
features. As always please let us know if there is a project you would like featured or if you have any questions about
Pocket Doors
.