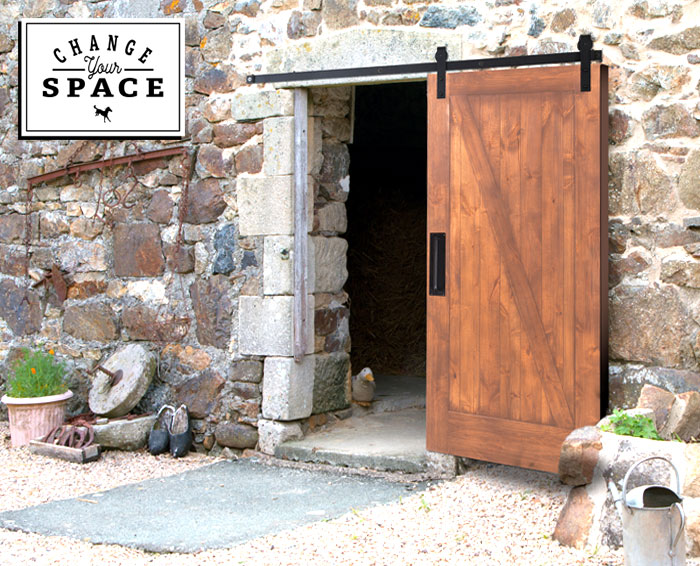 Stylish and convenient, barn doors have withstood the test of time. They look stunning inside your home, but let's talk about where they started. Outside. On barns. Sliding doors are ideal for barns. Barn doors are large and heavy. Often, farmers need to bring in large equipment or animals and sliding doors make that job a little easier.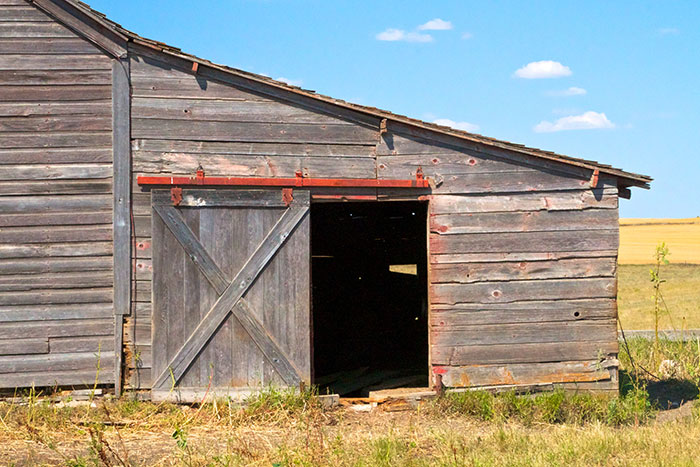 Luckily, you don't need to have a barn to take advantage of an exterior sliding door. Sliding barn doors are just as beneficial outdoors as they are indoors.
Rustica's Outdoor Rated Barn Door
is perfect for your shed or garage. Stylish and Functional, the Outdoor Rated Barn Door is guaranteed to withstand the elements. This door is made from FSC certified cedar wood and exterior wood glue. The door is finished in an exterior grade and comes with a warranty against splitting and rotting. You can take confidence in knowing that this exterior barn door will last.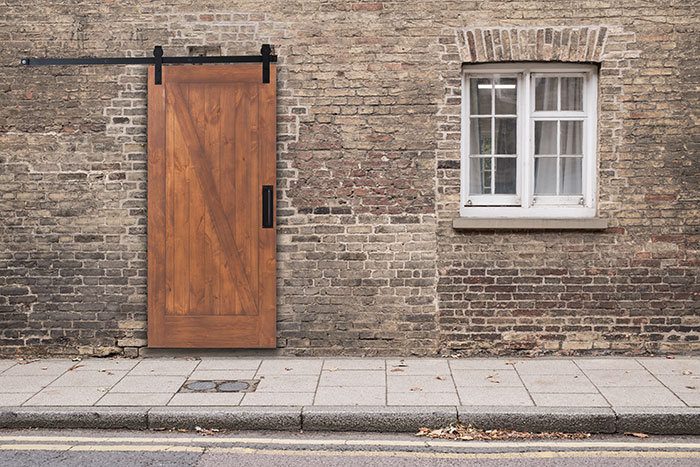 Along with the Outdoor Rated Barn Door, you will need the
Outdoor Rated Hardware
. The Outdoor Rated Hardware is designed to resist wear and tear from the weather. The hardware features heavy-duty, industrial sealed bearings and an over baked, exterior-grade, powder coating.
Interior barn doors are stylish and add texture to your home, but that same look can be taken back to where it came from, outside. If you love the idea of an exterior barn door, you can be assured that Rustica's Outdoor Rated Barn Door and Hardware will look amazing and last!
Click
here
to check out the Outdoor Rated Barn Door.
Learn more about the Outdoor Rated Hardware
here
.
Stay tuned next week to learn more ways you can
Change Your Space
. As always, if you have any questions, don't hesitate to
contact us
!