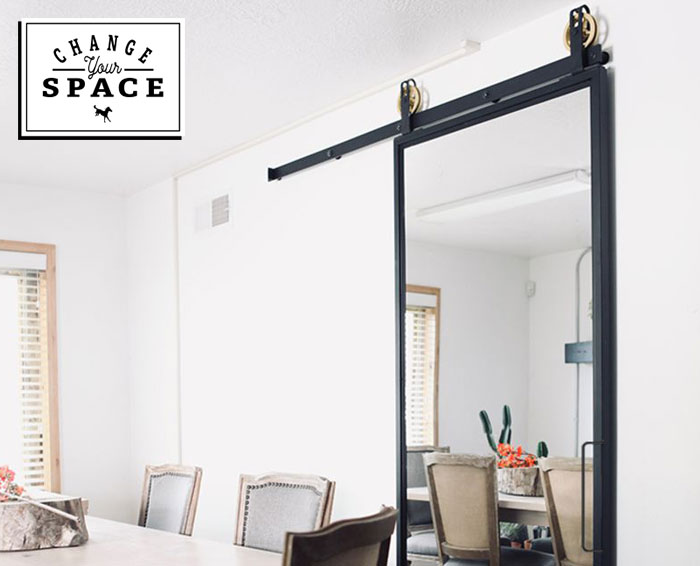 Remodeling can be costly and time consuming, but it doesn't have to be.
Mirror barn doors
might just be that easy solution that you have been searching for. Mirrors have the power to change a room completely and it's a painless process to add one to your space.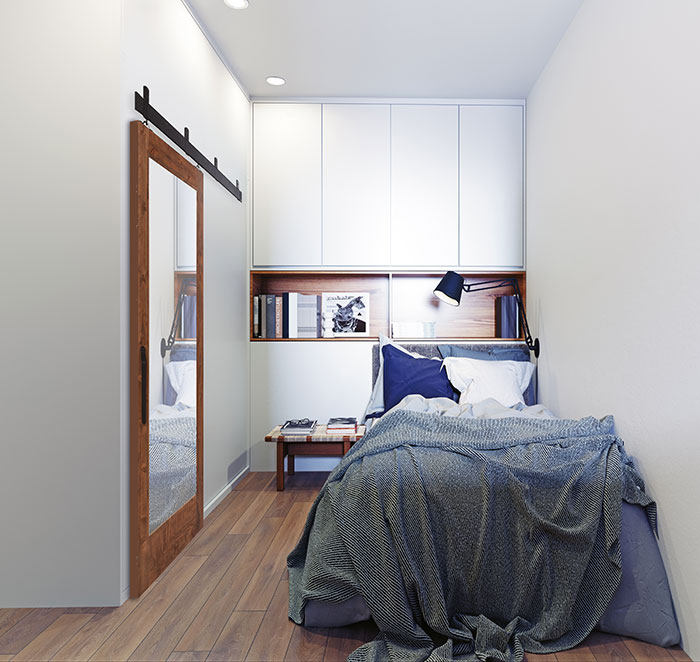 Mirrors reflect both natural and artificial light creating the illusion that a room is bigger and brighter than it appears to be. Keep in mind that the bigger the mirror, the more artificial space it will create. Our full length
mirror barn doors
are perfect for producing this effect. In a plain room, a mirror can add texture and personality making the room more appealing and welcoming. Luckily, at Rustica, there are plenty of
mirror barn doors
to choose from so that you can achieve the look you're going for.
Worried that it might not fit your style? Here at Rustica, you have the unique option to personalize any of our
mirror barn doors
. For example, you can double up with a mirror on both sides or pair your mirror with a traditional interior barn door on the opposite side. With these choices you're guaranteed to find something that will catch your eye.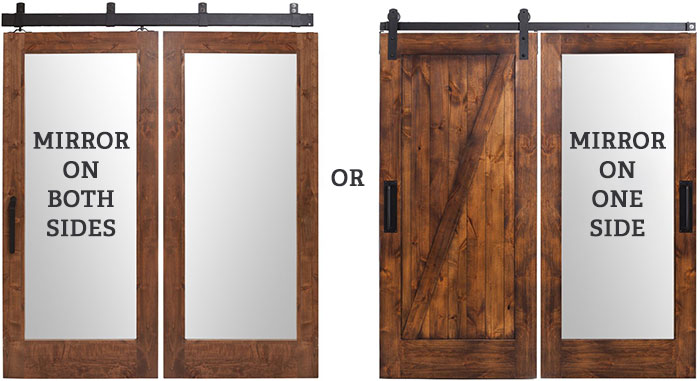 Adding a mirror barn door is as easy as 1,2,3… 4, 5. You can make one of our mirror barn doors part of your decor in
5 simple steps
. This simple project can be done in a day! What an effortless way to change your space. To look at our complete line of barn doors with mirrors click
here
.
Be sure to watch for next week's
Change Your Space
feature. Let us know if your have any questions or requests for future features.