Incorporating geometric shapes into your decor has become a popular trend in modern design. When done correctly, these shapes add texture and interest to a room. When done incorrectly, this style can be overwhelming. Rustica is continually finding new ways to bring functional art into your home and help you do it right. Rustica offers a line of Geometric Modern Hinged and Sliding Doors that effortlessly integrate this modern style into your living space.
Whether you're looking for a geometric sliding or a hinged door, Rustica has a variety of styles in each door function. These designs are created using our precise CNC machine. A CNC machine is a computer numerical control machine. This machine cuts into the wood, making repeated accurate movements to ensure that the pattern is perfect every time.
Different shapes and lines create a unique look in a space. For example, zigzag lines add eye-catching interest to a room. This pattern is often called chevron or herringbone. Rustica offers two different zigzag patterned doors. The
Herringbone
and
Alta
. Both are available as an interior sliding or hinged door.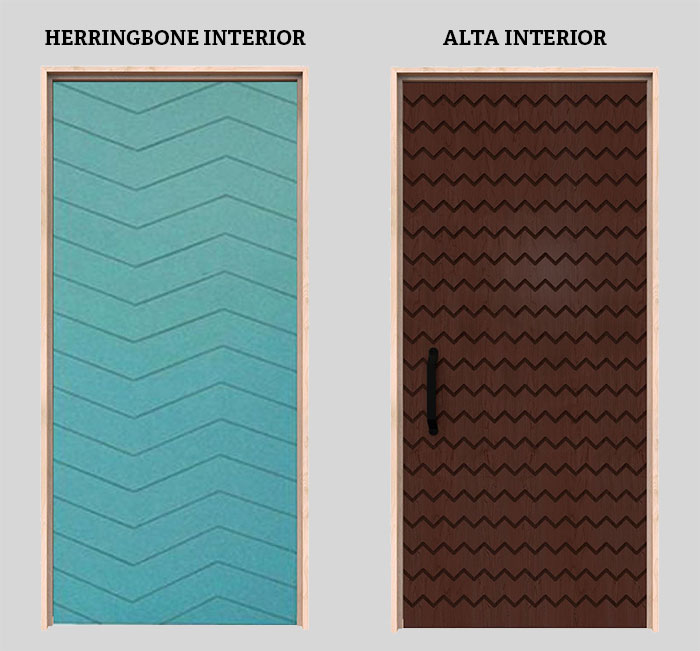 Shapes like diamonds can change an ordinary room into something striking. This shape creates an unconscious feeling of energy and excitement. Because of this, this shape is not one that you will want to overuse. The
Diamond Barn Door
is just the right amount for a room. Adding a few subtle diamond-patterned throw pillows would help tie it all together perfectly!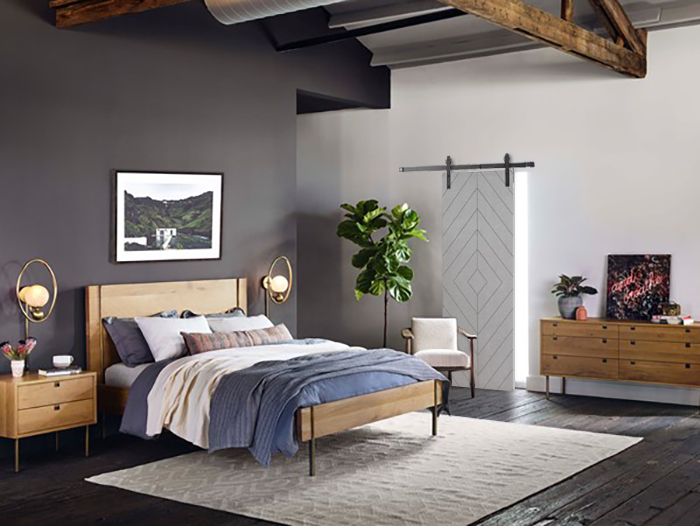 Uniquely patterned lines and shapes can really draw attention. If you're looking for a way to spice up your modern styled home, adding a geometric door might do the trick! Our meticulous CNC machine ensures that you will get the exact design you've had your eye on. Rustica offers so many different styles, you're sure to find something you'll love.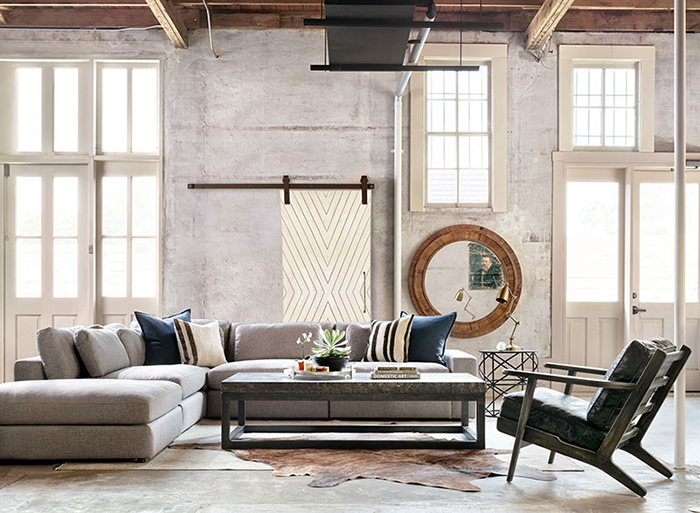 Stay tuned for next week's
Change Your Space
! And as always, if you have any questions, don't hesitate to
call
!
Shop interior doors
here
.
Shop sliding doors
here
.