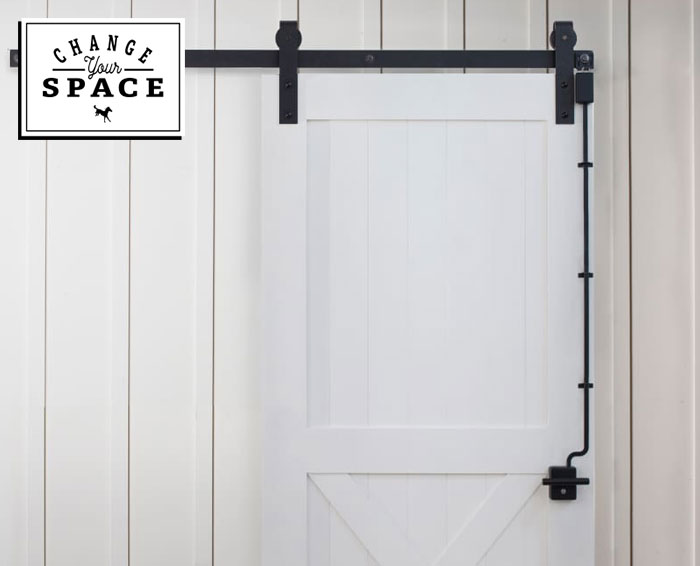 Your barn door is eye catching, convenient and unique. It's just missing one thing; a handle! The significance of a barn door handle or pull can often get overlooked. Barn door handles and pulls are truly a statement piece. Here at Rustica there are a variety of barn door handles and flush pulls that are fully customizable to match your style.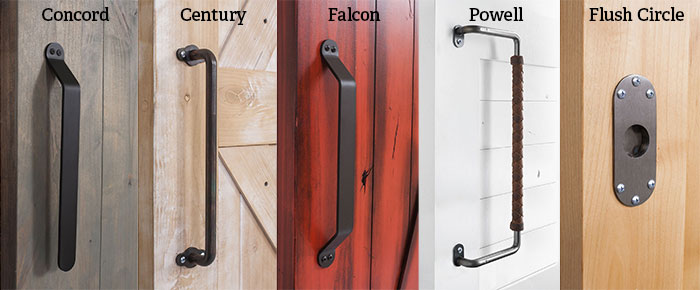 The terms "handles" and "pulls" are interchangeable. However, an important detail that cannot be ignored is the difference between a traditional handle vs. a flush barn door pull. Traditional pulls are simply placed on the door and screwed in while a flush pull requires you to cut into and hollow out a void in your barn door.
While looking to change your space, a handle is an easy way to revamp your barn door. Adding a handle or pull is a simple process and can be done in a manner of minutes. For specific directions, find your Rustica barn door pull on our instruction page by clicking
here
. The flush barn door pull takes a little extra work, but is well worth it! For a detailed blog post about how to install a flush barn door pull, click
here
.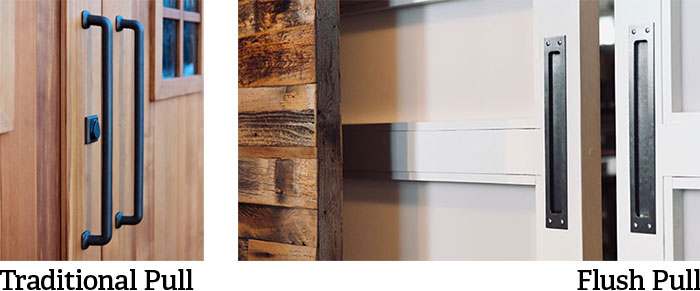 Looking to add a little bit of privacy to your barn door? Try installing a lock. The
Barn Door Tear Drop Lock
is a subtle addition to your door. The Barn Door Tear Drop can be customized in any finish to match your barn door handle. For another option, check out our
Self-Latching Barn Door Latch
which is easy to install and does not require drilling into your wall.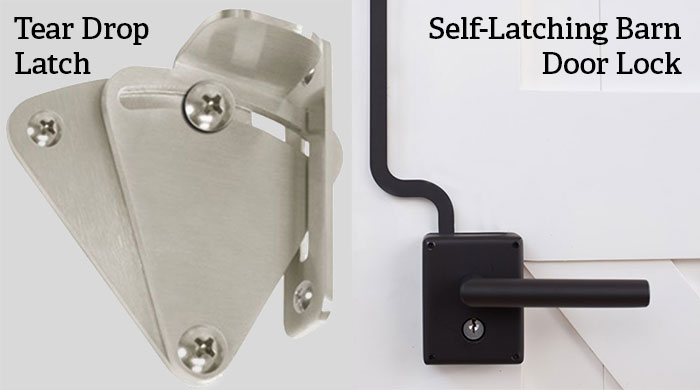 If you have any questions about installing your handle, feel free to
contact
us. We would love to help! Be sure to stay tuned for next week's
Change Your Space
.