For the entire month of August we are celebrating functional art and what it means to be a creator, purchaser, and designer of handcrafted, functional art pieces. Functional Art is any handcrafted piece that can be used in some way, shape, or form. In honor of being creators of functional art pieces, we've compiled a list of 3 popular functional art pieces today!
Tables
Believe it or not tables are a piece of functional art! Tables are by far one of the most popular functional art pieces we've seen in homes today. True craftsmen put their heart and soul into the pieces they make by making them both stunning and practical. Tables come in all different shapes, sizes, and materials making each one unique to another.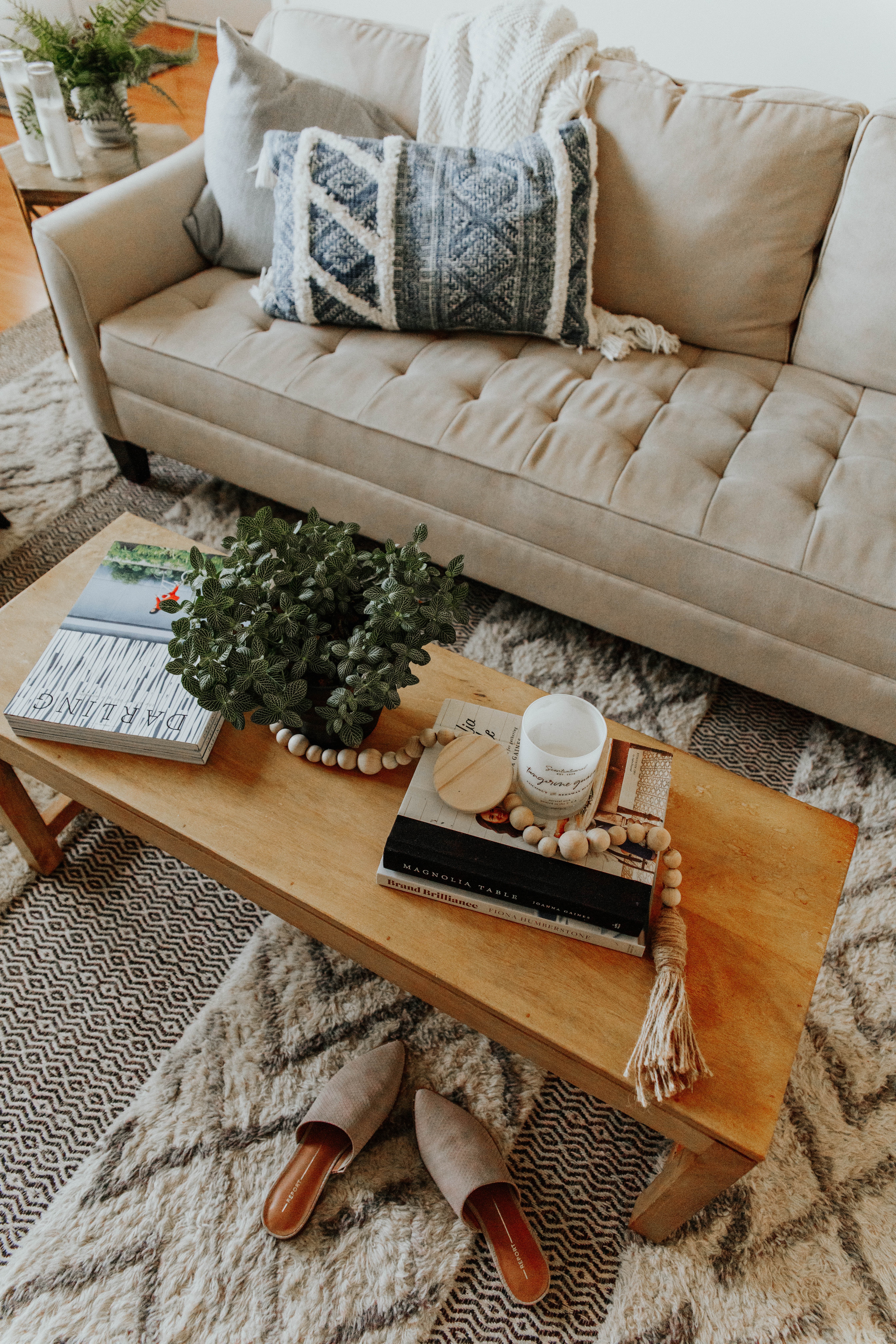 Barn Doors
Handcrafted Barn doors are stunning pieces of art that are seen in many homes today! With the various different styles, materials, and finishes, there's a barn door for every style of home. Barns doors are both beautiful and functional making them a must have piece for any home renovation! Our barn doors are handcrafted by our expert craftsman each day with precision and delicacy. All of our barn doors can also be customized by finish, size, and hardware allowing you take part in your own piece of art!
Click here
to shop our different styles!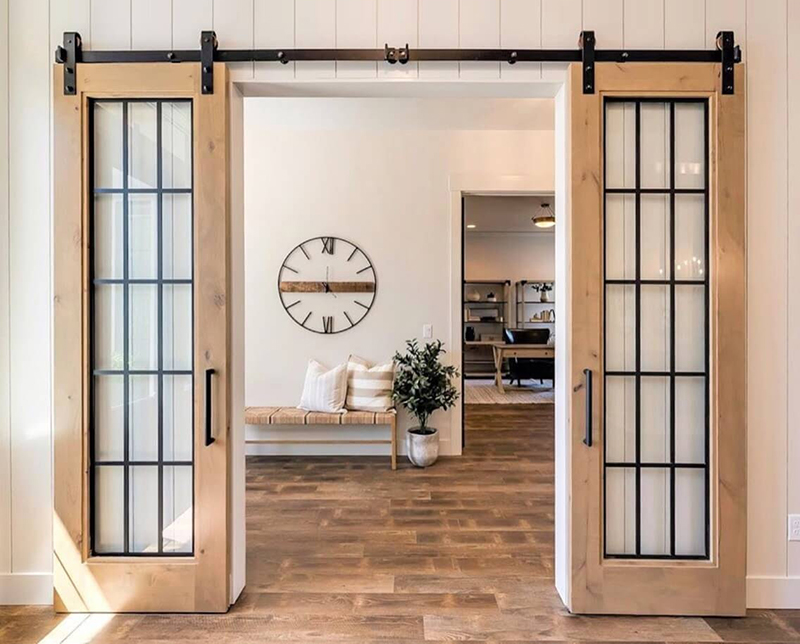 Mantels
Mantels are another very popular piece of functional art that can bring so much charm and authenticity to your home! Mantels are made from many different types of materials and finished in different stains and paints! Mantels can be used to hold decor pieces like pictures yet they can also be a staple piece on their own when they're handcrafted with a lot of detail and design!
Click here
to check out our mantels if you'd like to add some functional art to your home!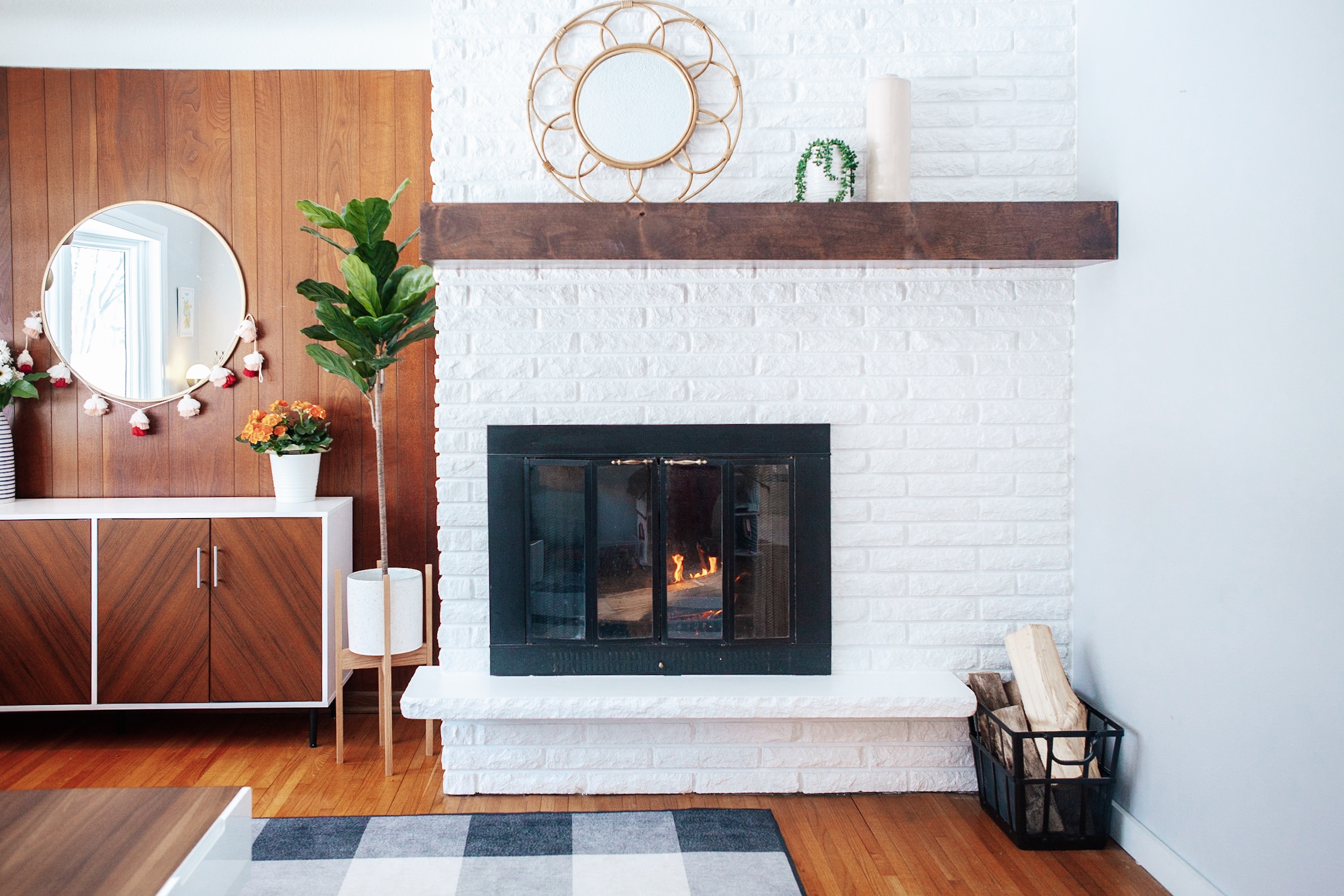 Functional art can come in many different forms and is subjective to your own opinion and taste! We know a lot of you are artists and we would love to see the functional art you have created or purchased! Post pictures of your functional art on Instagram or Facebook and tag us @rusticahardware