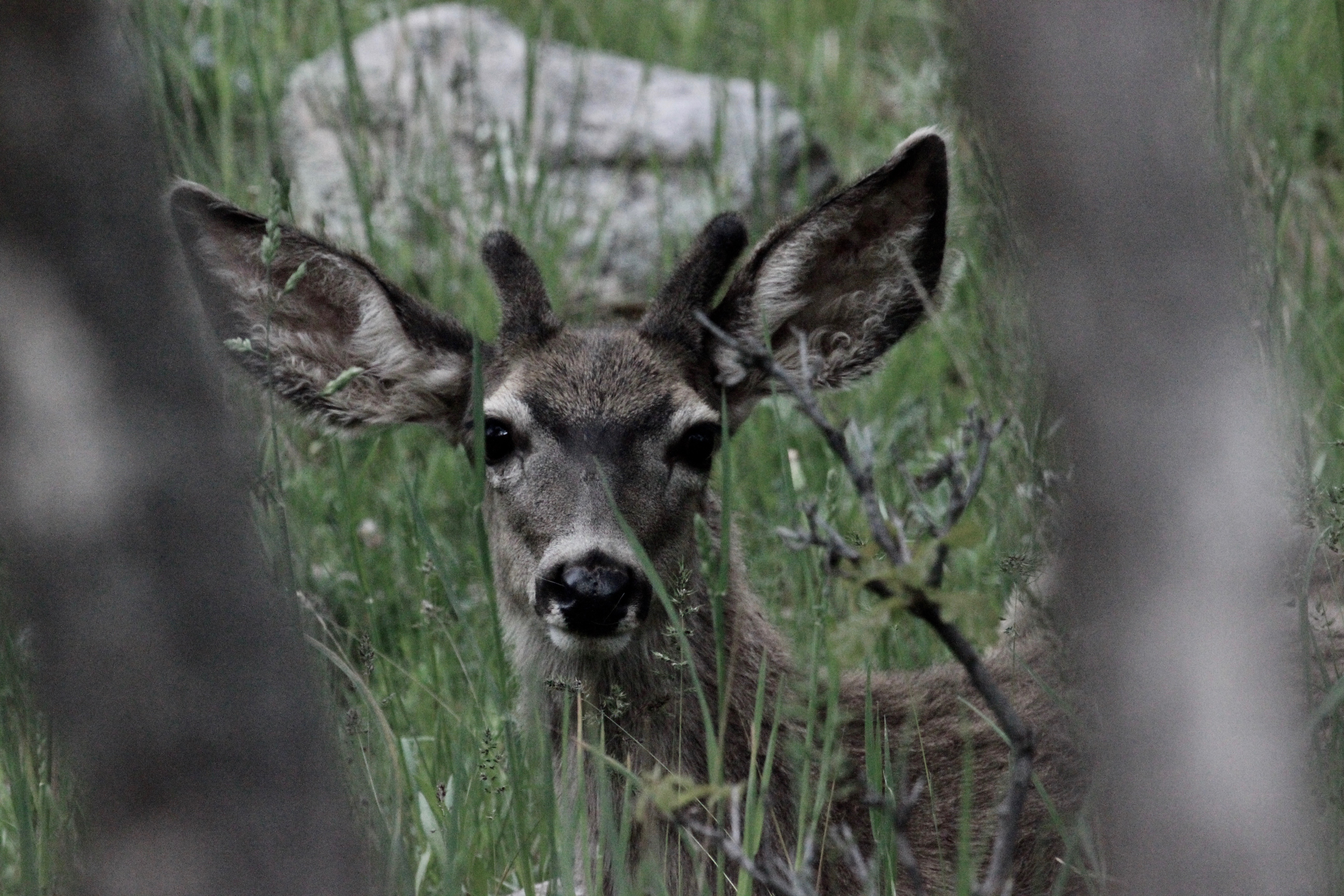 We are proud to be an all American made company. Everything we send out has been handcrafted by our experts in house. This makes us unique and offers our customers something they cannot get anywhere else.
We love this country and the freedoms that come with it. As a company, we have been focusing on believing the good. While we have done this, we have noticed so much good and how we are all connected.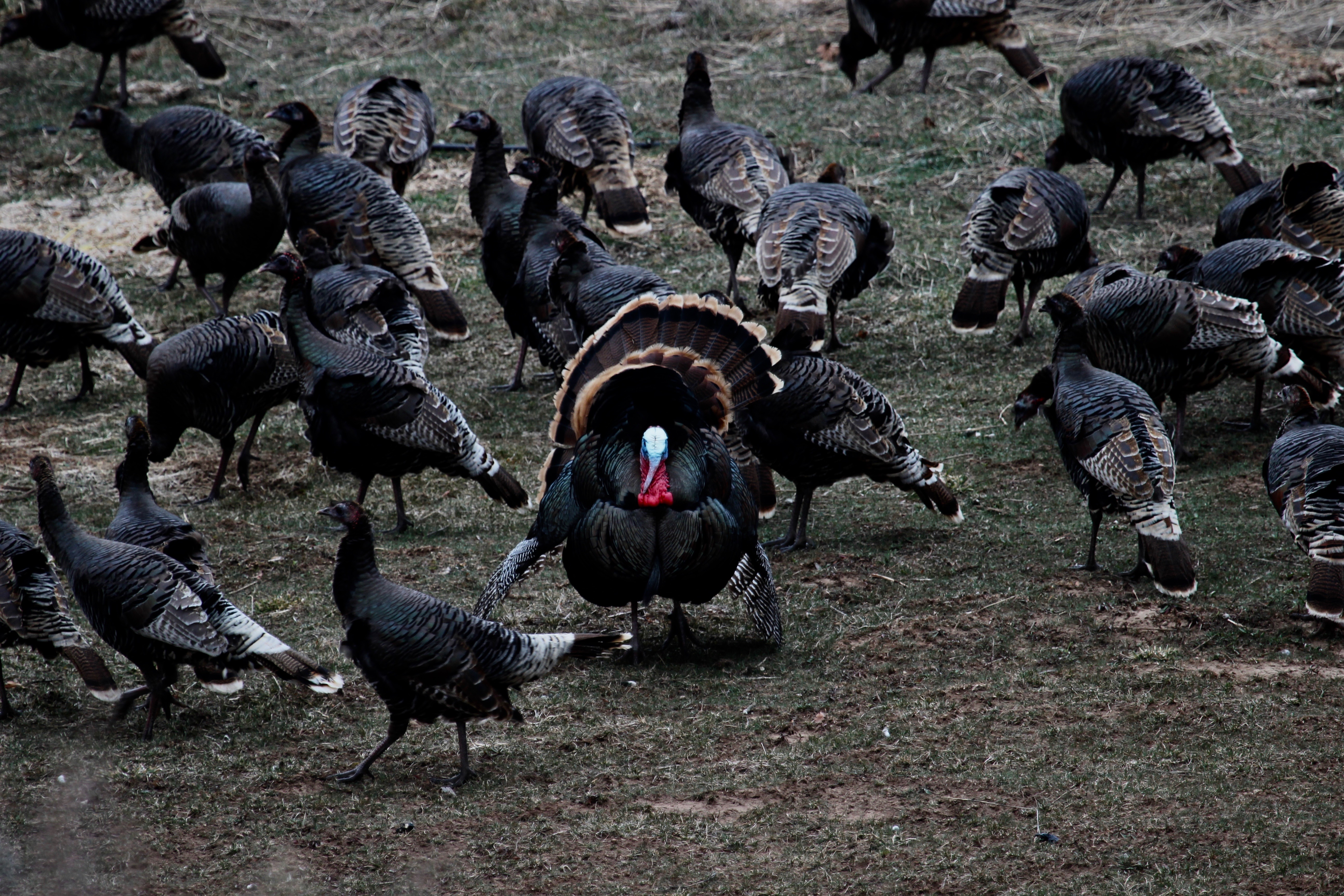 Co-owner, Paul Allen explained to us that "believing the good is a step removed from the stars and stripes and goes to a deeper level of humanity and its pursuit of happiness. We are suggesting that this happiness is ultimately a choice and those who seek and believe the good that is all around us will find exactly what they are looking for.
Our manifestation and declaration of this discovery is simply in "this beautiful land". A non-political and universal tie that we all have as a single human race, is this land and its pure un-bias. The animals, trees, soil, grass and vibrant mosses. The mountain peaks and meadow grasses with their vast peaceful rest. Flowing, raging and calm waters that attract an abundance of growth and life. We are grateful as we enjoy this beautiful land and believe the good."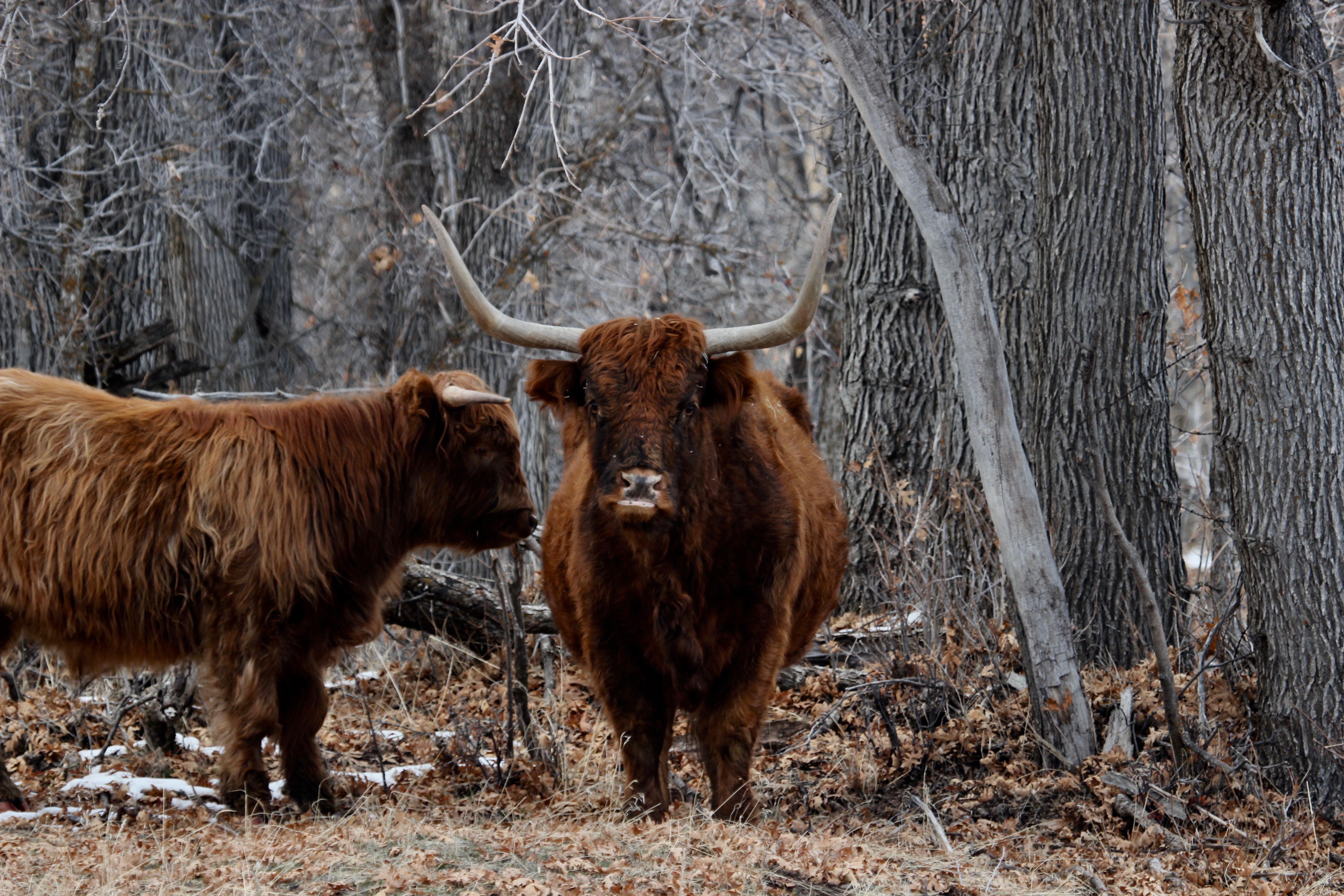 We encourage everyone to not just believe the good, but to seek it. We are all connected and so blessed to be on this beautiful planet togeth
er.