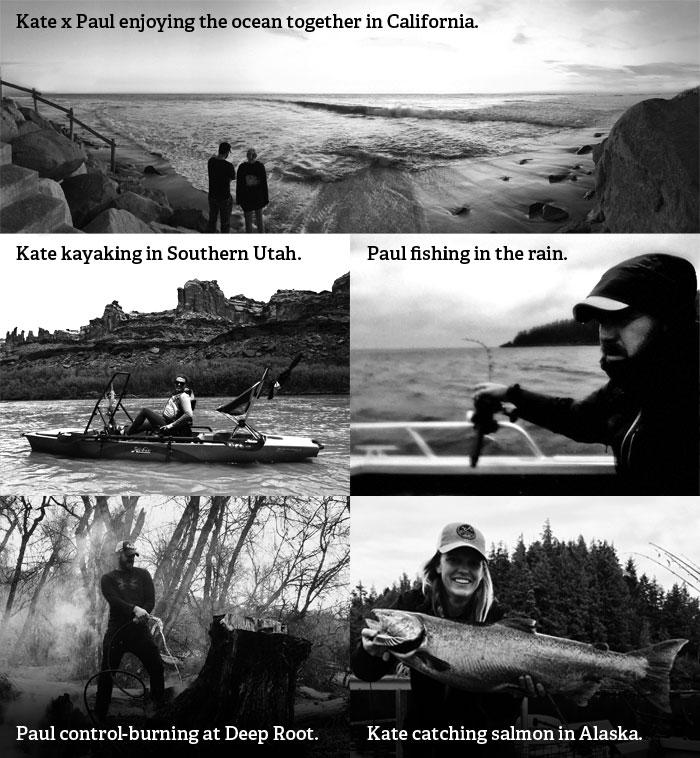 Rustica was founded in 2006 by husband and wife team Paul and Kate Allen. As high school sweethearts and life long friends, Paul and Kate were married in 2004 and realized right away how much they both loved architecture and design. They were young and passionate risk takers, who set out to change the way interior design was viewed, especially as it related to doors and hardware. Paul was on the door side of things and Kate focused on the door hardware. The designer duo shared a vision to create unique barn door hardware and barn doors made of the highest quality materials right here in the USA. This dream of building functional art together has grown into a reality as they work alongside a team of artistic fabricators and manufacturers in Springville, Utah to build custom barn doors and barn door hardware made from premium USA materials.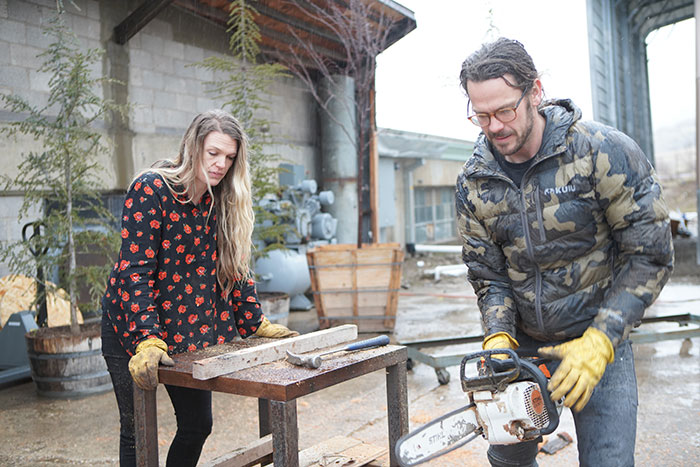 Manufacturing barn doors and barn door hardware from scratch is what makes Rustica, Rustica. This process begins at the raw material level. Rustica orders bunks of raw lumber direct from the lumber mill, always grown in sustainable forests by USA producers. This is the beginning to the build process for our solid wood barn doors.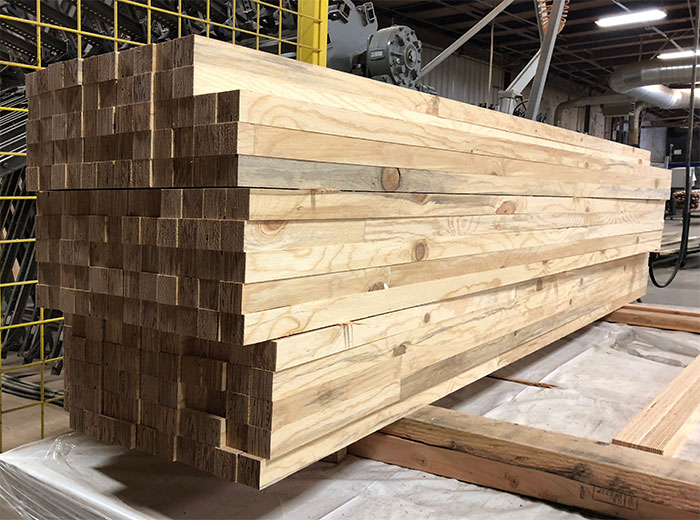 For doors made from glass or metal, we start with USA fabricated and 100% recycled sheet and tube metal as well as made in the USA glass material. Our artisans craft each door and hardware component from scratch by hand or with precision machinery designed to create exact cuts and guarantee perfect measurements.
These components move through a rigorous quality control process as well as a unique artistic process which includes layers of wood and metal finishing and hand wood distressing and weathering. Careful, detailed woodworking and metalworking go into finishing each Rustica door. After almost 15 years of repeating this process, we have become the leaders in our industry and the experts in sliding doors.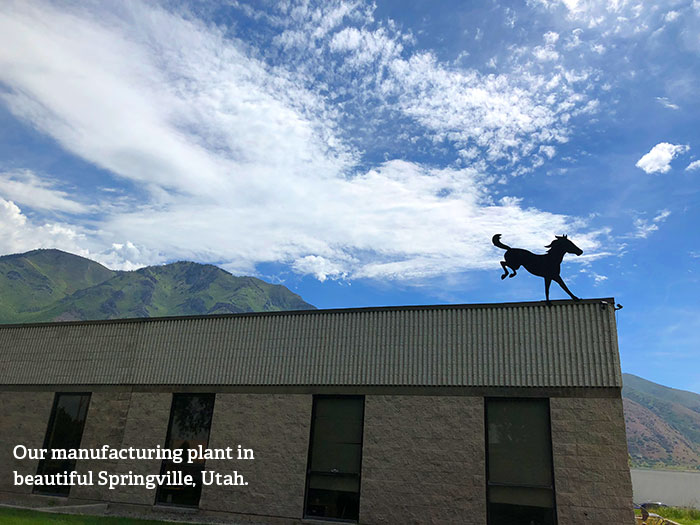 Our large, start of the art manufacturing facility is located just one hour south of renowned Salt Lake City, Utah. Rustica is also just 40 minutes from beautiful Park City, Utah. Rustica has built a separate showroom on main street just around the corner from our plant. The Rustica showroom is filled with jaw-dropping ideas for home design and decor and has been described as the most inspiring destination in Springville for designers and architects. Most of the Rustica product is displayed there, including our "Made in the USA" barn doors and "Made in the USA" barn door hardware which hangs in a very clever fashion from the ceilings of the renovated 1900's building!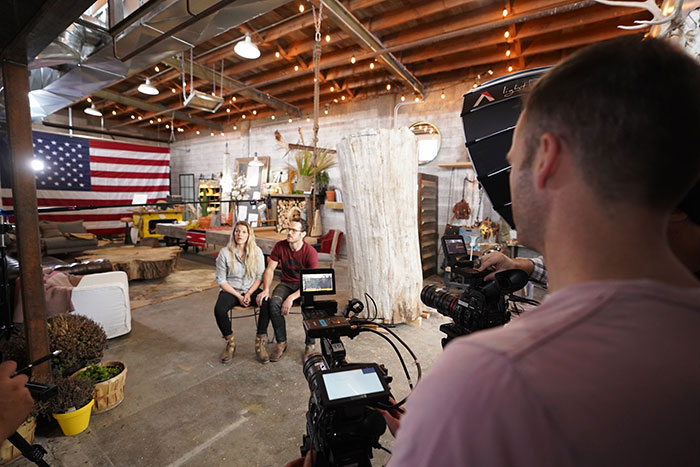 Our famous line up of "Rustica Made in the USA" products are:
Barn Doors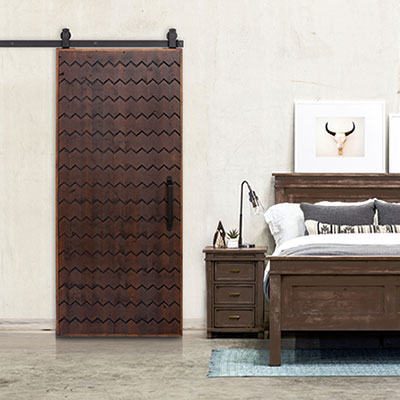 Barn Door Hardware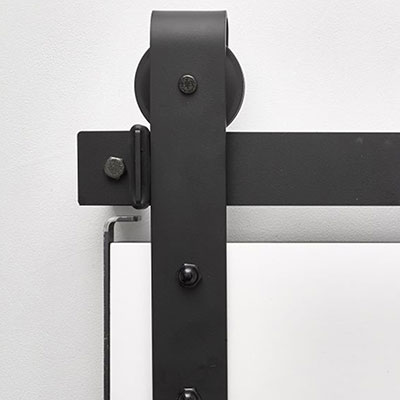 Barn Door Pulls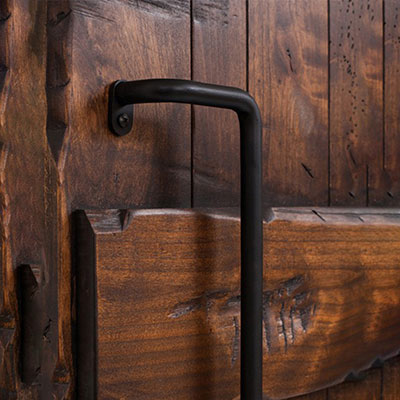 Barn Door Locks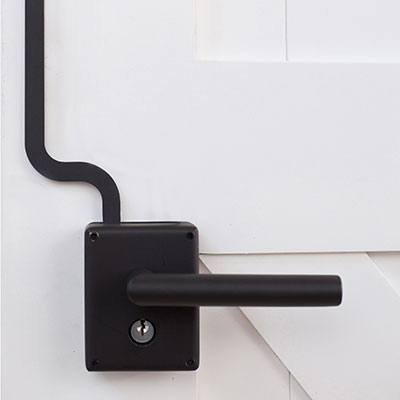 Barn Style Interior Doors
Front Doors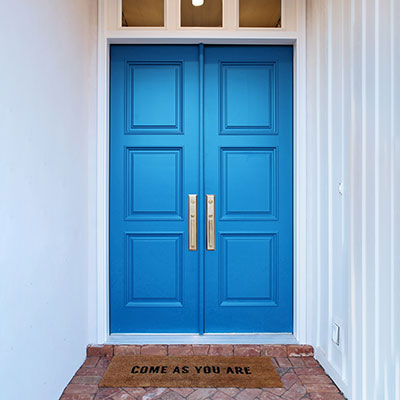 Mantels
Sliding French Doors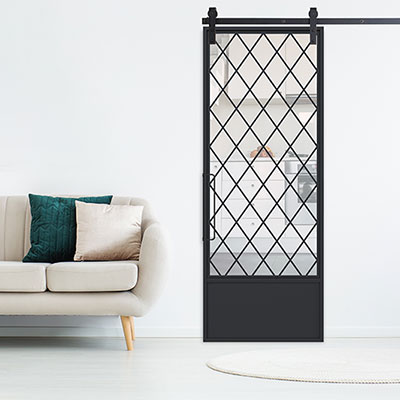 Dutch Doors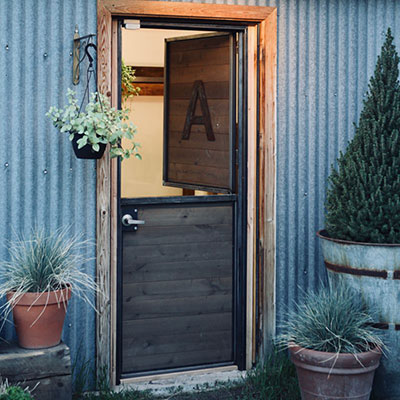 Farmhouse Tables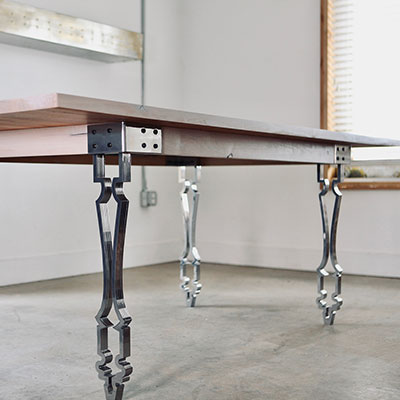 Come visit Rustica today and see how we manufacture our doors and hardware from scratch right here in the USA.
Rustica is located at 1060 Spring Creek Place in Springville, Utah. Visit
Rustica.com
for the full Rustica catalog.